SOLD Please Delete
---
PM with questions/interest.

I have 2 Kissaluv contour diapers in yellow. These are the "older" style without elastic on the leg openings. I can't remember exactly how they did the sizing but I believe these are the size 1 contours and fit size XS-M. EBF staining on inside of one. Have not tried to sun out. Asking $10 ppd for both.

Two WAHM B.C. Fleecy one size bamboo fitteds, blue poodles and pink/black. Her page for info: http://bcfleecy.blogspot.com/p/bamboo-fitteds.html Some dingy staining. Take BOTH for $18 $16 ppd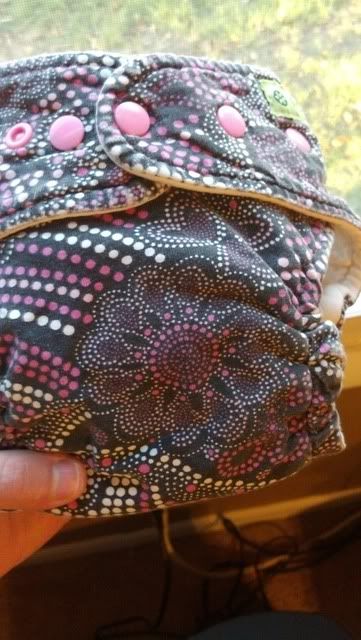 __________________
Mama to Riley (6), Connor (4), and Kinley (2.5)
---
Last edited by bethoneill1983; 11-18-2012 at

02:27 PM

.