SOLD Please Delete
---
I am doing a TOTAL destash!! I am not interested in selling individual diapers at this time and am not ISO anything. Preference is for large lots.

SOLD10 Medium Fuzzi Bunz with original inserts. White, brown, and one purple have some very light "staining" that couldn't be photographed. Two of the purple are more pilly than the others....not sure why. All were Made in Turkey. These were used for only two months. Take all 10 diapers for $100 ppd, 5 diapers for $55 ppd, 3 diapers for $36 ppd.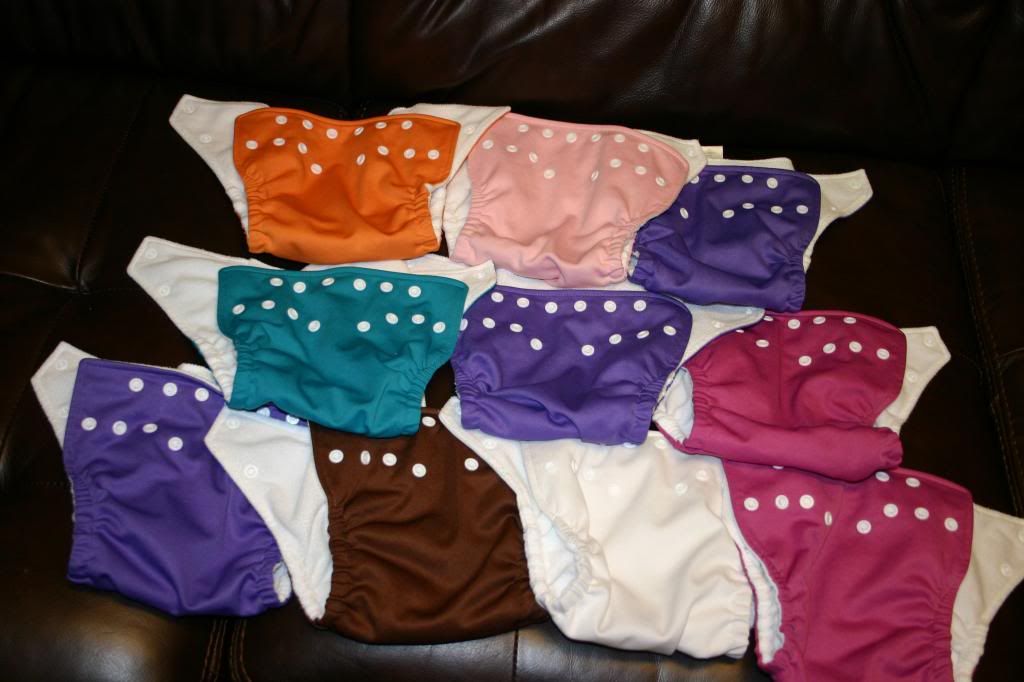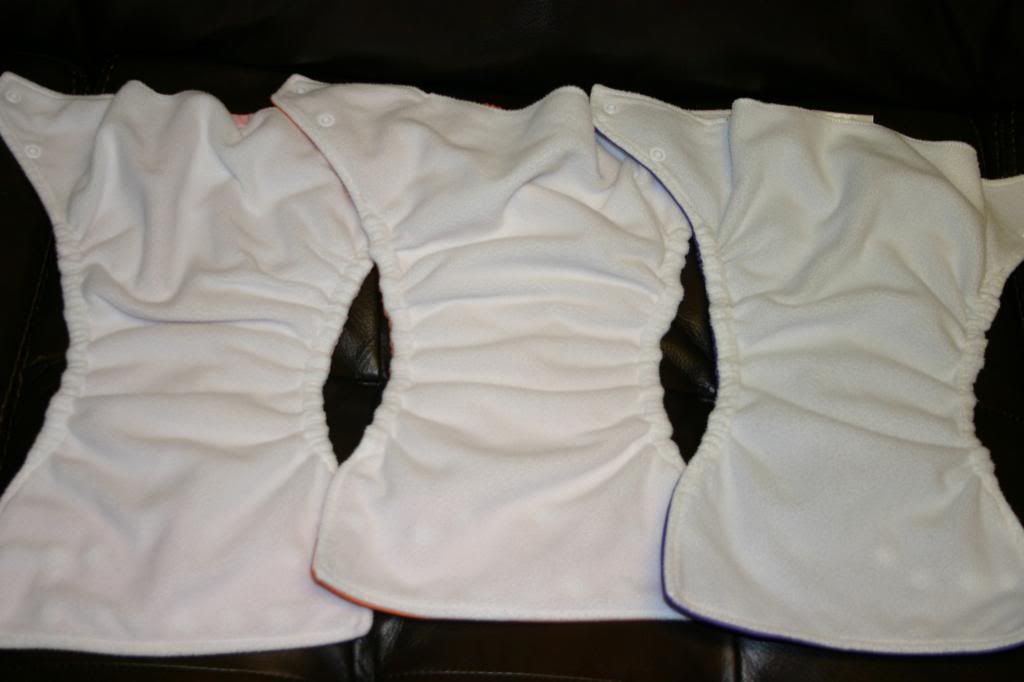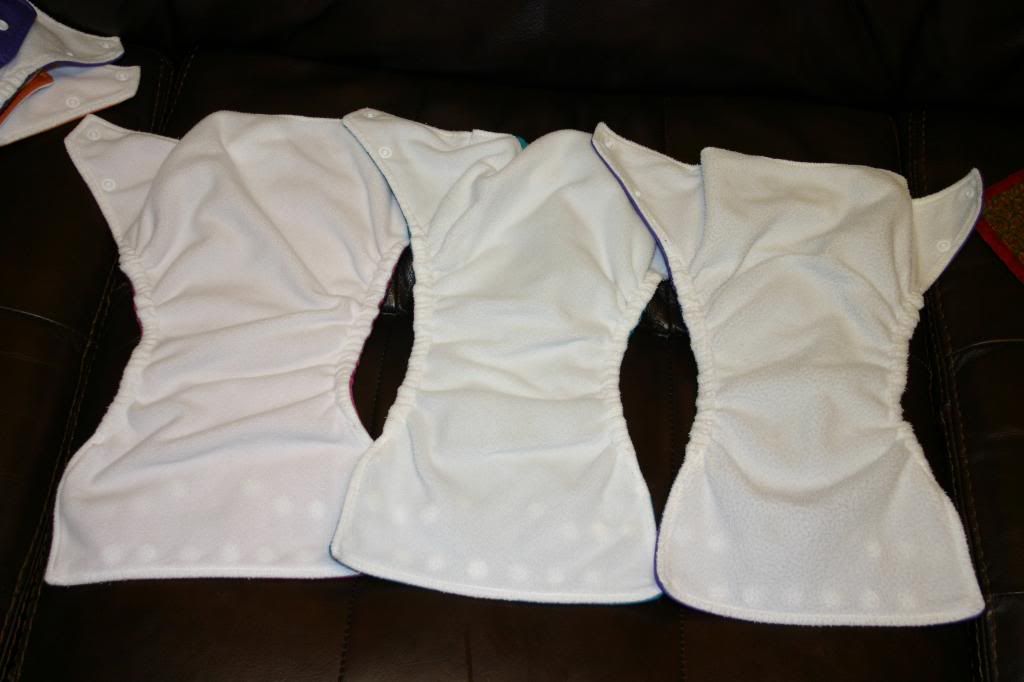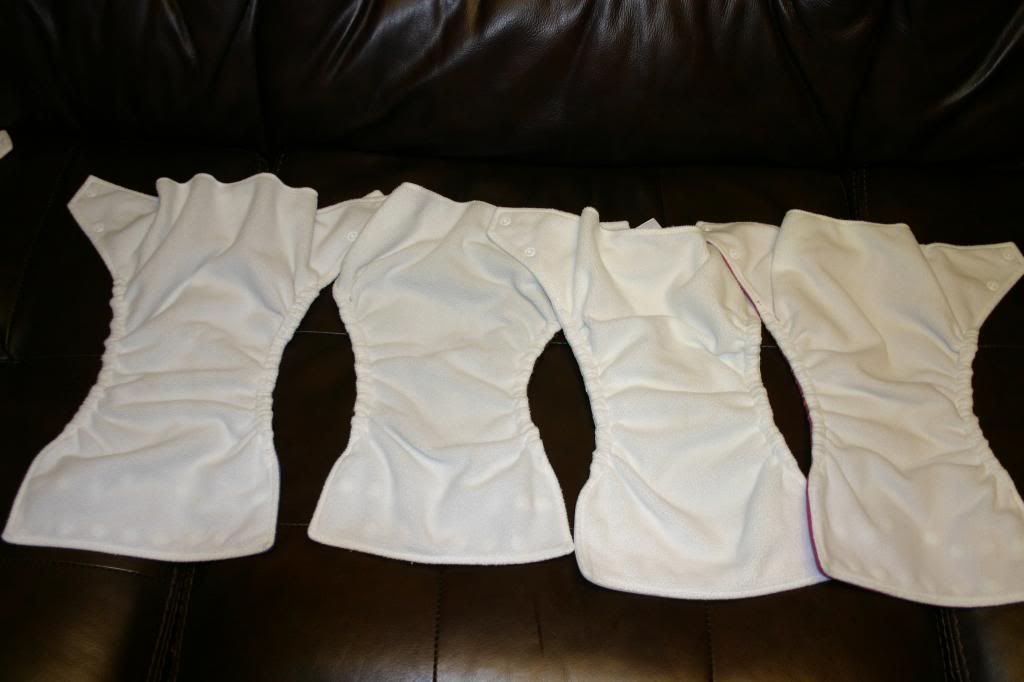 5 One Size Fuzzi Bunz with both original inserts, extra elastics, AND 3 bonus NEW larger FB onesize inserts PLUS 1 One Size Elite Fuzzi Bunz with both original inserts and extra elastic. These have a varying level of dingy staining, pilly, but are FULLY functional. The light green has the worst dingy staining and I tried to take a picture of it the best I could. Elite diaper has one stain that is pictured. Take all 6 with extras for $ 4550 ppd.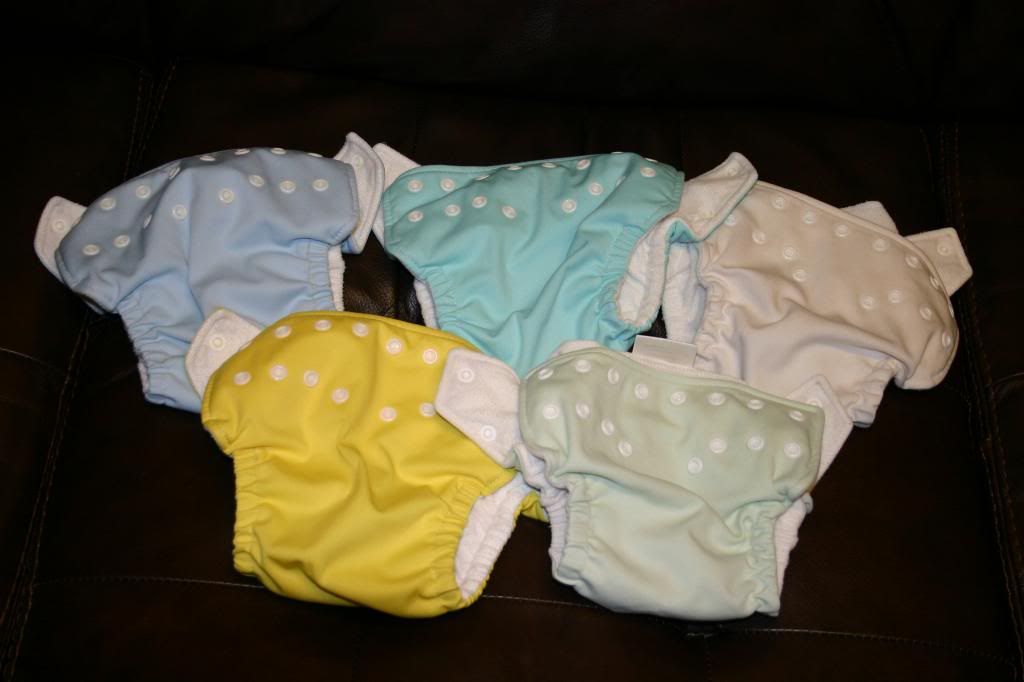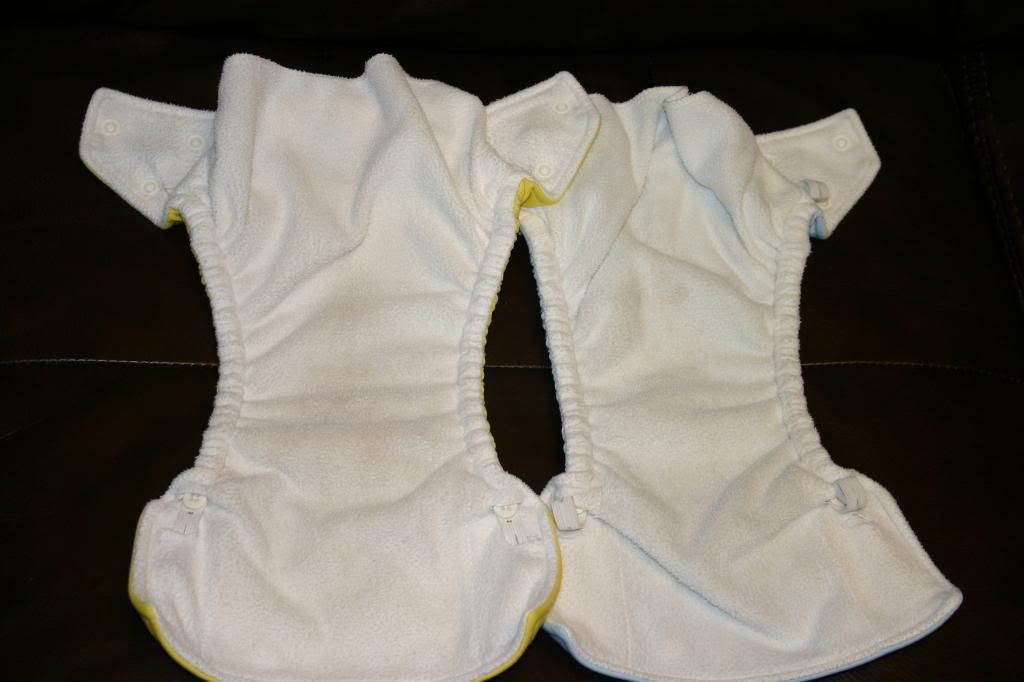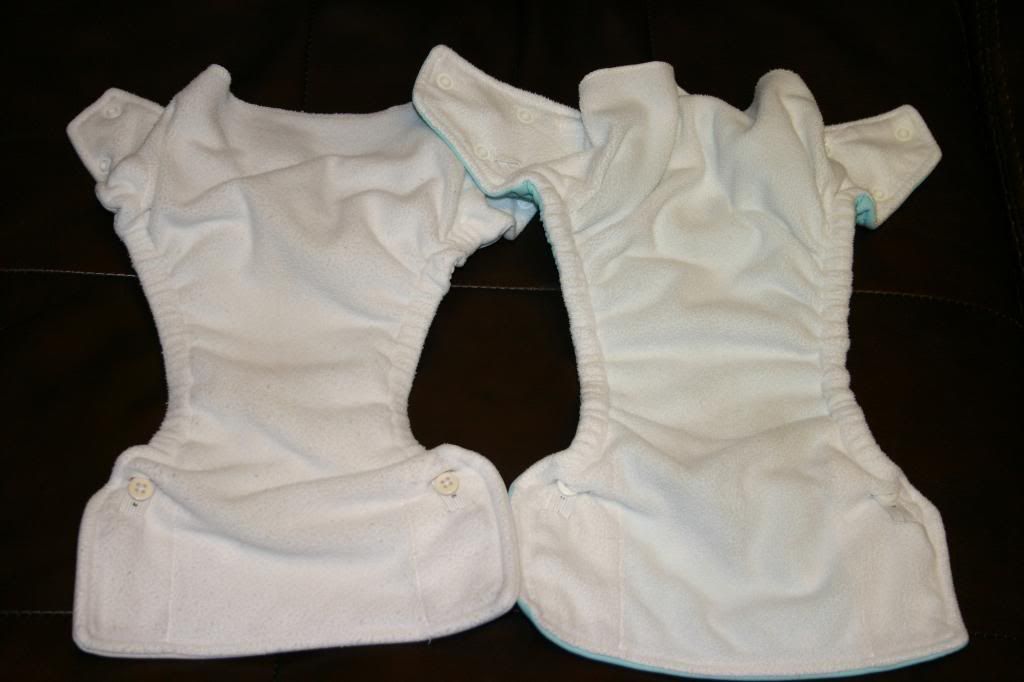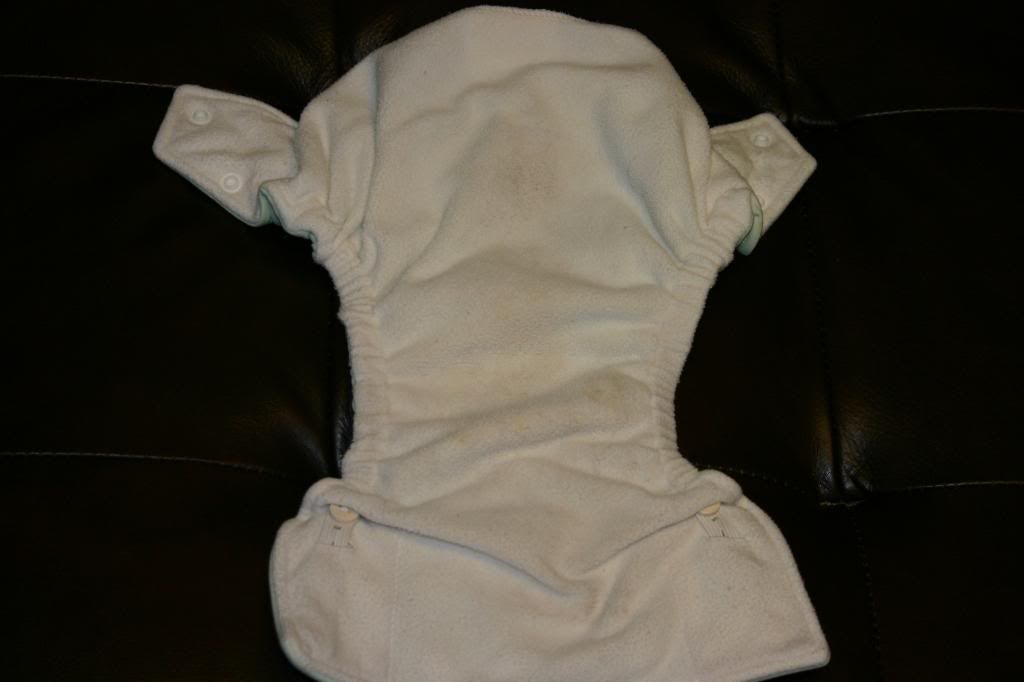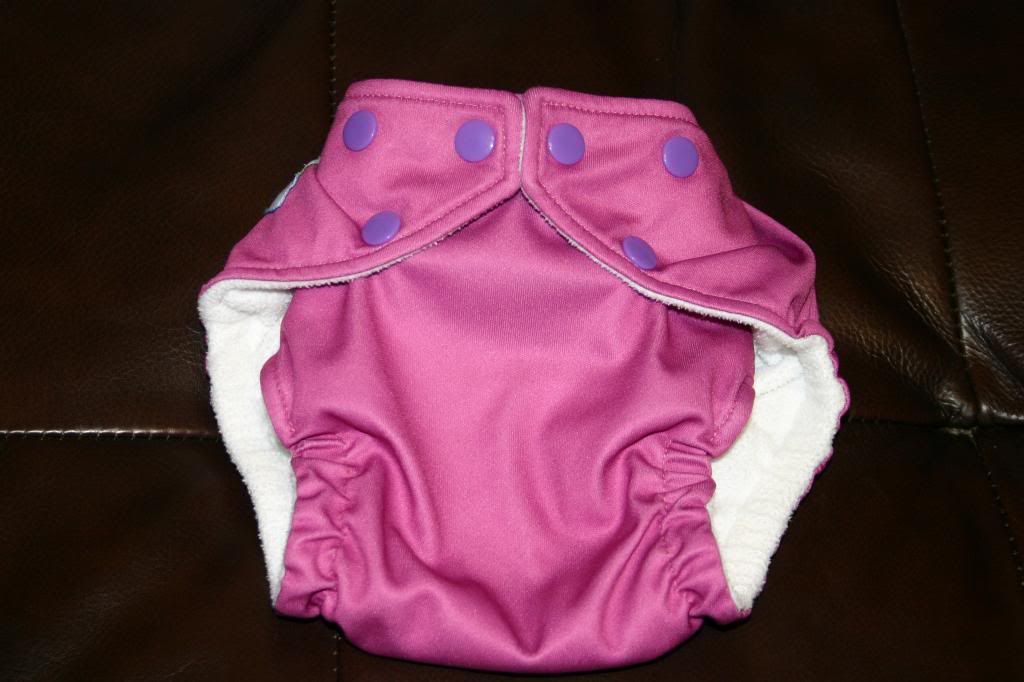 __________________
Mama to Riley (6), Connor (4), and Kinley (2.5)
---
Last edited by bethoneill1983; 11-19-2012 at

07:19 PM

.