Shirts to match longies- SPAM welcome!
---
I am in need of a couple shirts to match these longies. Any WAHM's you recommend? I would love some embroidery or applique or even pattern fabrics would be cute. I love girly stuff, the girlier the better!
I've been shopping Etsy, but everything is onesies so obviously won't work with fitteds and woolies.

Newborn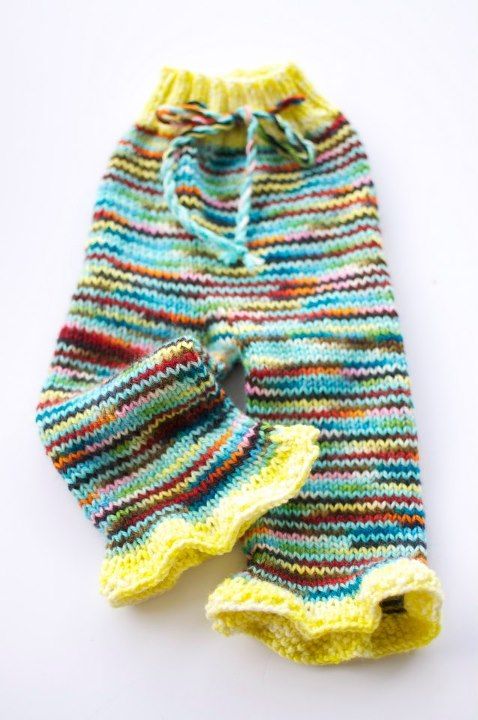 __________________
Jena. Mama to my December girls E 6yo
F 4yo
C 13mo
1 little Angel waits for me until the day we meet again, Sterling 10/23/11
Stocking my handspun yarn
and check out my
Facebook page