lots of amazing wool!!!
---
newborn longies mm chocolat comes with hat $40ppd 5I 6.5H 12R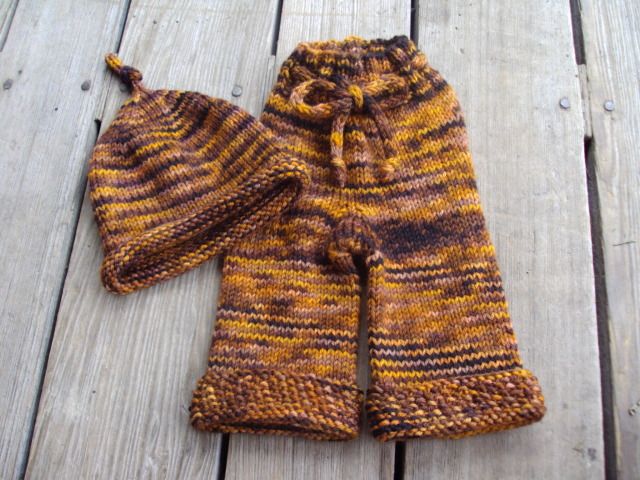 Linen stitch longies again not sure of colorway (birthday boy maybe)
super cute leaf ties $40ppd 7I 8H 12 R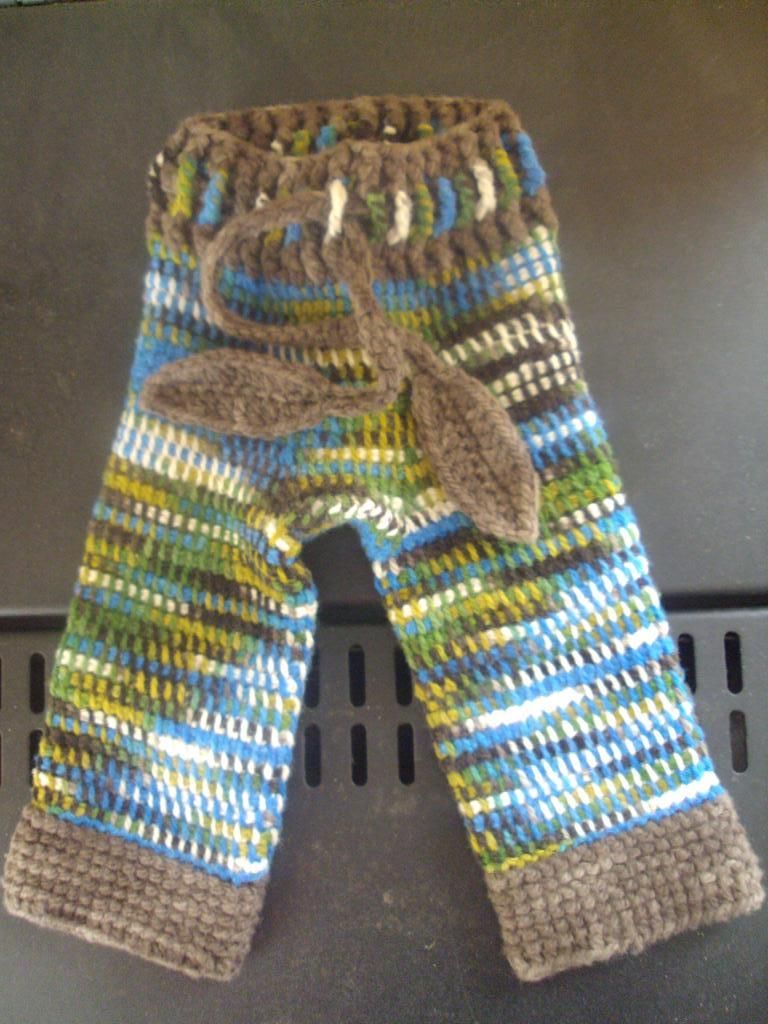 mm barnowls on bbr it feels (not quite sure)
$40ppd 7I 14R 10.5H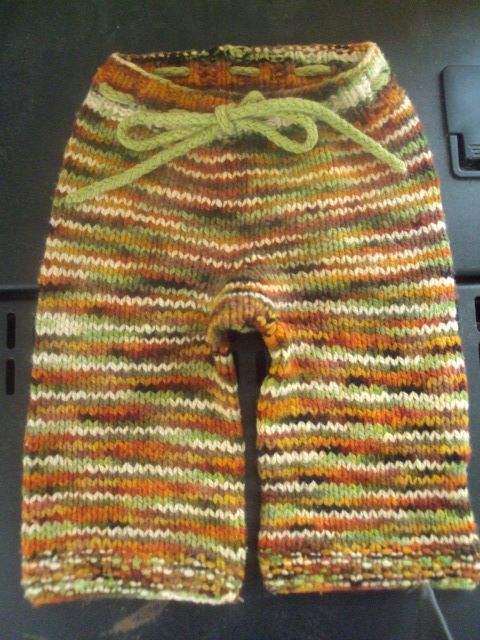 random longies i "think" these are bananafish but i could be wrong..totally adorable!! $30ppd 13R 5I 9H




CHECK OUT MY FCOL SHIRTS ON FSOT
__________________
Sinthea mama to Kobee, Jackson, Grady and Sullivan!!
---
Last edited by KobeeJacknGradysMama; 11-28-2012 at

10:55 AM

.