Tan boys Wool blend Duffle coat size 110 ....
---
This is my nephews from Ireland, purchased there, given to my kids, worn a handful of times as we tend to wear the snow/rain type coats more. Size is 110, european sizes, but I seem to remember my 3-4 yr old wearing it? You should be able to judge by your childs height though. I kinda like it longer too. I can also put it on my tall 3 yr old if you need a visual.

Outer is 70% wool/30% poly, shell lining is 100% poly. Little bit of pilling on outside, but still a very nice coat, esp for nice wear like church/holidays etc.

Asking $18 ppd, I think it will be about $6 - 8 to ship.

Also selling older boys (8-9) wool zara associate brand duffle coat in boys 7+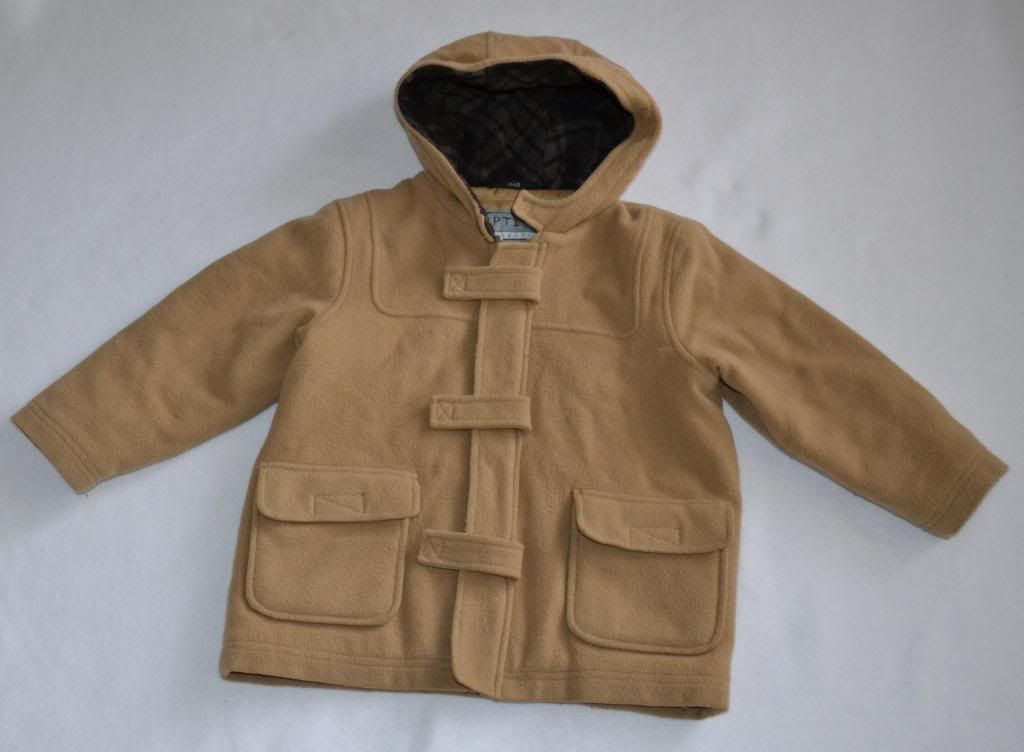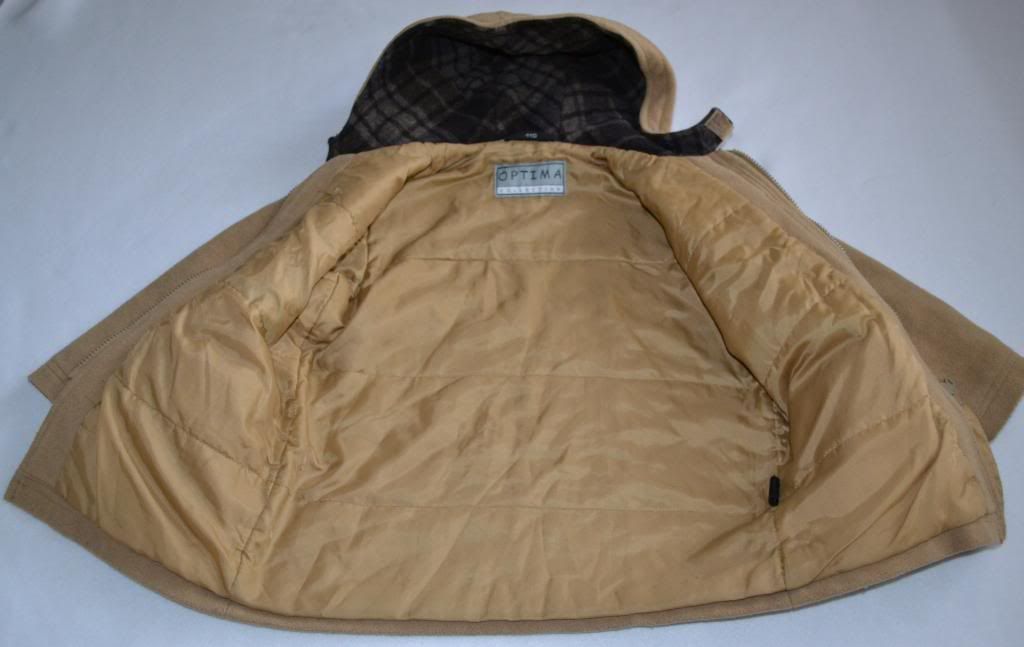 PM FOR FASTEST RESPONSE PLEASE!
Advertisement
__________________
Mama of 4!
and precious little one 11/10/11