orange GMD prefolds and free cover!
---
IF YOU BUY any 2 dozen (well any 22.. i am missing 2 from each 2 dozen lot.. so there are only 22 in each size) ill throw in a cover.. The covers are all PUL and in VGUC or EUC condition. I have 3 (NOW ONLY 2) OS Kawaii covers (gn colors), a duo sz1 and an xs thirsties (lavender and pink..) your pick





11 yellow edge GMD.. AND 11 yellow edge Organic GMD prefolds most of them have ebf staining or discoloration from hard water we used for a few months at the inlaws. Also I have 3 random (random to me anyways..) prefolds.. they are a lavender coloring edge.. I will throw in basically FFS if you get ALL 22 Yellow edge!

I am asking SOLD for all of them or 28ppd for the regulars and 32ppd for the organic...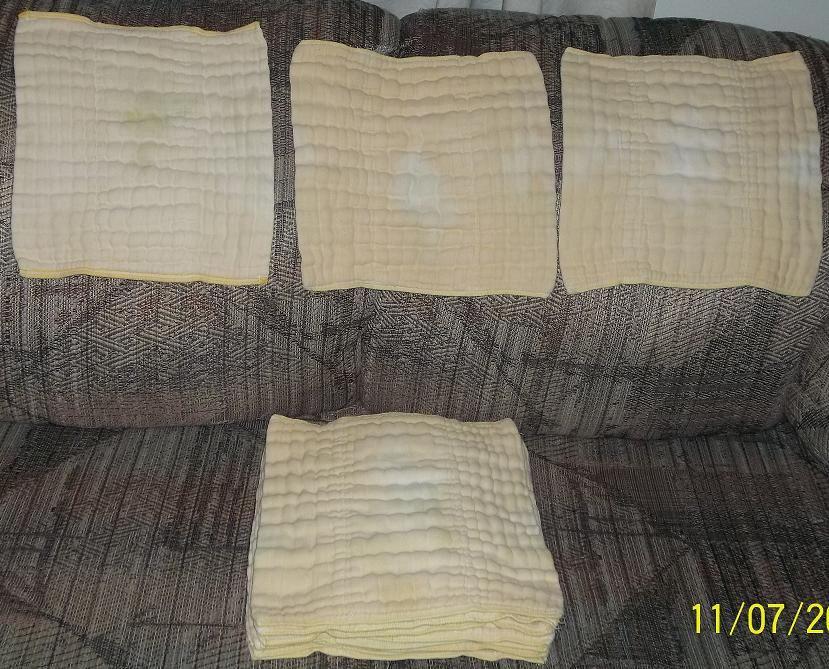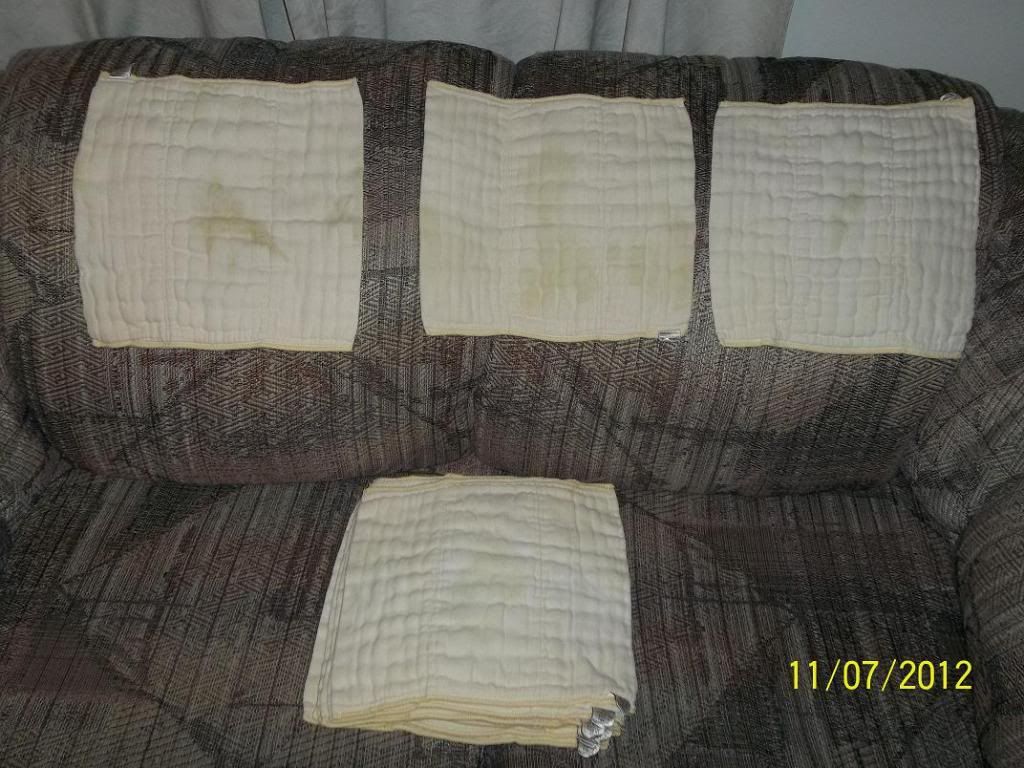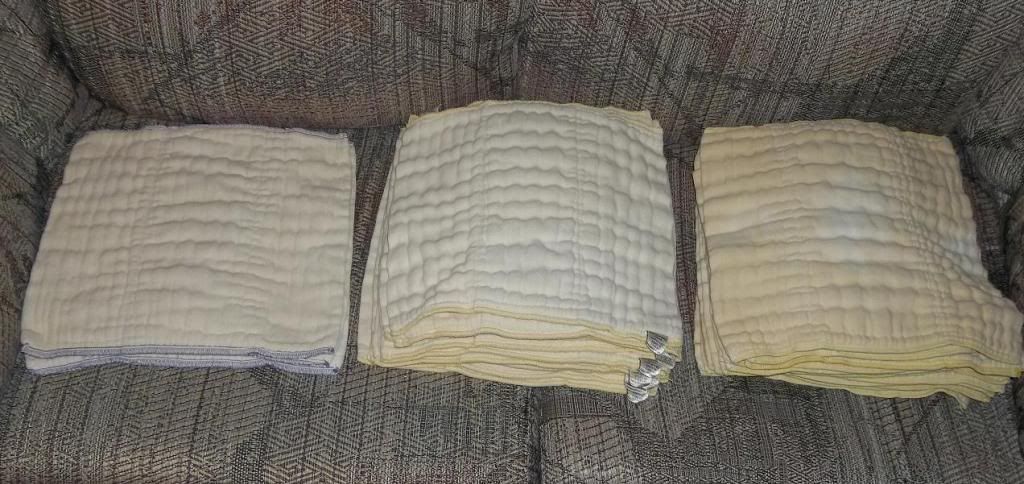 Ill get pics later.. a few have some staining that should sun out! they havnt been washed in the hard water so the coloring is fine


I have 22 orange edge gmd im asking 45ppd for all 22!

Jessica
__________________
Mama to 3 boys (8,6 and 2) and WELCOME Aira Denise born 3/19/12!
Boost your sales with twitter followers
Get Free Twitter Followers
---
Last edited by Lilmeow; 12-14-2012 at

07:46 PM

.