Mommy and juniors clothes! XS/S and 0-4! Pants, short, capris, LS/SS shirts, tank top
---
**Prices do NOT include shipping! Ask me and I will get an estimate for you. I will do free shipping depending on how many items you want, and/or discounts! I want this stuff gone!**

HERE is a link to photobucket where I have all of my current clothing pieces for sale. There is more listed there than I have listed on this page. http://s1155.photobucket.com/albums/...%20For%20Sale/

This is a size small dress by Pompous Girl. Brand new, tags still attached, built in bra. $10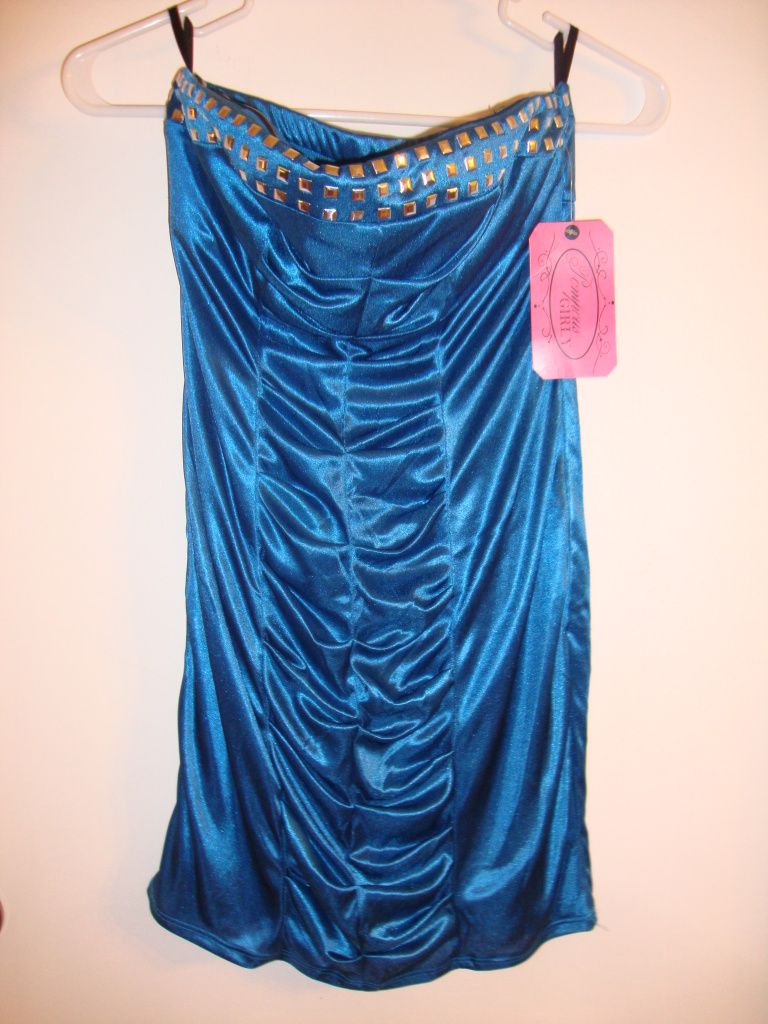 This is a size 1/2 dress by Express. Ties in back, built in bra. EUC. $10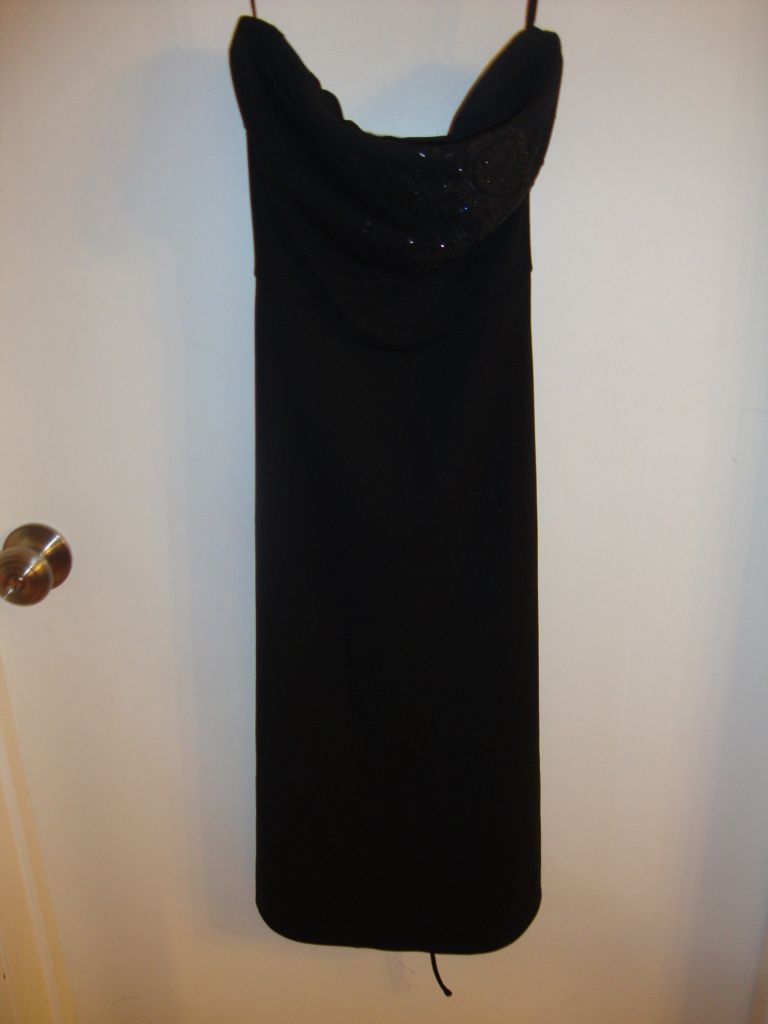 This is an XS long sleeve shirt by American Eagle. Thin cotton. GUC. $2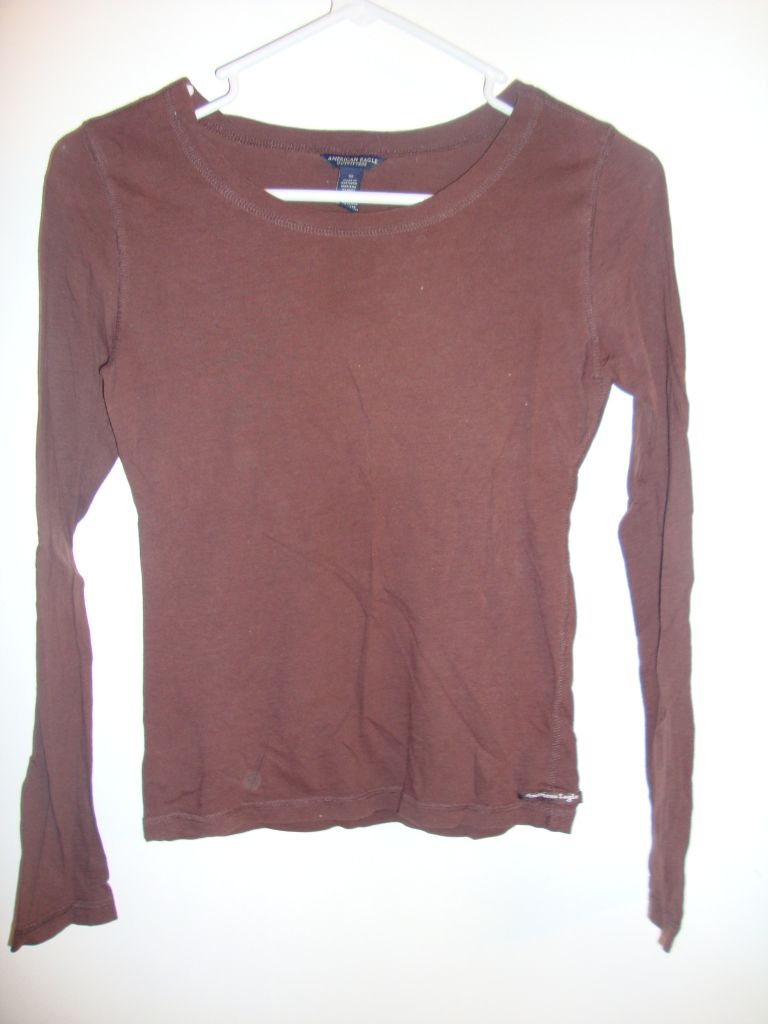 This is an XS thermal shirt by Hollister. GUC. $3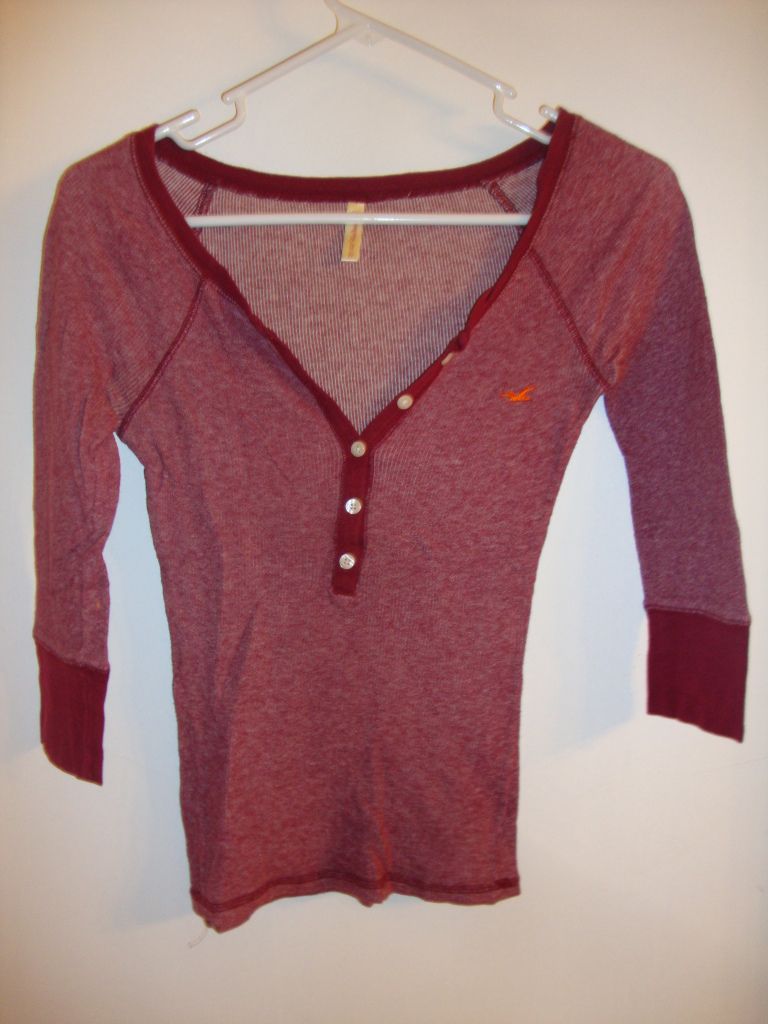 This is an XS tied half shirt (what is it even called? lol) by Express. I maybe wore it once? EUC. $6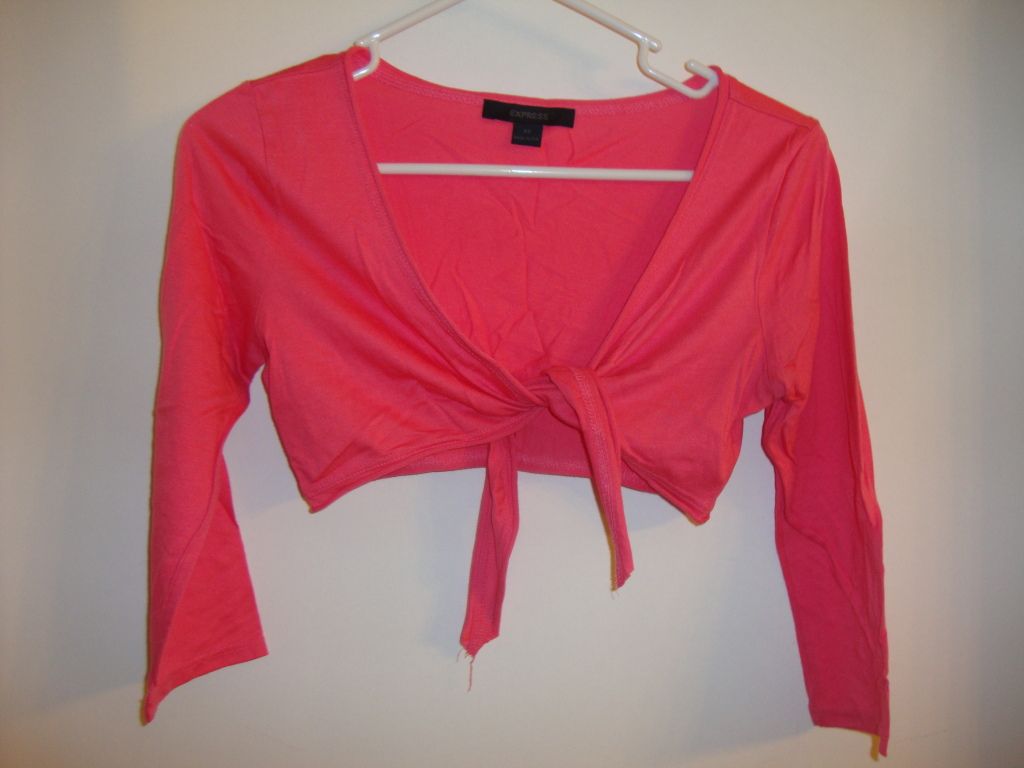 This is a size small shirt by Hollister. I LOVE this shirt! I just can't wear it because now my boobs are too big and my arms are too muscular. VGUC. $6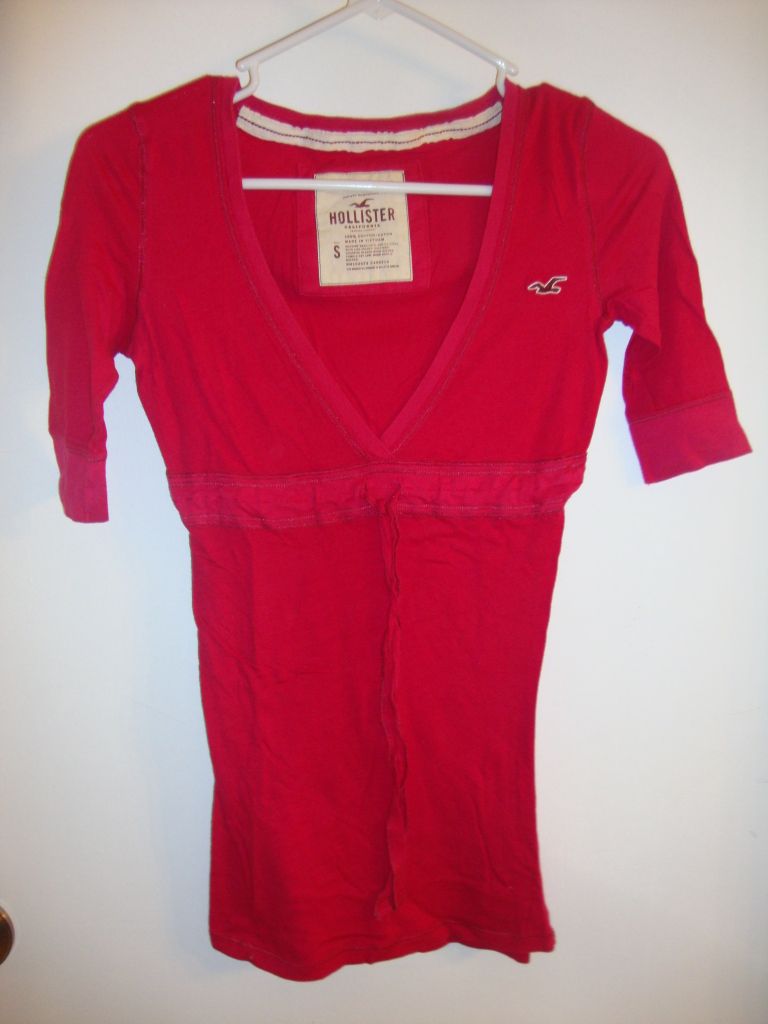 This is an XS long sleeve shirt by American Eagle. Thin cotton. EUC. $3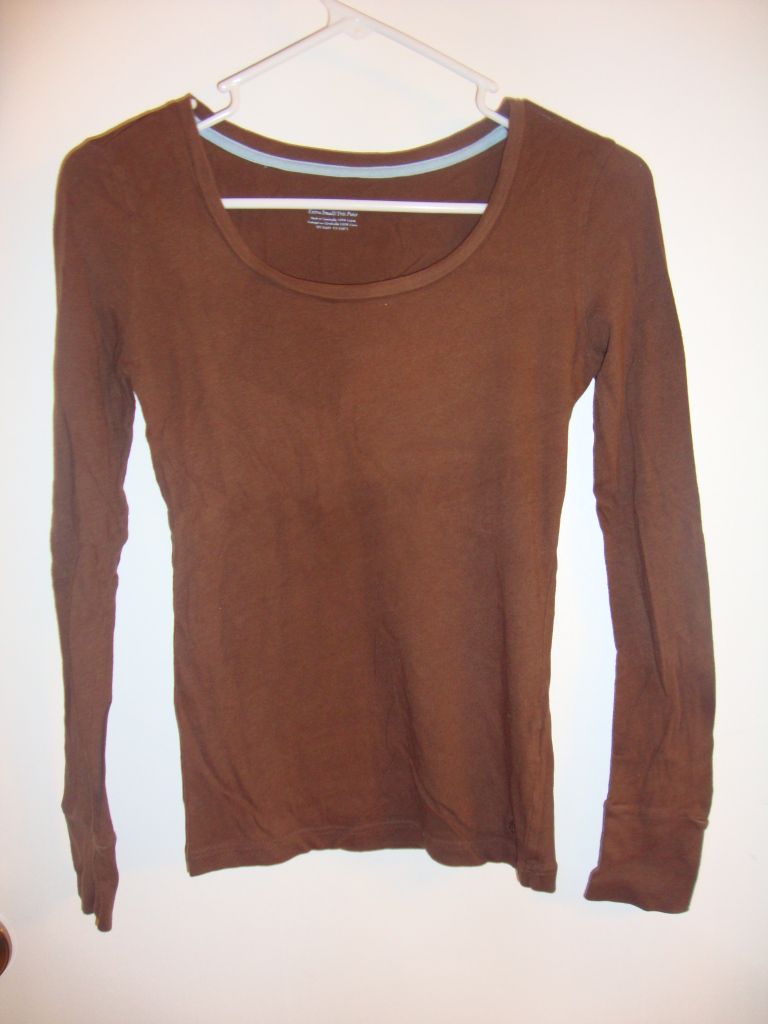 This is a size small sweater by Abercrombie & Fitch. 70% wool, 20% nylon, 10% cashmere. The ends of the sleeves are slightly discolored. I spilled coffee and didn't know how to get it out. $4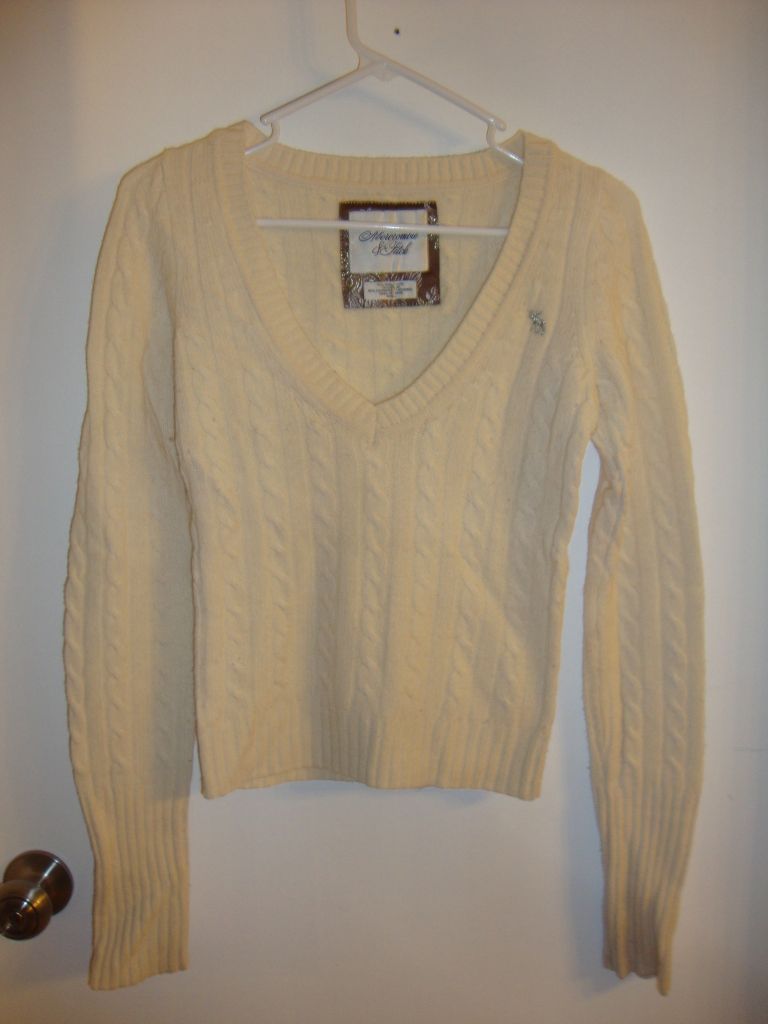 This is a size 1/2 jacket by Express. Shows some wash wear. Some wear and tear on the cuffs. $5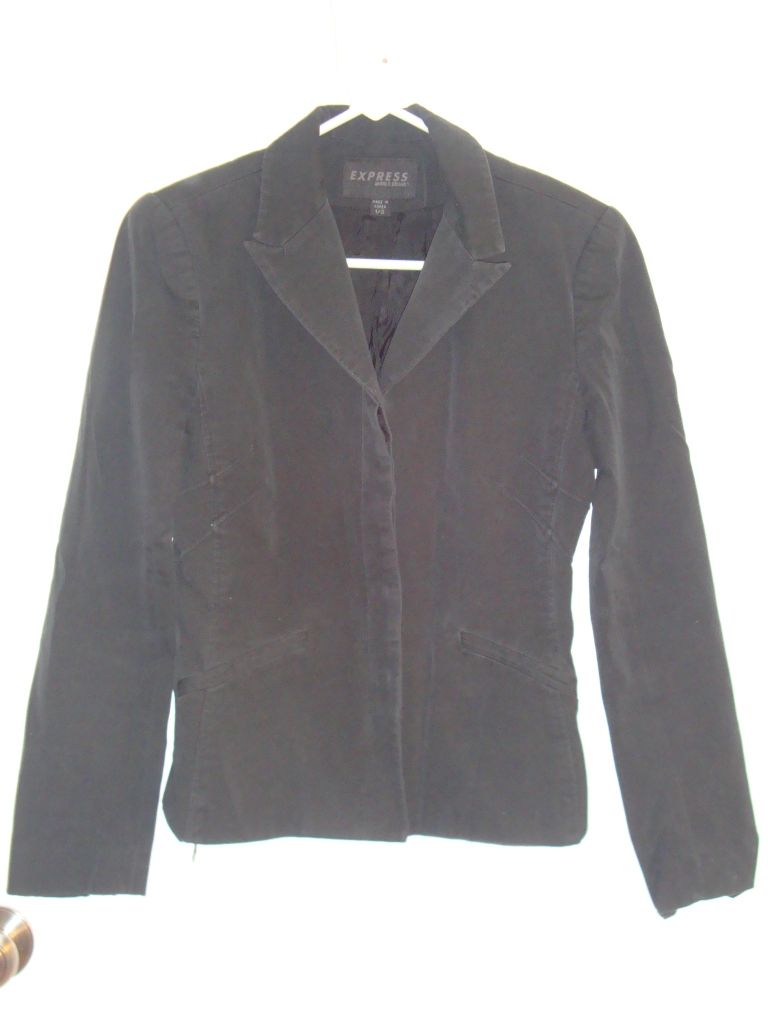 This is a size small shirt by BP. 95% cotton, 5% spandex. So it's stretchy. GUC. $3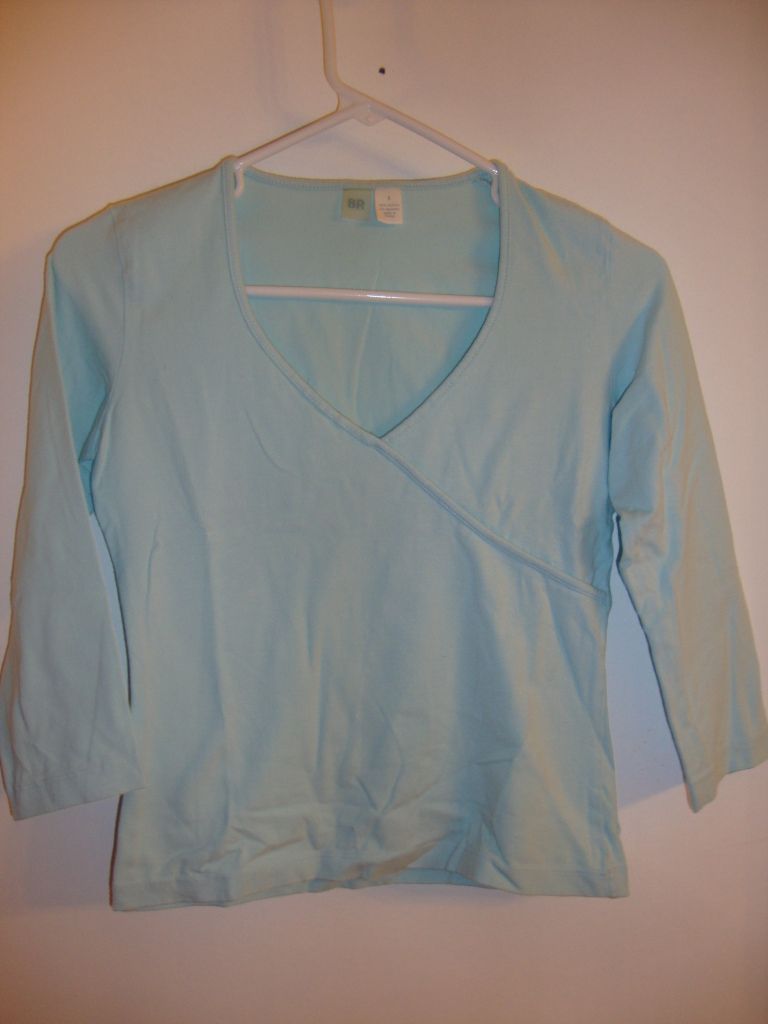 This is an H&M collared shirt size Euro 34/US 4. The sleeves are 3/4 length and the color is a pretty pink. This shirt is in very excellent condition. $6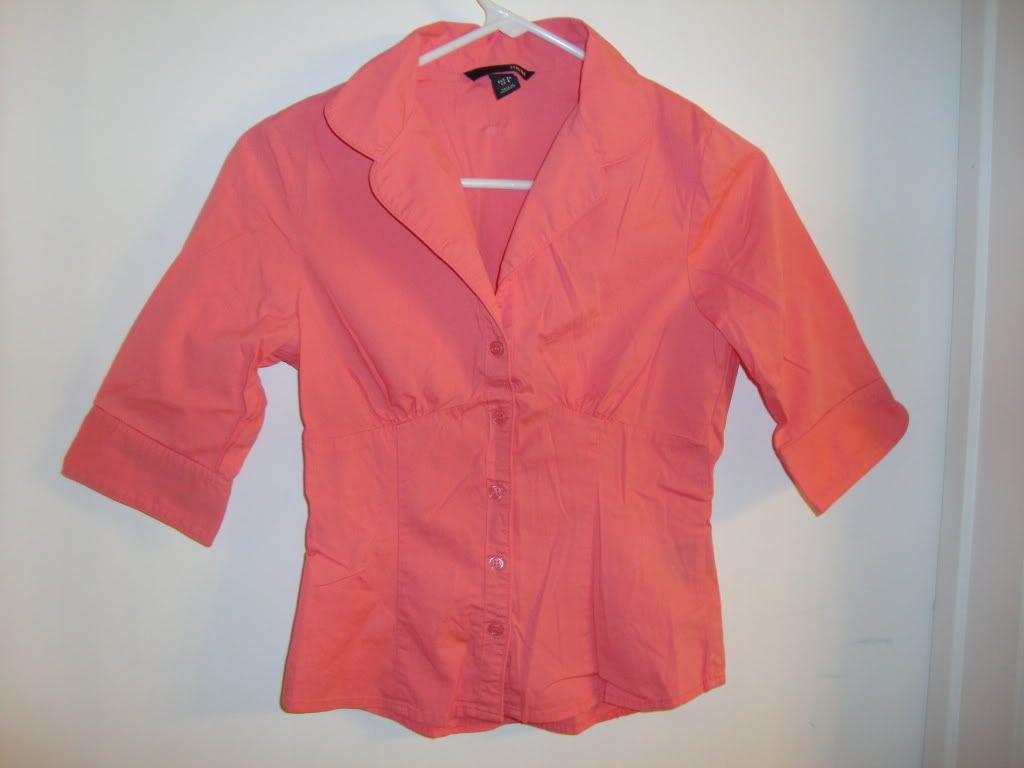 This is a size small thermal long sleeve shirt by Forever. GUC. $2



This is a size small long sleeve shirt by United Colors of Benetton. It is a forest green color. GUC. $2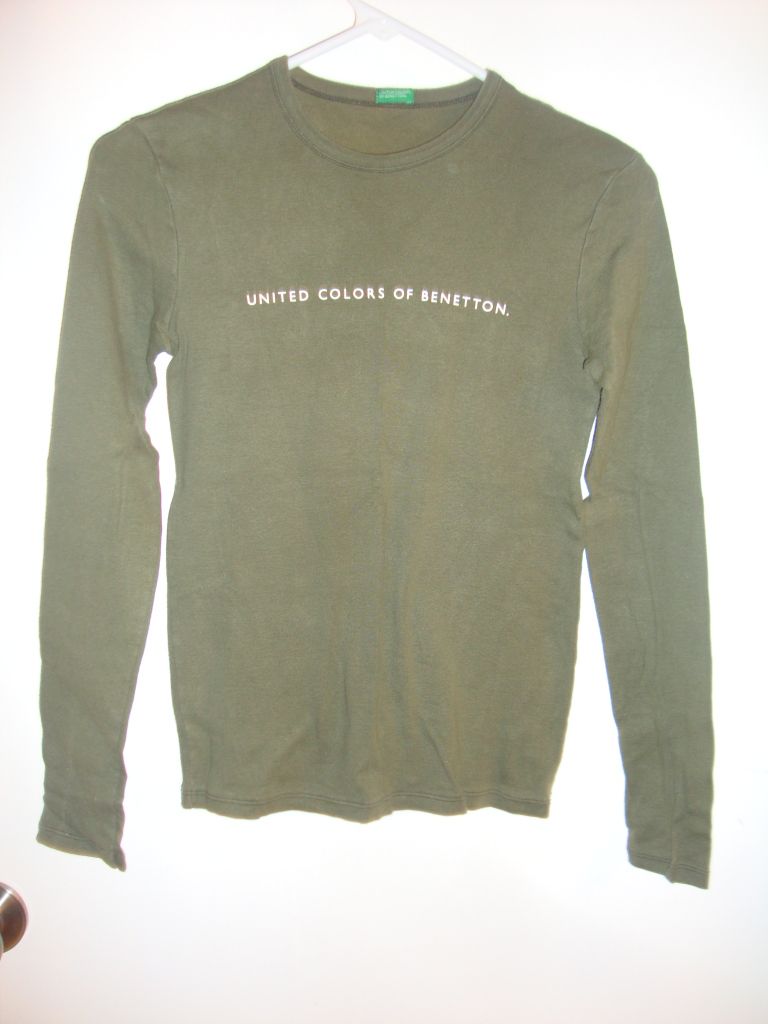 This is an XS long sleeve shirt by Gap. It is thin cotton. $2



This is a size small shirt by American Eagle. GUC. $2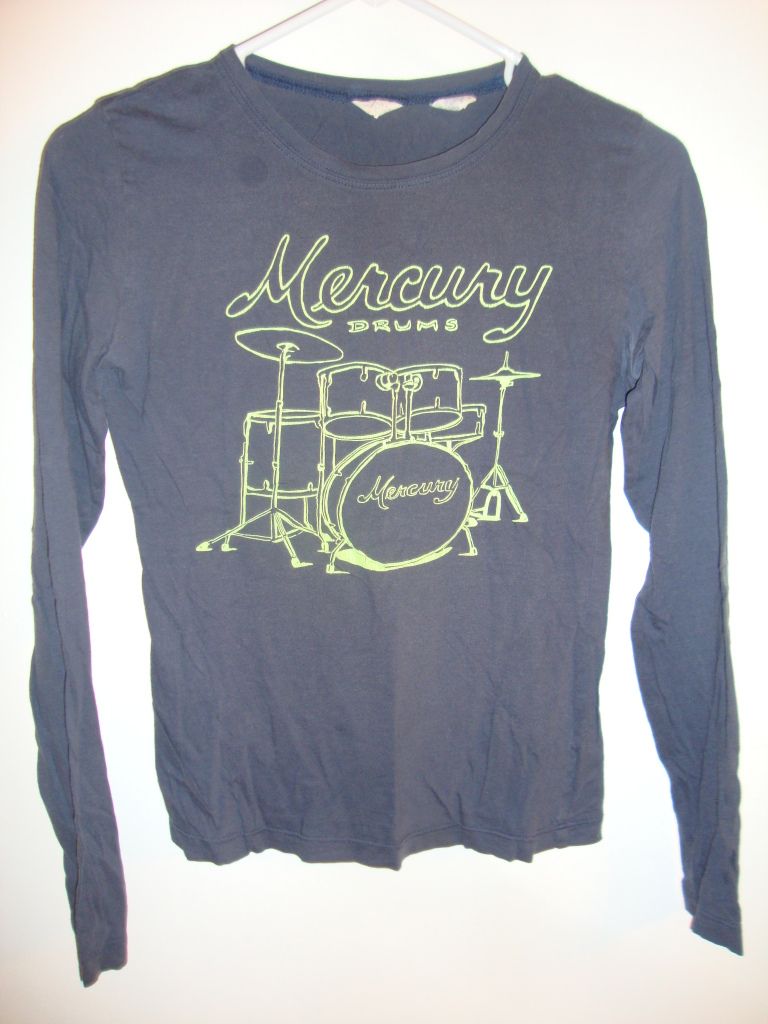 This is a size small button up shirt by J. Crew. GUC. $3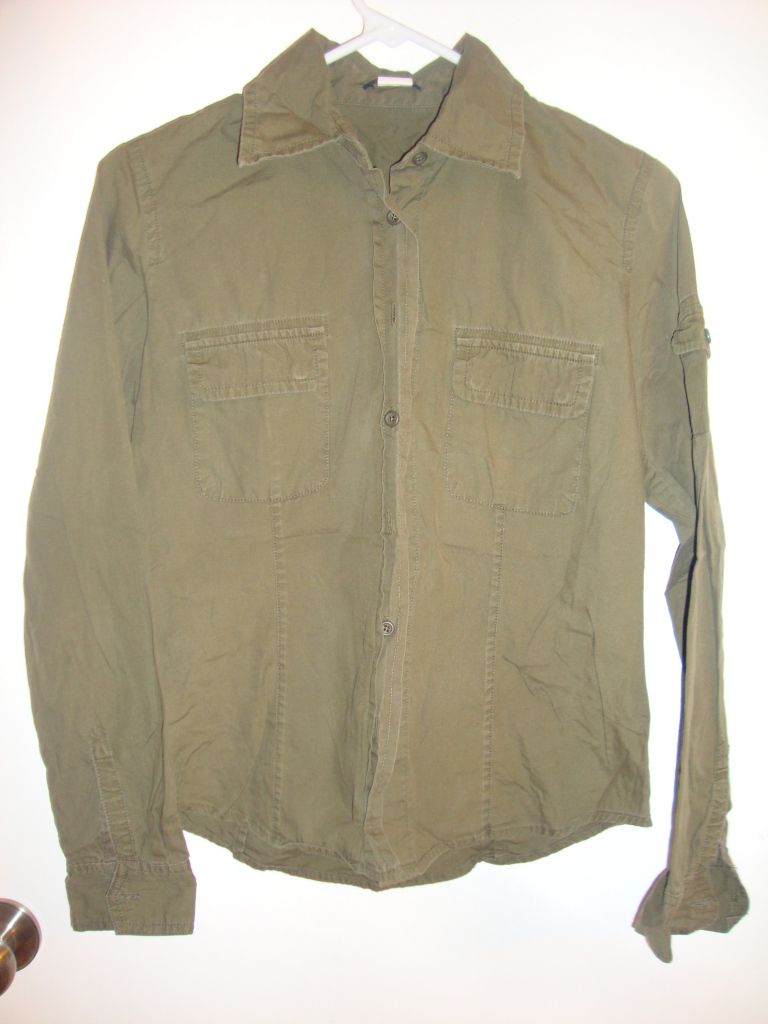 This is a size 3/4 shirt by Express. EUC. $4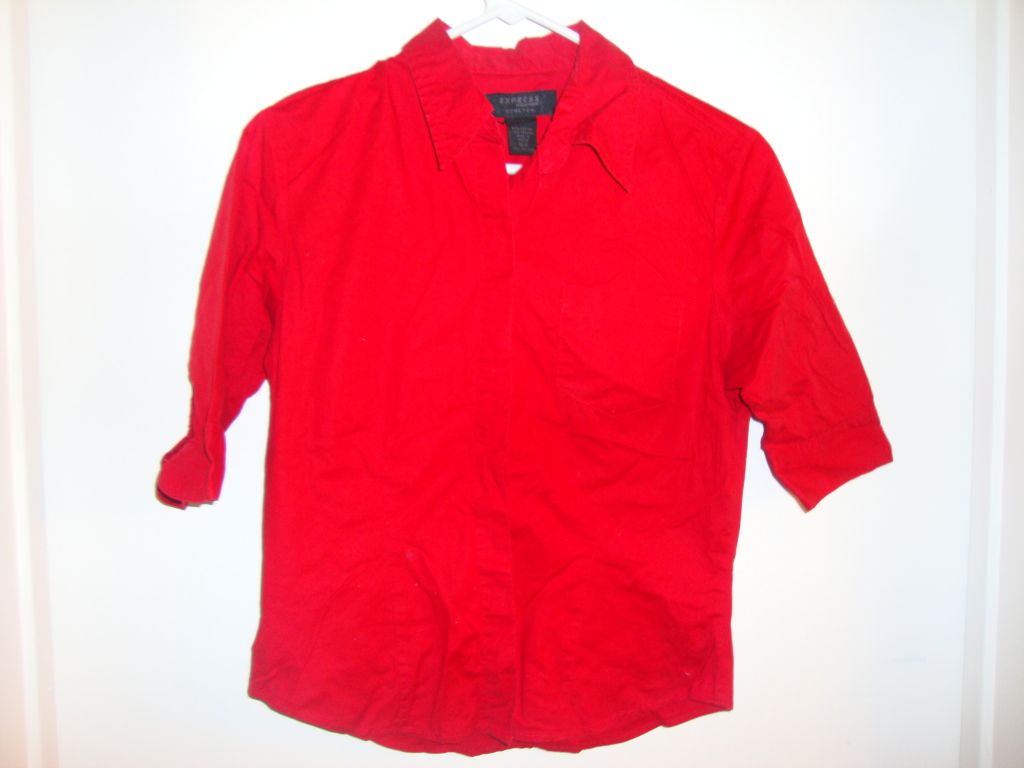 This is a size 2 turtleneck by Divided by H&M. GUC. $5



This is an XS cardigan by Express Design Studio. Brand new, tags still attached. Sooo soft! $15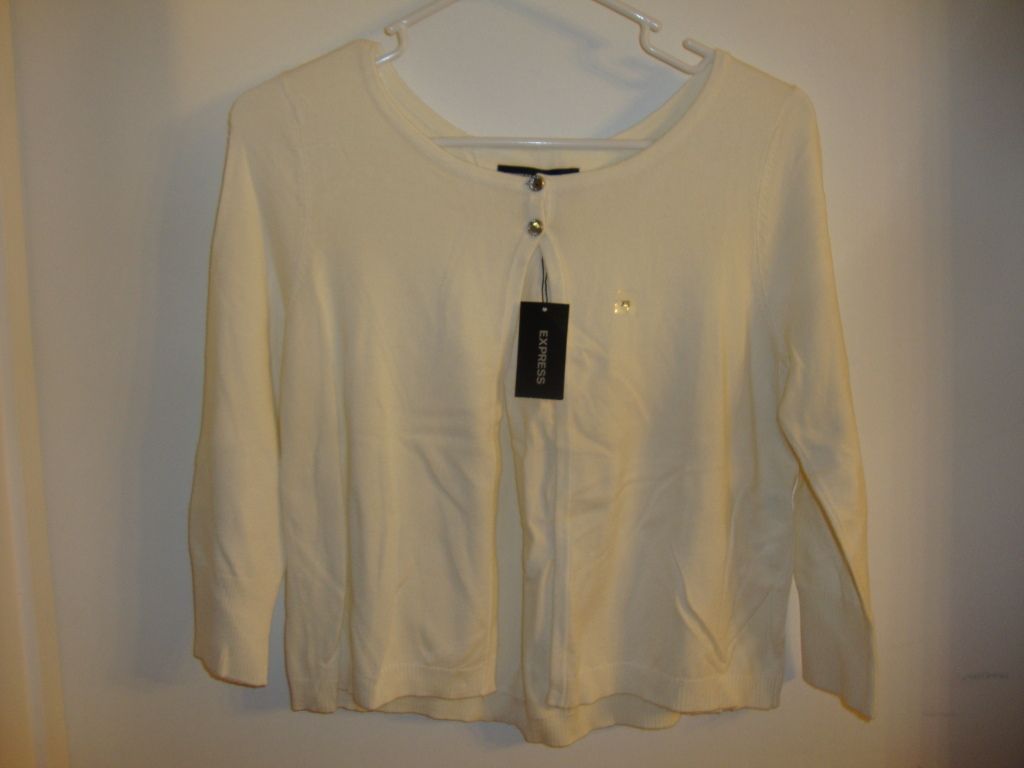 This is a pair of Express Design Studio crops/capris size 0. The color is lavender. They are in very excellent condition. $15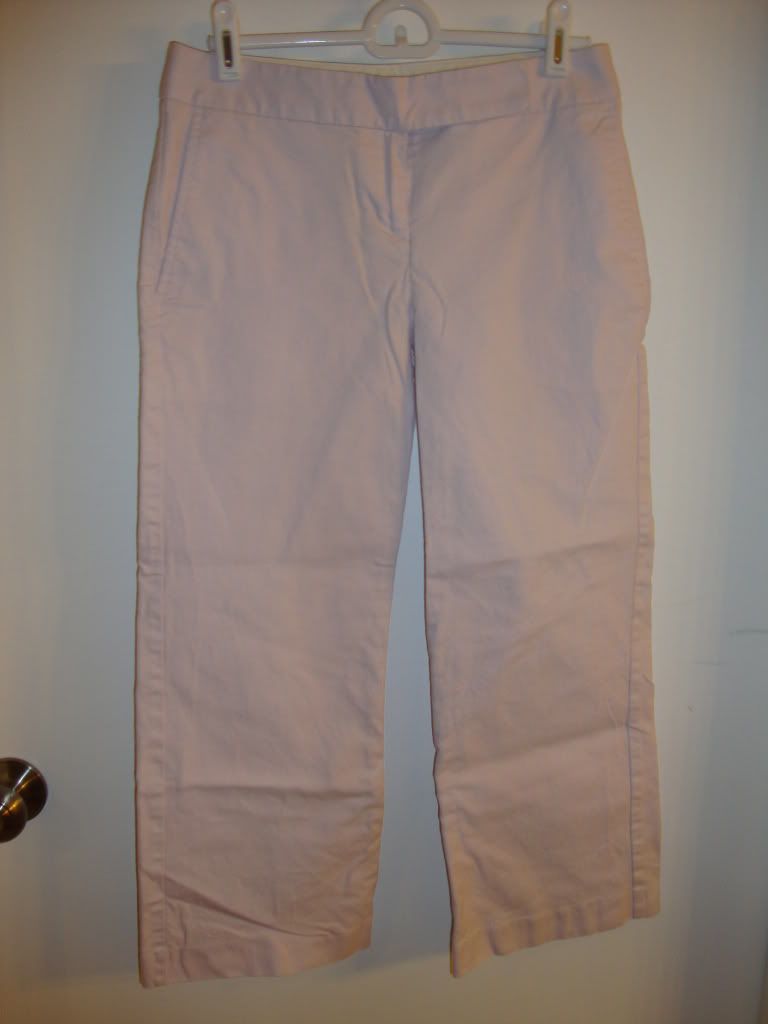 This is a pair of size 0 capris by The Limited. Drew fit. EUC. $6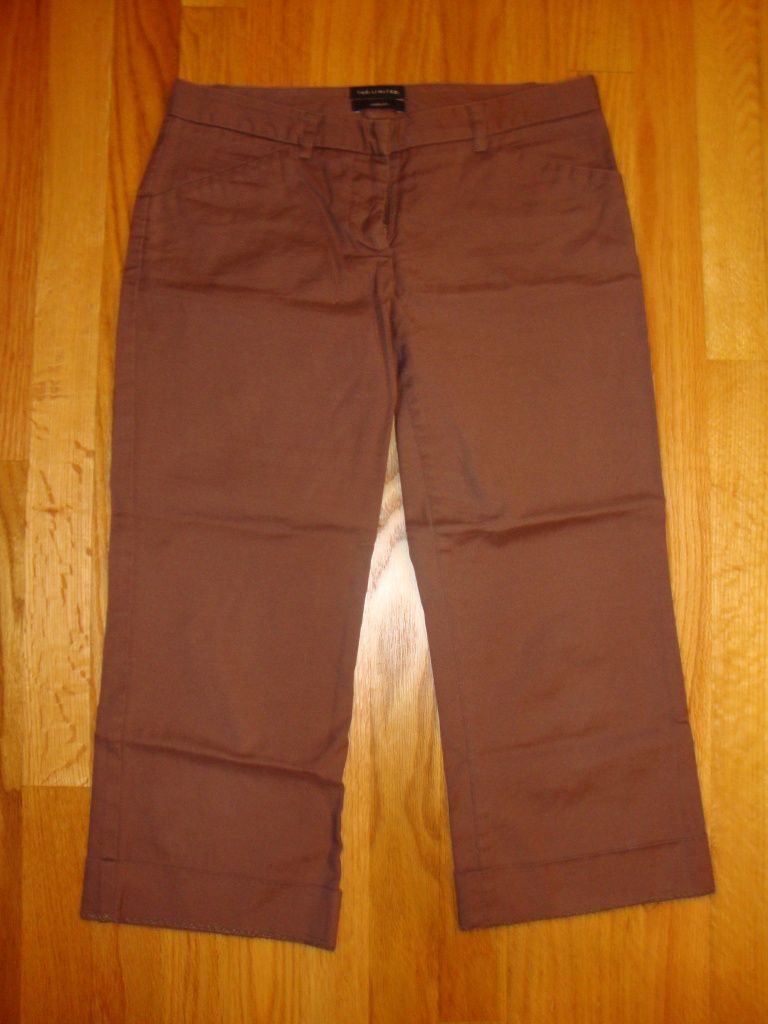 This is a pair of jeans by Express, size 2S (2 short). GUC. $7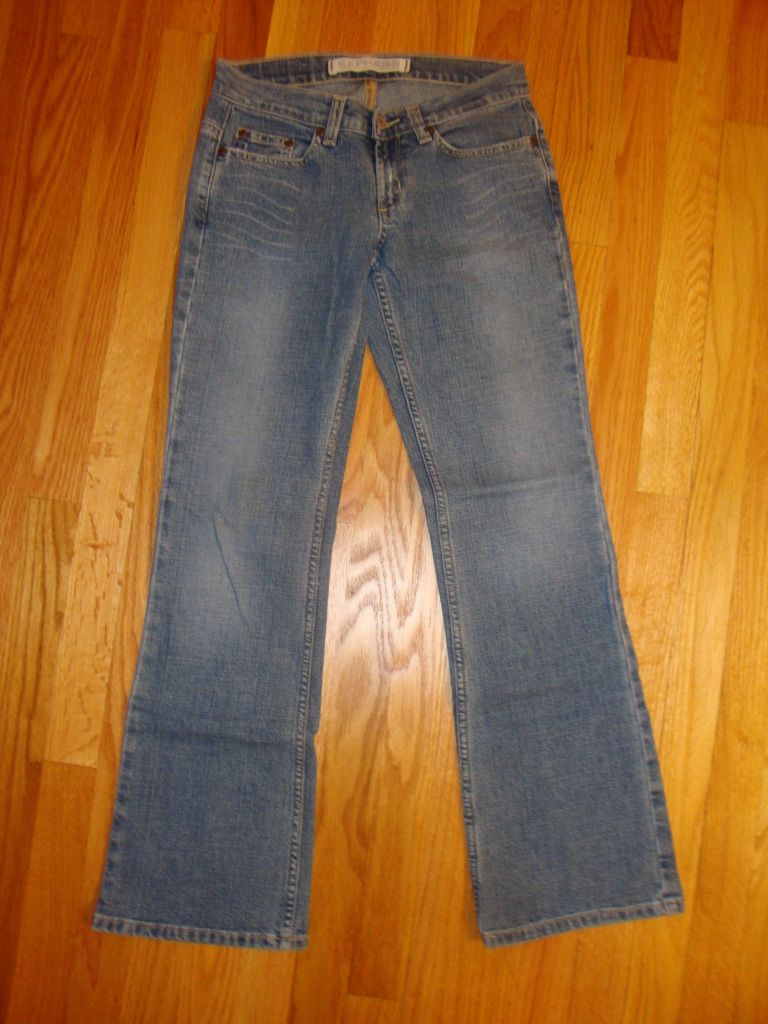 This is a pair of jeans by Express, size 3/4S (3/4 short). Extreme flare jeans. GUC. $6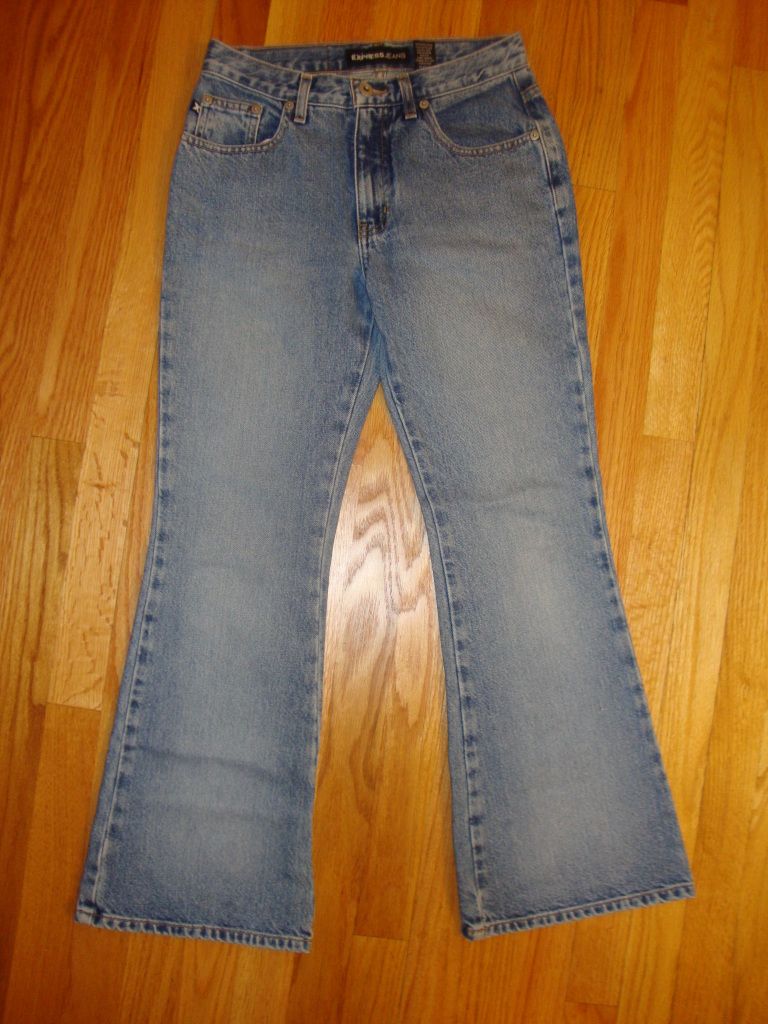 This is a pair of Express stretch slacks, size 1/2R (1/2 regular). GUC. Fabric is 48% rayon, 29% polyester, 20% nylon, 3% lycra spandex. $6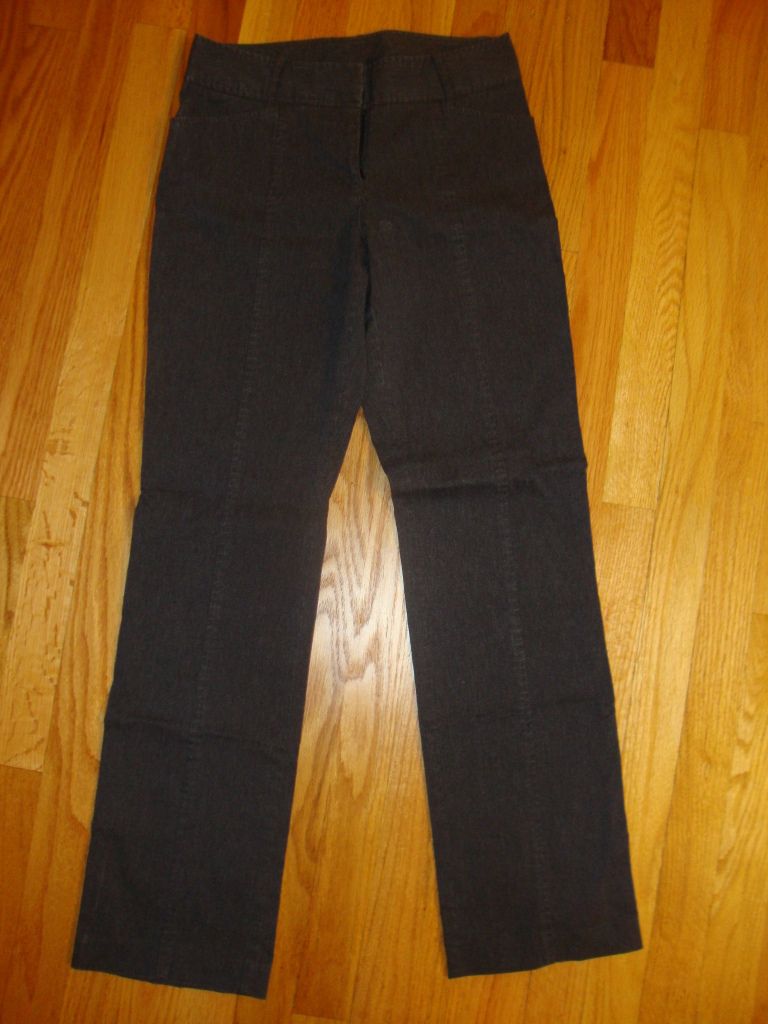 This is a size 2 pair of jeans by Gap. Ultra low rise. GUC. $6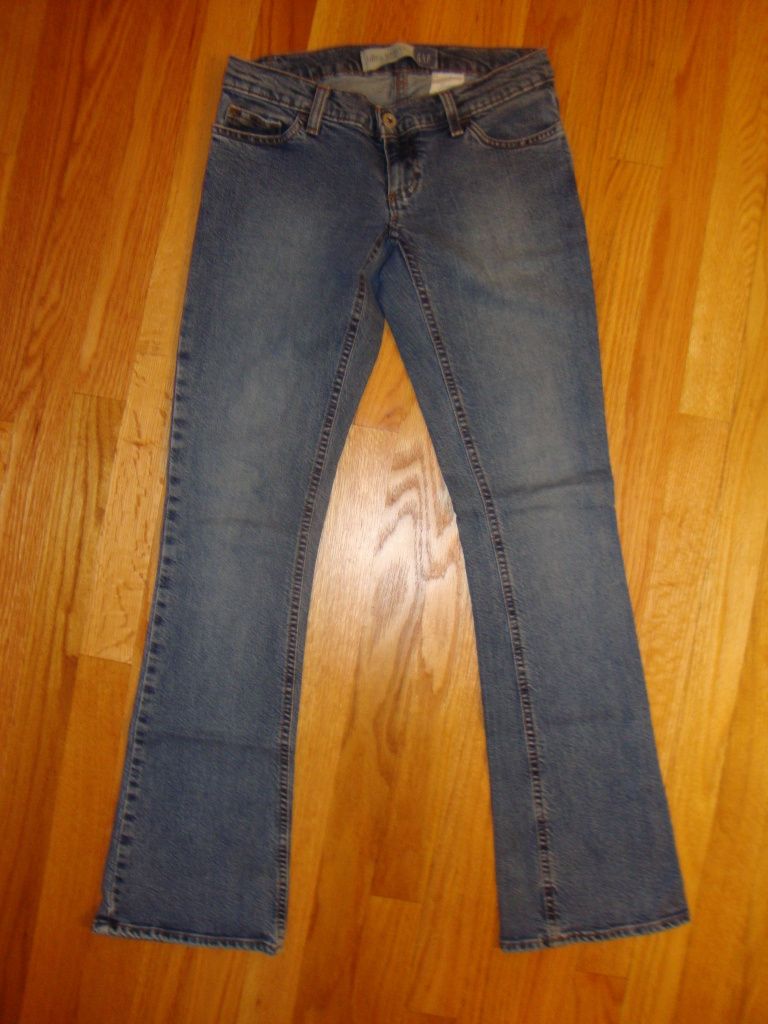 This is a pair of size 2x30 jeans by Ralph Lauren. A hole is wearing in the crotch as well as the top of one back pocket. $3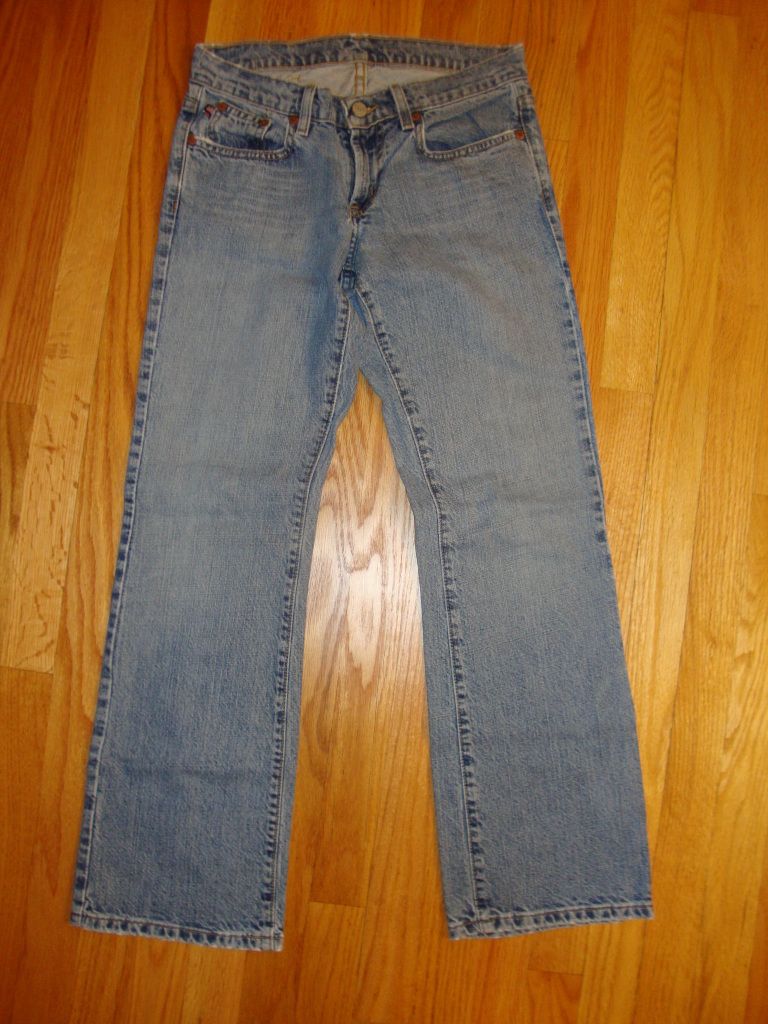 This is a pair of Levi's jeans, size 2 petite M length. It is the Nouveau straight style. Low rise, straight leg. GUC. $5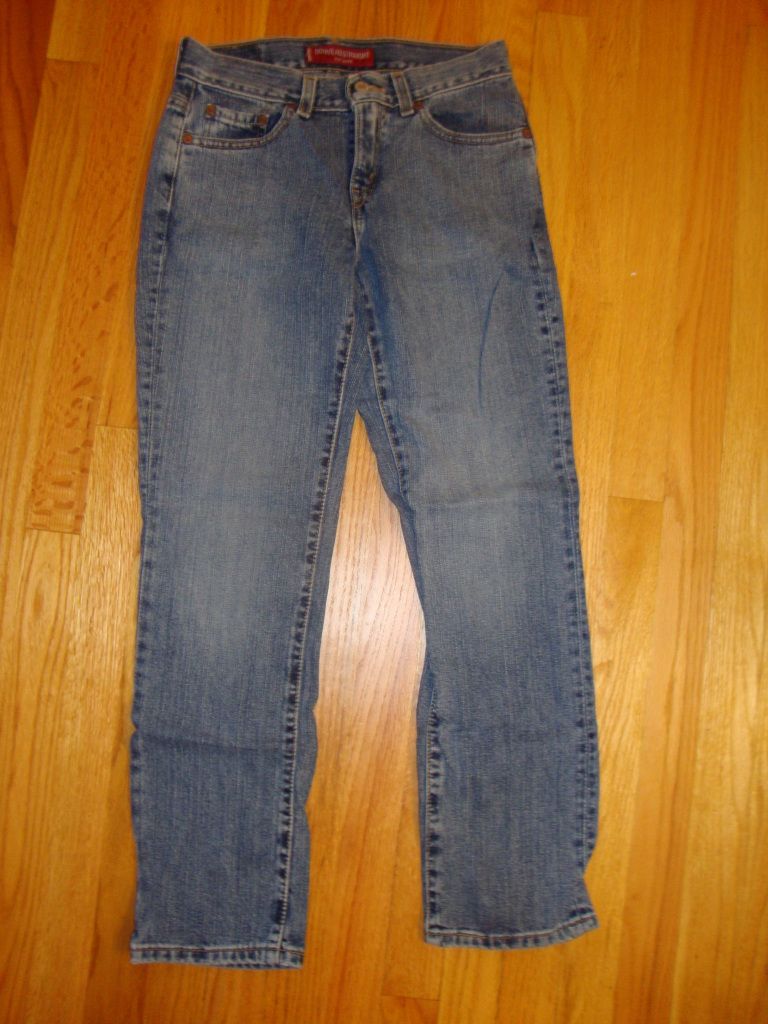 This is a pair of 0S (0 short) jeans by Bitten, Sarah Jessica Parker's line. GUC. $10



This is a pair of Keen Bali water sandals size 7. These are in great used condition. They could use a wash (all Keen water sandals are machine washable), but are otherwise in great condition. The soles shoe barely any wear, other than the Keen label being worn off (as seen in the picture of the soles).

I am asking $30 ppd.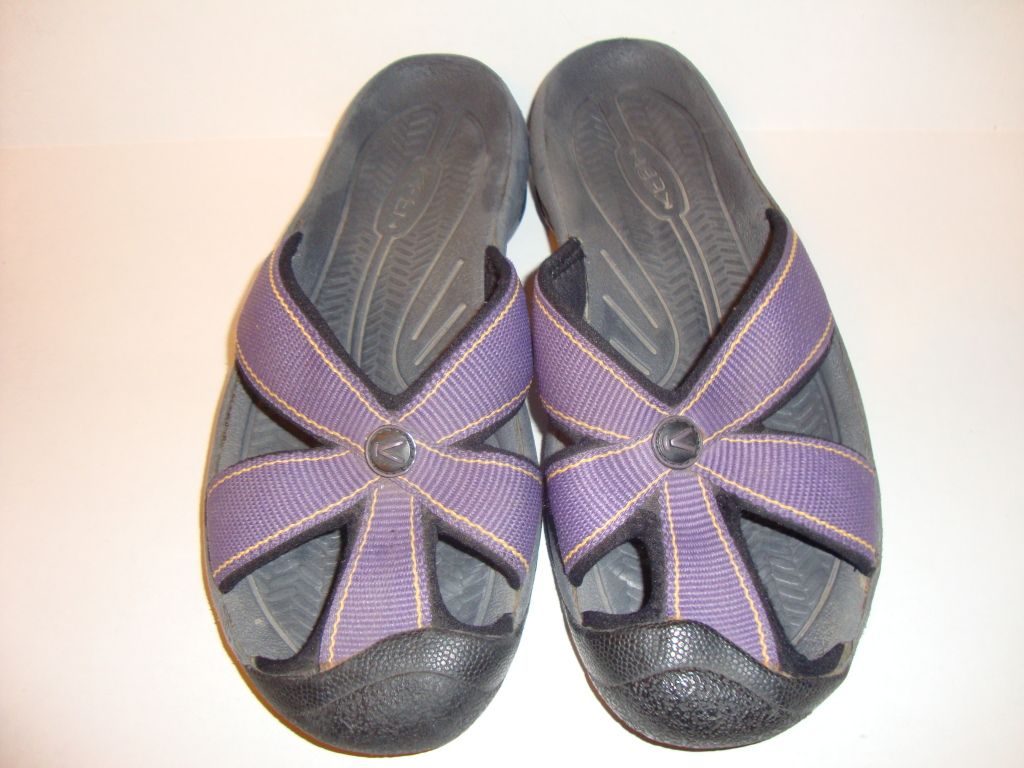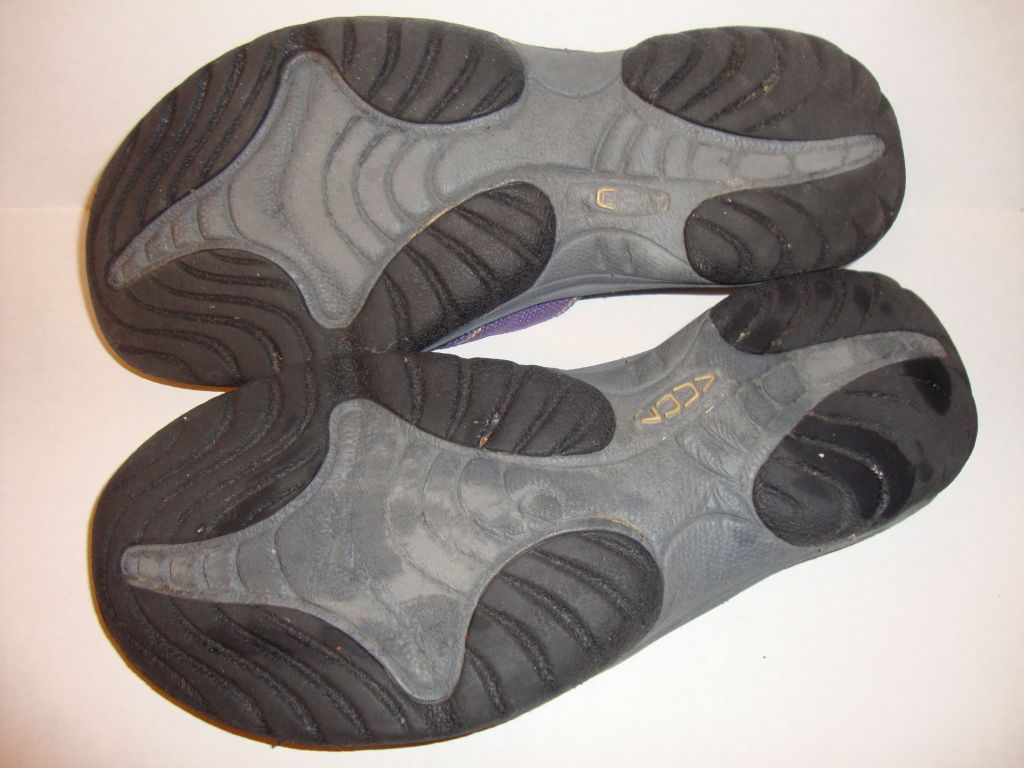 __________________
Emily, wife to my army man Teddy, loving mother to Cole Rylan 6/26/2010 and Ainsley Willow 7/17/2012.