*SOLD* Big Lot of Well Loved BG Elemental Diapers..Cheap!!!
---
SOLD


I have a HUGE lot of Loved to Very Well Loved BG Elemental Diapers.

All of them have some sort of wear hole, some are in Good Condition and others are Very well loved and show lots of hole wear. Some were bought on LC Sales and some on Well loved sales


However NO leaking issues and NO elastic issues ...honestly its all cosmetic. There may also be some Light Staining on some of them. Some of them have been Snap Converted as well (by a professional not myself


Would prefer to sell all in a lot

Please Remember these are VERY well loved so if you need more pictures please ask
Also if you click on the pictures it will zoom in


Includes

3 Blossom
2 Grasshopper
3 White Converted Diapers with Purple, Hot Pink, and Orange Snaps ((not on one diaper those are the colors per diaper

3 REgular White
1 Clementine
1 Ribbit
1 Butternut

Asking $55ppd for the Lot of 14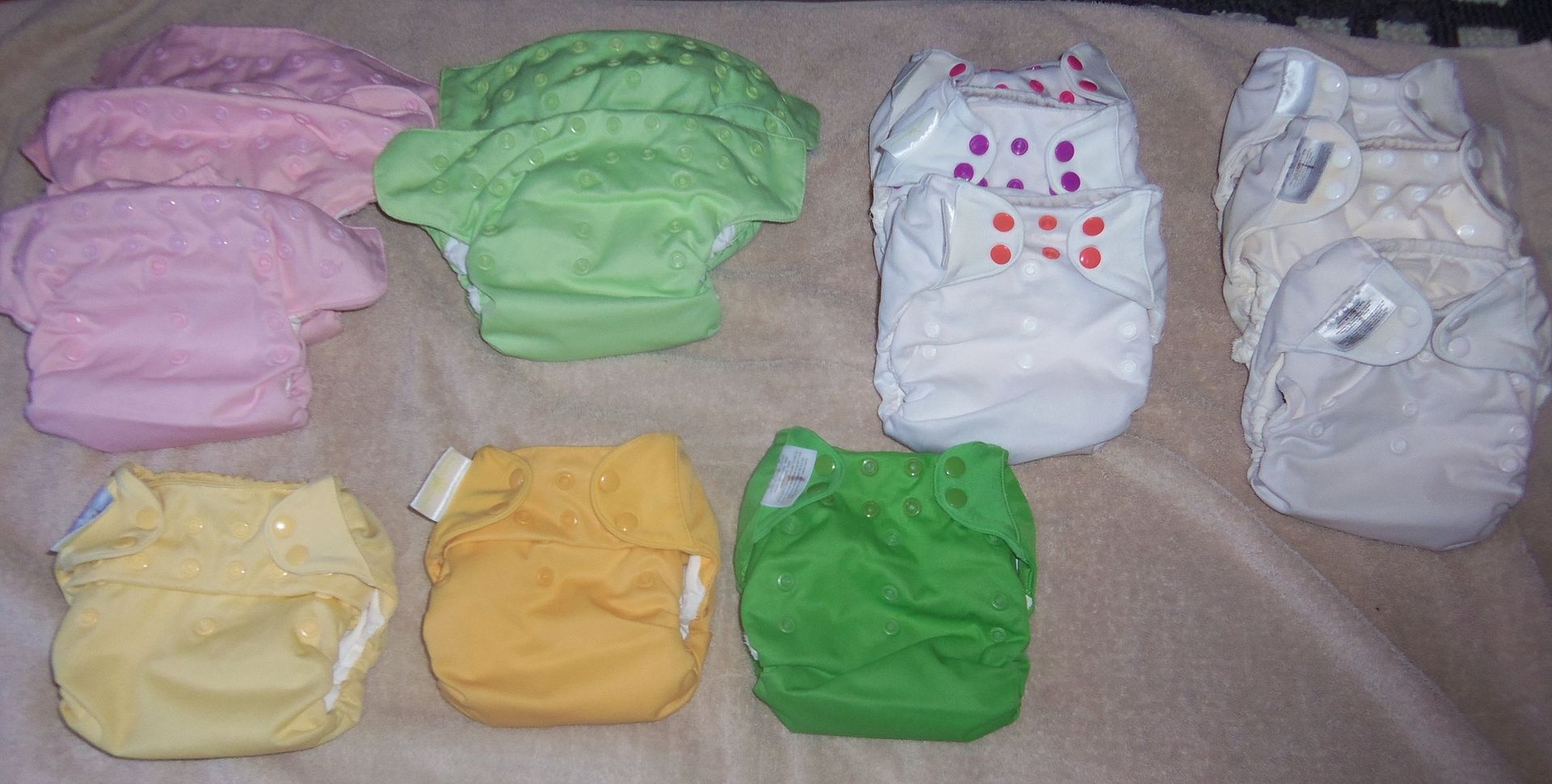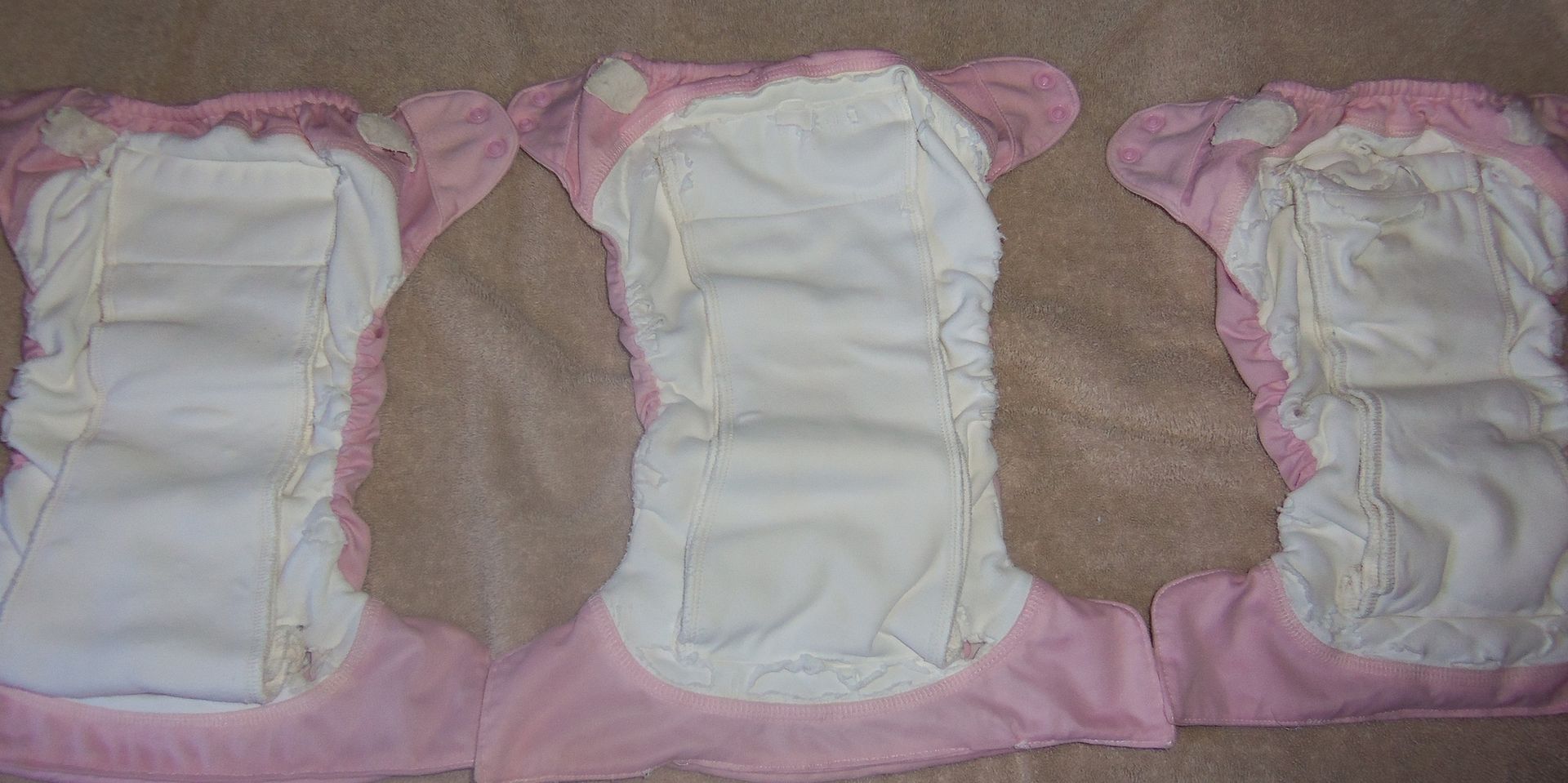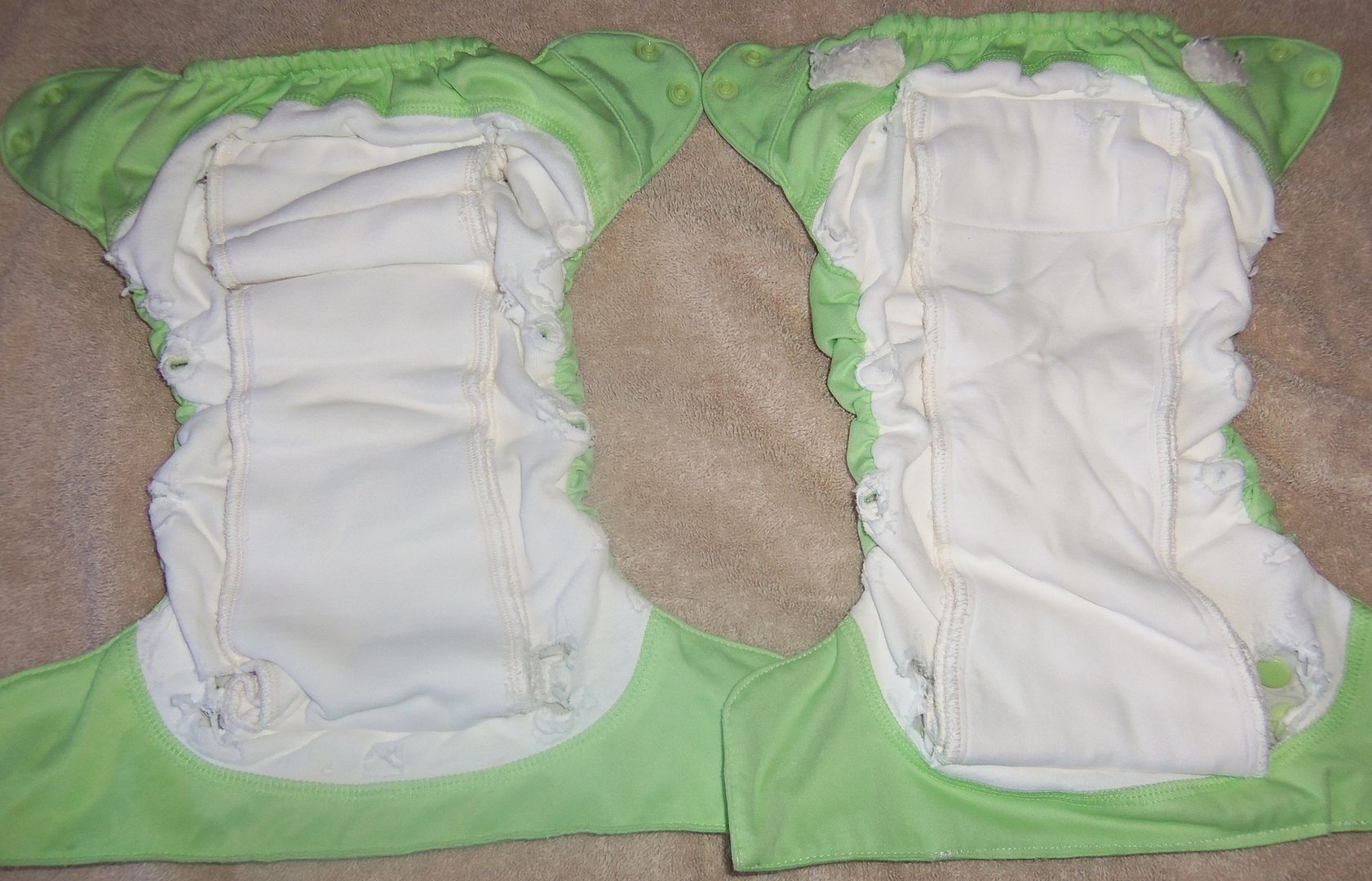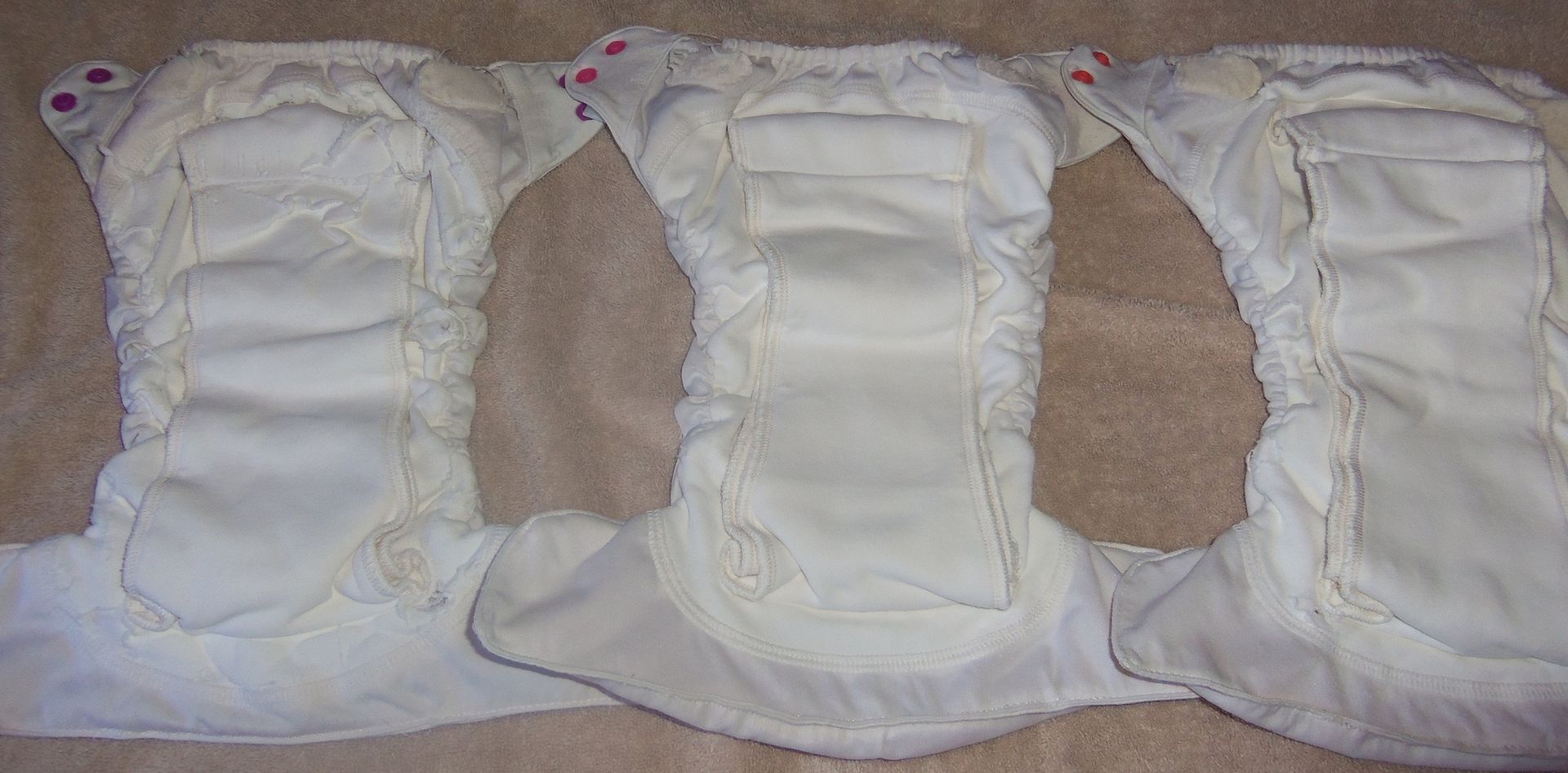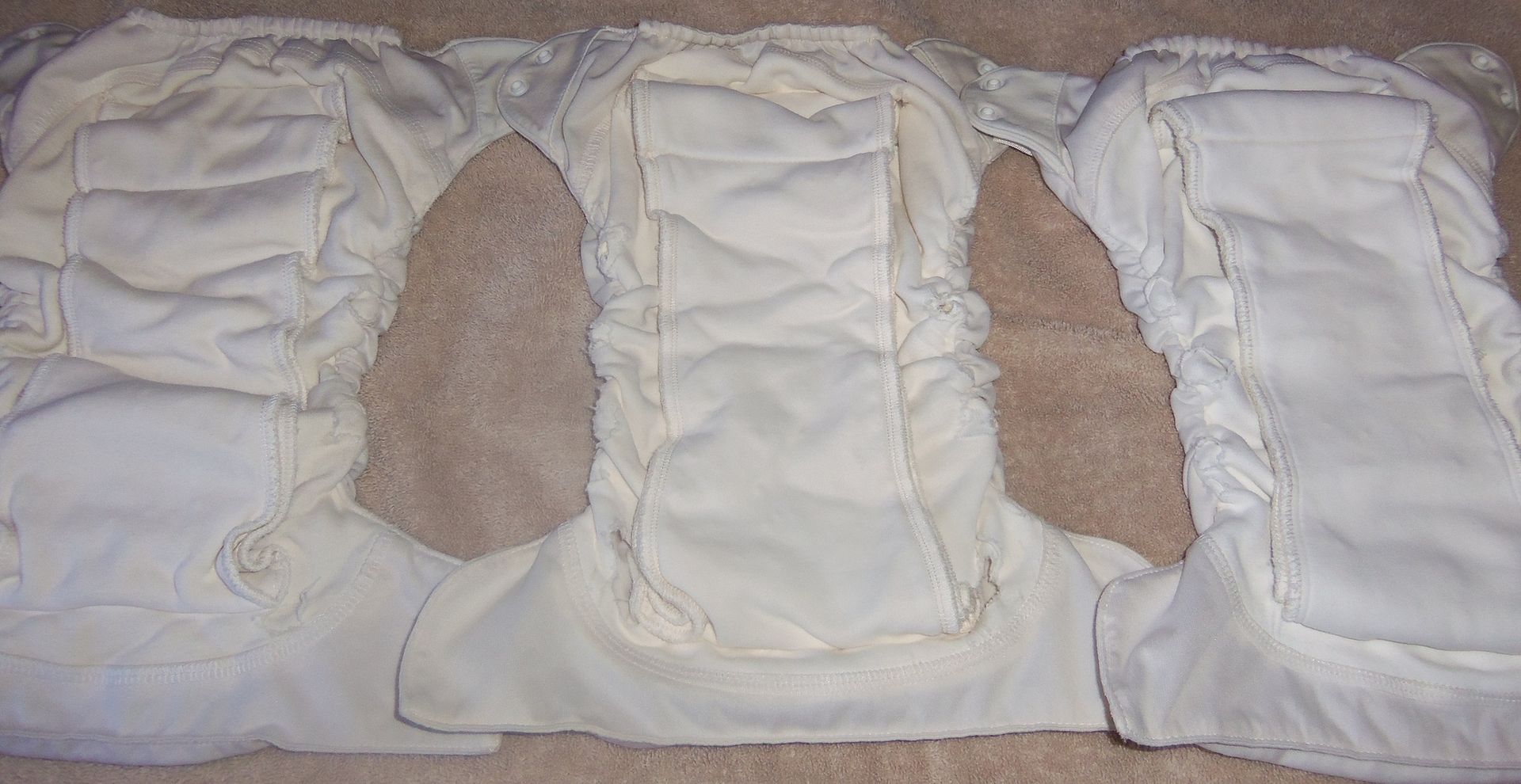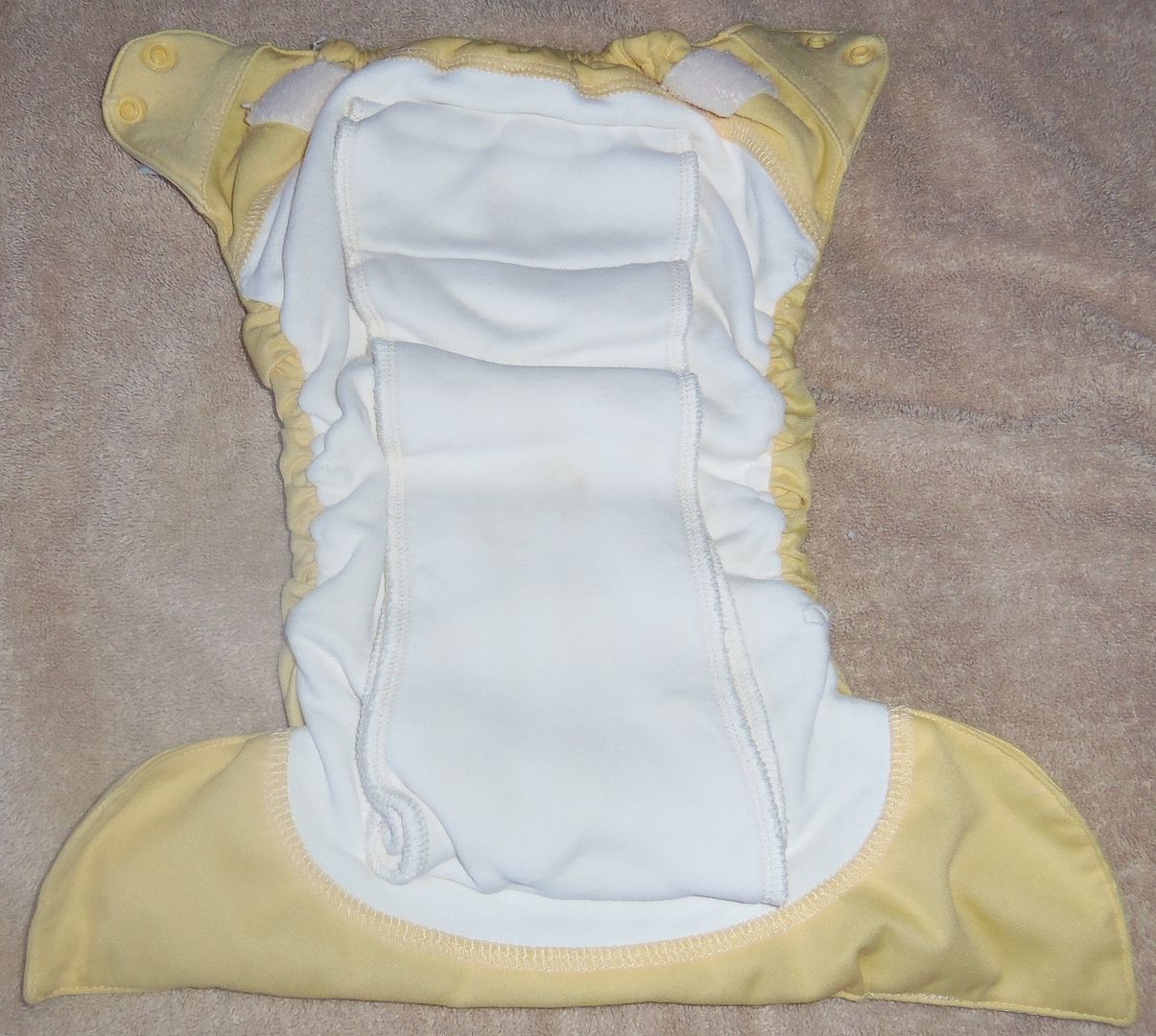 __________________
K~Wife to J~SAHM to K-(9)
and E-(7)
...Newest Addition L
---
Last edited by Mommax2in2006; 11-13-2012 at

10:33 AM

.