Tentatively joining!
---
Hello ladies!
I am cautiously joining. Looks like I am due July 20th. ODS is 13 and YDS is 14.5 months.
DH and I agreed to NTNP once my mini-pill prescription ran out (August), give it a year and a half, and if nothing happened, he'd get the snip. We are absolutely stunned it happened so quickly. We NTNP for 4 years before getting pregnant with YDS. I am very happy, but nervous about have 2 under 2.
Wishing all of us a super healthy 9 months!!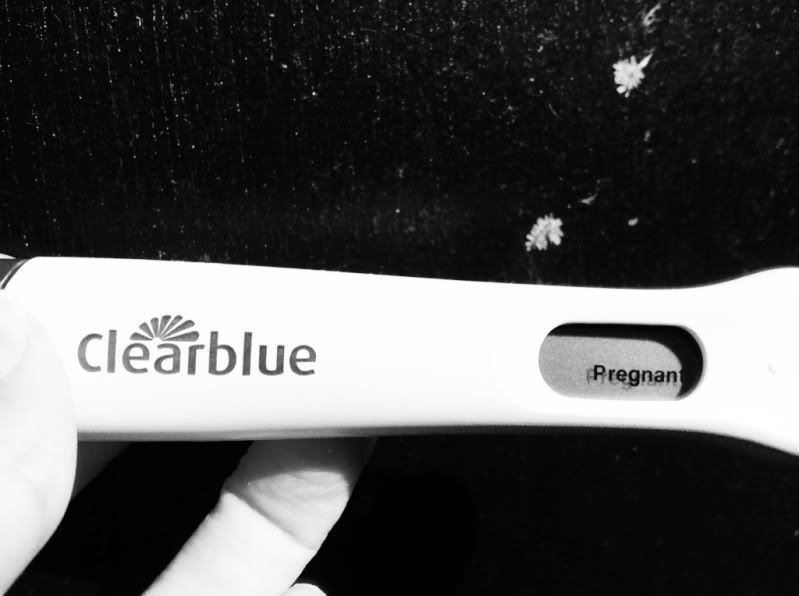 __________________
Happily married, Mom of C (15), M (3), and E (1). Expecting a very big surprise baby on 3/25/14.
WAHM of hand-embroidered creations in my Etsy shop
here.