Reductions!! Lucky brand jeans, coach purses, prada sunglasses FSOT
---
I have three pairs of lucky brand jeans in EUC bought new by me before pregnancy. Wore for one season and can no longer fit into them!

Lil Maggie jean size 6/28
Slight fraying at the bottom of leg
$30 reduced $20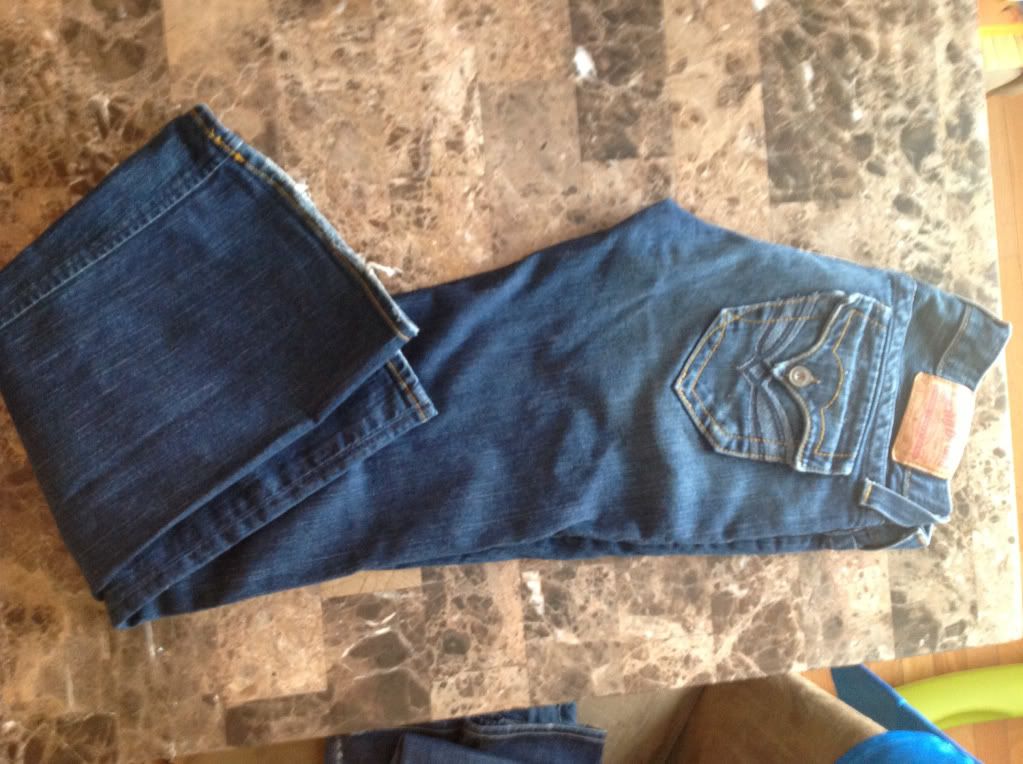 Zoe skinny jean size 4/27
Like new condition
Always worn with boots so no fray. So cute!
$50 reduced $25




Zoe skinny jean size 4/27
Very good condition
Always worn with boots so no fray.
$40 reduced $25




Coach purse
Tan, with leather belt
Bought new by me @ $500 from Macy's
Worn maybe 10 times
$ 100 reduced to $50! SOLD!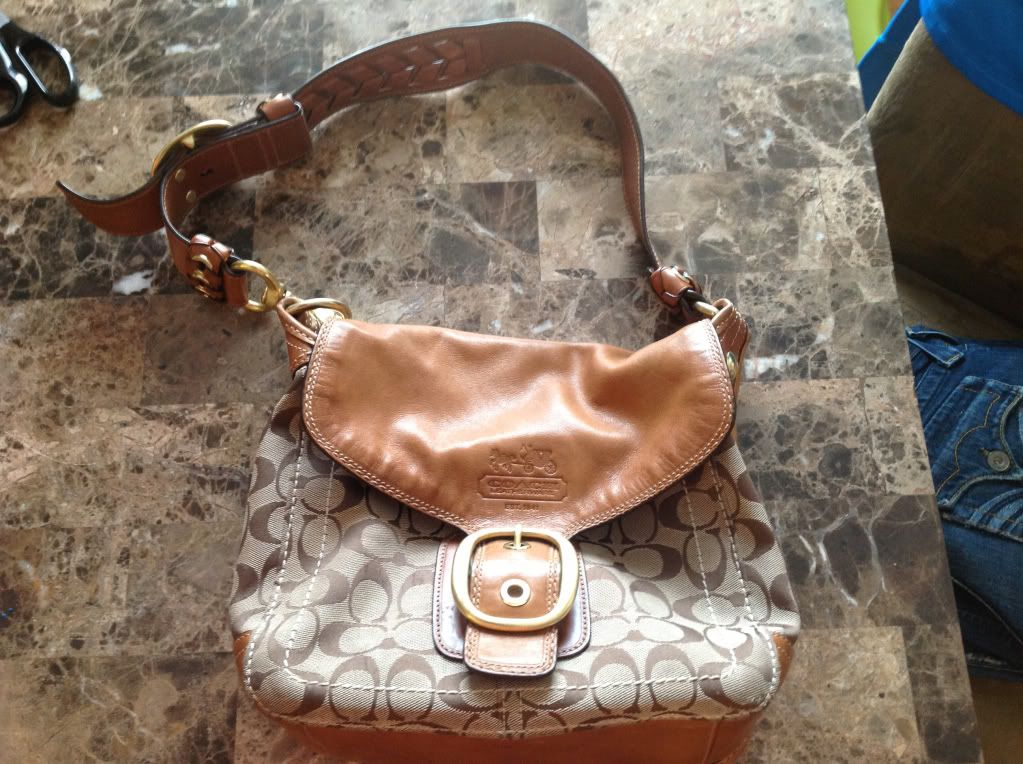 Coach purse
Black leather small bag with blue interior
Bought new by me @$150 from outlet
Worn more, but still in great condition
Would be a great Christmas gift for a teenage daughter!!
$40 SOLD!!




Coach purse
Black leather LARGE bag with blue interior
This would fit everything. Could definitely double as a diaper bag for an older baby.
Bought new by me @$200 from outlet
Definitely has wear and tear. Took a pic of the inside to show you ink stain.
$40 reduced $30 SOLD!!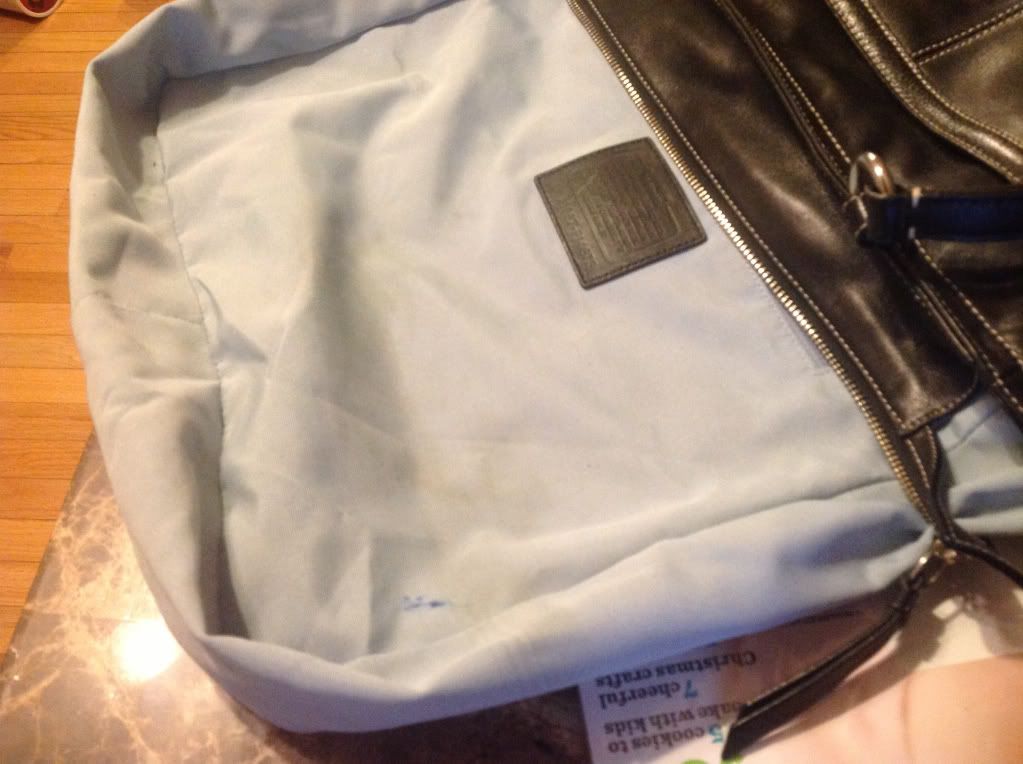 Prada sunglasses
Absolutely gorgeous
In EUC condition. Worn for 5 years and still look great!
Bought new by me @$400
$60 SOLD!!




I wanted to post on here instead of eBay because I love you ladies and you are great buyers!

I would LOVE to trade for boy/gn knit longies with an 8/9" inseam. Also, would love one size or medium/large fitteds. Pm me with questions, offers, and trades!
__________________
Loving wife to my gaming, sports loving hubbie. Sahm to J 2/12 and L 10/13
---
Last edited by UVASahm; 11-19-2012 at

10:58 AM

.