Hyenacart yarn
---
I only ship in US. Sorry. Shipping included with DC#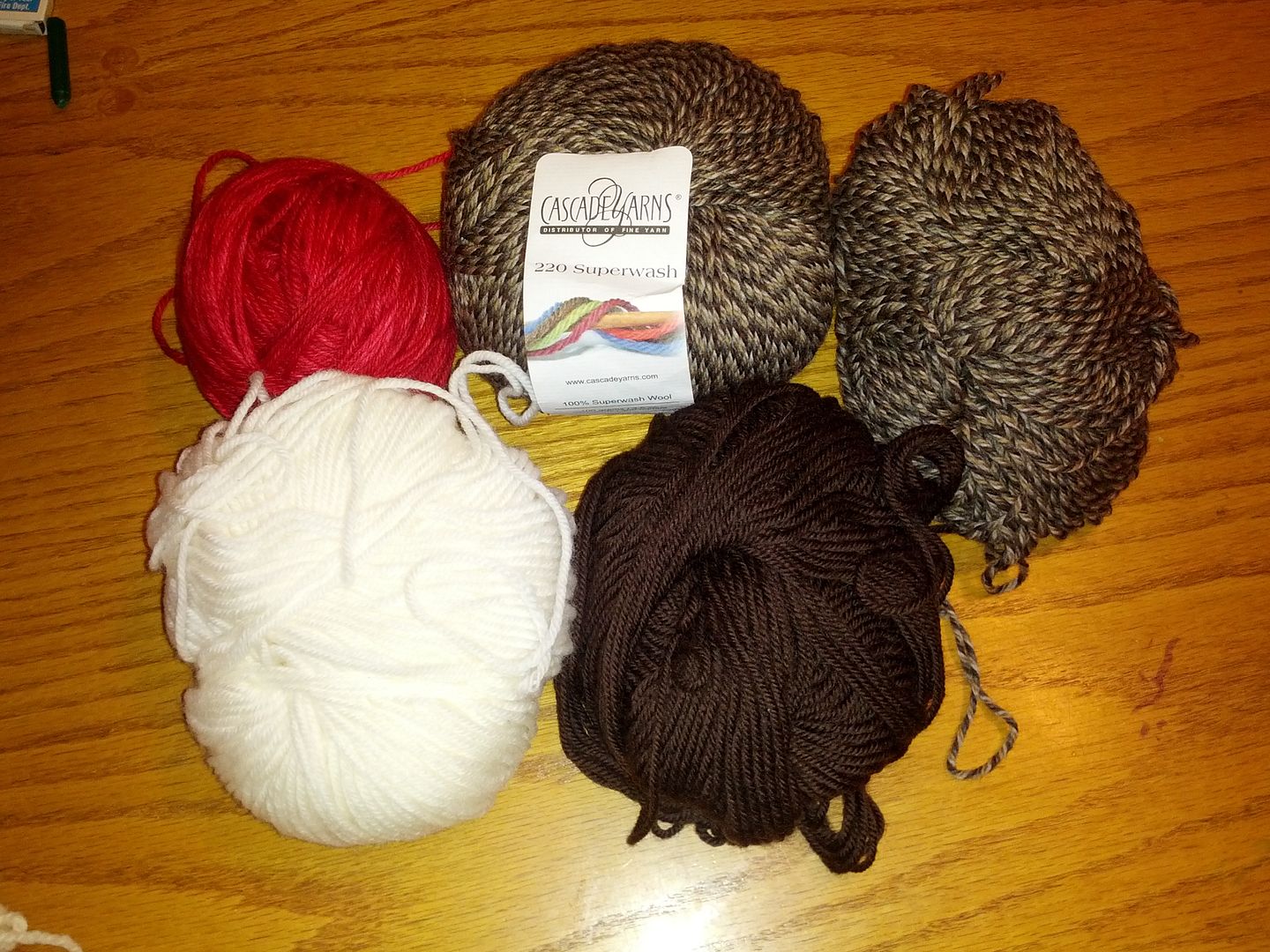 Sock Monkey Yarn
Cascade Farms 220 Superwash yarn for Sock Monkey supplies
100% Superwash wool
1 Chocolate tweed 5.3oz
1 brown 1.8oz
1 white 2.0
1 red ( I dyed myself on kona superwash) 3.2oz. $28ppd
I can send you picture knitted. Request only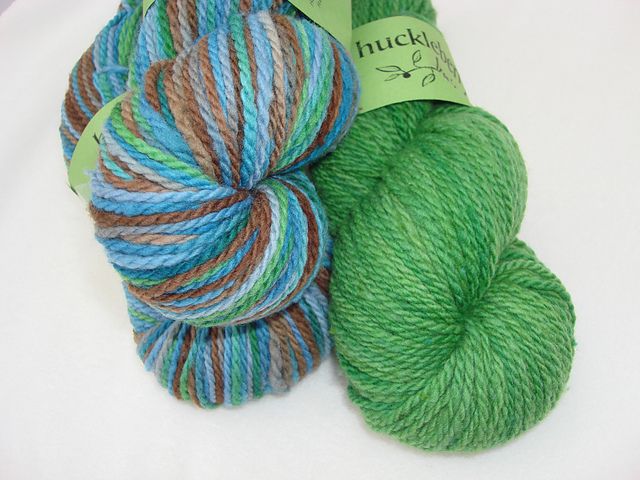 Huckleberry Knits "Lark" Mountain Meadow Yarn
2 skein MC 8oz
1 skein Trim 4oz $65ppd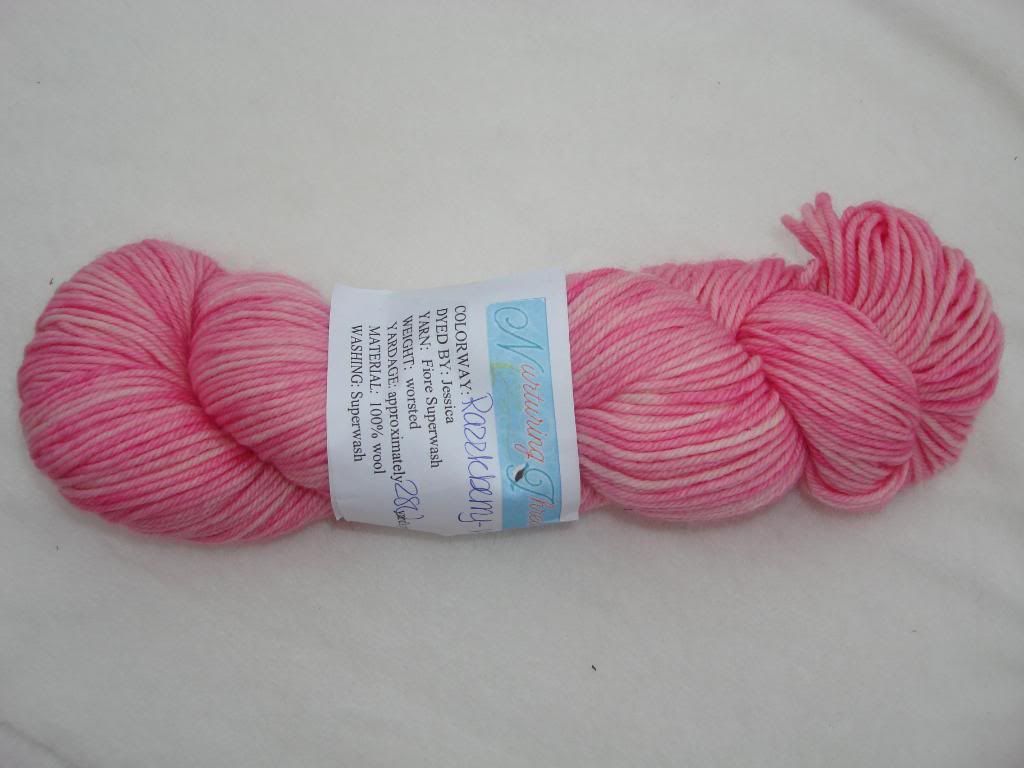 Nuturing Thread *Razzleberry* Trim Fiore Superwash yarn.
4 oz 280 yards $20 ppd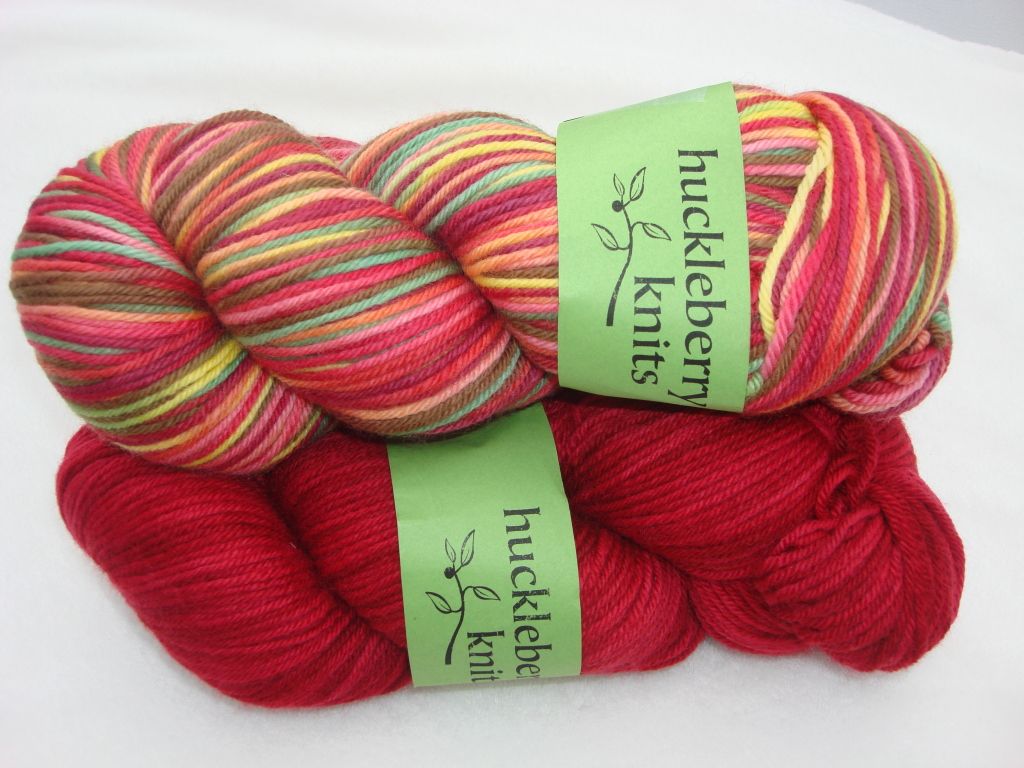 Huckleberry Knits "Honeycrisp" 2-4oz. Gaia plus trim 4oz. Gaia Worsted $65ppd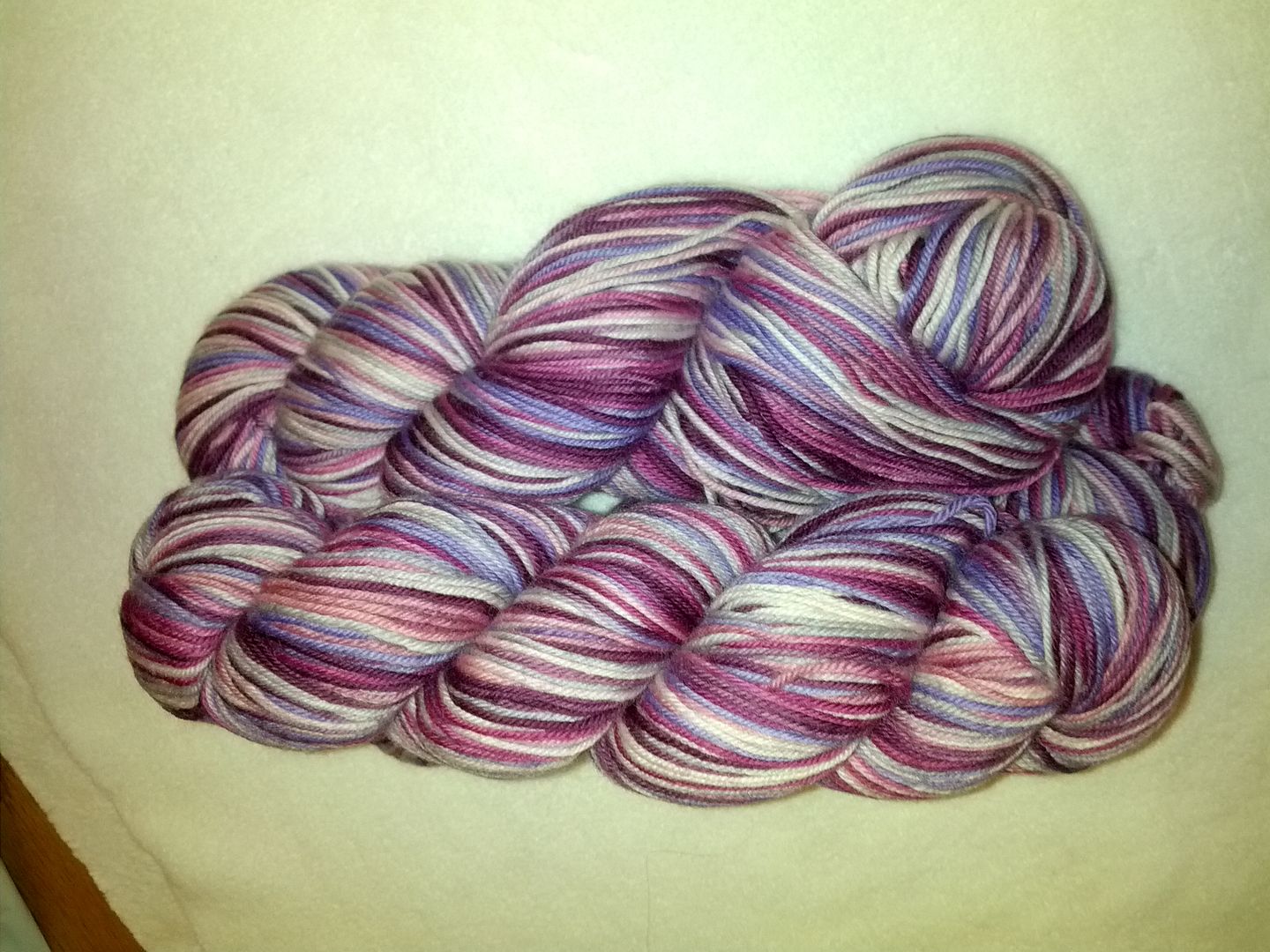 Lollytree "Sangria" Kona Superwash DK weight
3 skein 12oz.$60ppd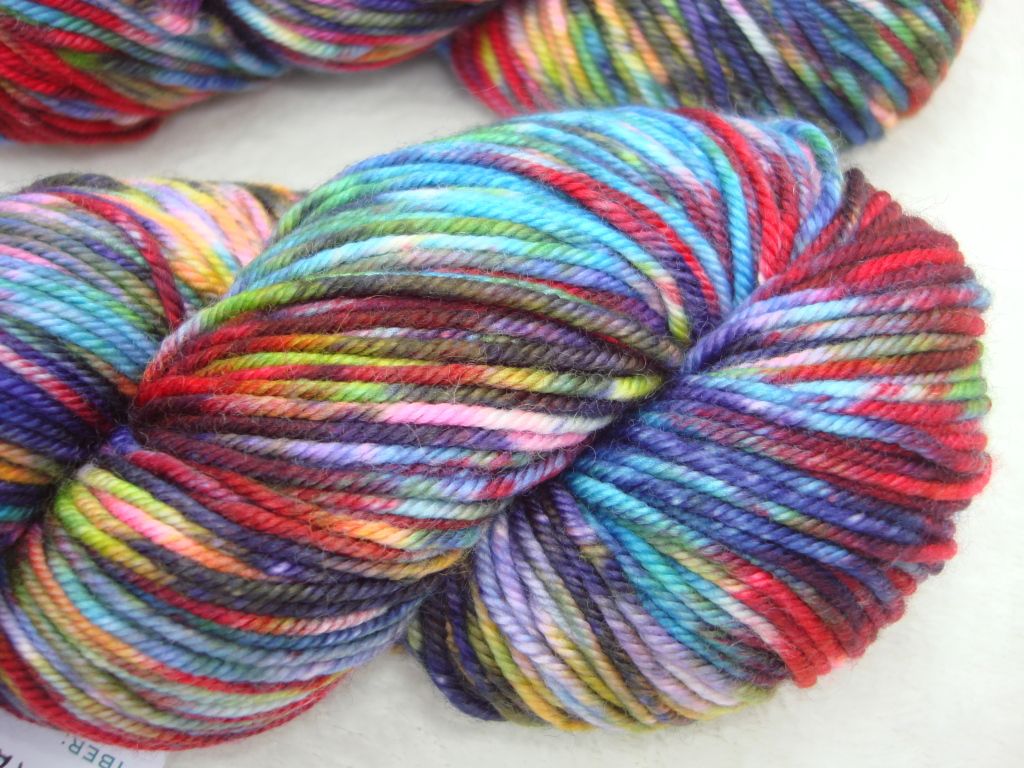 Comfort Wool " Stained Glass" Sw Merino (morpho) 3/ 4oz. skein. $66ppd



Cestari 100% Superfine Merino Wool
Winter White
3.5 0z
I have 9 skein of these. $9 skein for one $11ppd

If you have any question. Please message me.
__________________
Karey who 3 beautiful girls Kaitlin
,Piper
Aiobheann
and furbaby
I
to
---
Last edited by kareybear; 12-04-2012 at

09:27 PM

.