Boys size medium North Face ski/snow pants, waterproof jacket & zip in fleece liner
---
These were worn for a family ski trip...we live in FL, so these have been hardly worn. The jackets can be worn separately, or the fleece can zip into the waterproof shell. No stains or holes, they are in nearly new condition. I will also throw in a pair of Thinsulate gloves. They have a hole in one finger, but the hole is just in the outer fabric, not the waterproof layer. It would be very easy to stitch up, it is right on a seam. Asking $100ppd for everything. After the pics, I have links to the current North Face website, with the products that are closest to what I am selling. The outfit is tan, gray, and red. The pants alone are normally $99, so this is a great deal! Please PM with interest. Thanks!

Pants:



Waterproof shell front and back: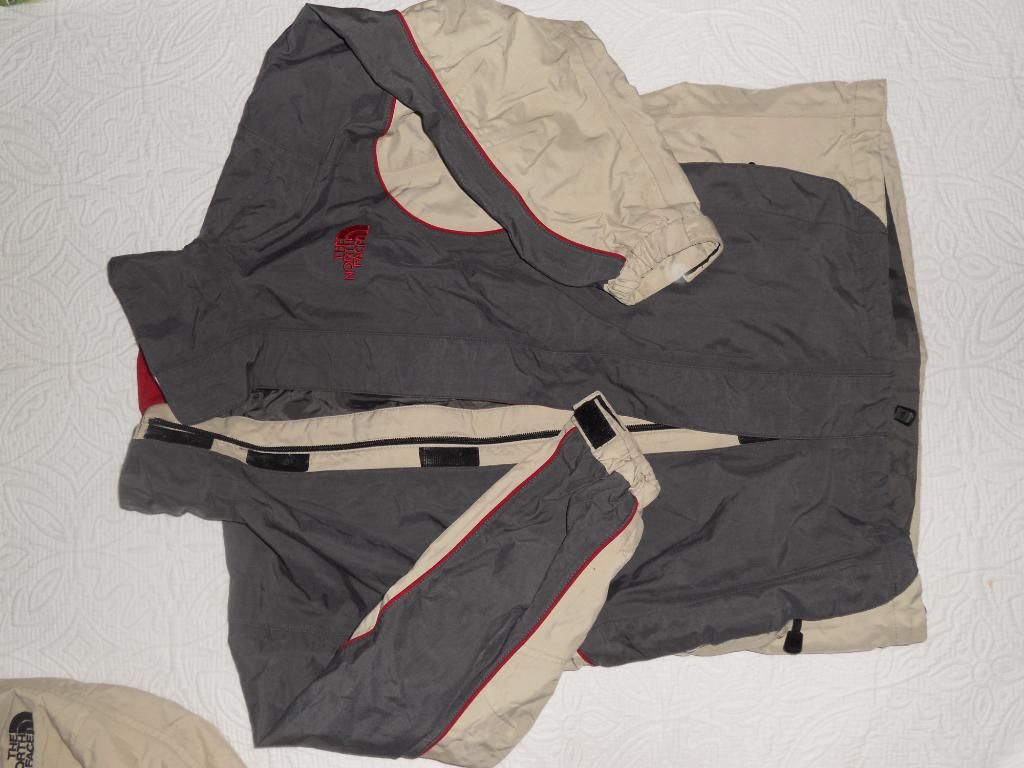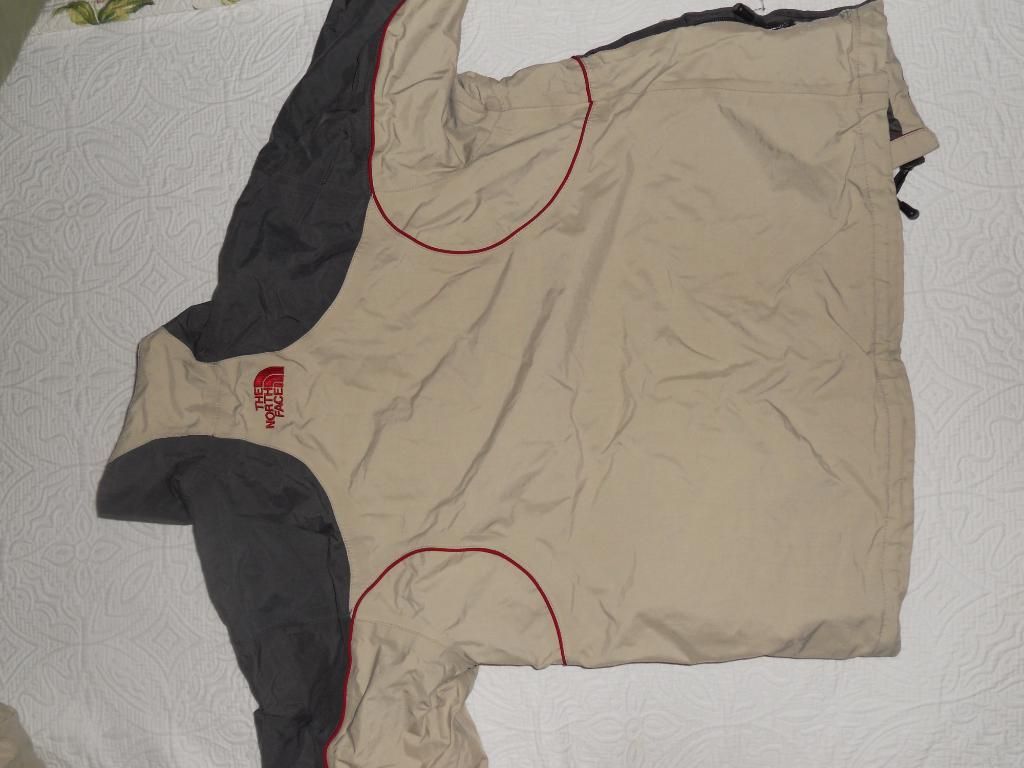 Fleece jacket/zip in front and back: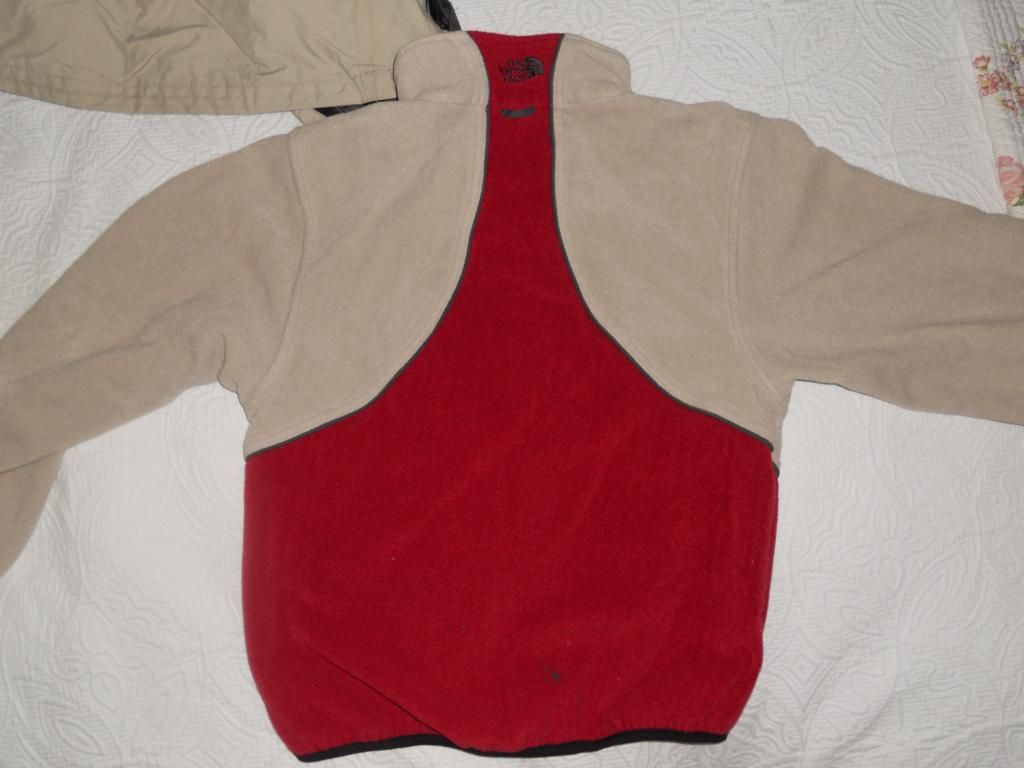 Gloves (note the hole in the glove on the left index finger):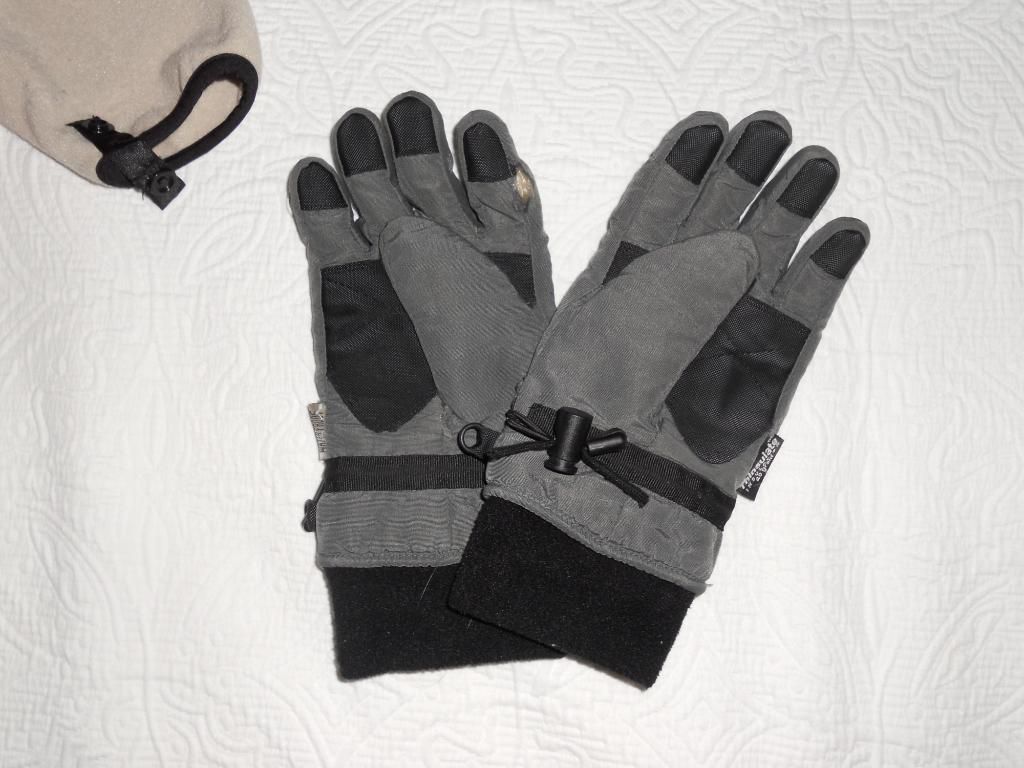 Links:
Pants: http://www.thenorthface.com/catalog/...ated-pant.html

Jacket & fleece zip in:
http://www.thenorthface.com/catalog/...ml?from=subCat
Advertisement
__________________
: Blessed wife to Jon
, homeschooling Mama to Ava Catherine (1-6-07)
, Faith Olivia (3-17-09)
, and Eli David (11-30-10), my sweet little guy!