Anyone else see a second line here? 10dpo with FMU. I *think* I see something but DH says he doesn't see anything.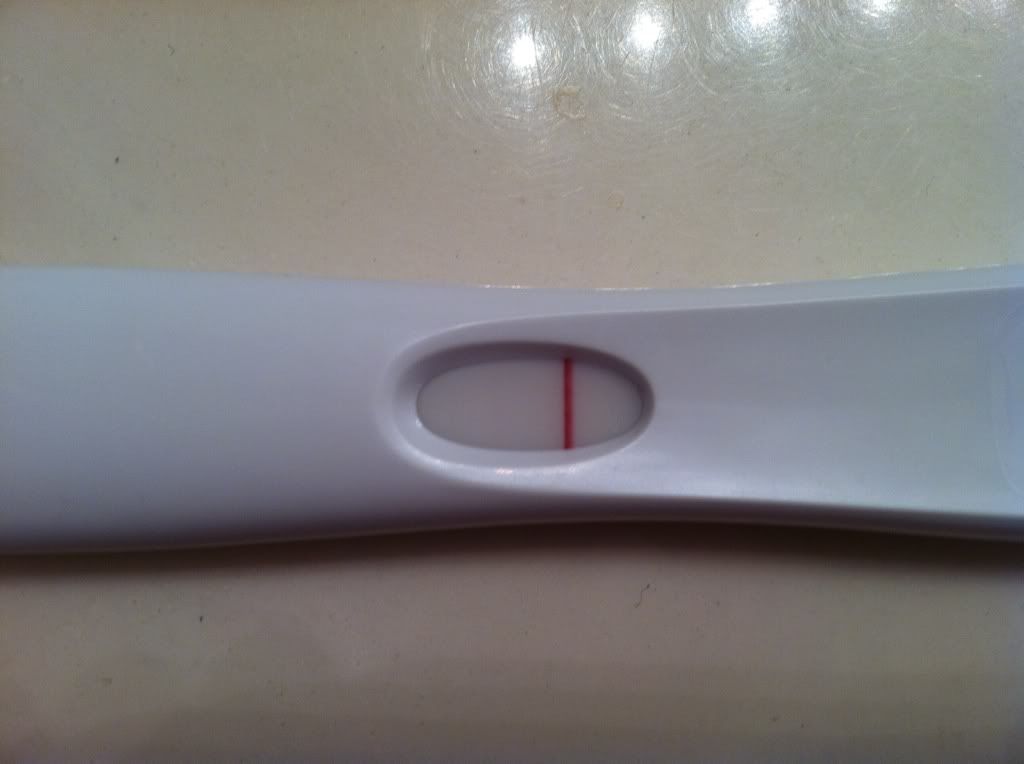 Update: 11 DPO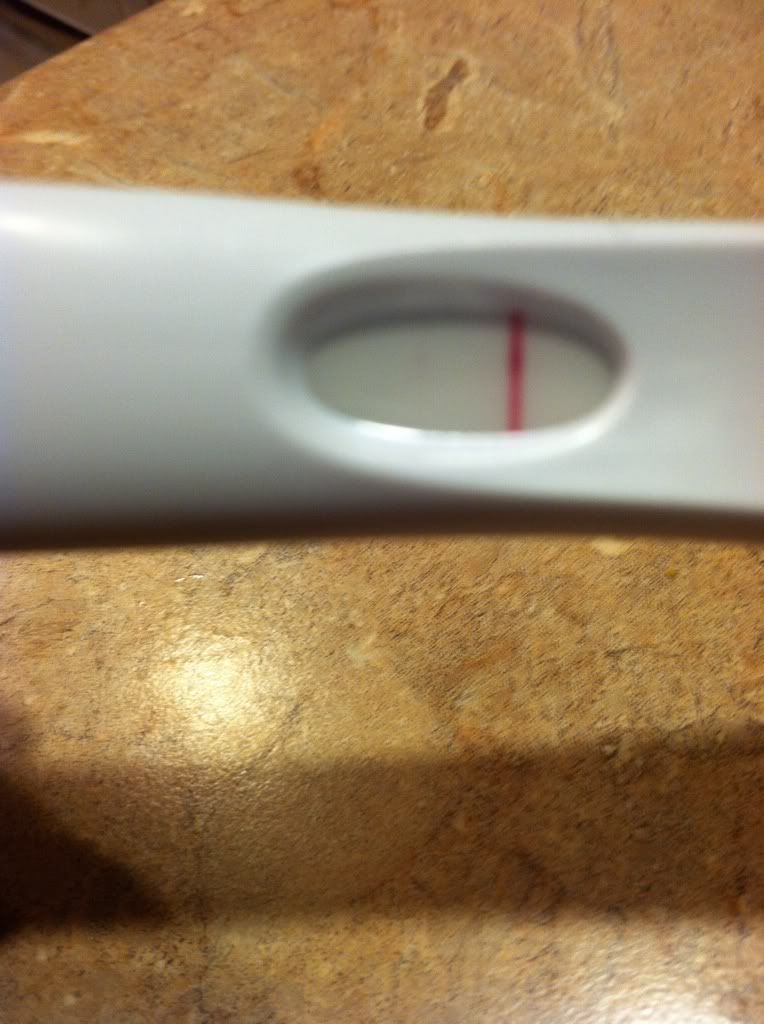 Sent from my iPhone using DS Forum
__________________
SAHM to two wild boys, a toddler and a preschooler. Expecting our third and last, a sweet little GIRL due July 2013. Taking each day as it comes and trying to avoid labels.
---
Last edited by OneDayAtATime; 11-17-2012 at

05:23 AM

.