Sloomb / Sbish longies + wool babylegs + handknit wool mama hat
---
Sloomb wooly goodness!!! Mmmmmmm!!!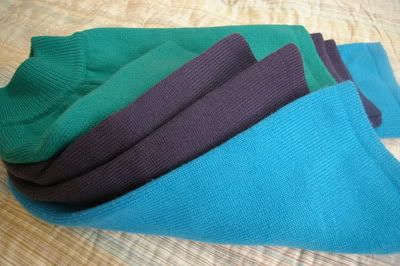 SMALL. New without tags, 1st quality smooth & silky "Beetle" longies from Sbish/Sloomb. Inseam measures approximately 7.5 inches. These weigh in at 8.3 ounces. $55 ppd.



SMALL. Silky, soft, squishy Sbish longies in excellent condition. There is no felting, no holes, no issues. They're clean and ready to wear. Color is "Peacoat" from Nov. 2010. Inseam is 8 inches. These are hefty 9 ounces. $70 ppd. (please excuse the terrible pic, plus I had just patted my baby with powder so I think there's a smidge on these. These are so classy irl!)



MEDIUM-LONG. "Air" - made in Jan. 2010. There is a mark on the tag which indicates that they are seconds but there are no flaws and they are in excellent condition. They are freshly washed in ENI woolie wash. Inseam is 11 inches. These weigh in at 11 ounces. $55 ppd.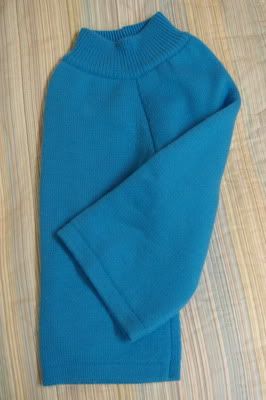 *SOLD* Organic Wool BabyLegs. No tags and never worn here but they look awesome! In perfect condition. $10 ppd.



Handknit wool hat, sort of like a beret or snood type. Bought on Hyena Cart. NWOT. Really soft and stretchy and cute. $10 ppd.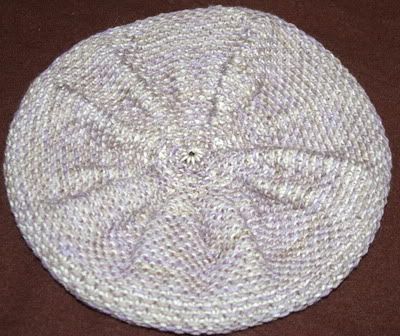 (below it is shown in natural light, no flash)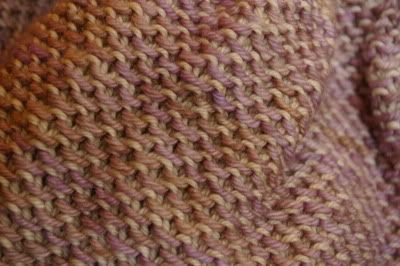 __________________
Jen
Cloth diapering since 2001 mommy to S (11), J (7), Z (4), R (7-31-12)
---
Last edited by ecomother; 11-18-2012 at

09:00 AM

.