Registered Users
UPDATES 1/18!! Tons(Newbie, Shoes, Iron, Gluten Free, Household,Etc) IHA:Lots w/pic
---
HI MAMAS, I LOVE TRADING SO JUST TRY ME- YOU NEVER KNOW WHAT I WILL WANT, MAYBE I DIDN'T KNOW I NEEDED IT TILL YOU SHOW ME!!!

(VERY INTERESTED IN BOLDED ITEMS)

ISO:

ALWAYS UP FOR TRADES FOR GIFT CARDS (Try Me on ANY)


DD:

Nice Wooden Etc Kaleidoscope
Pretty/Cute Earrings (not just plain studs)
NIP Natural Chapsticks (traded for one, still always looking for more)
Wooden Play Food
Play Plates, Bowls, Utensils, Etc.- anything nicer for play kitchen
Chalkboard Roll (would love Hello Kitty)
Toddler Size 9/10 Shoes
Toddler Size 9/10 Cow Girl Boots
Twin Bed Sheets
Girly Twin Bedding
Dress Up Clothes, Costumes, and Accessories


DS:

Magformers (magnetic building tiles)- ANY
Your Baby Can Read Accessories
Gluten Free Bath/Body Items
Chalk Board Roll
Natural Mousse/Gel Etc (for curly hair)
Stickers (only in with another trade, otherwise again not worth it
)
Size 7 and 8 Crocs (don't have to be name brand)
Dino or Solid Toddler Sheets (or try me)
Boyish Dress Up Clothes, Costumes, and Accessories


MAMA:

K Cups (ALL KINDS)
Natural/Gluten Free Shampoos and Conditioners
Shoes size 8 (try me):
-Sandals, Flip Flops, Etc for Spring/Summer
VS 38D Bras
Nursing Tanks to fit 38D (long styles)
Size S Yoga Pants (will need inseam measurement)
Couple PJ Pants
Stud Earrings
Birth/Postpartum Supplies (pads, chux, washcloths, blub syringe, etc.)
Nursing Bras 38D/E (need to be at least lightly lined or padded)
Long Sleeve Shrugs/Sweaters (kind that tie under bust)
Nursing Necklace
Wool Encased Soap
Cheaper MP3 Player with playlist ability (something for our water birth and labor that wouldn't be tragic if it got dropped in the water etc.
)
Cj's or other WAHM Lotions (try me on scents and sizes)

DEAR BABY #3:
ALL GIRLY AS WE'RE HAVING A LITTLE GIRL!
Smallish Spring/Summer Wool Sets/Jumpers/Rompers/Shorties/Etc. (try me
)
NB-6 month Shirts to go with wool (NB and 3M FOUND)
Ruffle or Special Babylegs (open to brands)
DIAPERS:
-Medium Baby Shape and Other MUTTS
-Skinny Tag Goodmamas
-Yellow (3+) and Red (3+) GMD Workhorses
Cradle Sized Bumper (to match pink sheets)
1 or 2 A&A Muslin Swaddle Blankets (GIRLY)
OBV Blanket
Brown Minky/Soft Fabric Carrier Strap Covers
Headbands (no HUGE flowers, traded for some so looking for special ones)
3-6m spring/summer Dresses
Video Baby Monitor (must have good reviews)
3-6month Clothes (spring/summer wear)
Baby Girl Photo Album
NB/Small Booties/Soft Boots (kint, fleece, etc.)
Warm Girly Blankets
Wipe Bits and/or Solutions
Cloth Wipes (found some still wanting about 12 more)
NB/0-3m Winter Dresses
Coconut Oil
NB and 0-3m Tights
Hello Kitty Babylegs
Crib Sheet (pink, brown, tan, or cream)
Crib Sheet Savers (pink or brown)
Unused Baby's First Year Calendar
Valance and /or Curtains (pinks,tan, chocolate brown)
Shopping Cart Cover
Boppy Cover (I like the really soft ones- luxe)
Baby Nail Scissors (not just the small clippers but the actual scissors)
Breast Milk Storage Bottles
Natural Baby Lotion
Glass Bottles
1-2 Girl Towels
Amber Teething Necklace
Red Changing Pad for Diaper Bag
Teething Necklace (for mama to wear and baby to use)
Pink Soft Changing Pad Cover
-NB Goodmamas
-Few Preemie Prefolds
-NB Bamboo Sandy's
Gumdrop Pacifiers (Hawaii Medical)
-Ruffle Butt and Hello Kitty Diapers
Burt's Bees Apricot Baby Oil or Other Natural Baby Oil
Warm Hooded Towel
6 Letters for Name (to hang from ribbon on the wall)
Gripe Water (NIP and not expired)
Haba or Felted Wool Pacifier Clip
-NB/S Loveybums Cover
-Flips (Lovelace and Dazzle)
CJs BUTTer Samples


DH:

Shoes (all kinds) Size 10.5
SodaStream Sparkling Naturals
Bluetooth Headphones
Phone Bluetooth
Grill Cover
Cheaper MP3 Player for the Gym


HOUSEHOLD:

Gluten Free Items (try me)
Clothes Iron
2 Matching Curtain Panels (Green, Black, or Grey- ones to help with heating/cooling)
EUC/New Bath & Hand Towels (prefer the fluffy kind, 2 each bath and hand)- white, grey, blue, black, yellow
Air Tight Canisters/Storage Containers (individuals or sets)
Hand Vac
Retractable Clothes Line
Thermal/Blackout Curtains (Bright Green or Bright Blue)
Queen Sheets (black, white, red, gold, grey)
Bath and Body Works Travel Hand Sanitizers w/ Holder


IHA:

Diapering:

Wool Items (Skirted Longies/Capris, RW Elliot Interlock Footies, Jean Type Cargo Interlock Longies, Wool Shaver, and Bear hat):
-mainly looking to trade for more wool but try me

http://www.diaperswappers.com/forum/showthread.php?p=16057373#post16057373

Pink Aplix Grovia Shell *may be picky*:
http://www.diaperswappers.com/forum/showthread.php?t=1482168

Disco Baby Knits Earth w/ Trim Scraps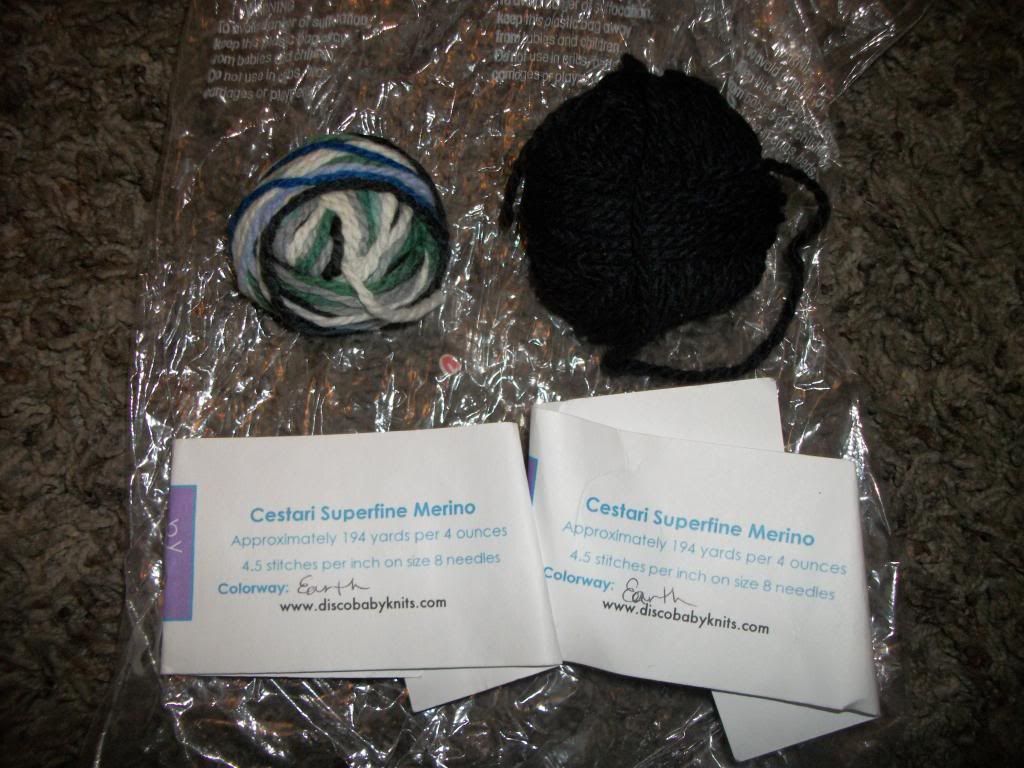 Fitted Shell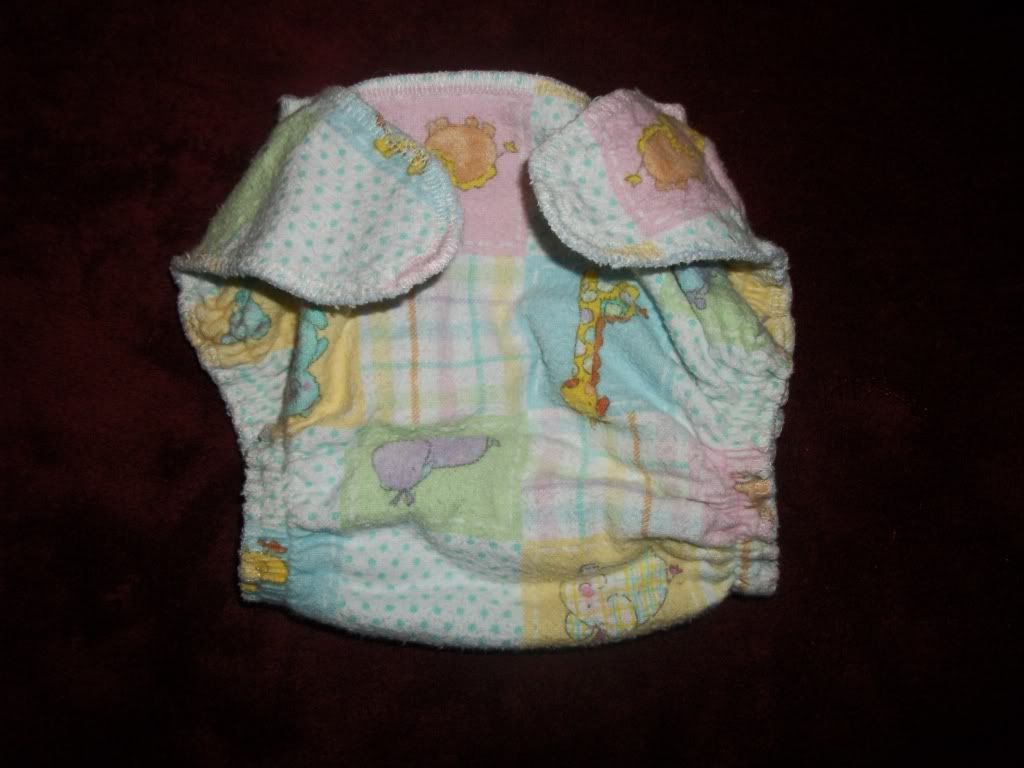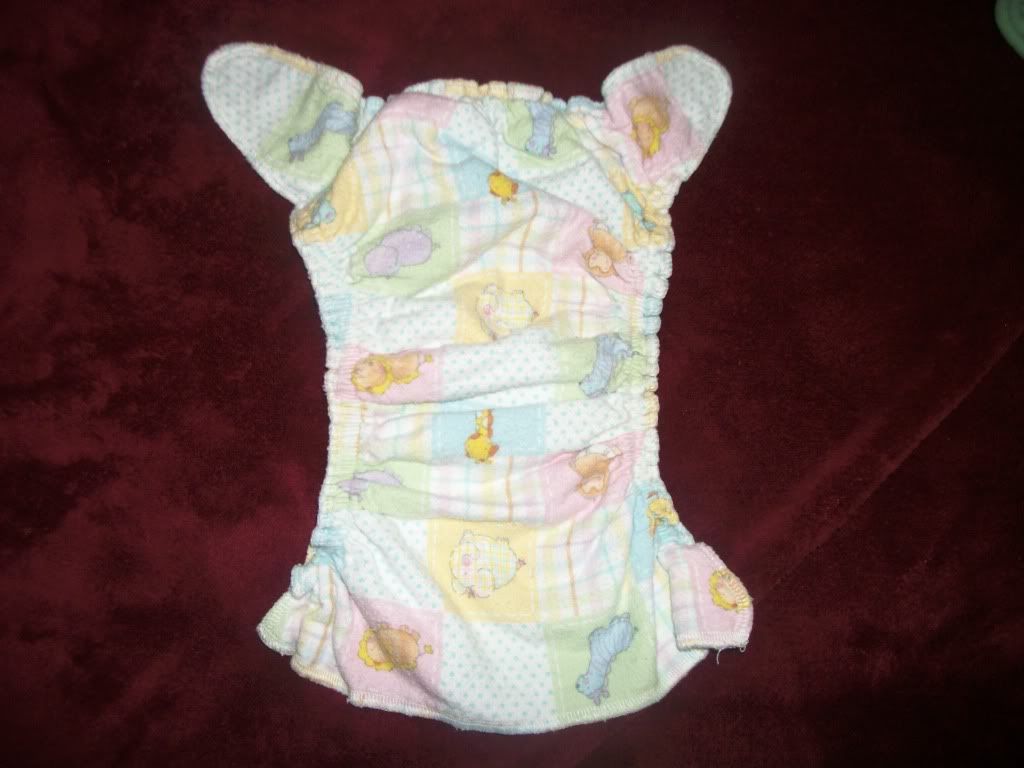 EUC w/ no stains Infant Prefolds (only 6/3 available)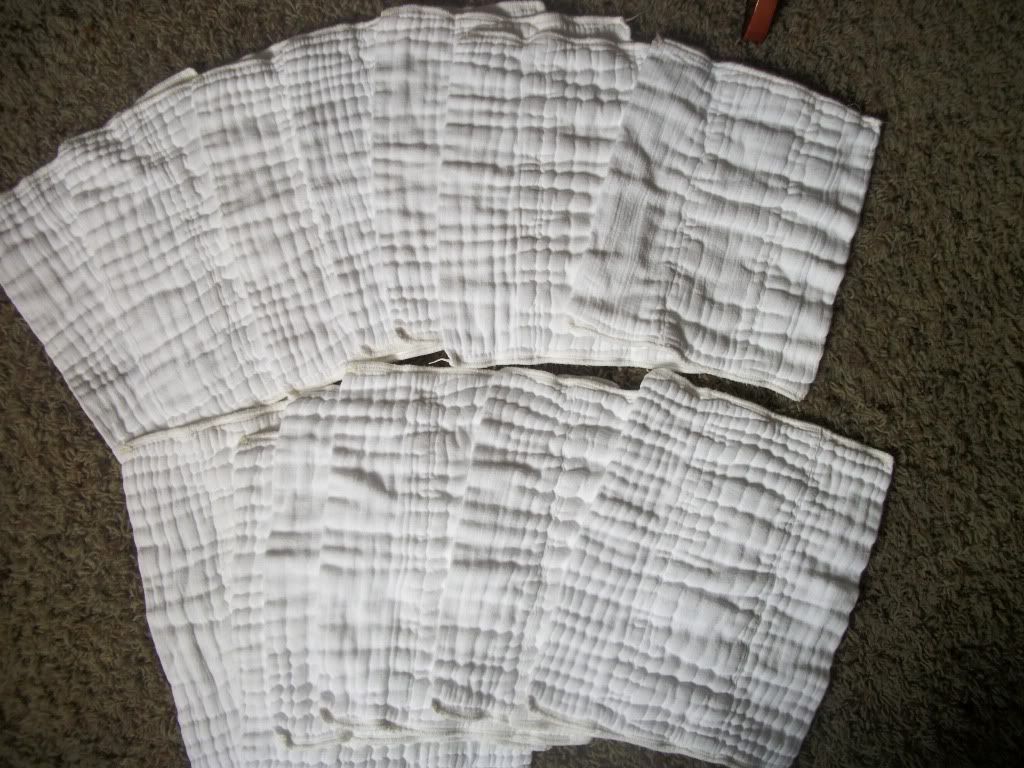 Fitted Shell: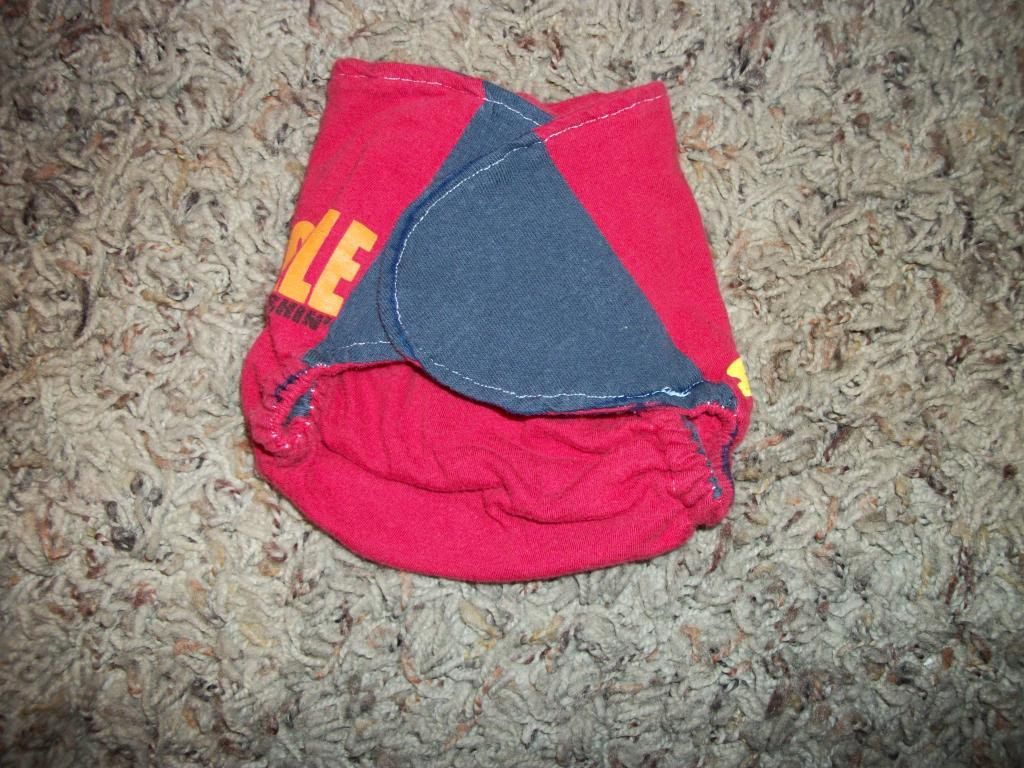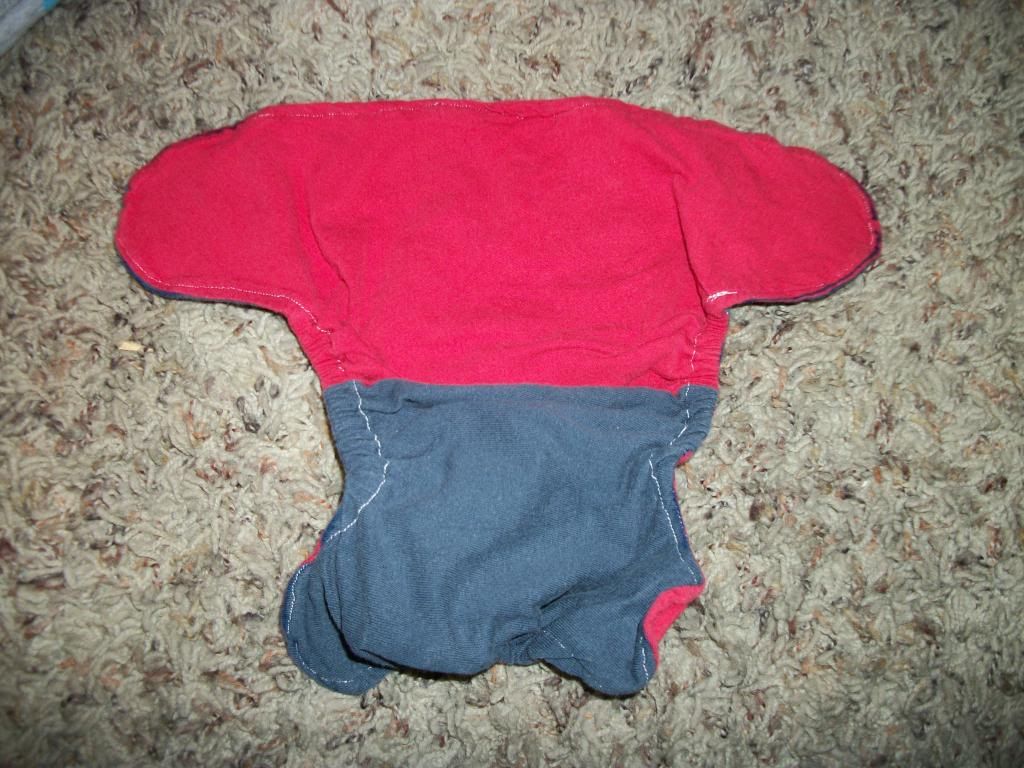 Snapless Fitted: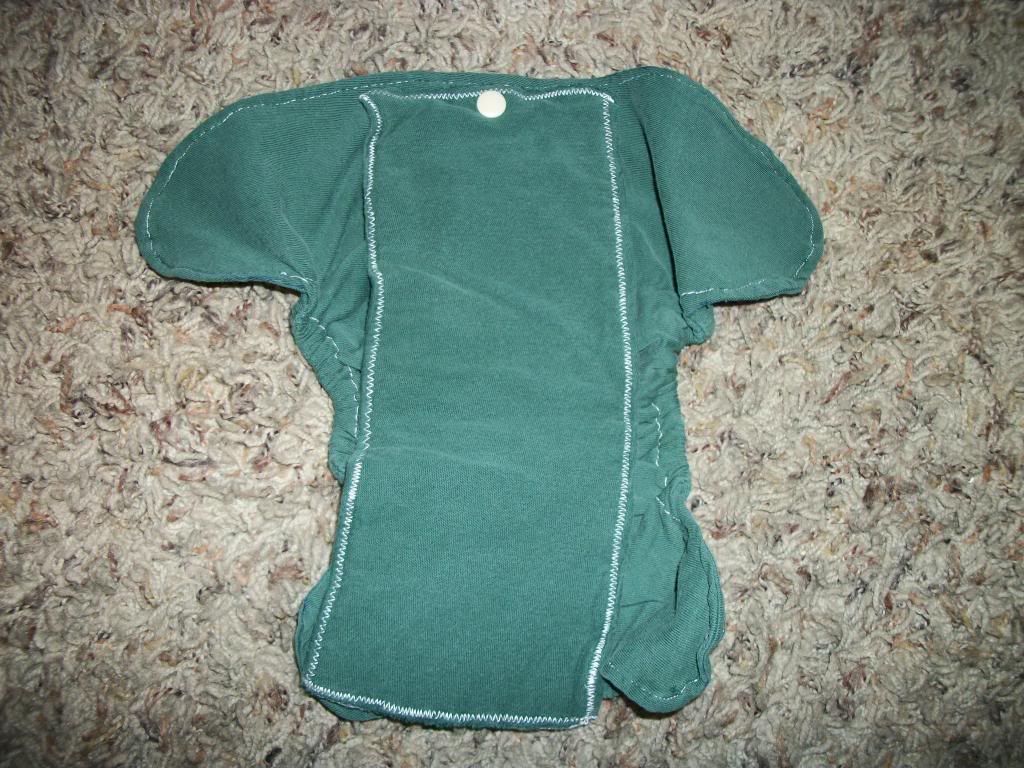 Fitted Shell: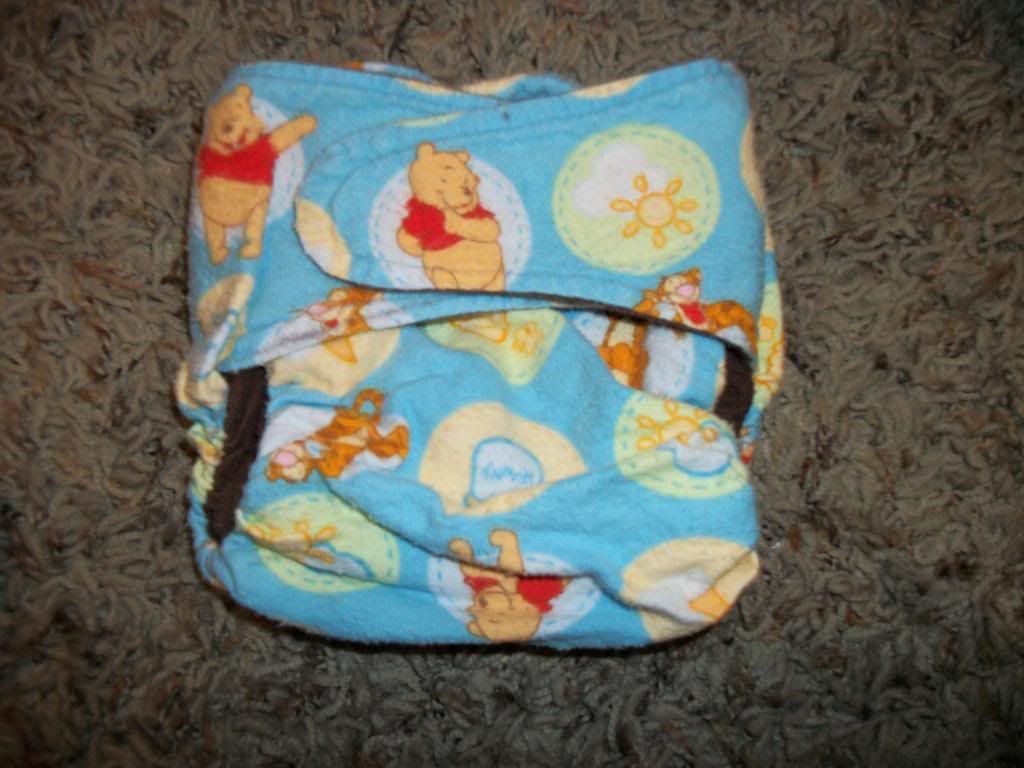 CC Bums NB Fitted: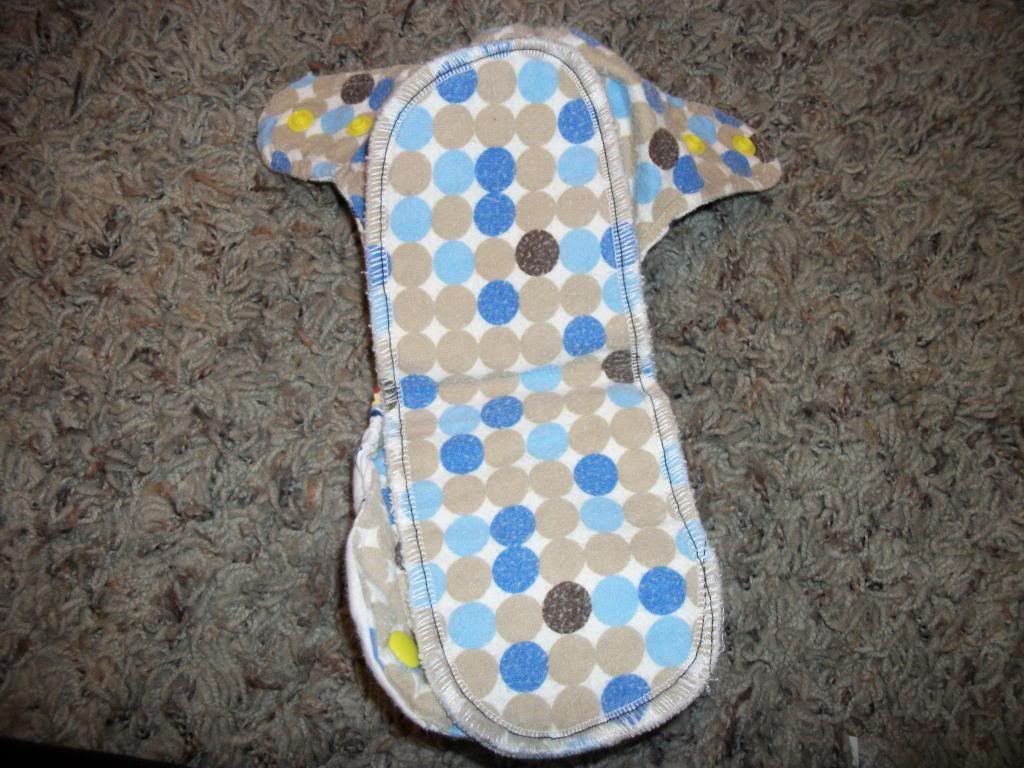 3 NIP Dappi Covers and 1 Small Dappi Cover:



Cover:



Snappis, off brand Snappis, Boingos, and Pins: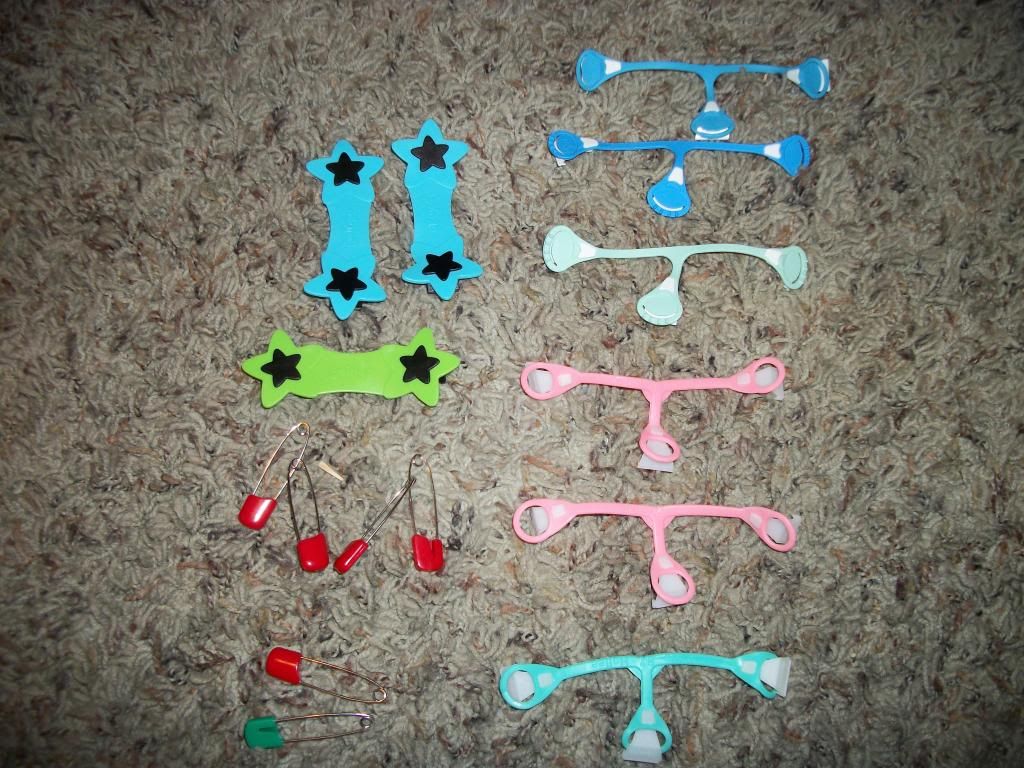 Partially Used Diaper Creams ( Burt's Bees TRADED)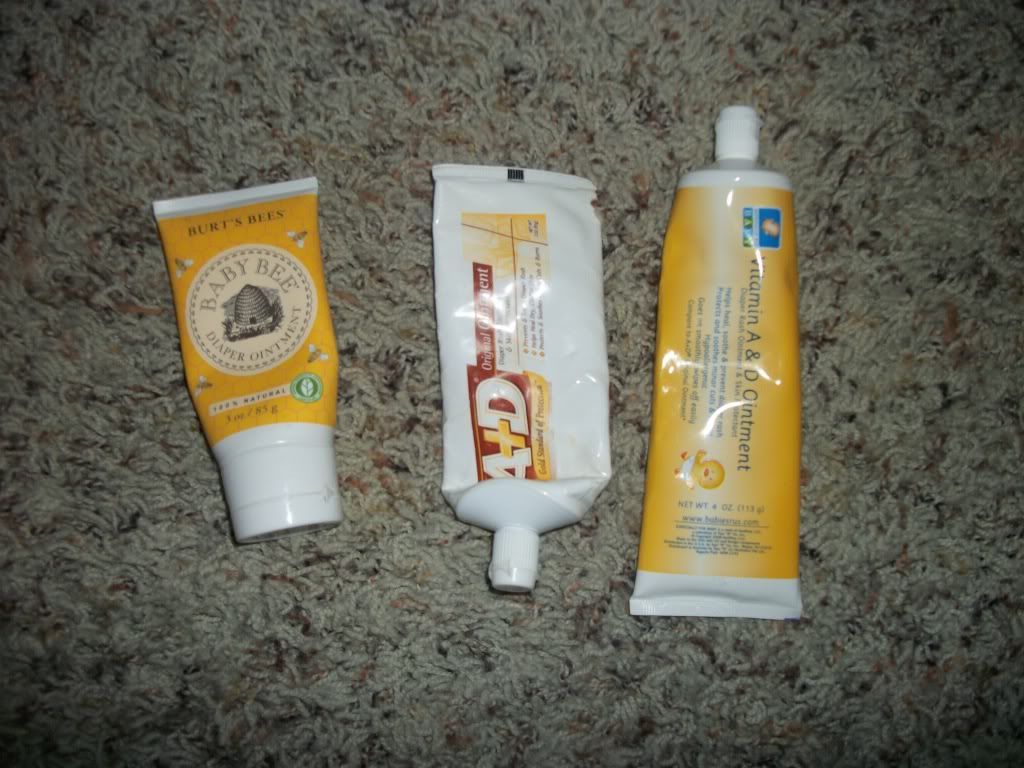 Jessica Bishop Diaper Bag (will be picky as it was about $100 new)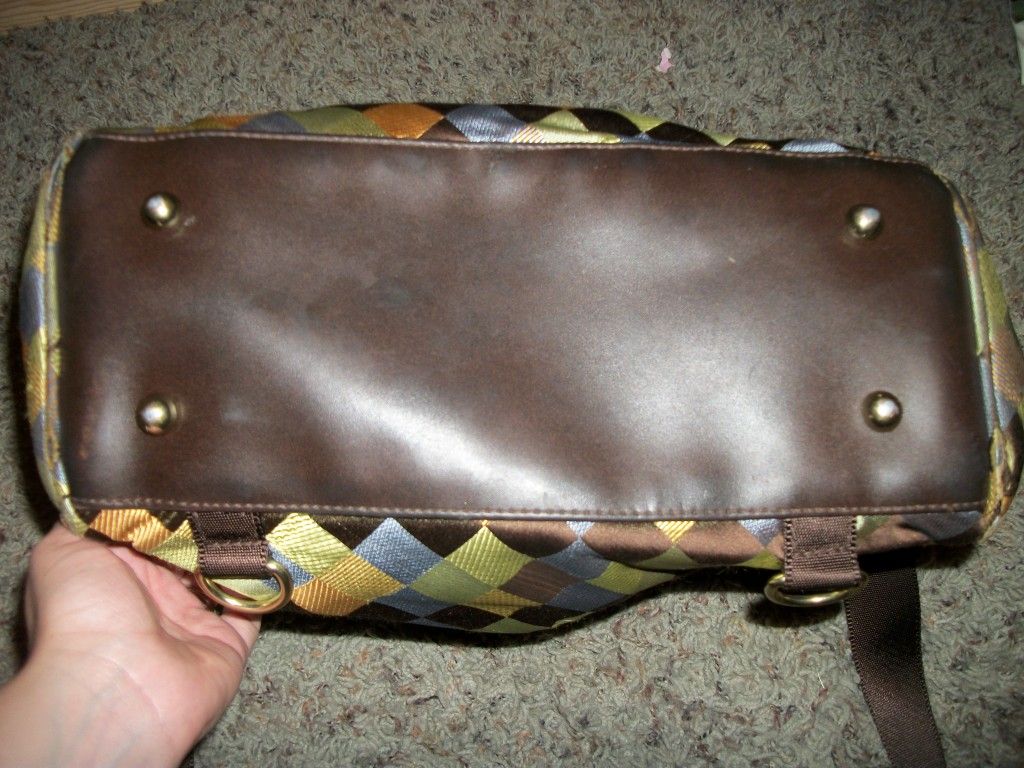 Clothes: (got lots, just ask!)

Girls Clothes:

NWT The Children's Place 4T Slim Super Cute Uniform Pants/Shorts:
http://www.diaperswappers.com/forum/showthread.php?p=15949521#post15949521

3/6 Month Bubble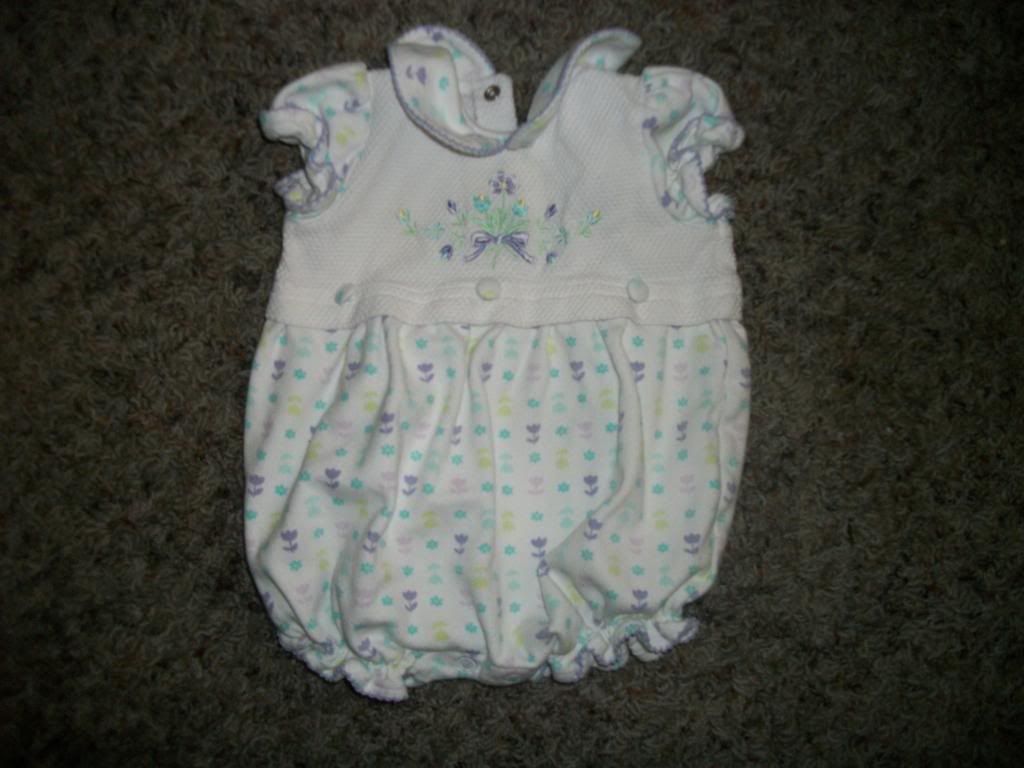 0/3 Month Sweater (runs larger)



No Tag but I'd Say 3/6 Month Sweater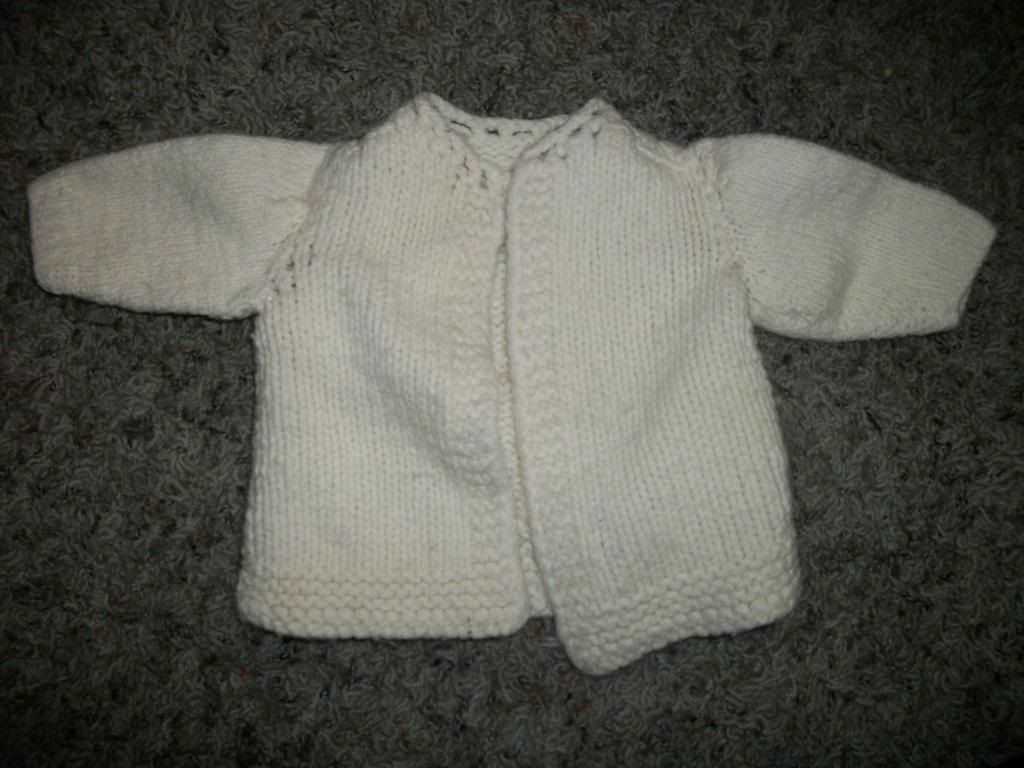 NWT Girls Hat



Toddler Girl Snow Mittens



18m Super Girly Shirt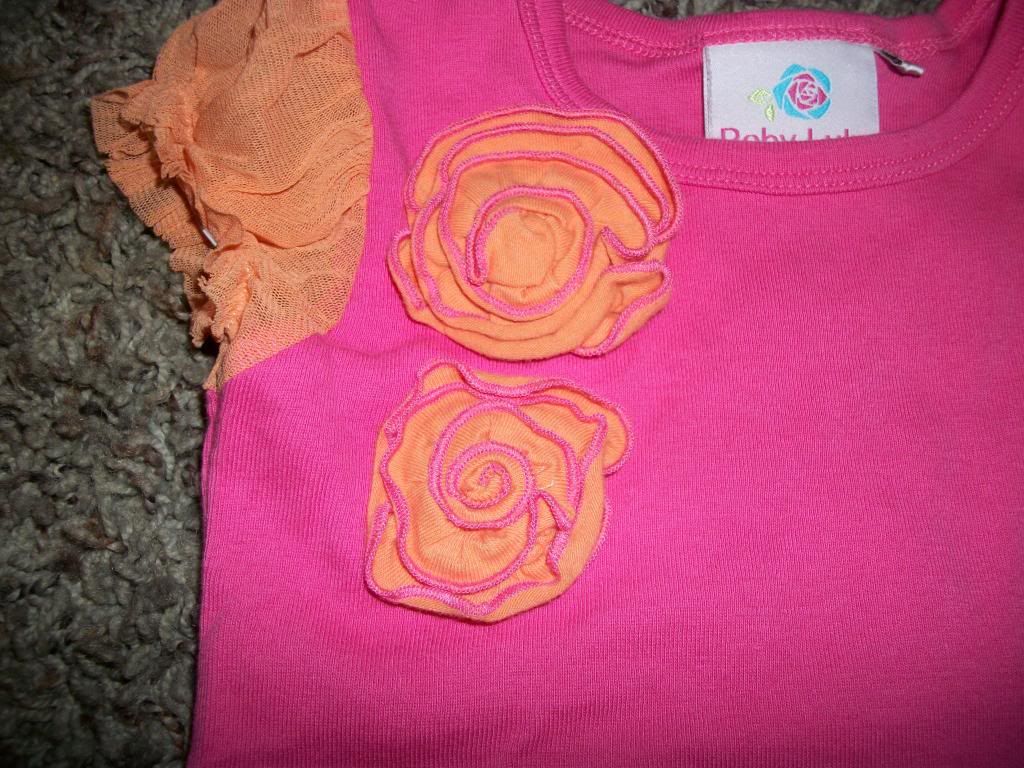 2T Jacket



3T Jean Jumper w/ cute flowers



3T Hoodie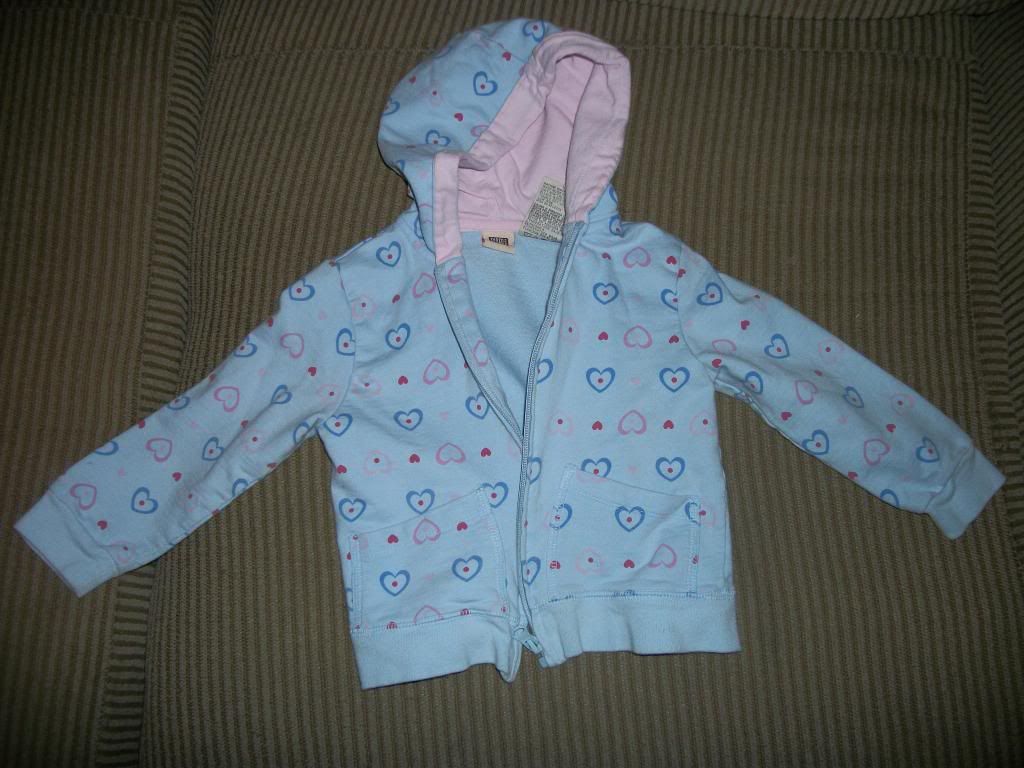 24m Dressy Skirt



24m Fluffy Skirt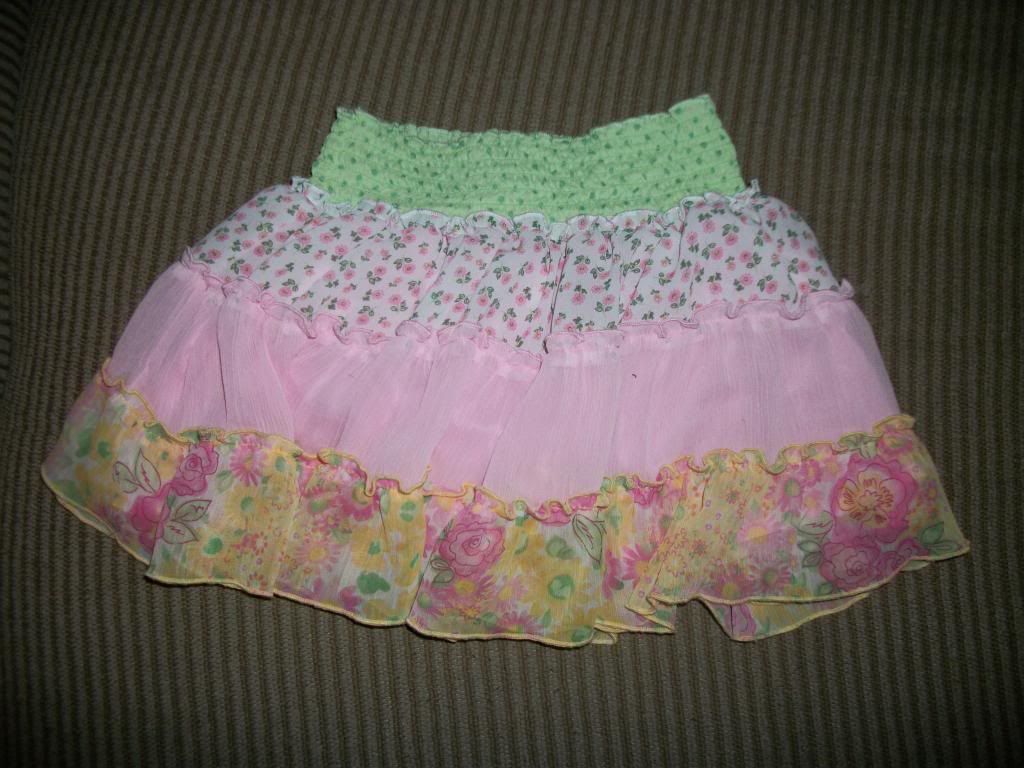 36m Jeans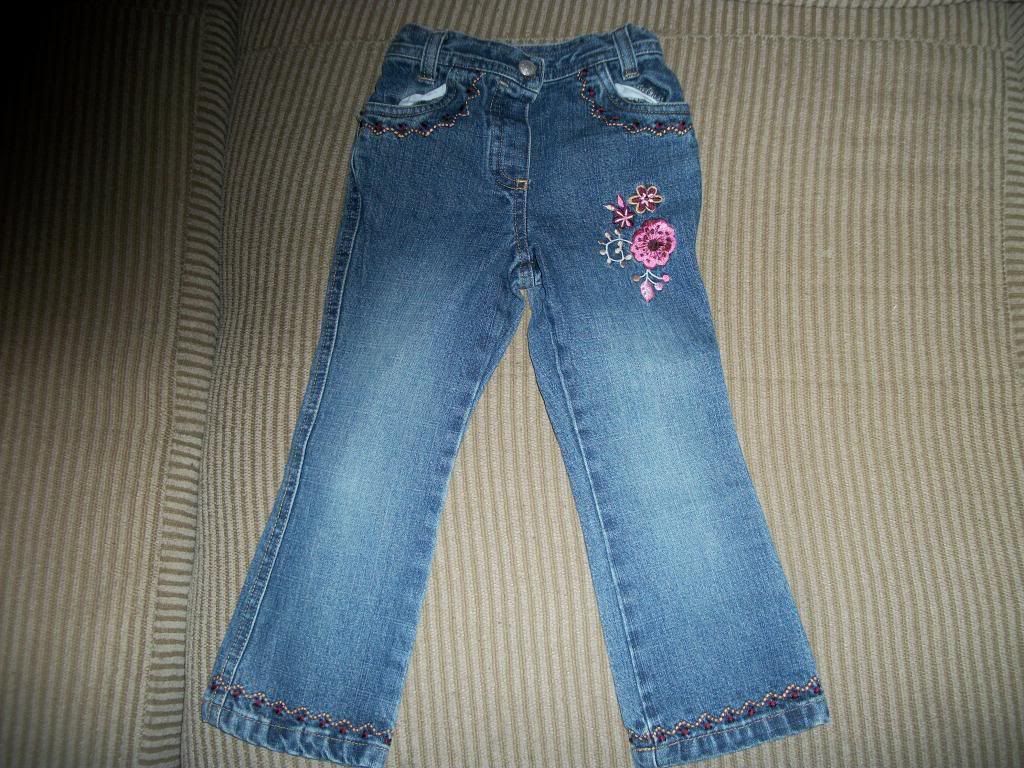 24m Shorts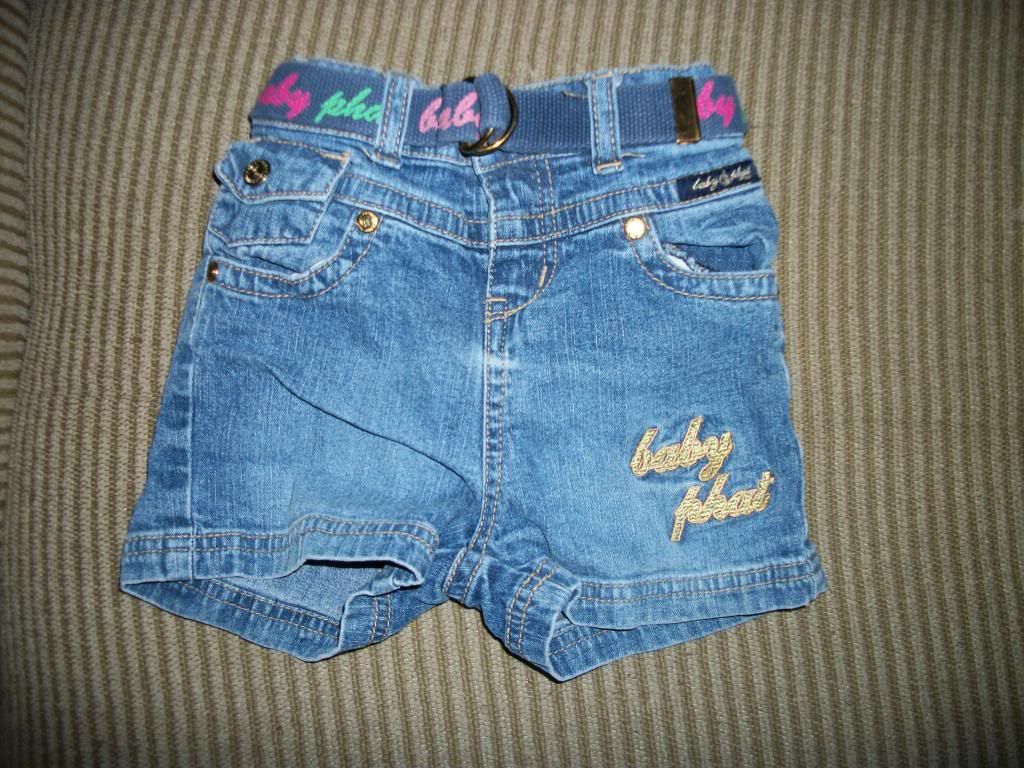 2T Shorts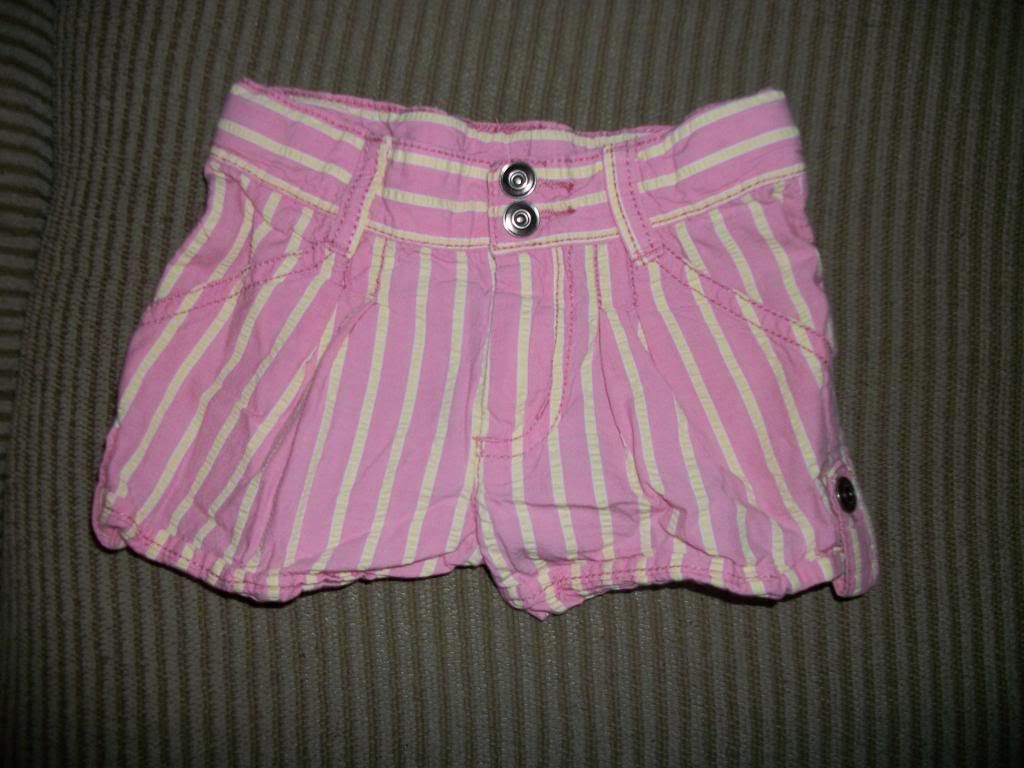 3T Shirt w/ Lollipops



Shoes ( white with bows size 8 TRADED, white/pink sneakers size 8.5, pink sandals size 9.5)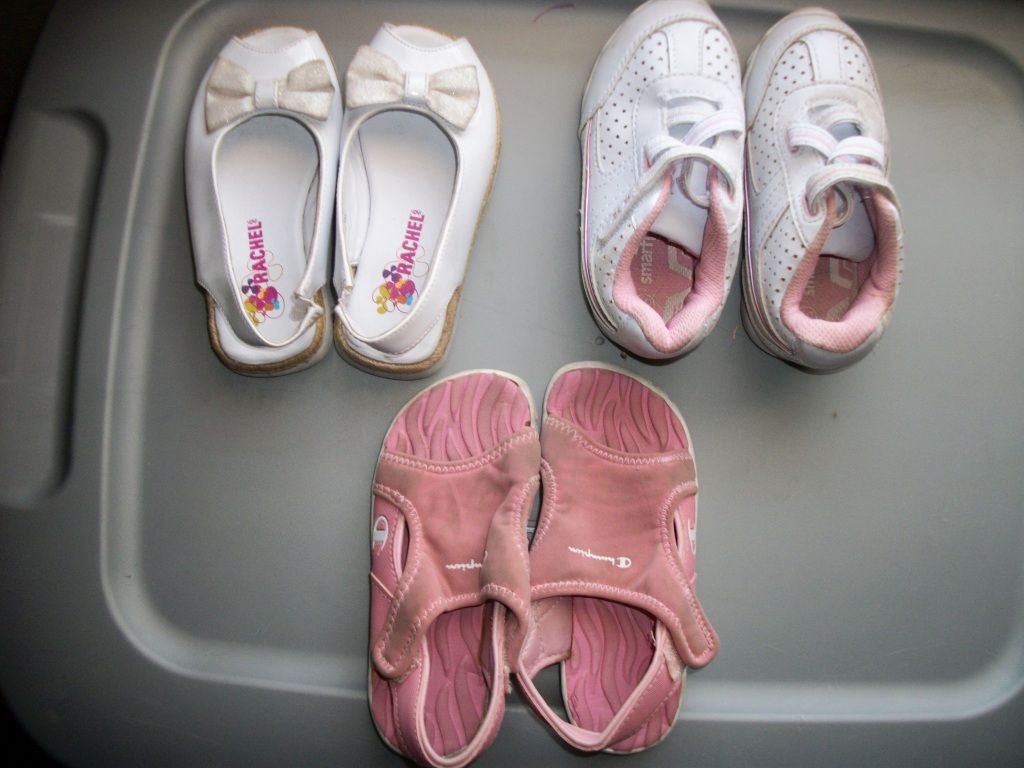 Size 10.5 Boots



Link to more 12m-4T Girls Clothes

Boy's Clothes:

NB-3M Hats with Brims



Diaper Cover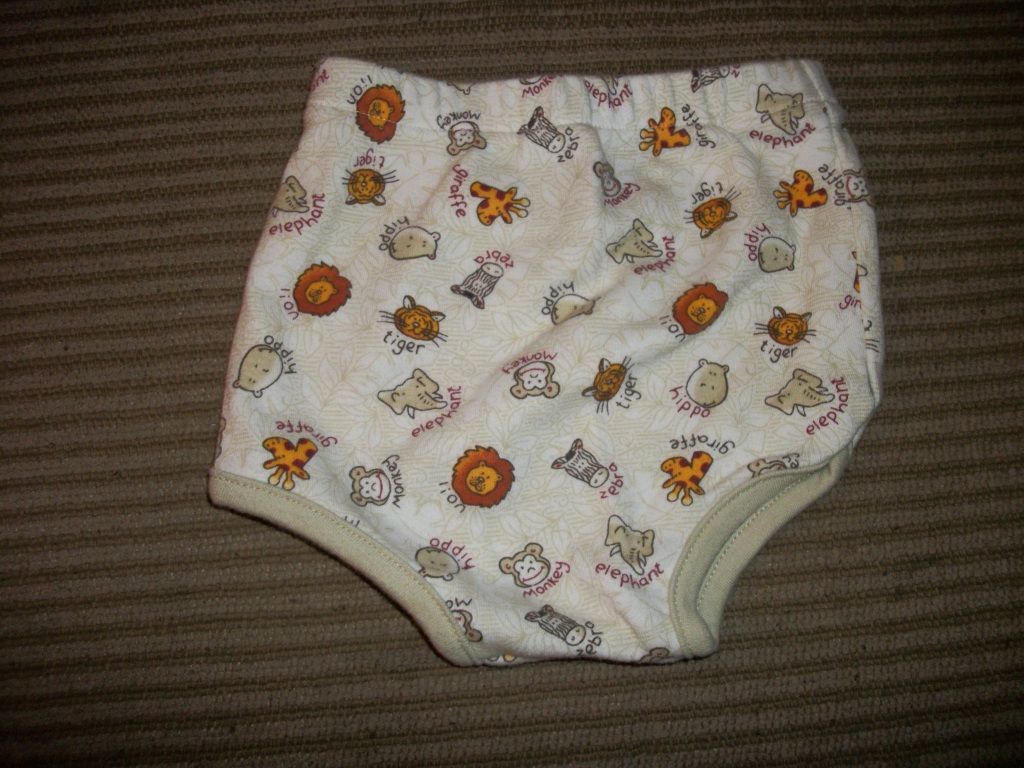 Hats
Middle Top One and 2 On Bottom TRADED


Top Row, Bear Face, and Grey/White TRADED


Puppy and Brown Hats TRADED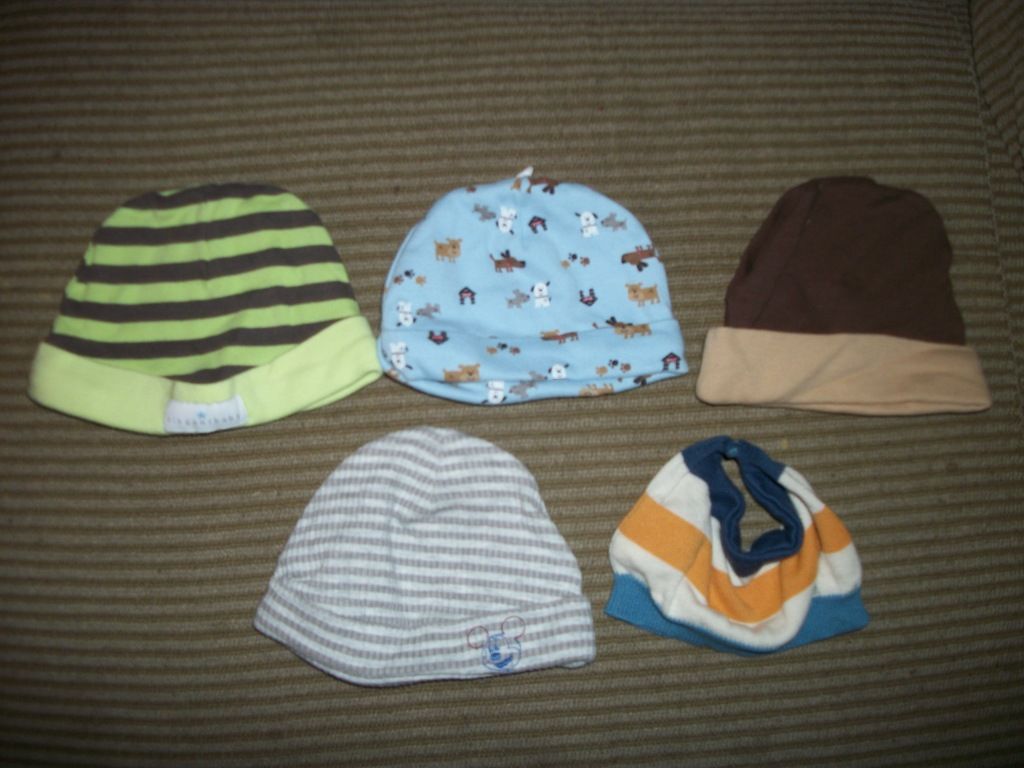 Squeaker Shoes (missing squeakers)
*Black-5.5 (think since can't find size) and Sandals-6*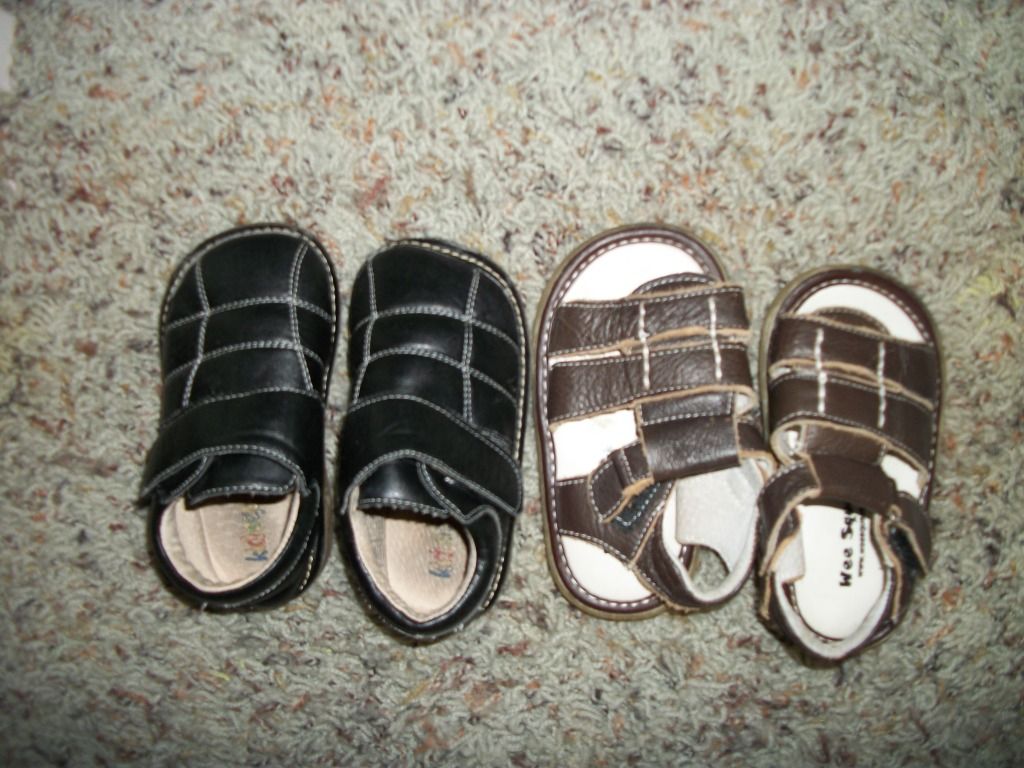 Boys size 5 shoes ( black TRADED)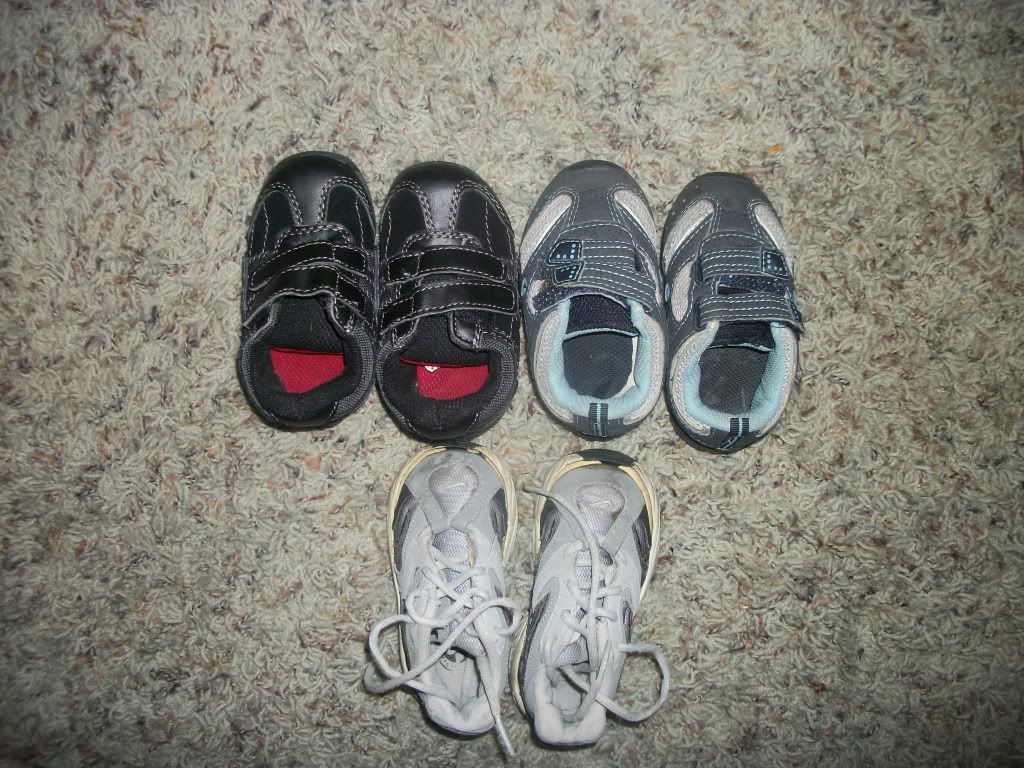 More size 5 shoes ( Converse TRADED)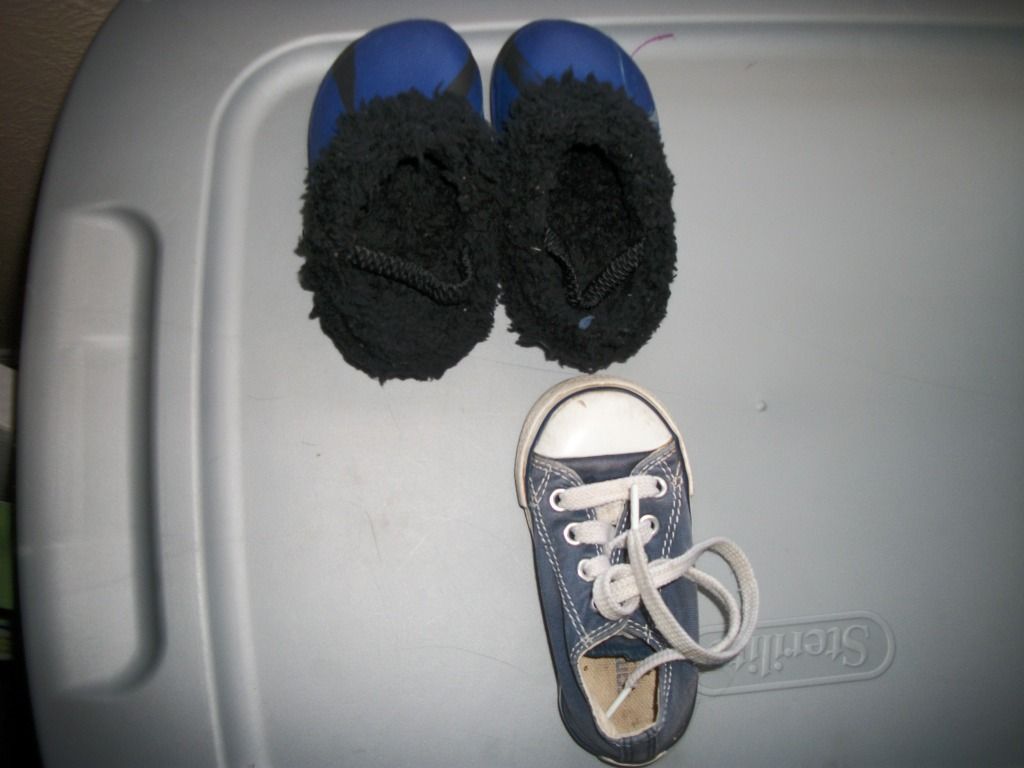 Also size 5



Winter Waterproof Boots (size 5 I believe but will double check)



Boys size 7 Sandals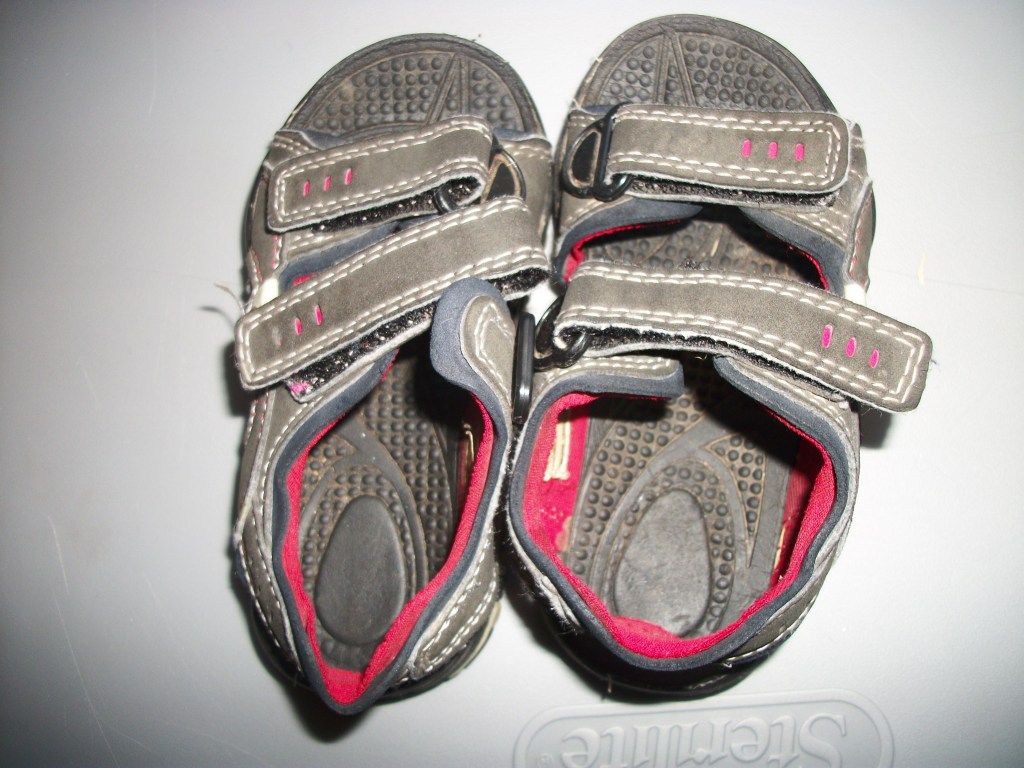 6-9 month sweater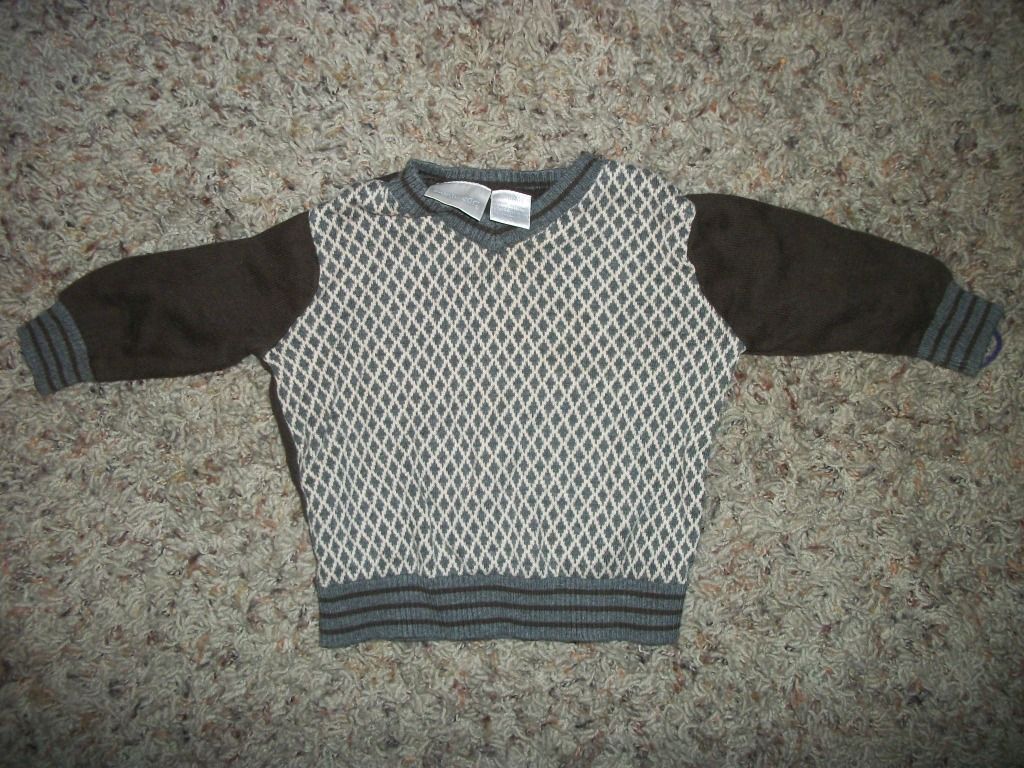 12m Jeans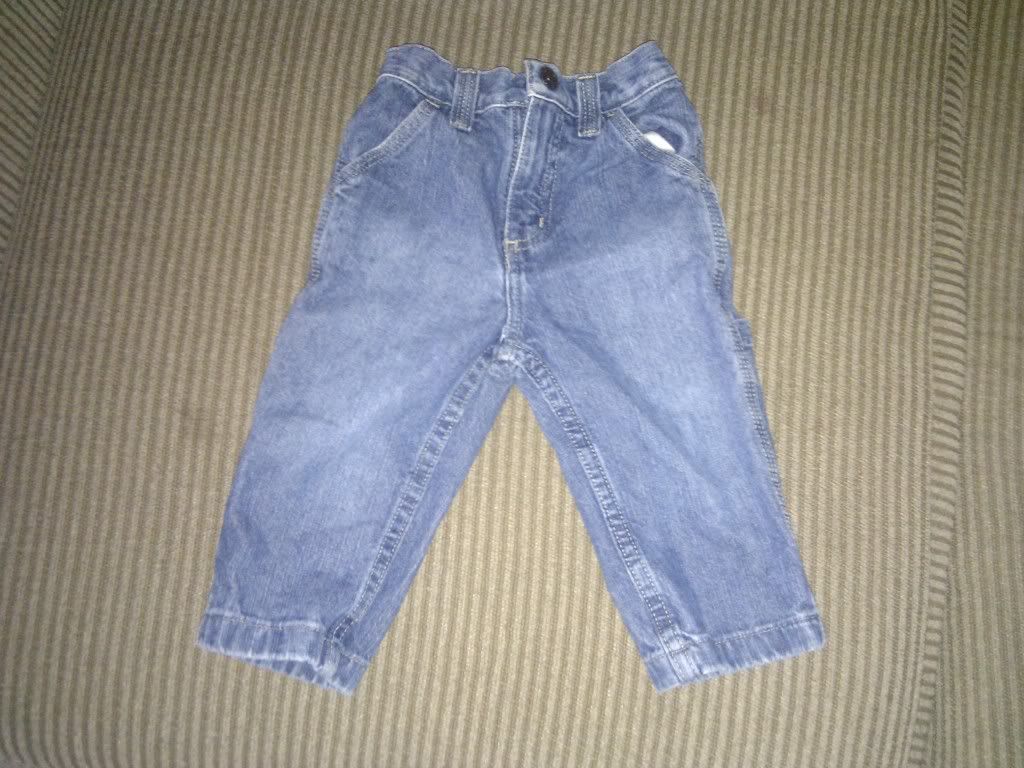 24m



24m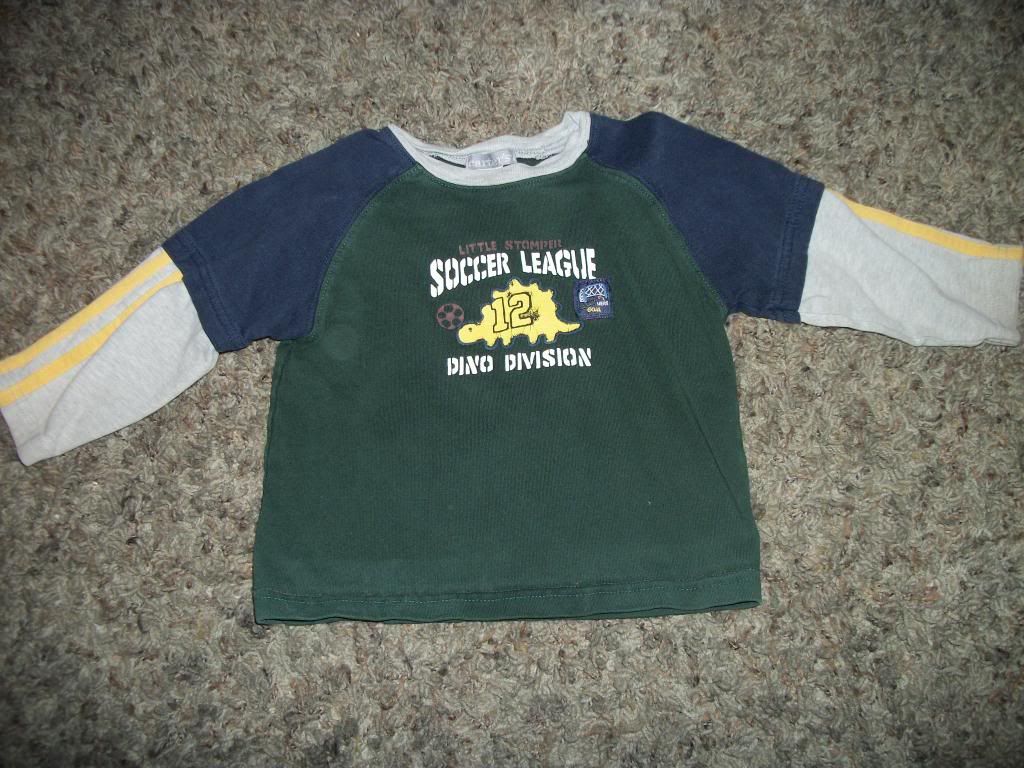 2T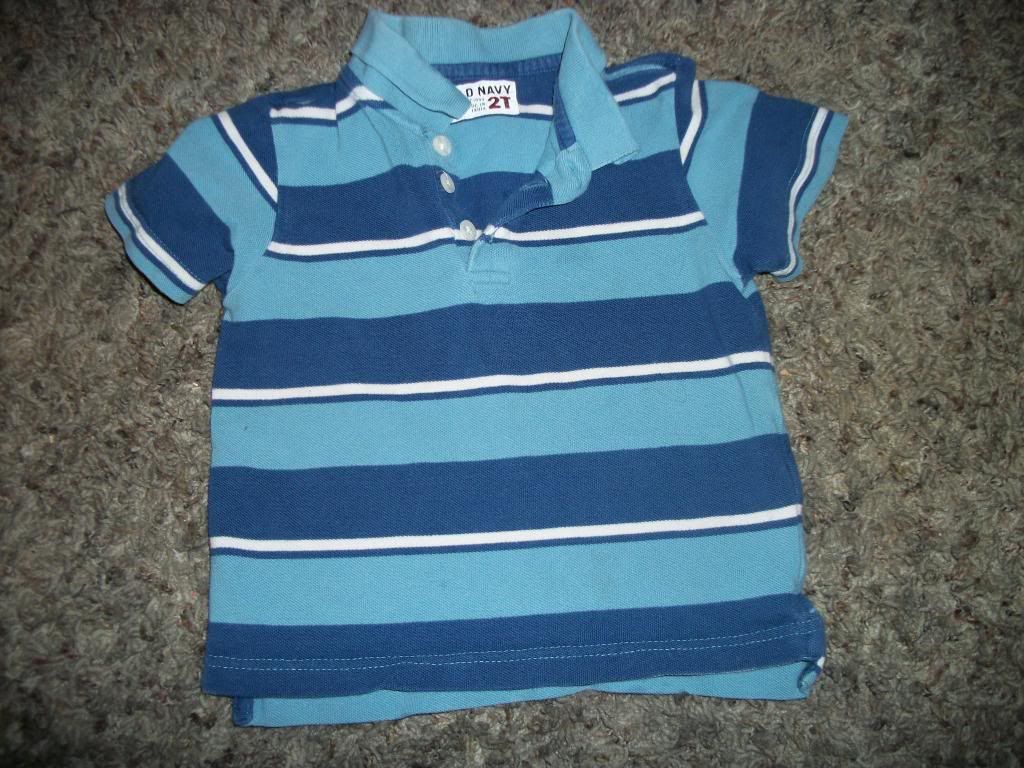 2T



24m Pants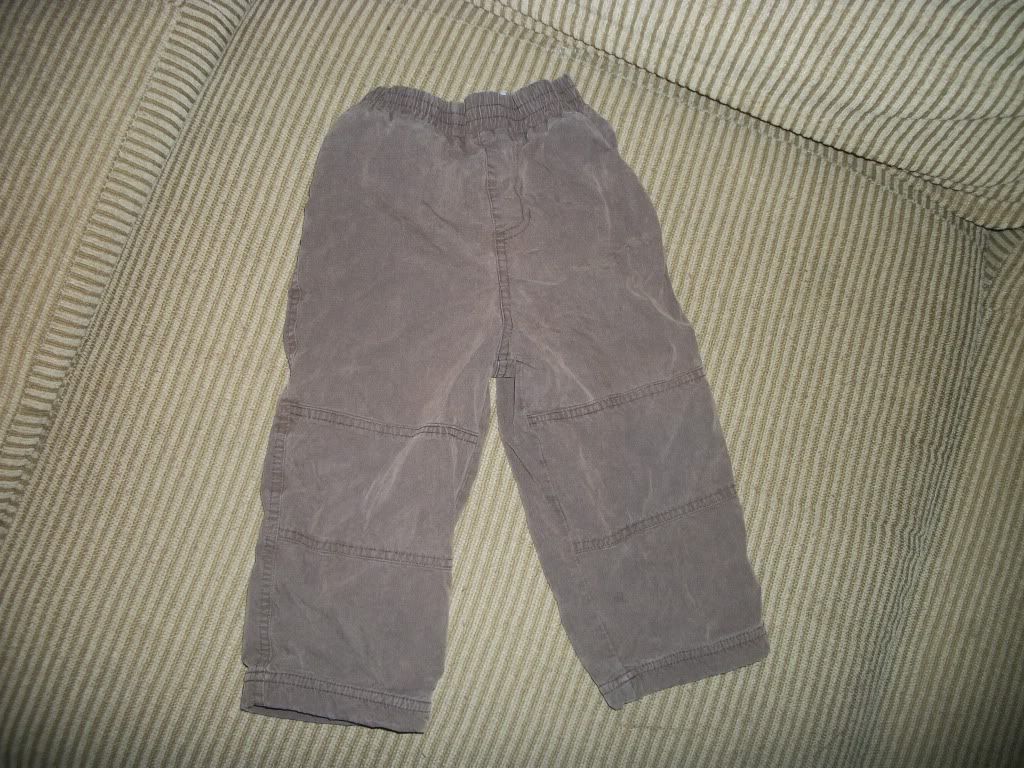 18m Pants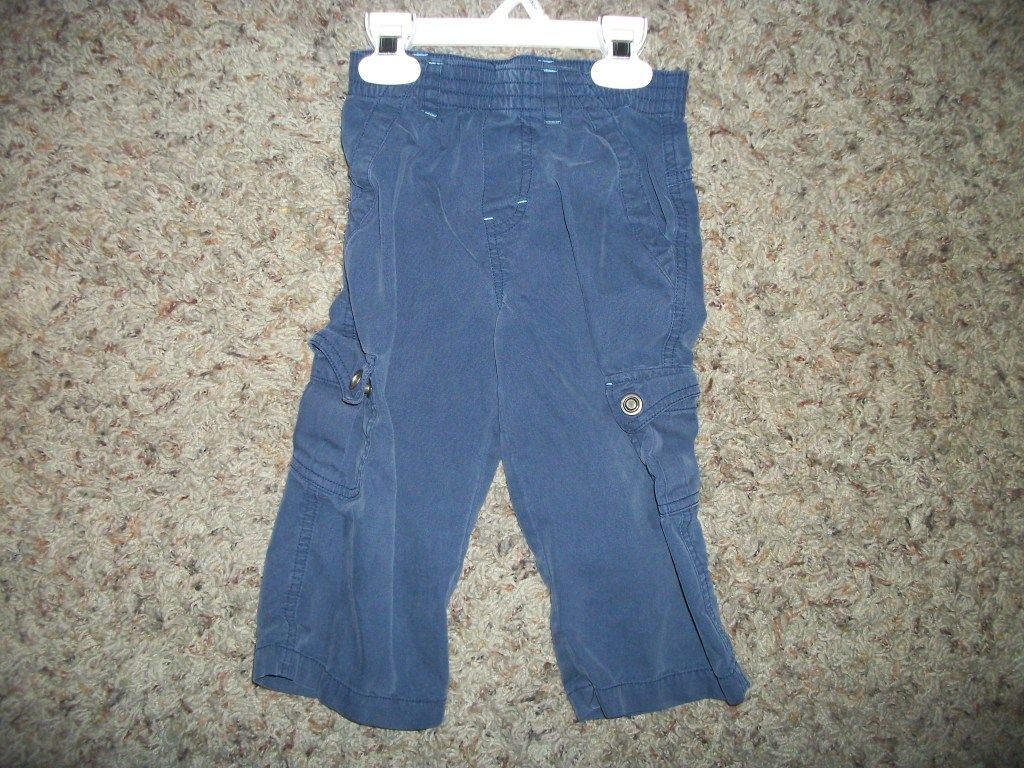 12-18month ON Jacket with fleece zip in jacket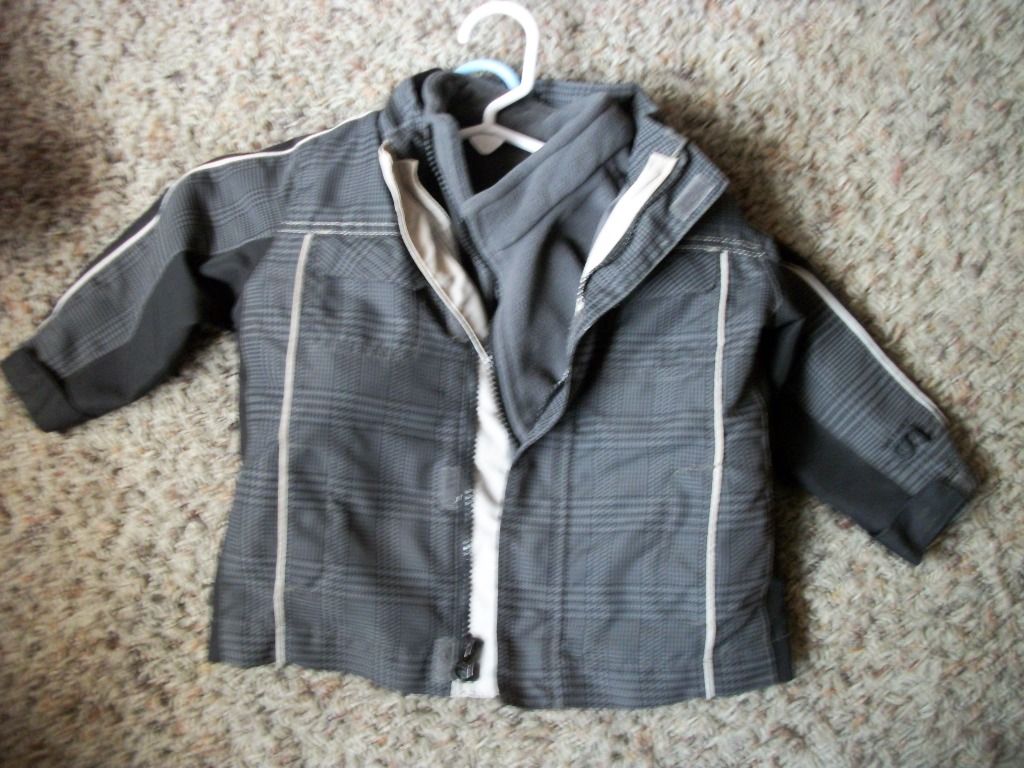 18month Sweatshirt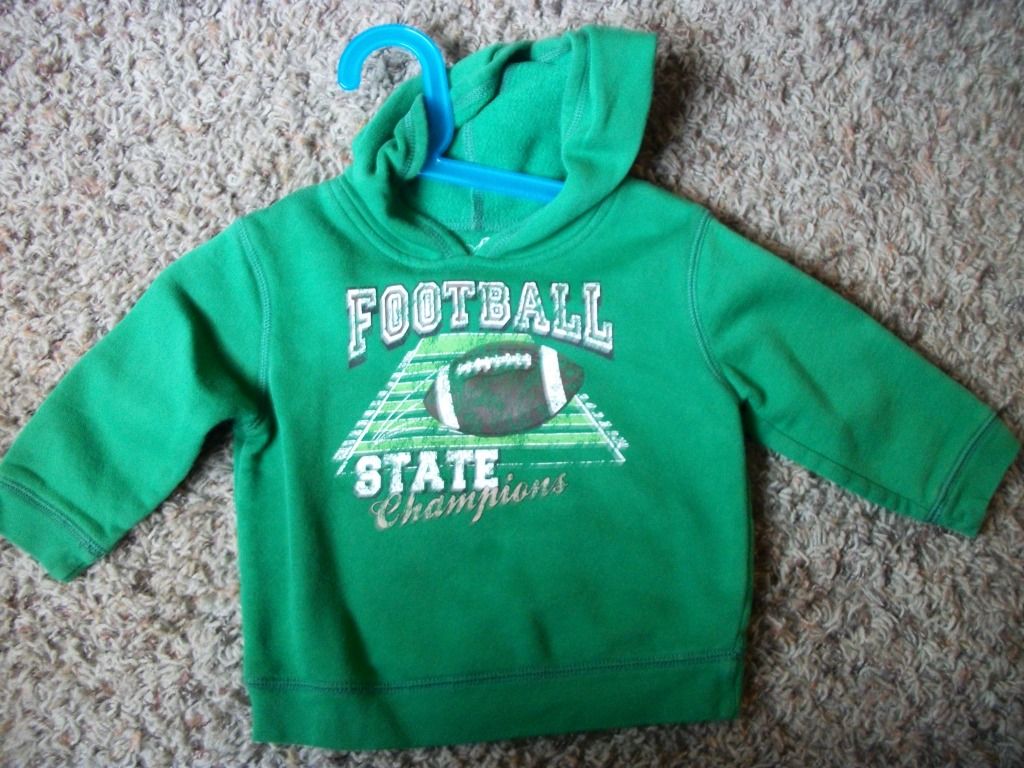 18month Hoodie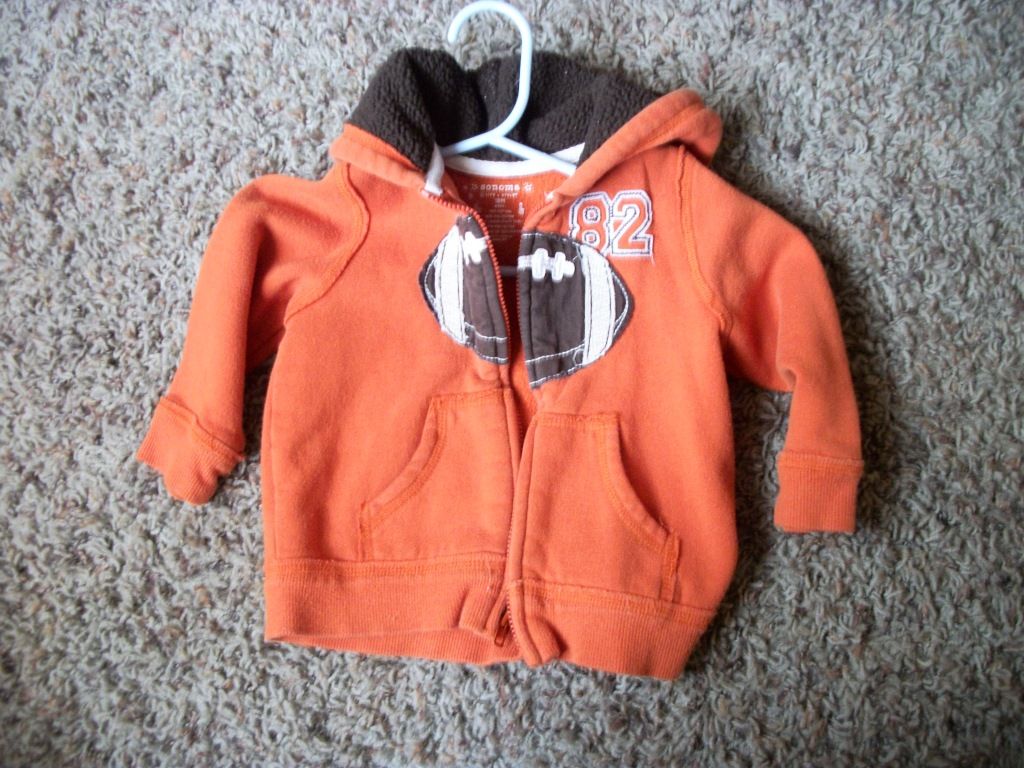 2T Overalls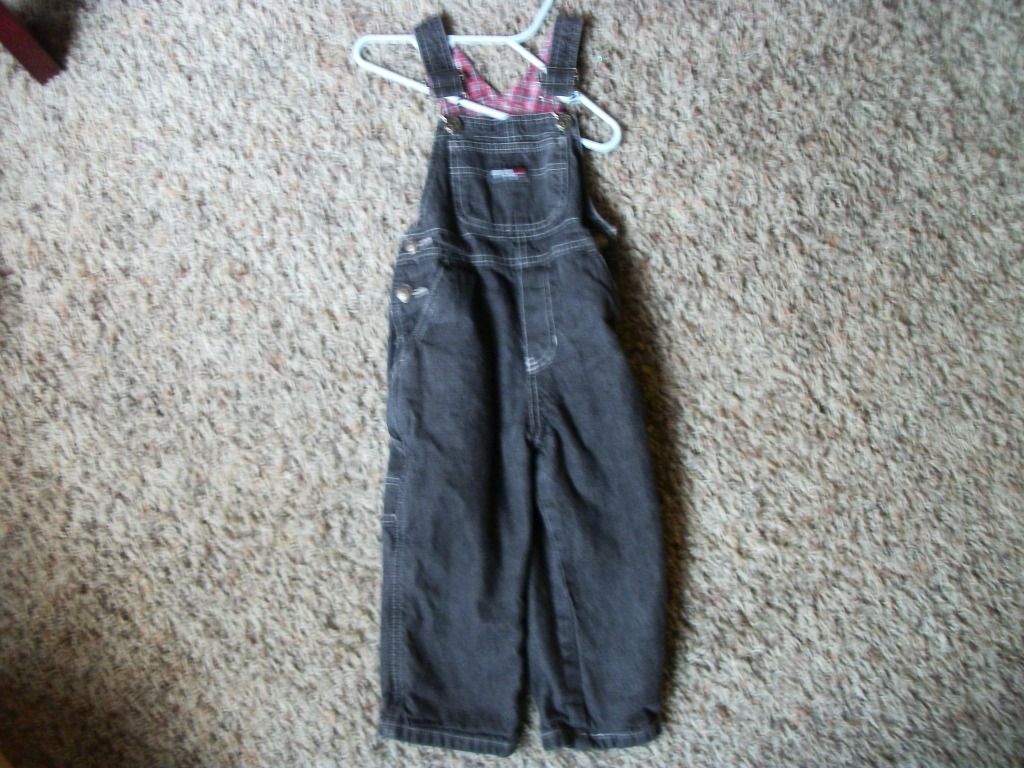 12month Snowsuit (runs large)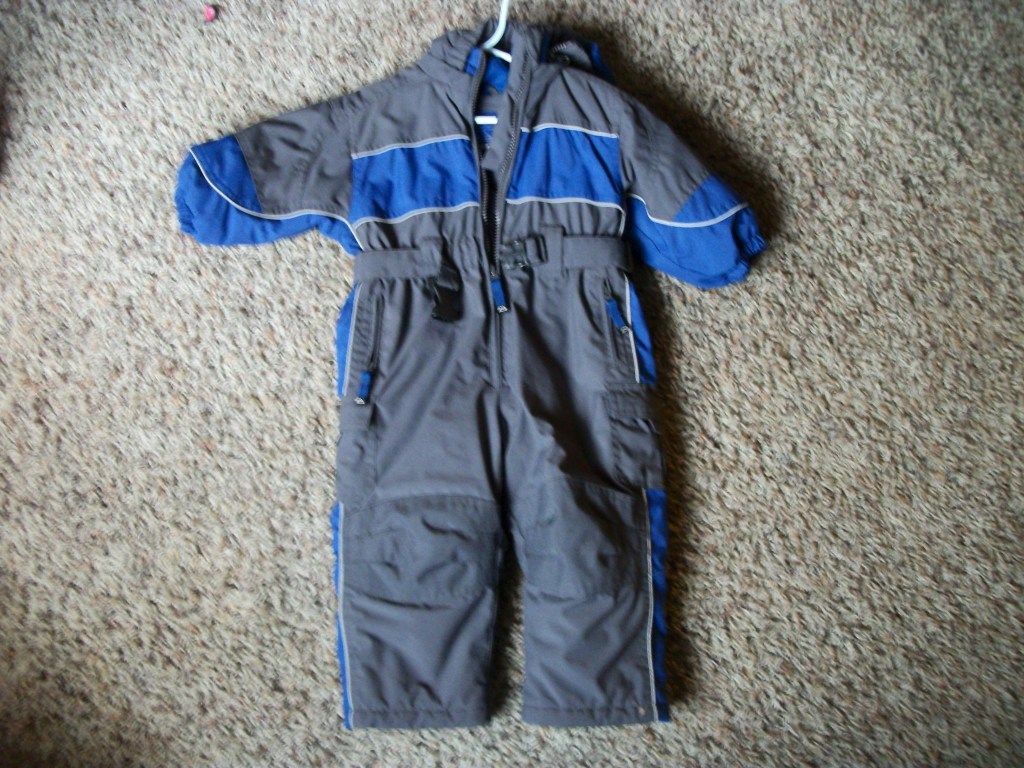 18month Hoodie (has matching pants not pictured)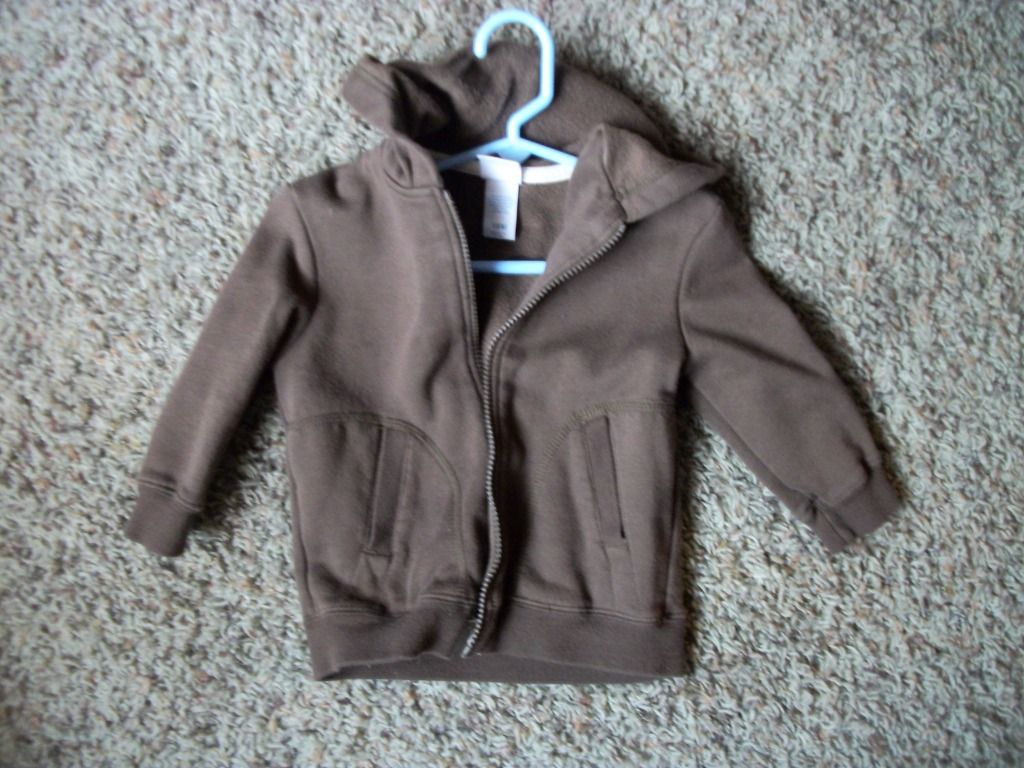 24month and 2T Shorts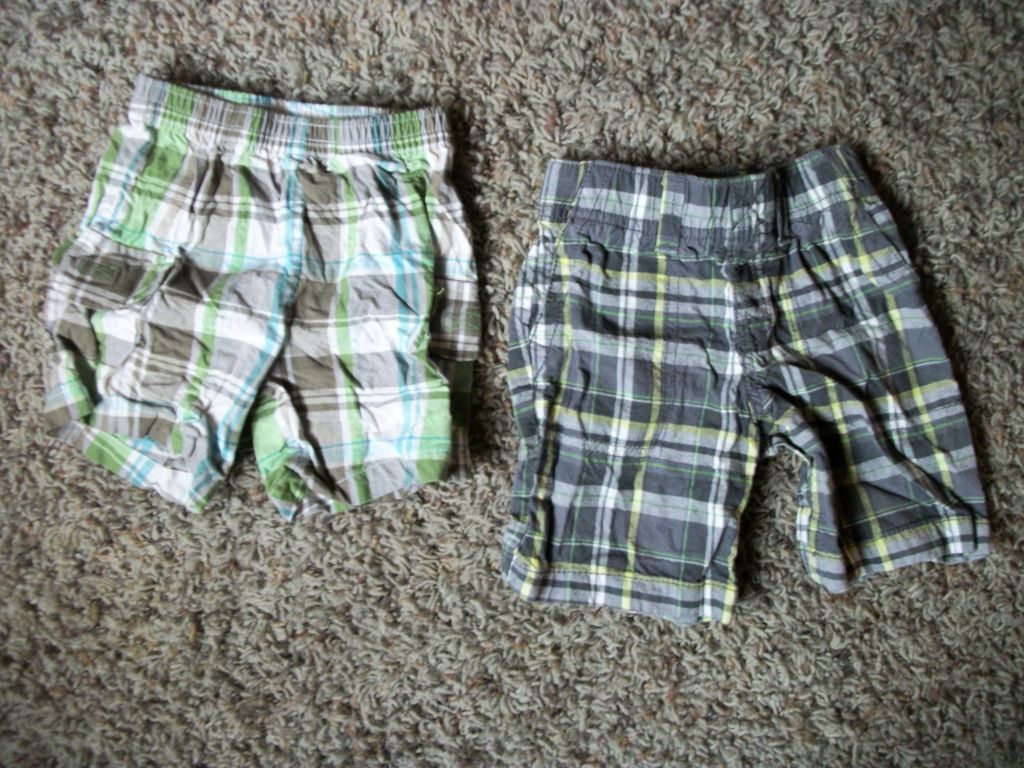 MAMA ITEMS:

Mama Clothes, Sport Bra, NWT Underwear, Shoes:
http://www.diaperswappers.com/forum/showthread.php?p=16057616#post16057616

Maternity Tops XS-M:
http://www.diaperswappers.com/forum/showthread.php?p=16057491#post16057491

Scarves, Hats, and Gloves:
Pink Stripe One TRADED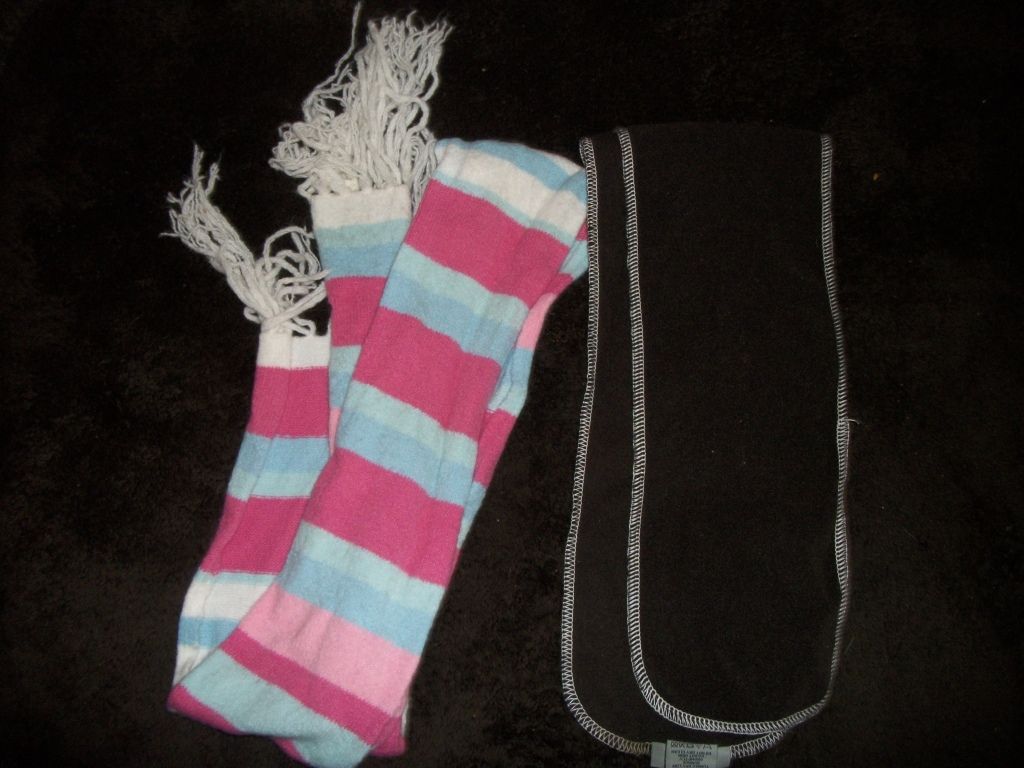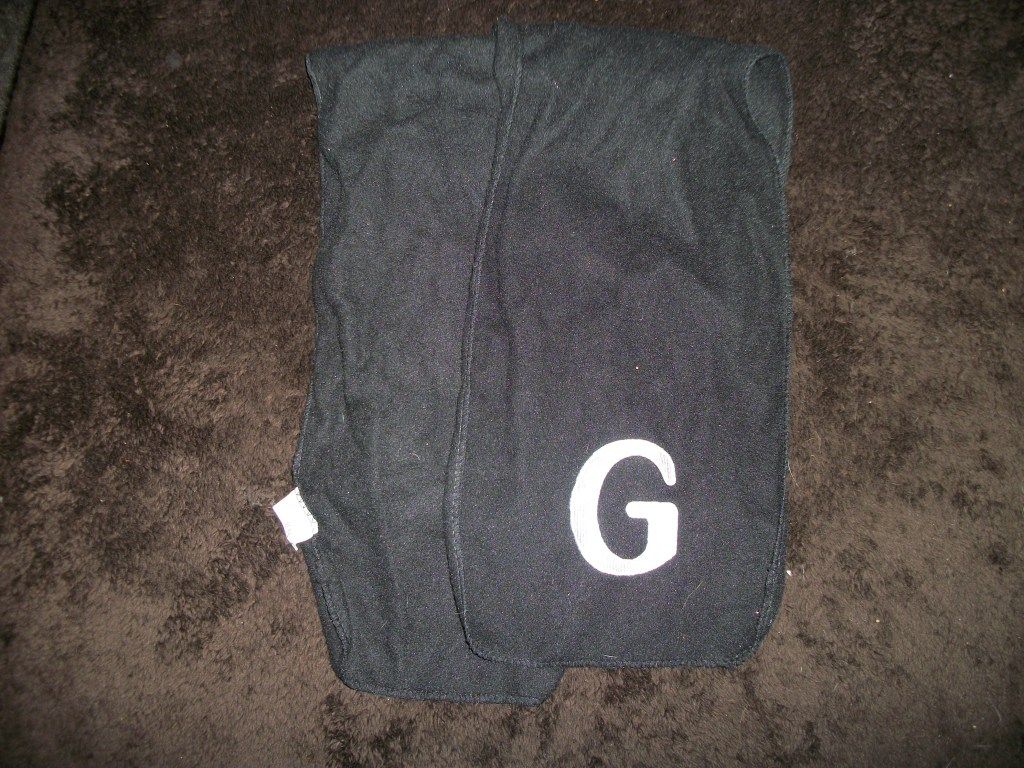 Pink and Mint-ish Hats TRADED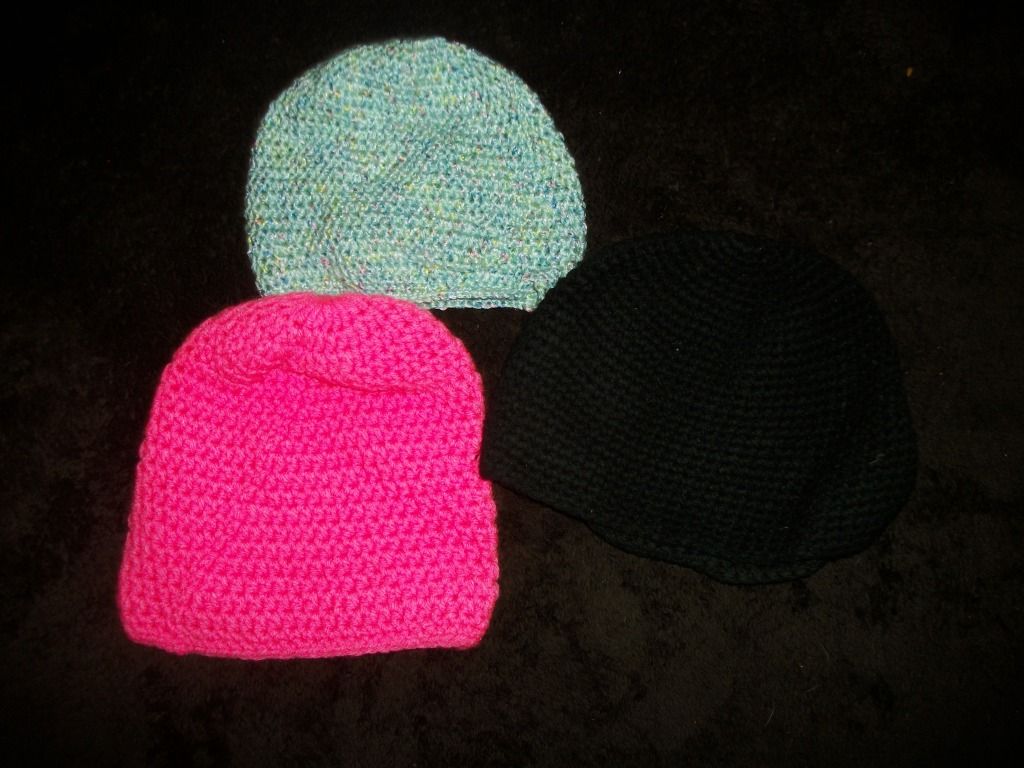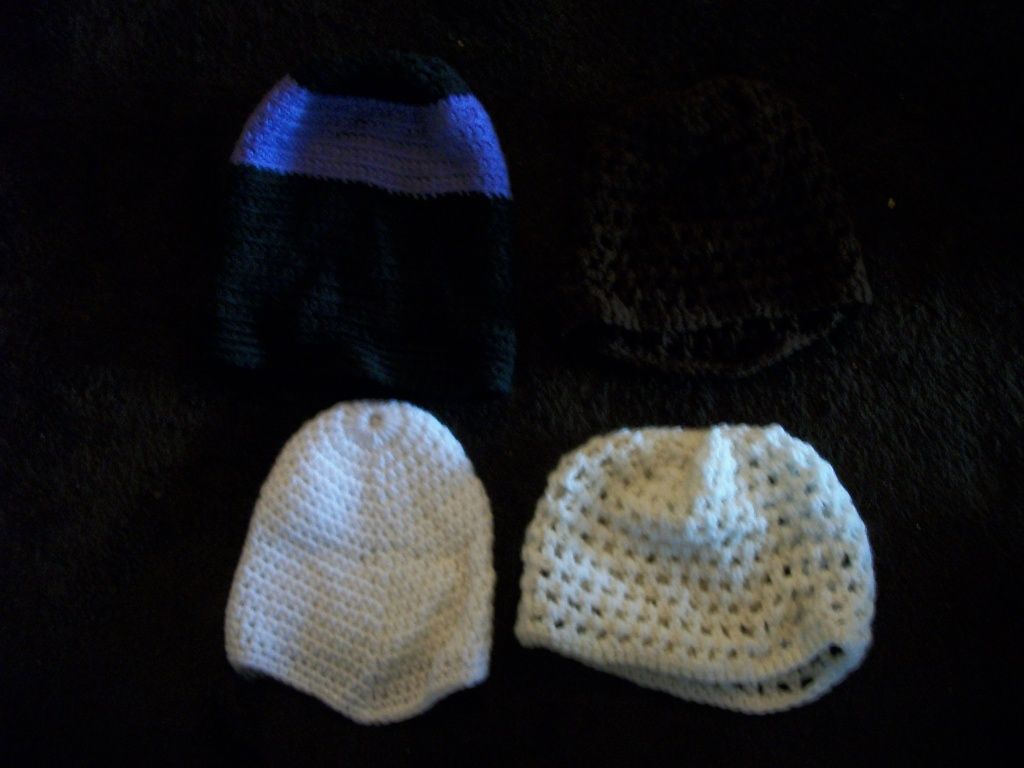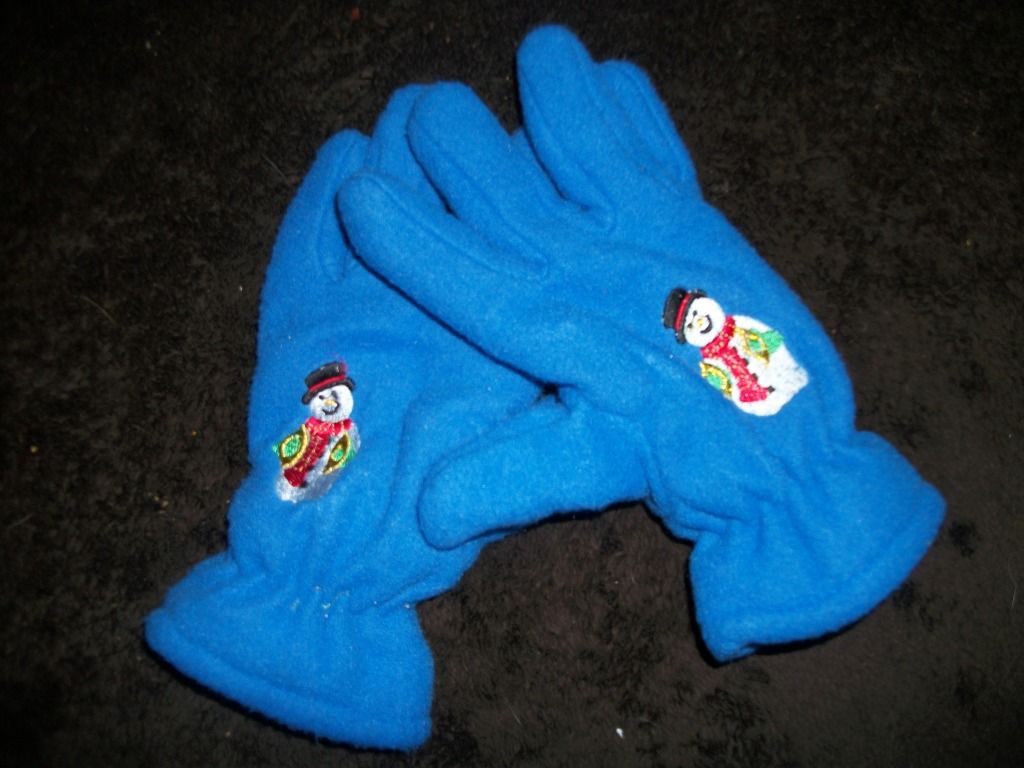 NWOT Beautiful Shawl/Scarf



Gap Purse



Lots of Jewerly:
Hoop earrings and cream necklace TRADED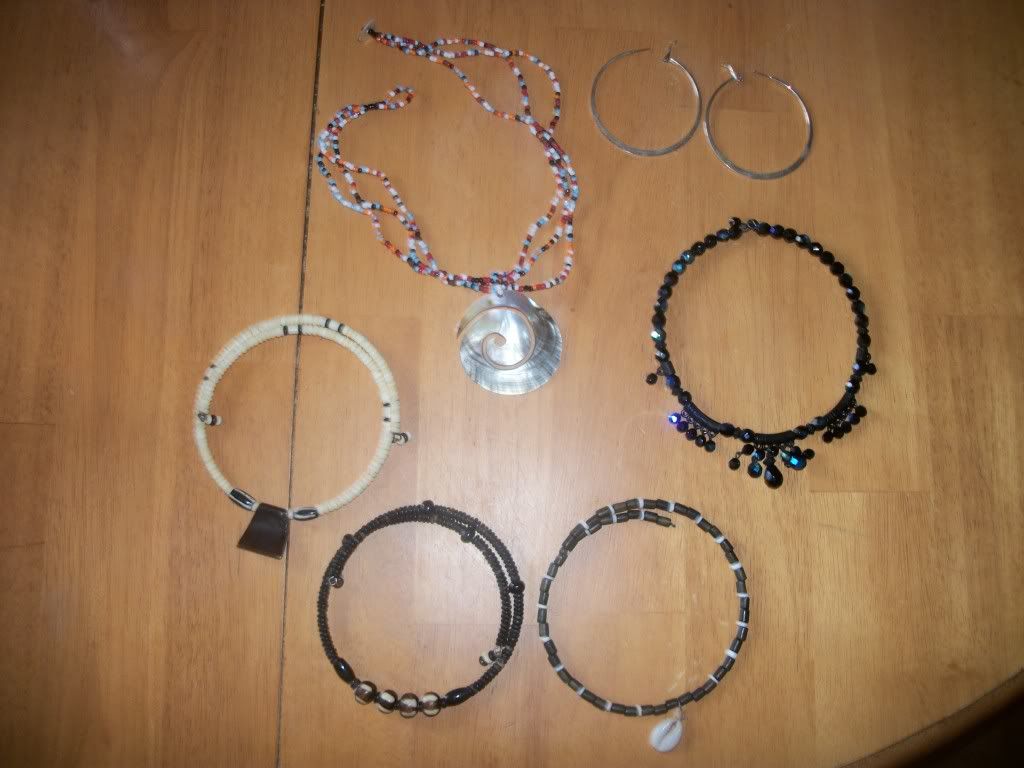 necklace with black and silver beads TRADED


large silver ring, watch, and pink triangle ring TRADED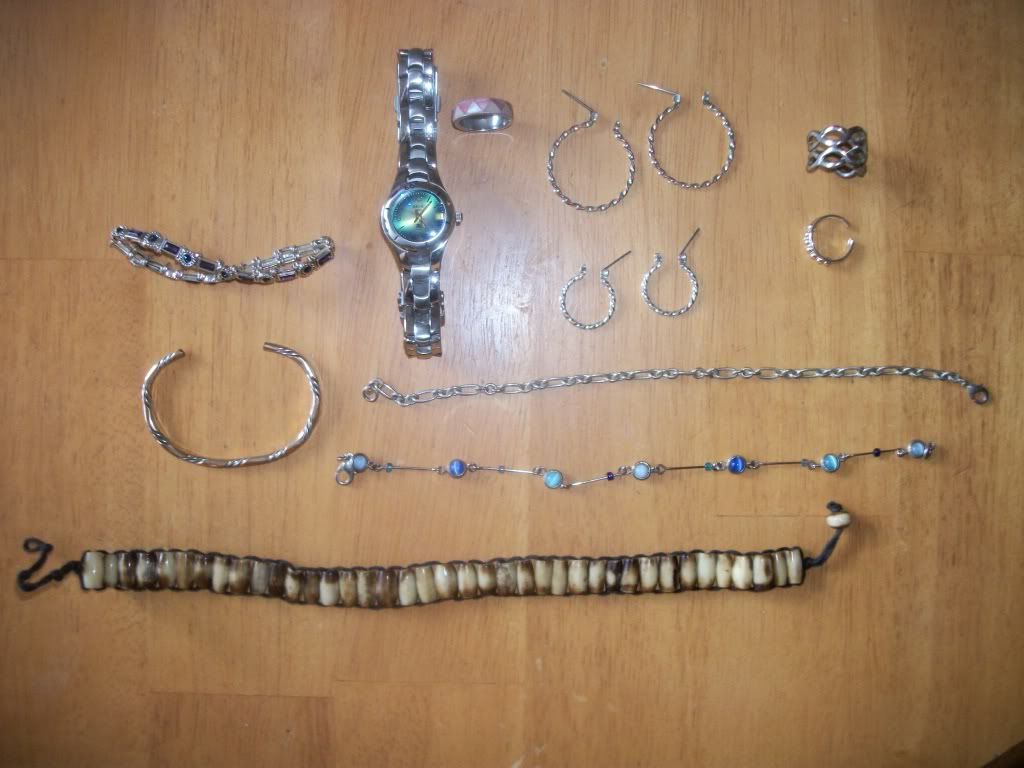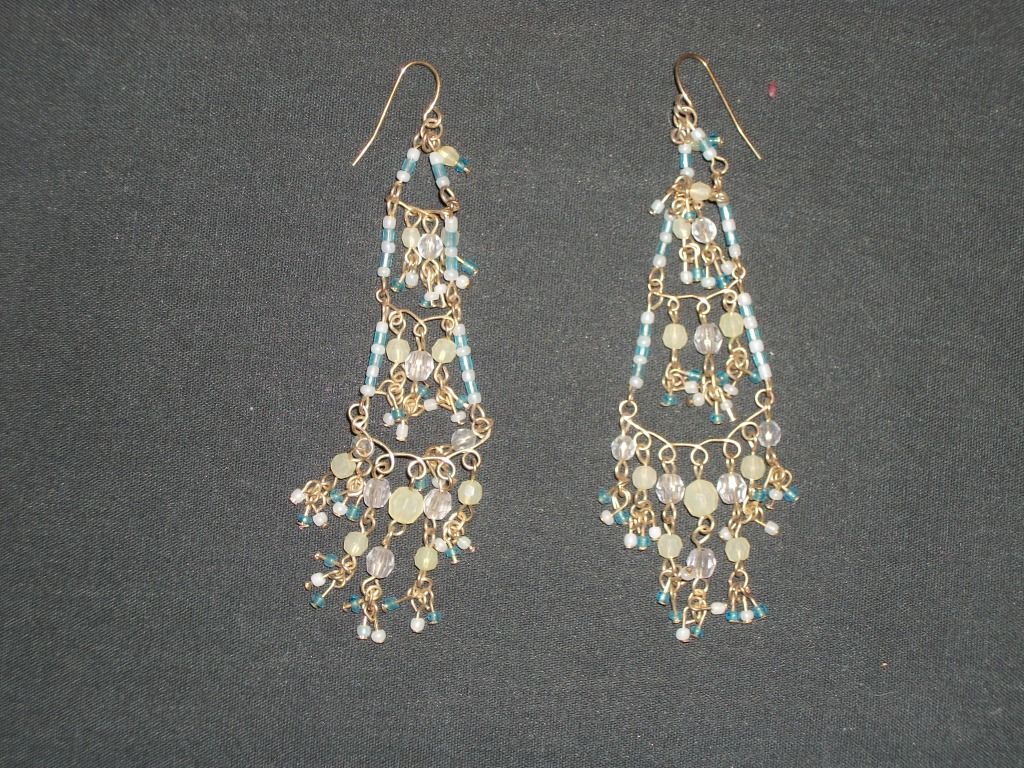 Beautiful NEW Rose Rings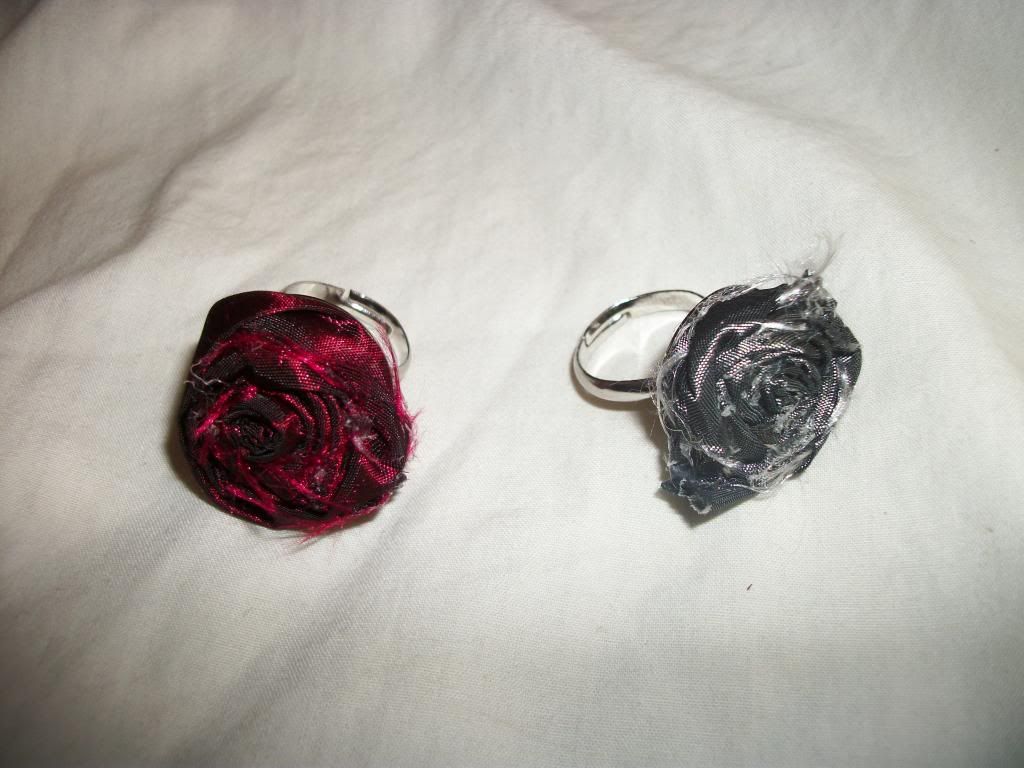 Headbands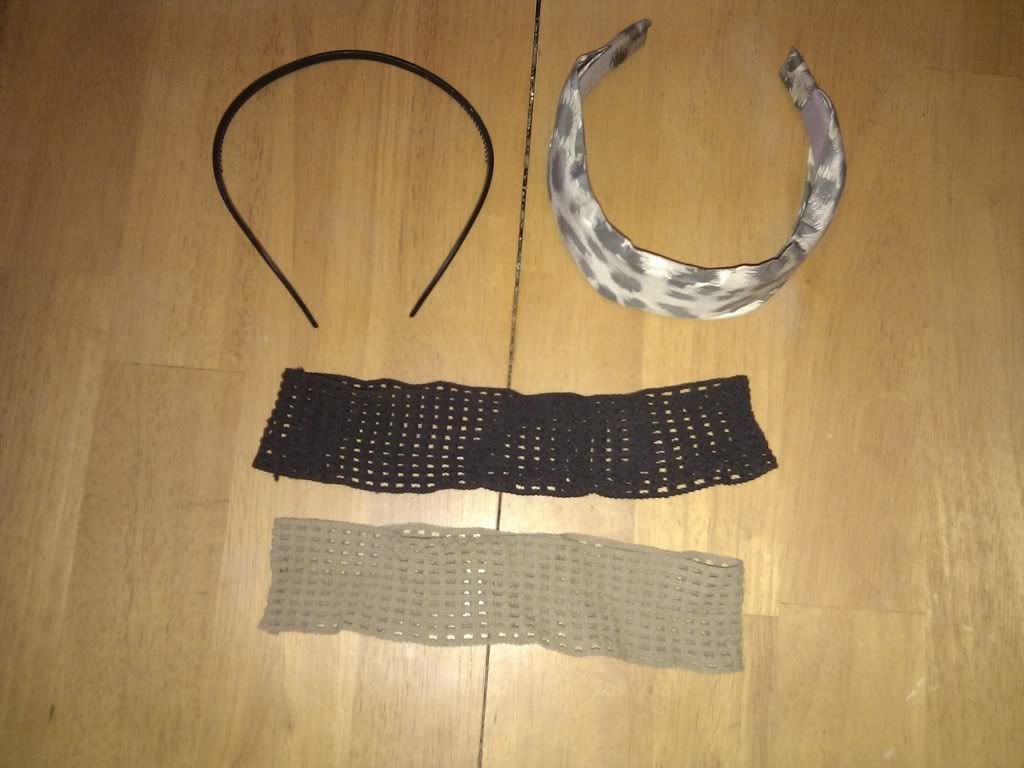 New Estee Lauder Makeup Items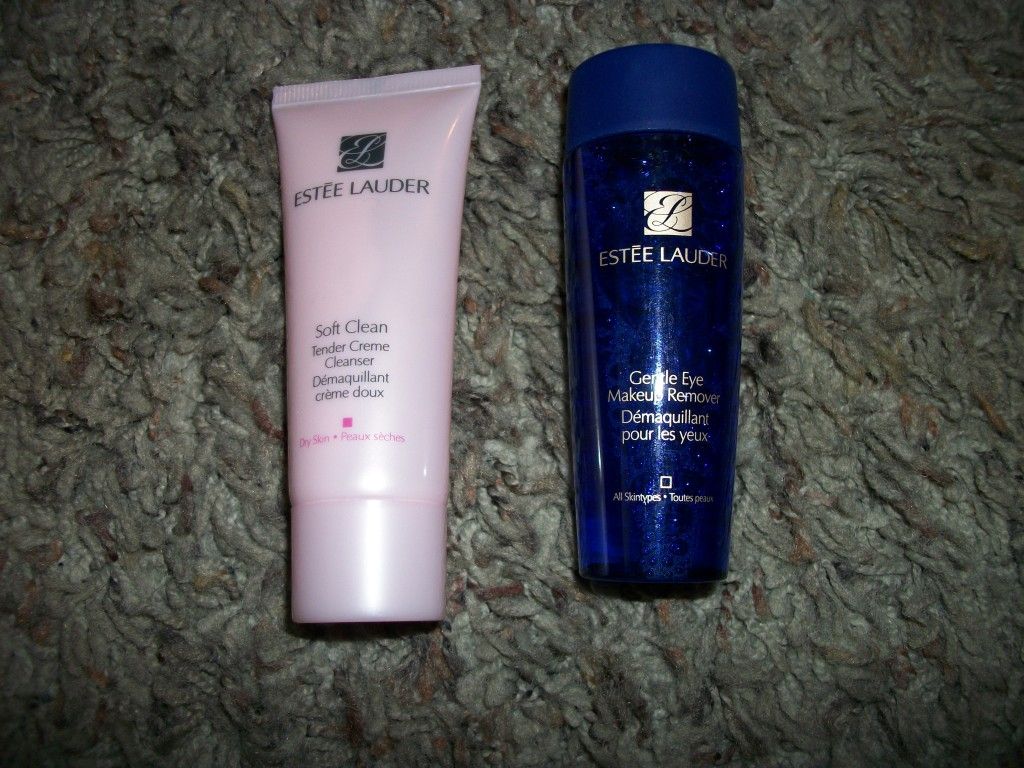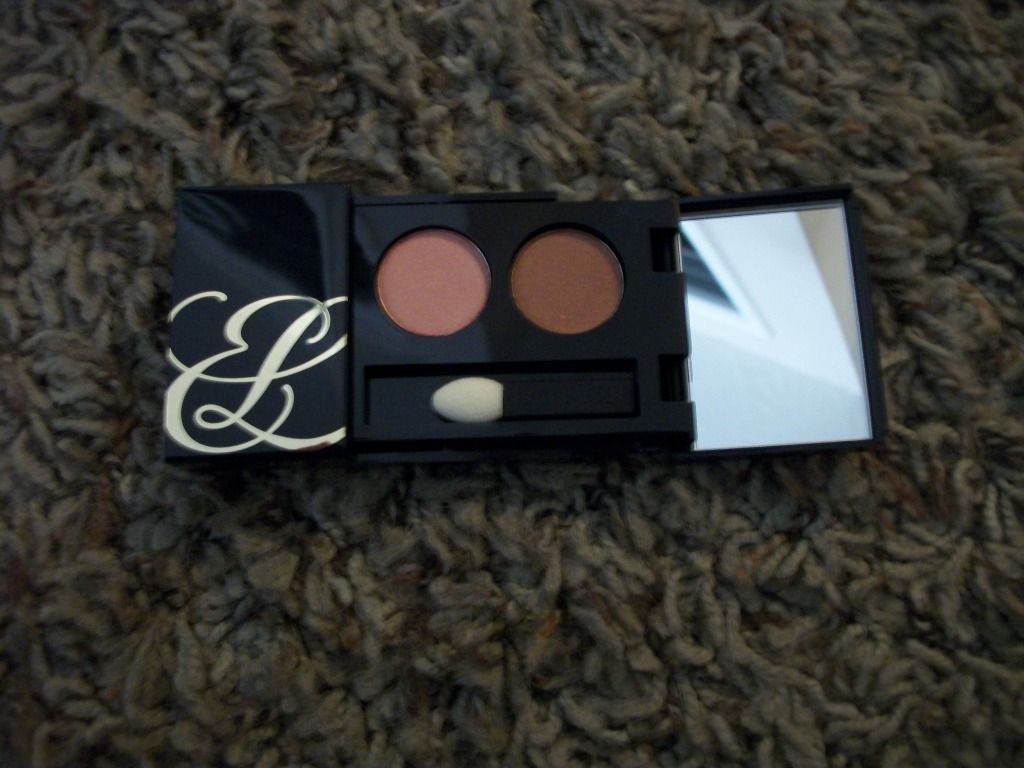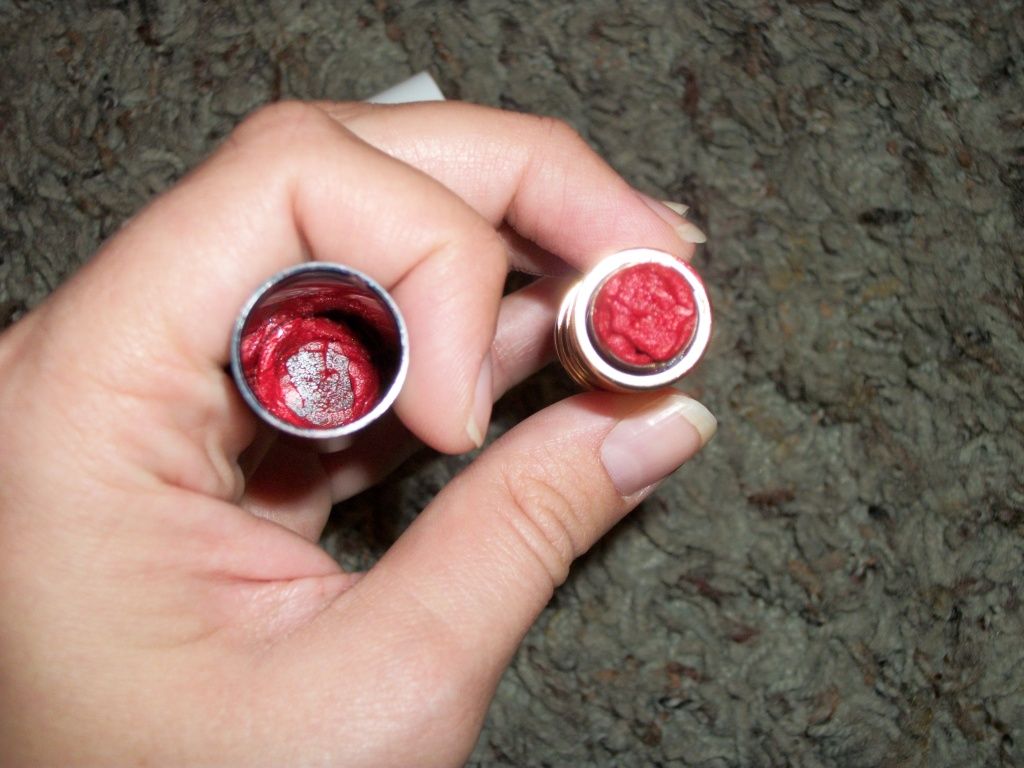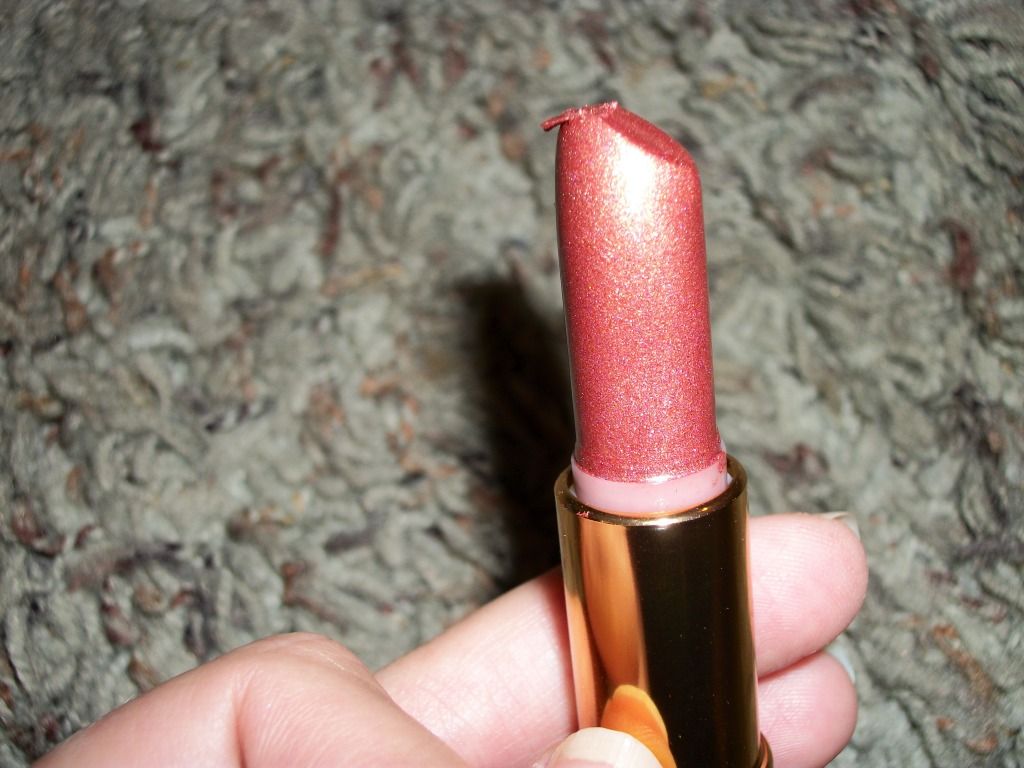 NIP Portable Makeup Mirror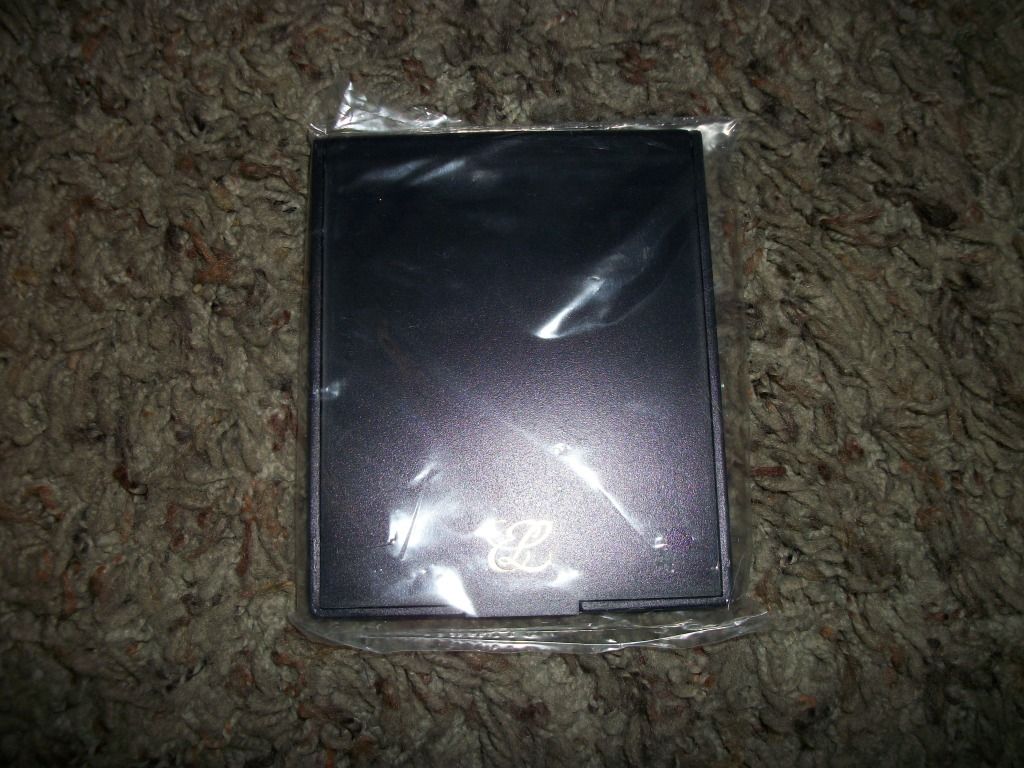 Purse Small-Medium Sized (pic coming soon)

Books: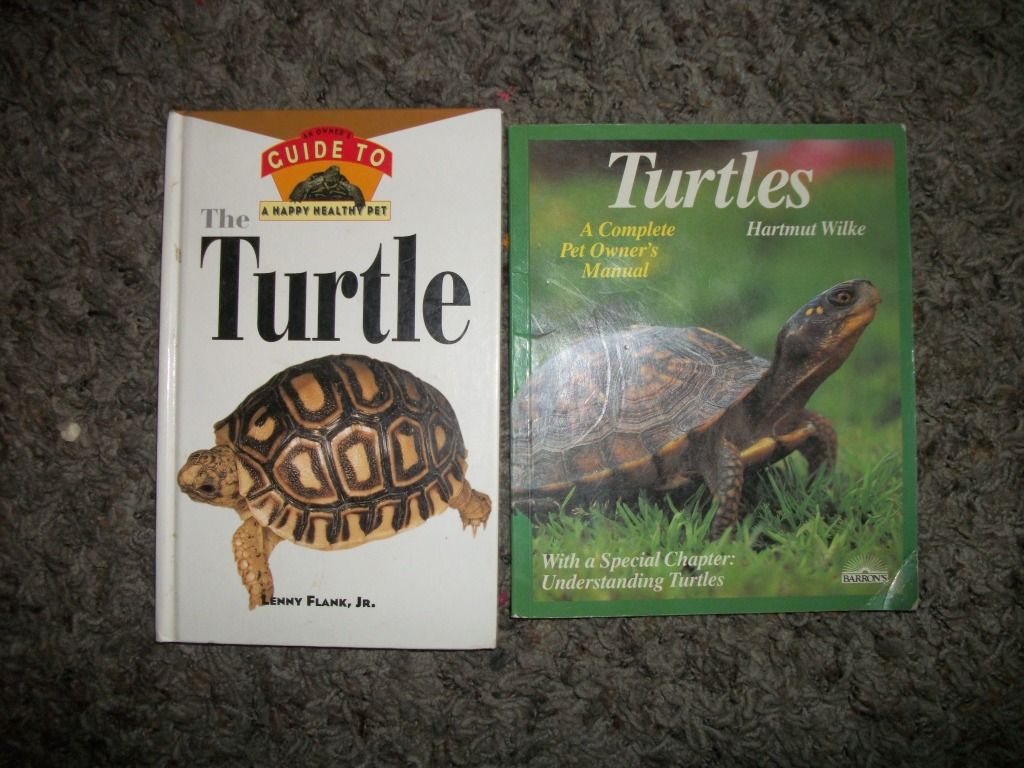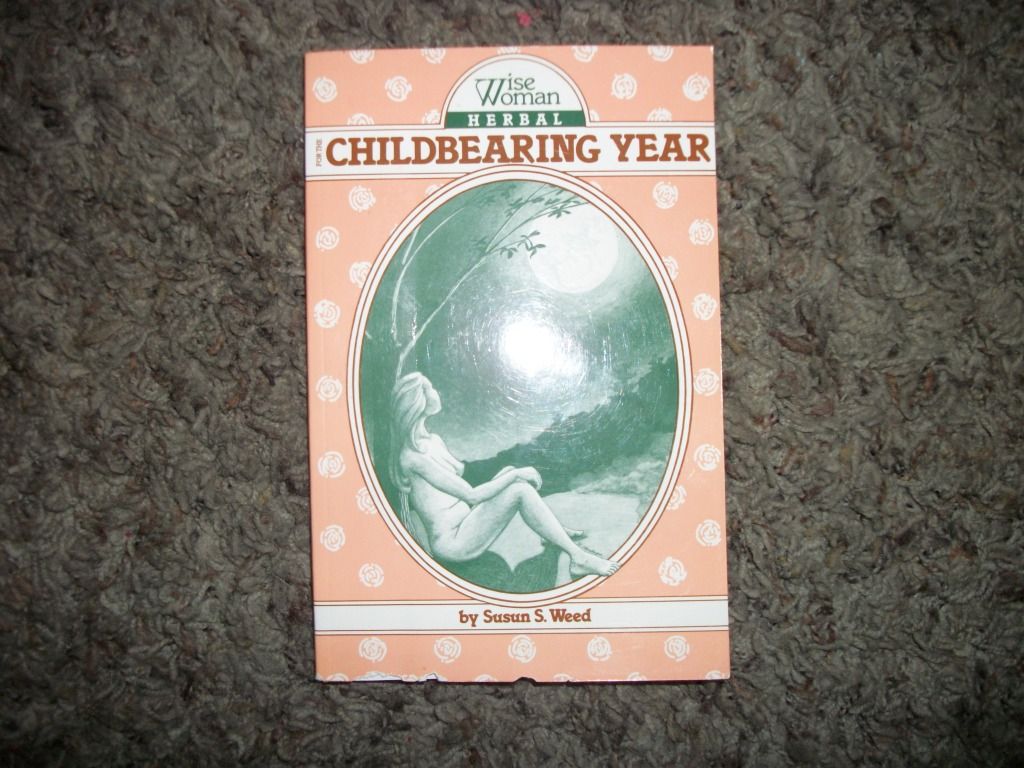 INFANT/TODDLER/KID ITEMS:

Pacifier Thermometer



Cabinet Locks NIP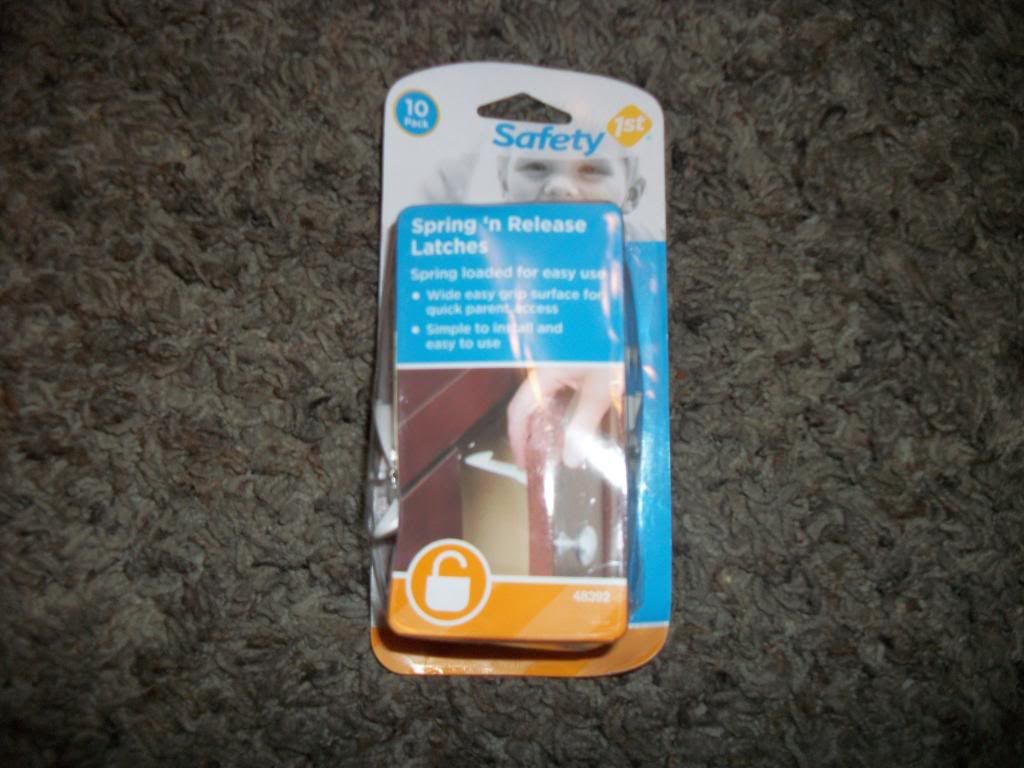 NIP Bottles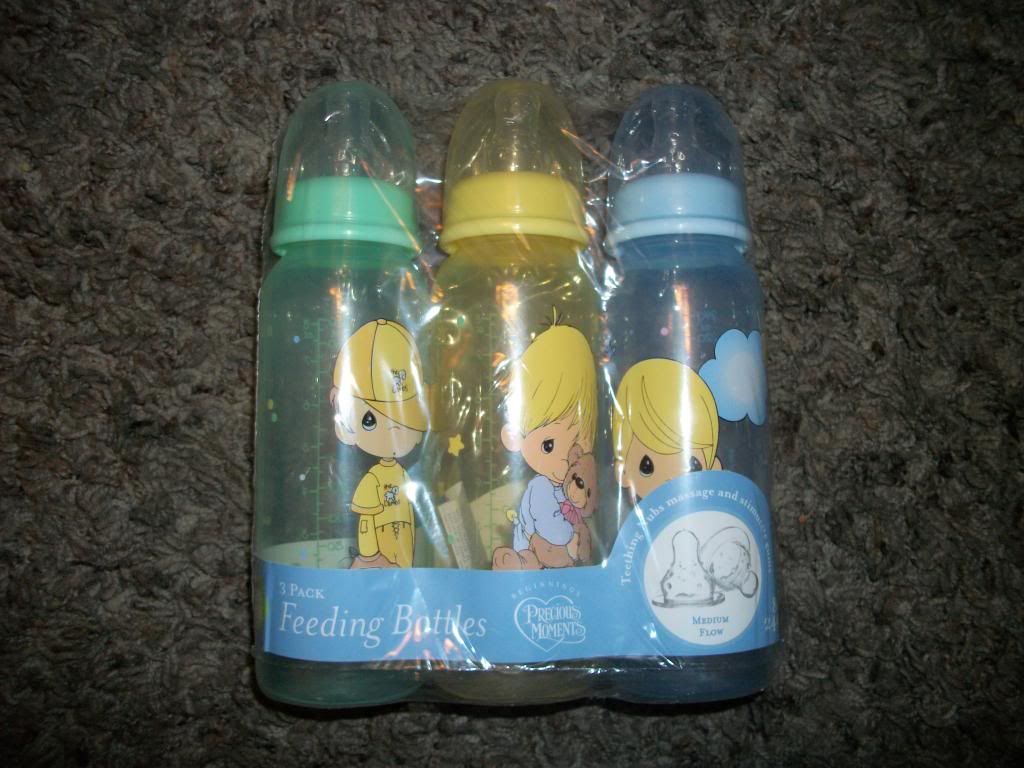 Assortment of Pacifiers



2 NIP Boon Feeding Spoons



NIP Bath Toys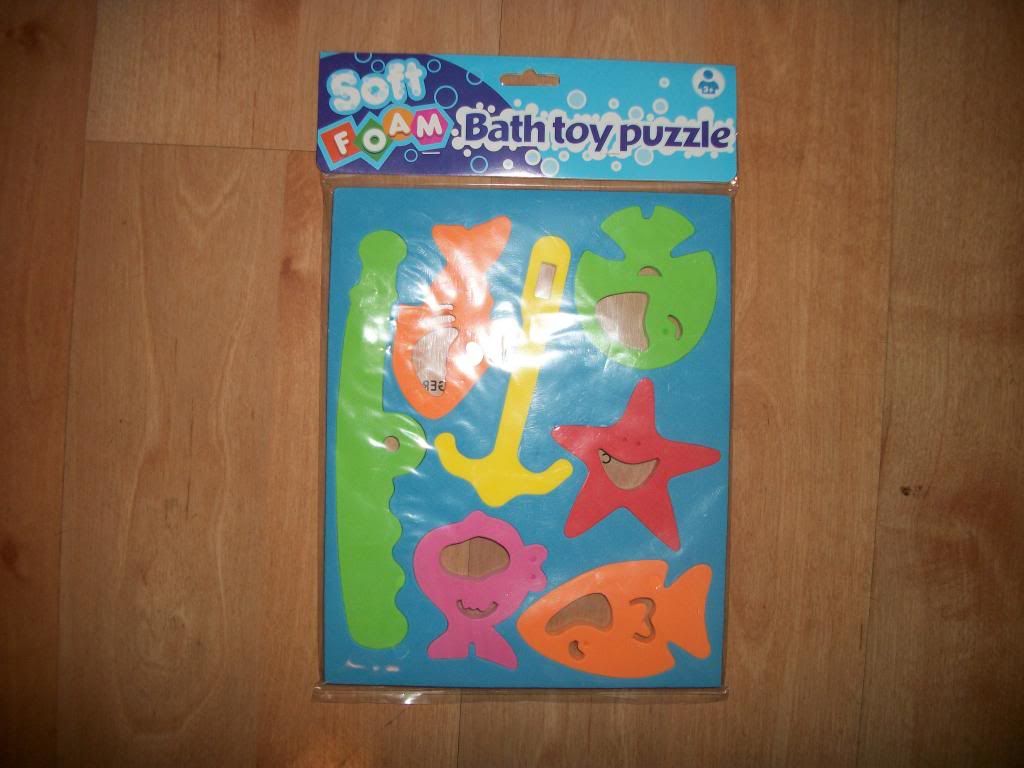 Books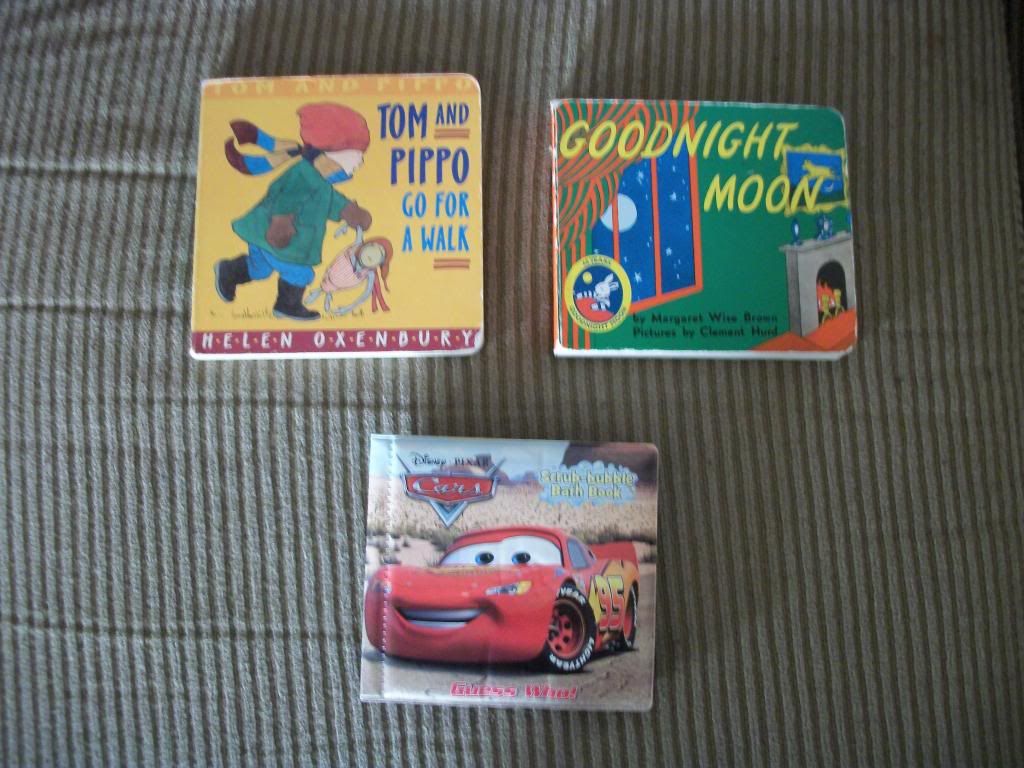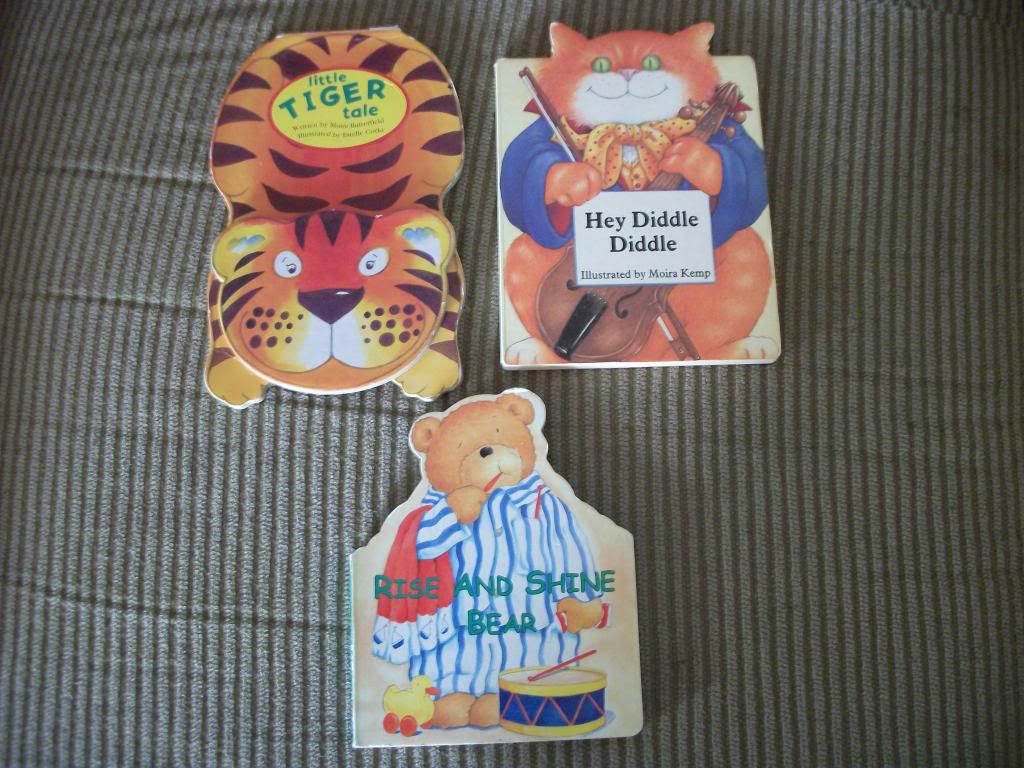 NWT Puffer Bracelet



Double Snack Bowl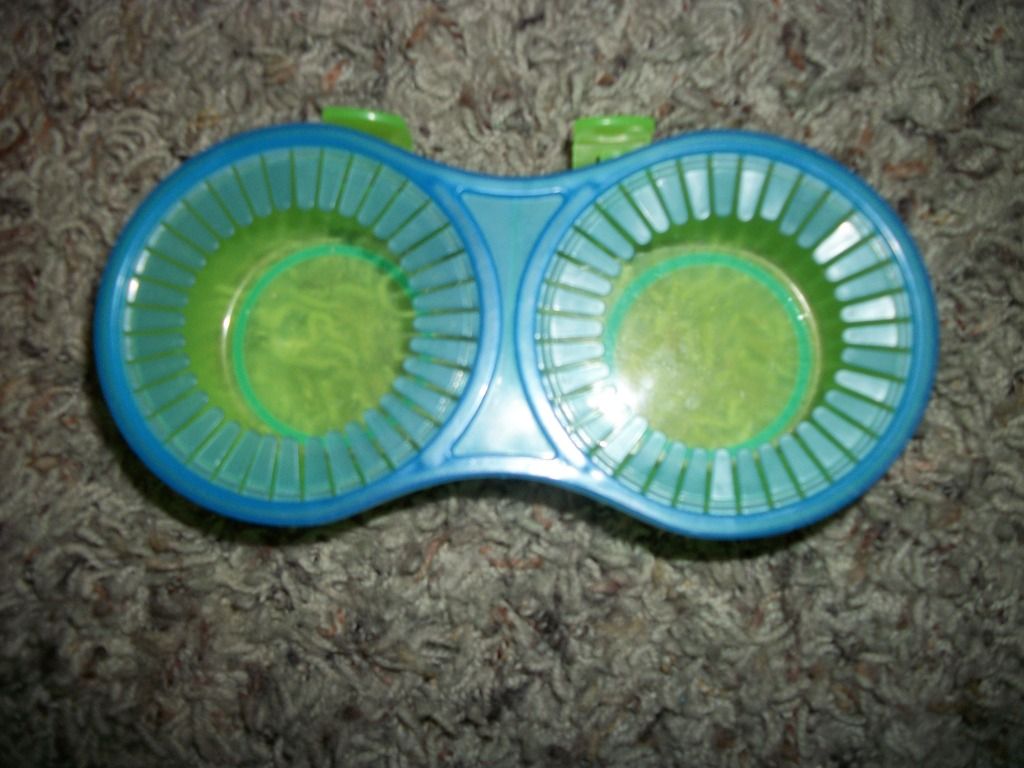 Grasshopper Placemat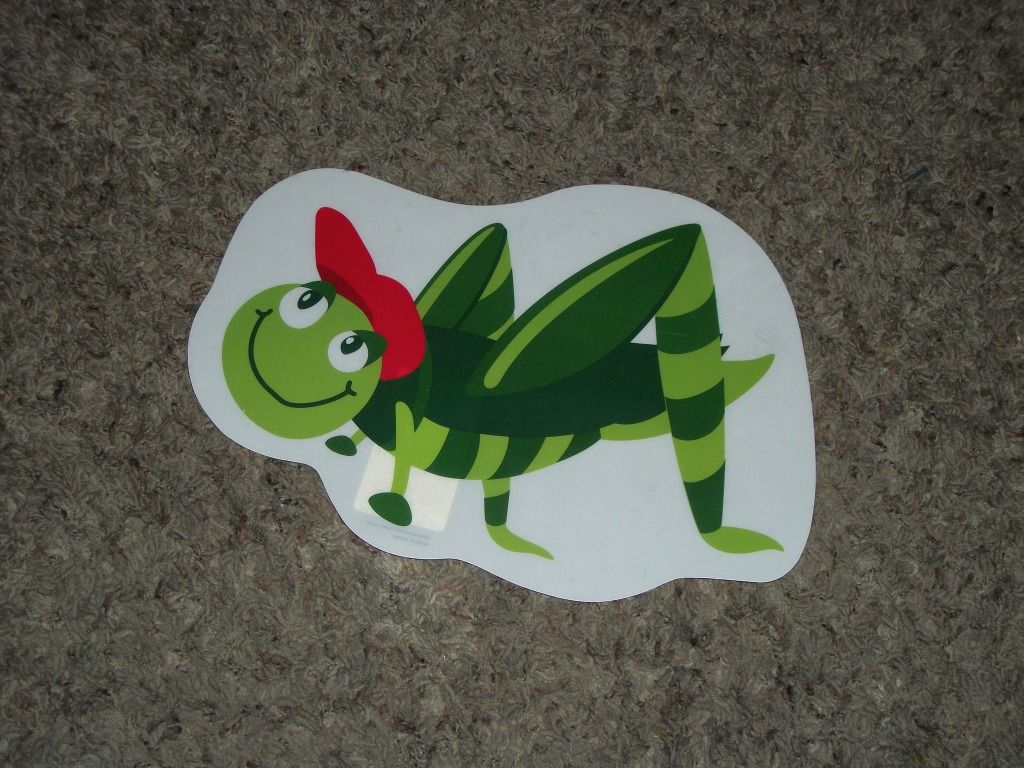 New Johnson & Johnson Items ( wash TRADED)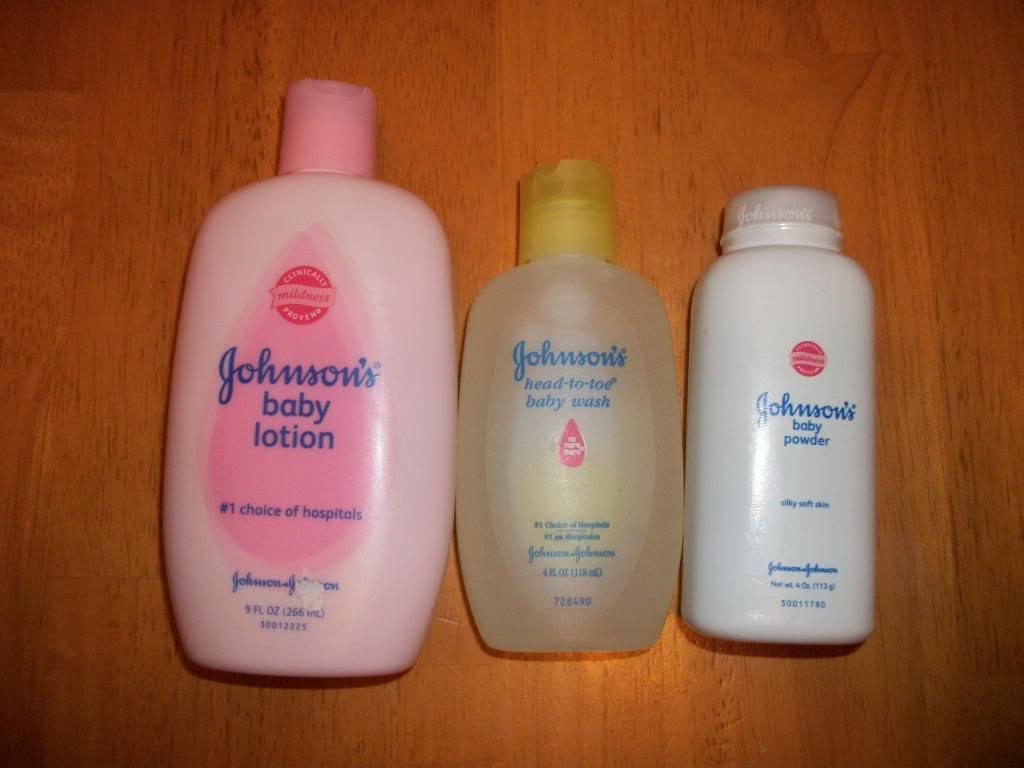 Random:

Florida Hat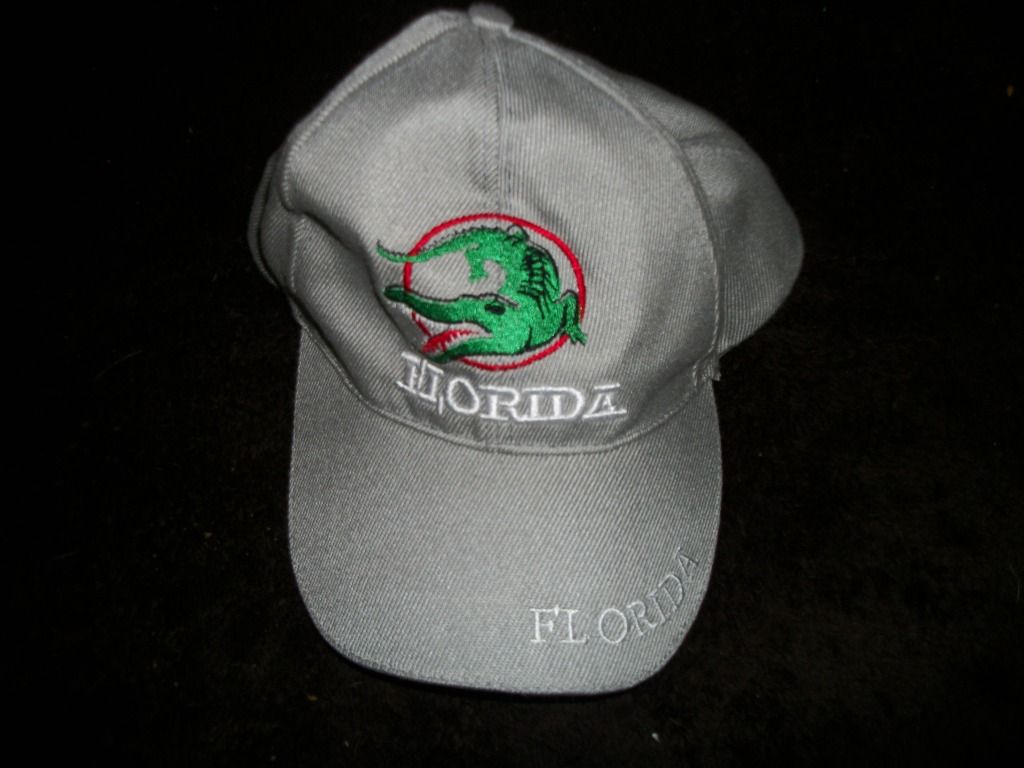 Insulated Tote/Purse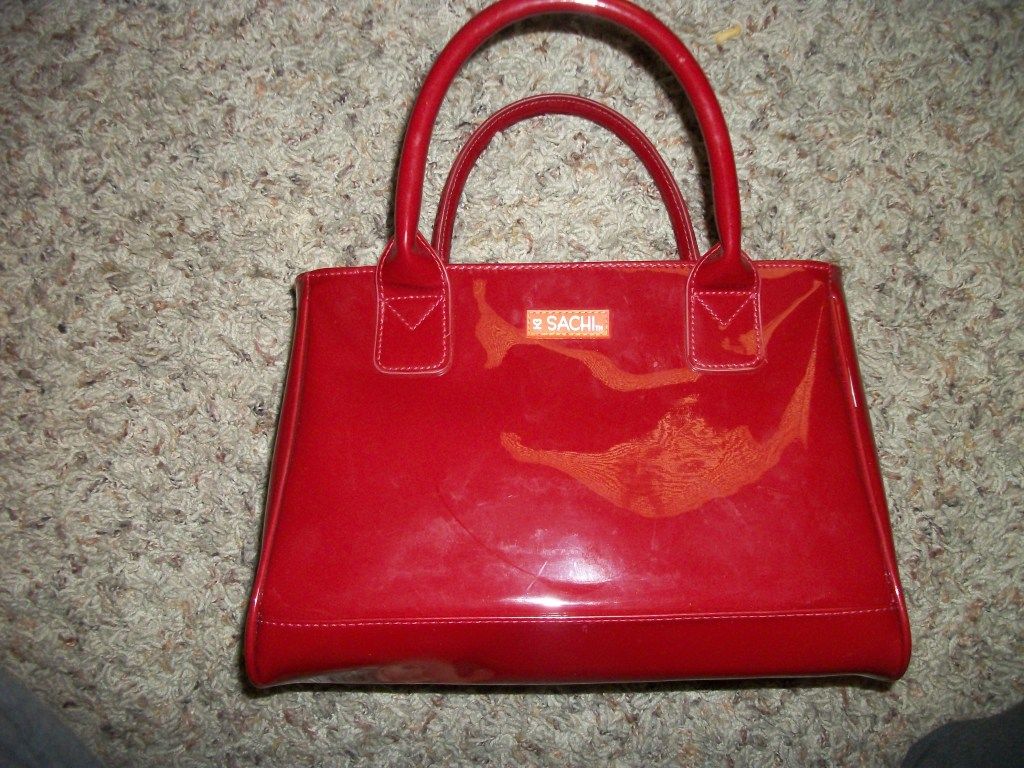 Storage Pouch



Some Loose K Cups (past best by dates but still individually sealed and powder so I'm sure they are fine, I tried one just to make sure and they're good
)



Teas (still most packets in there but can count them for you)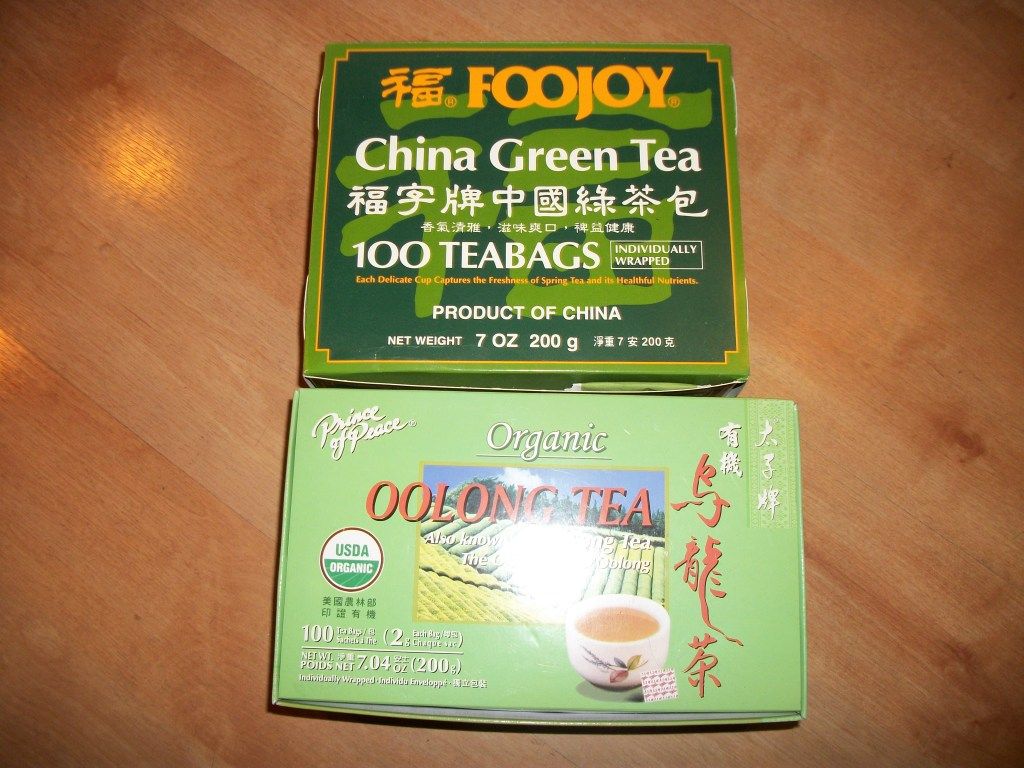 Nook Etc. Pouch/Holder/Protector NEW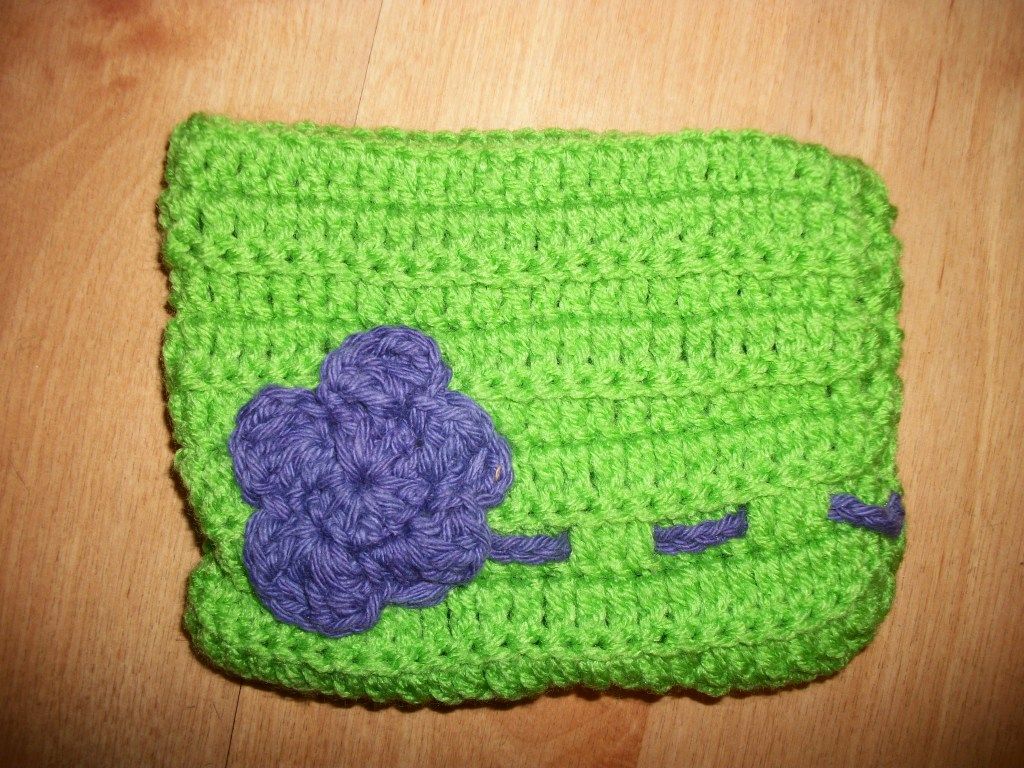 Storage Pouch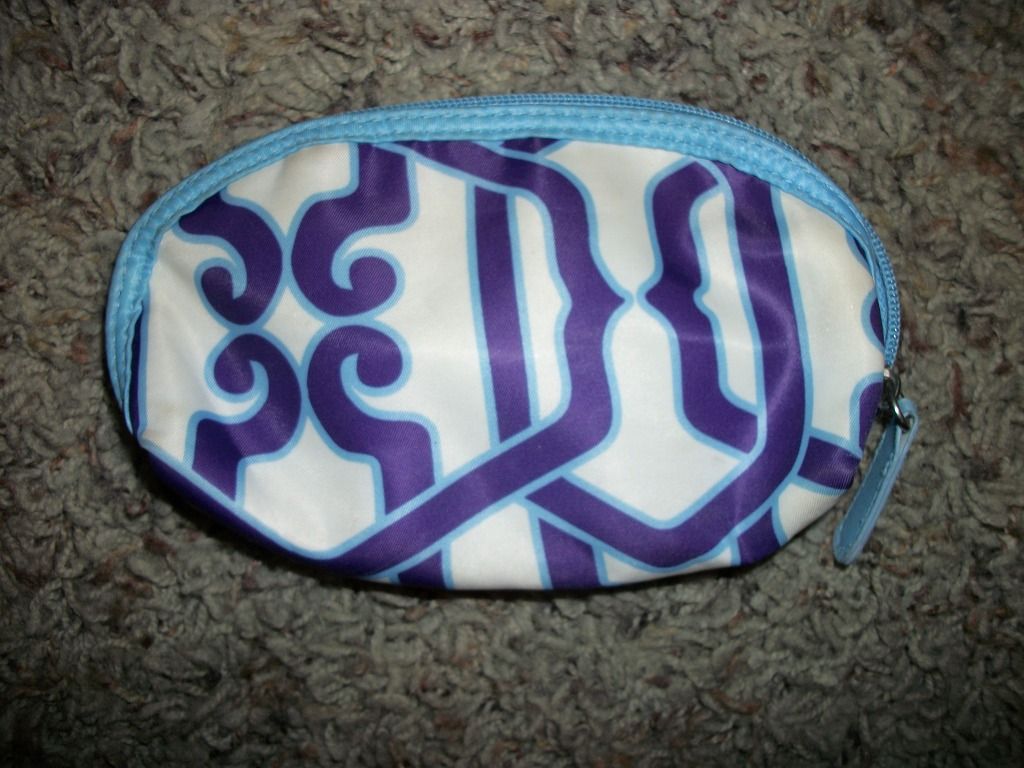 Fly Fishing Fly Holder/Organizer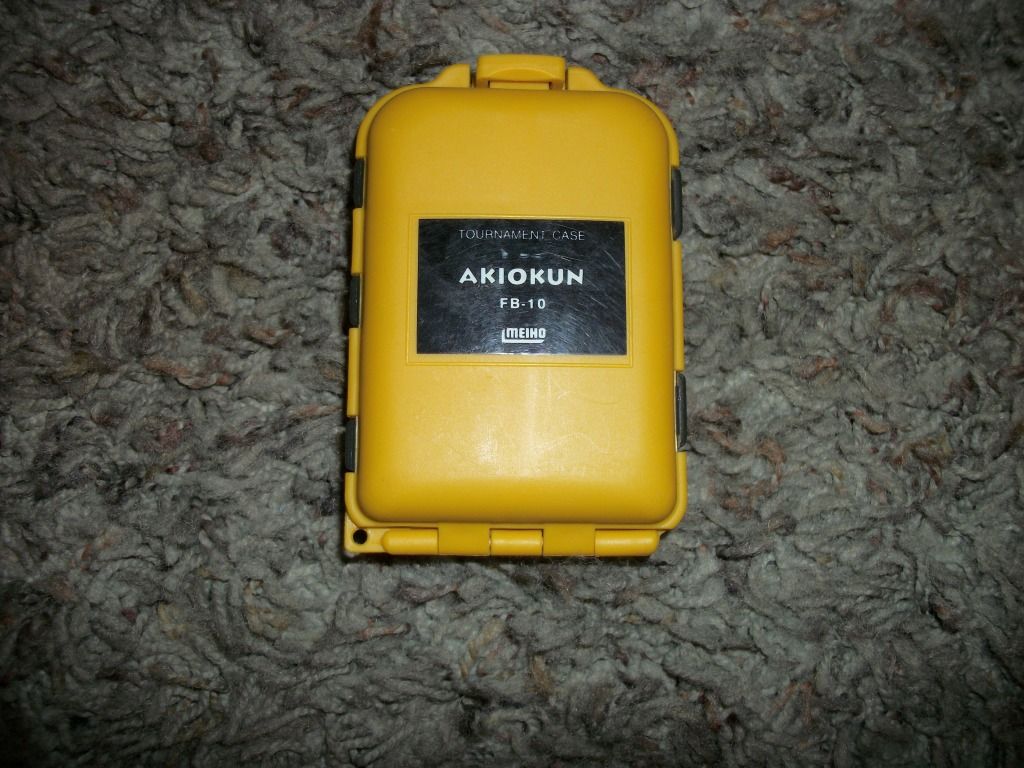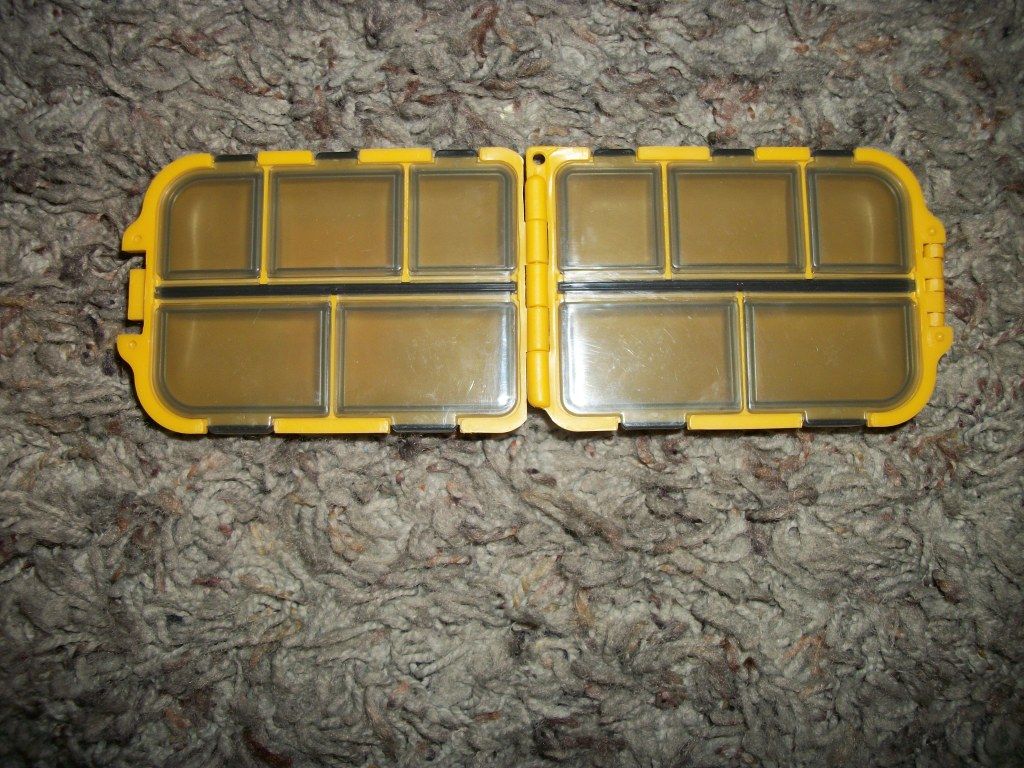 BNIP LED Faucet Light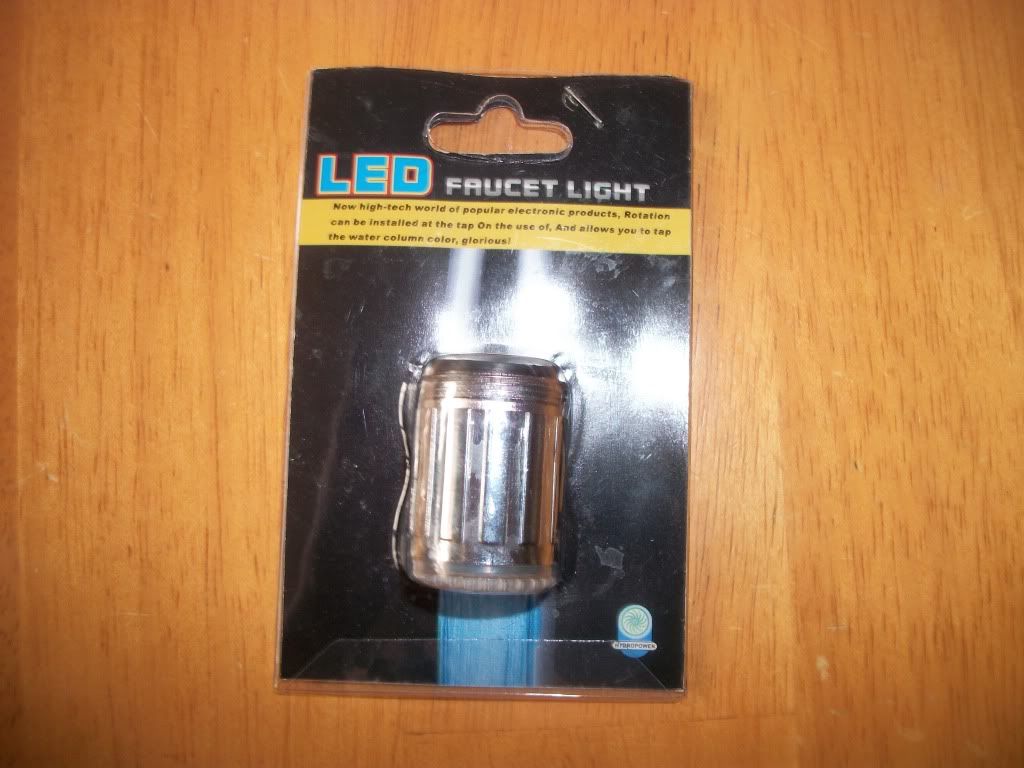 Wallet (small tear inside but doesn't affect function)



Votive Candles (have 2 packs of these with 2 layers each)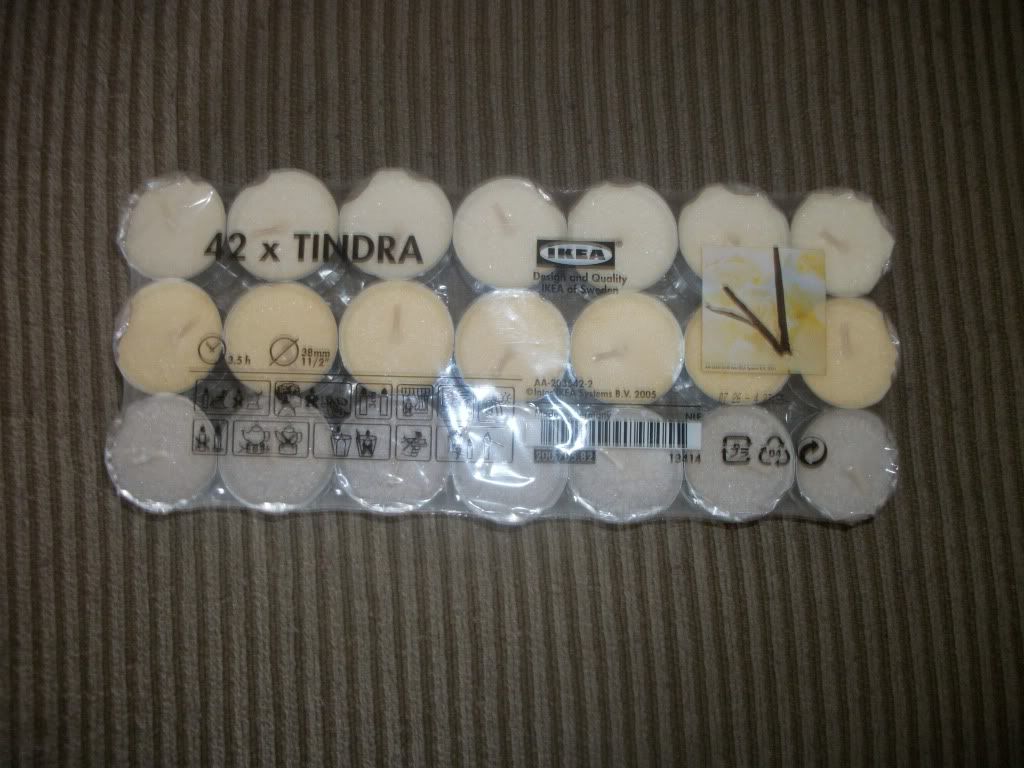 NIP Avon Eye Makeup Remover Lotion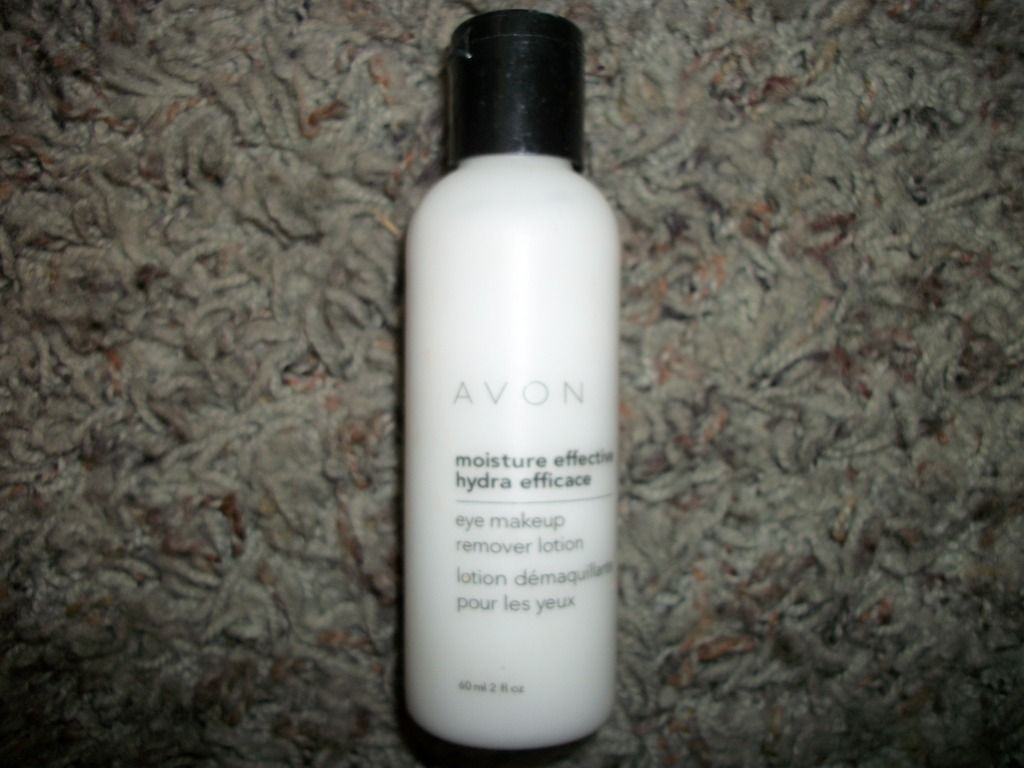 New Small Perfumes



NIP Aloe Vesta Cream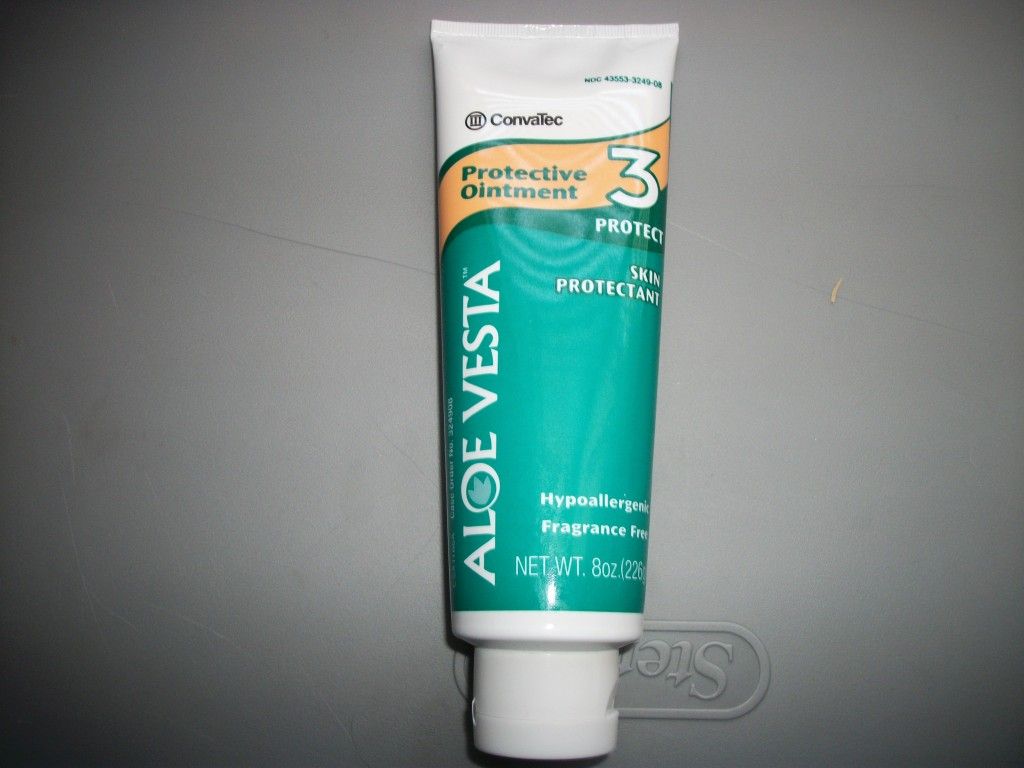 Lots of Body/Hair/Etc Items (most NIP, some with outer wear from storage):

Small VS Hand Lotion



French Lavender Perfume (selling for $65-$68 on ebay but will be generous with trade)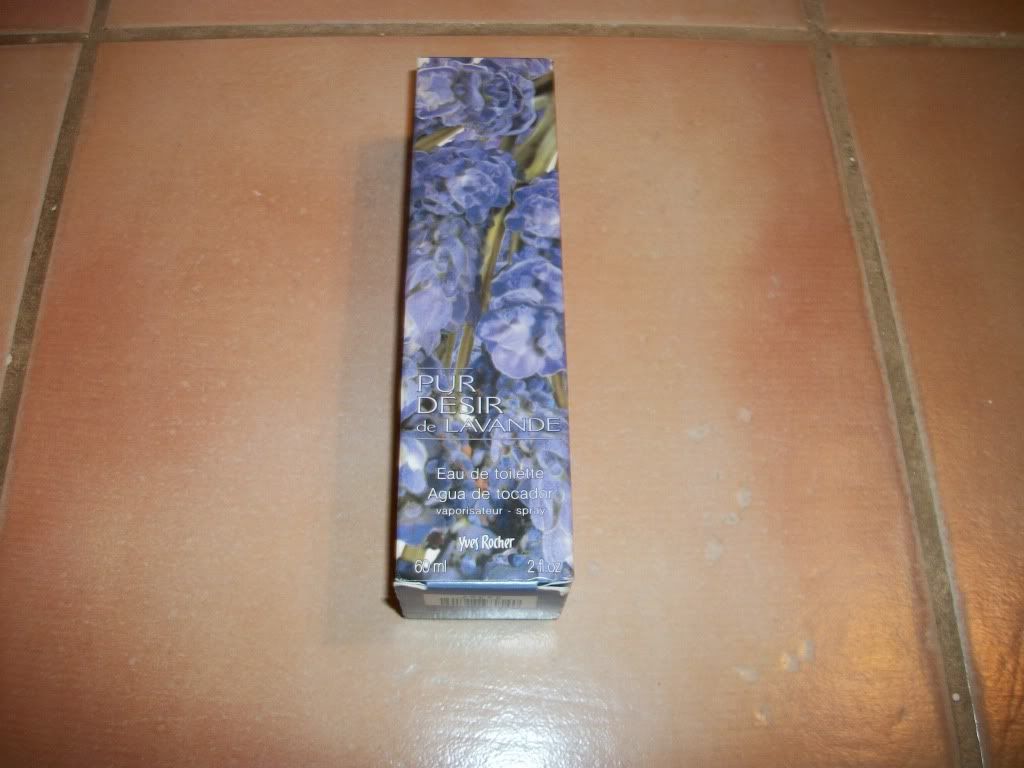 Bath and Body Sensual Spray/Perfume



Bath and Body Shampoo TRADED but Body Spray Available



If you have something I am ISO but don't see something on my IHA list please let me know, maybe I have something you need that's not listed.

All items come from a smoke free home. Please post or PM with interest or trade offers. Thanks mamas!

EVERYTHING BELOW THIS LINE IS TRADED/SOLD:

Fitted with umbilical snap down: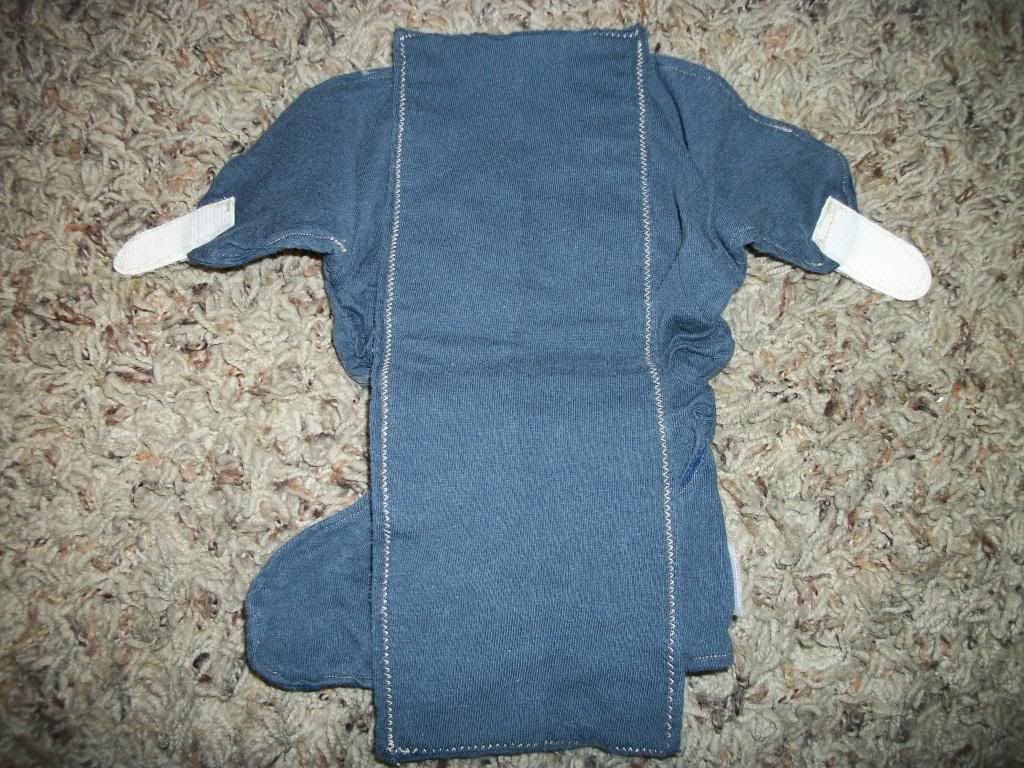 Glade Scented Reed Diffuser NIP TRADED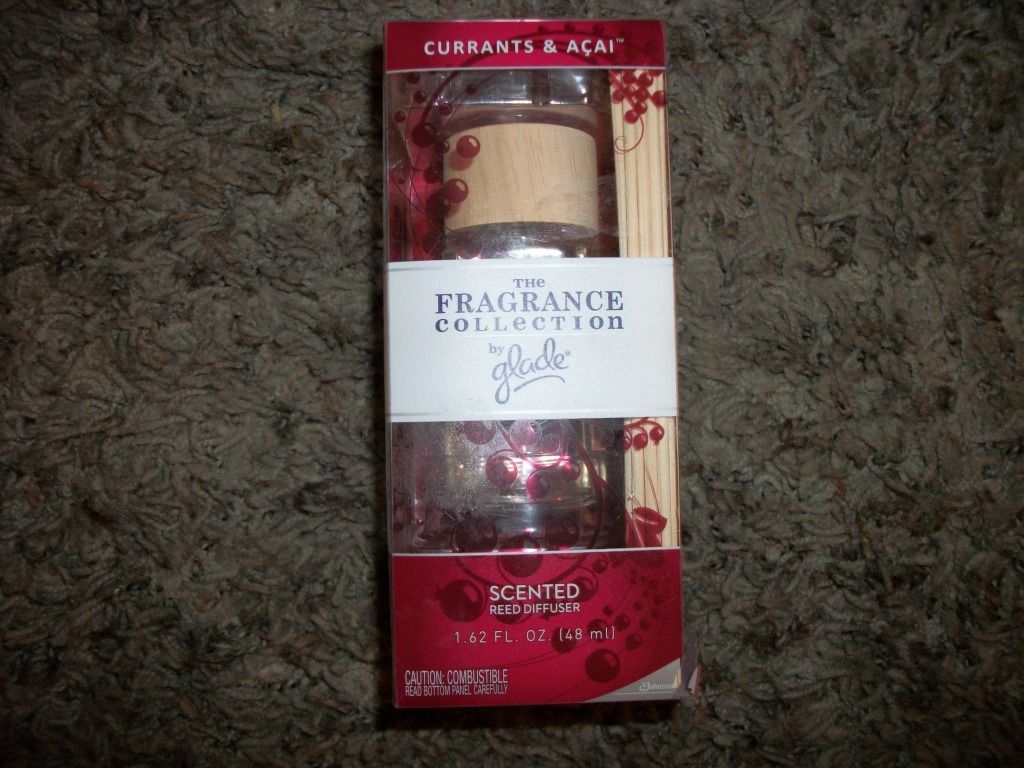 Playtex Bottles, Nursing Adapter, Storage Lids, and Liners TRADED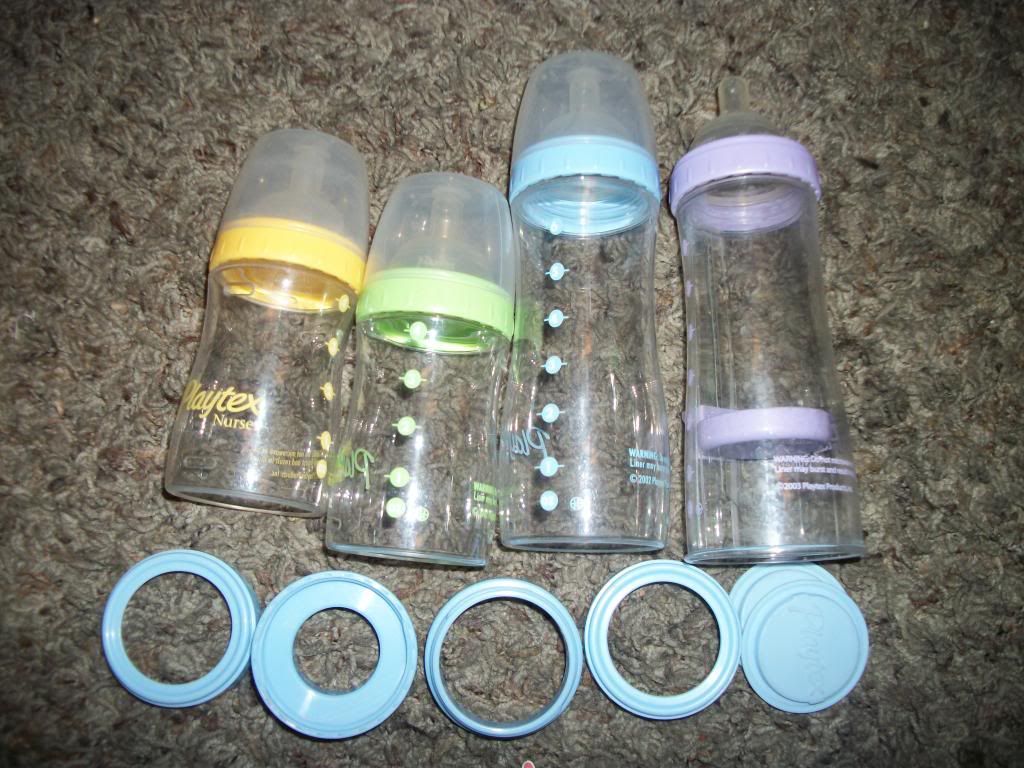 Yard of Brown Dot Minky & Yard of Amy Butler Lacework BOTH TRADED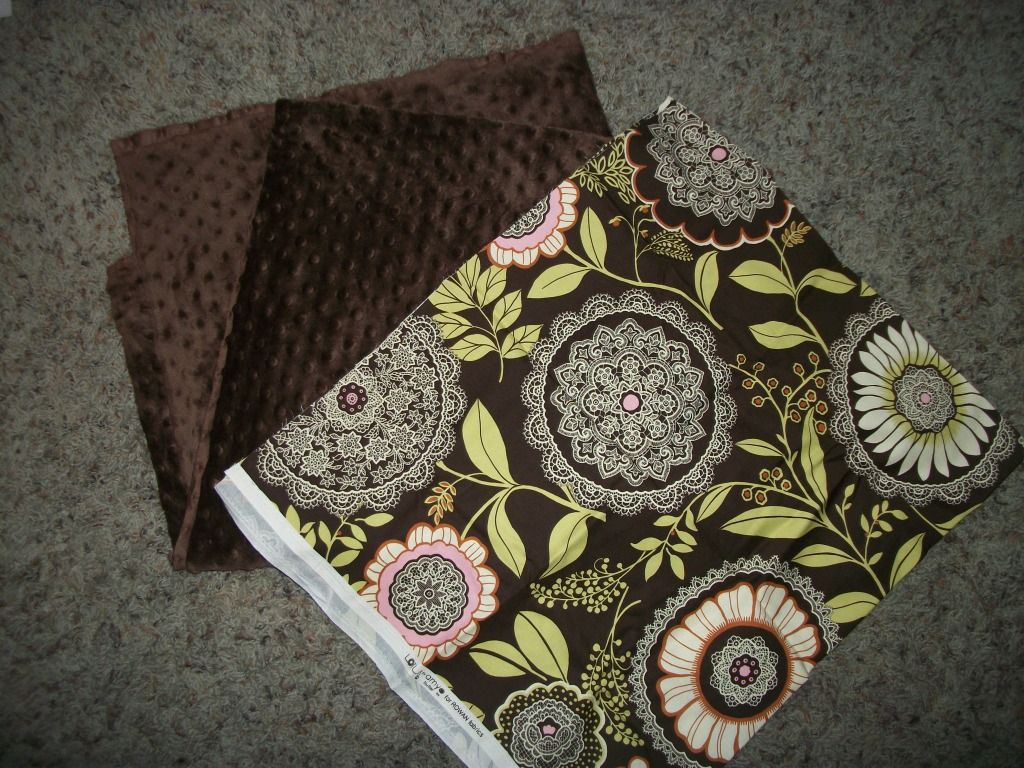 Booties and a lone Pee Teepee TRADED



Socks, Booties, and Hat/Booties Set TRADED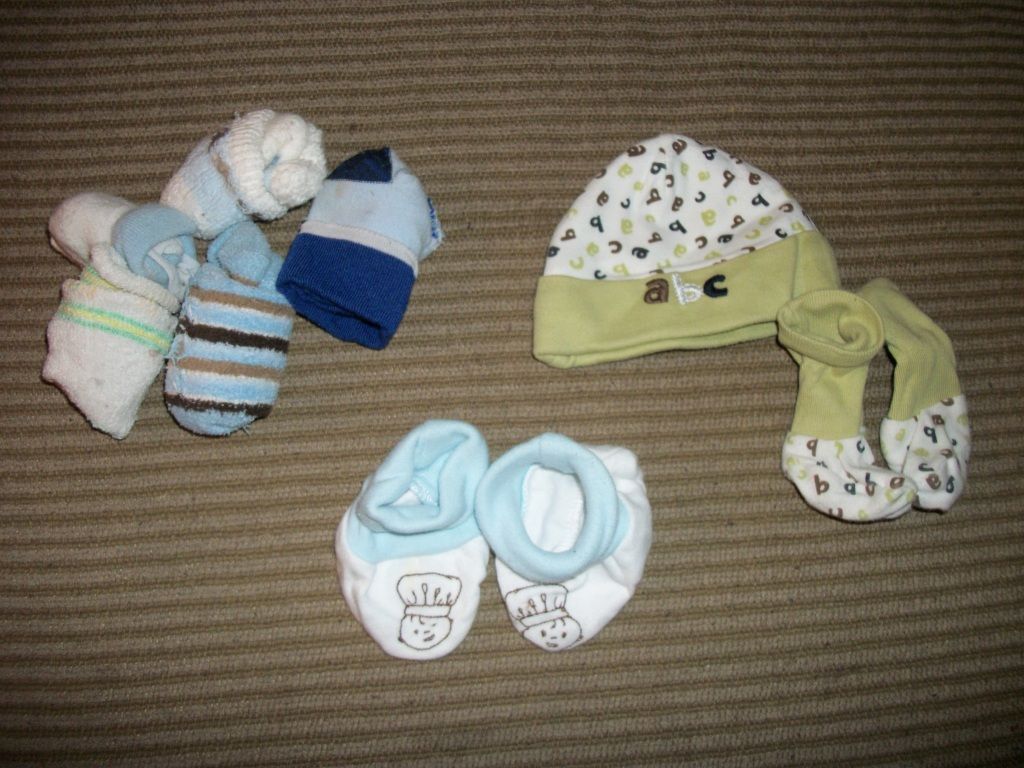 Snappis TRADED



NWT Dora Hat and Socks TRADED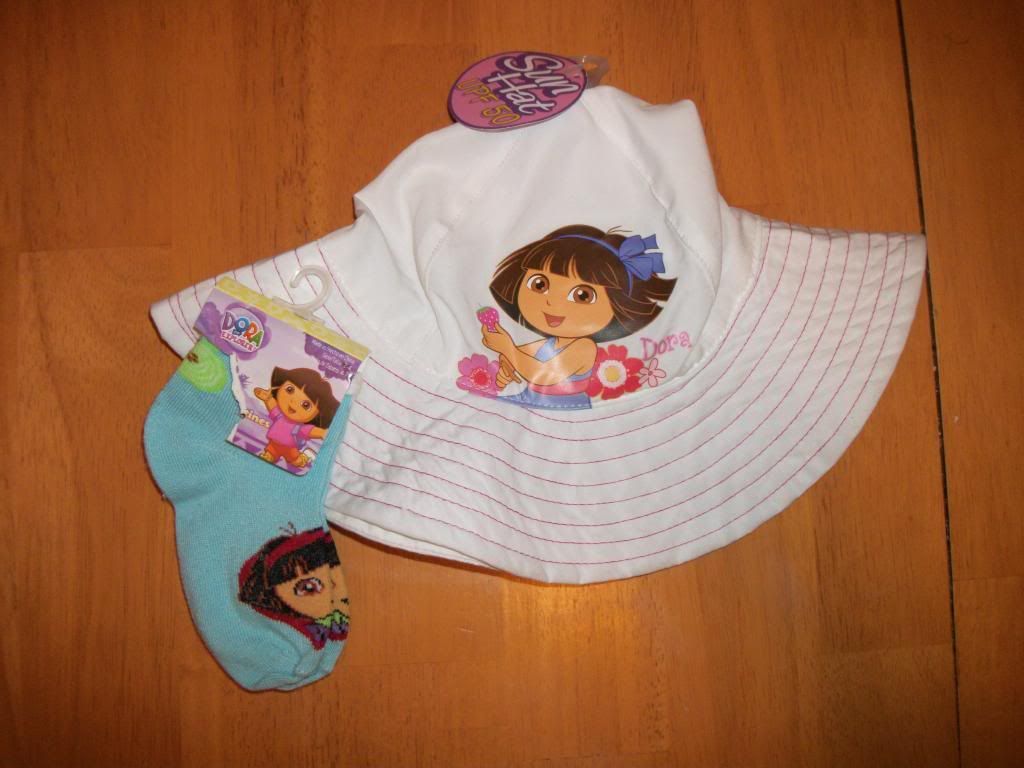 Medium Little Lions Trim Cozy Cub Fitted TRADED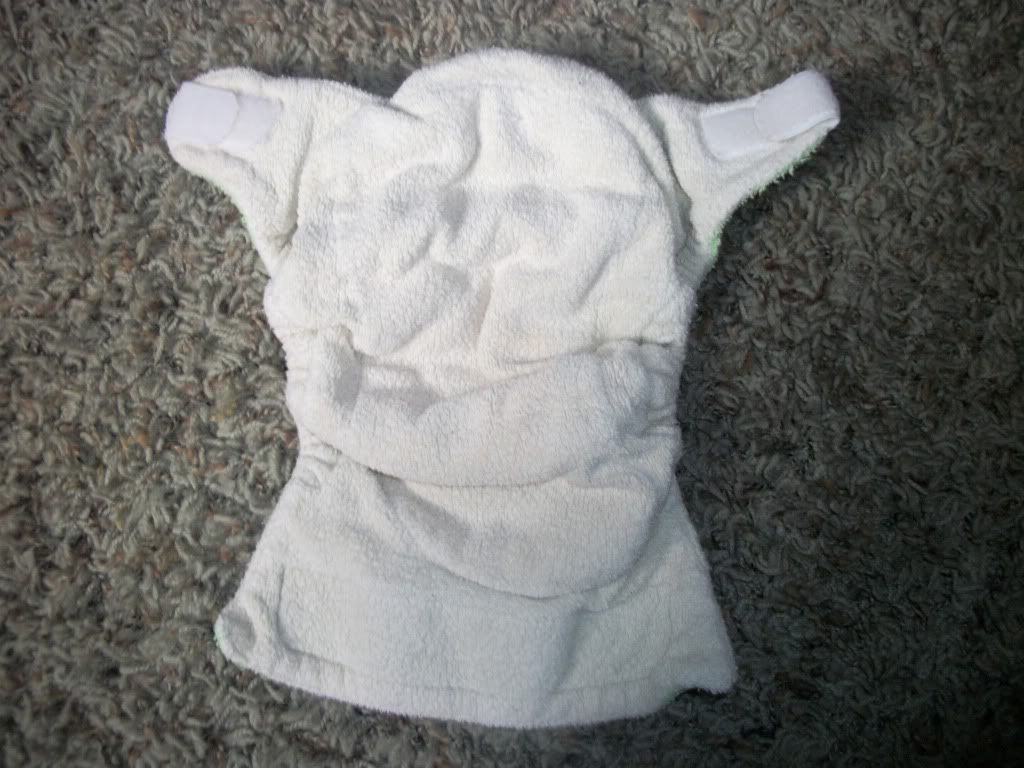 LOVED BUT FUNCTIONAL: BSRB TRADED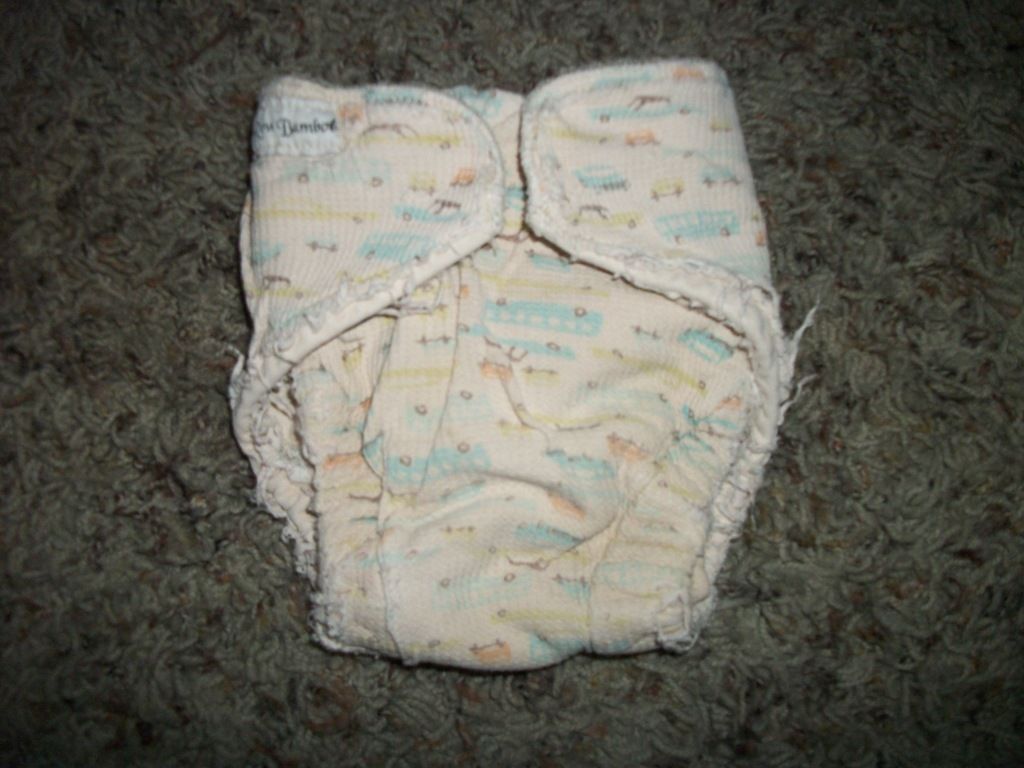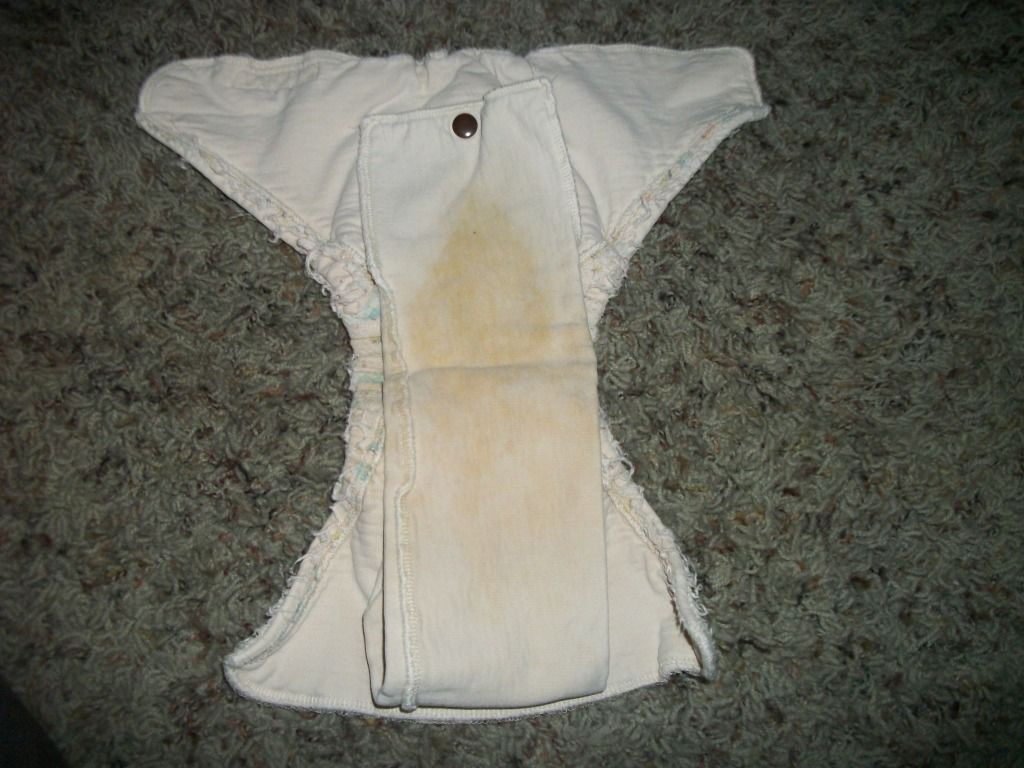 Froggie Bib with food catch at bottom TRADED



Yellow Kissaluv Marvels OS AIO: TRADED
http://www.diaperswappers.com/forum/showthread.php?p=16057338#post16057338

3T Shorts TRADED



3T Adorable Flower Top TRADED



Lollytree Izzy BBR Wool w/ Trim and MM Blue Goblin BFL w/ Trim (Very Picky on Trades for These): TRADED/SOLD
http://www.diaperswappers.com/forum/showthread.php?p=16057443#post16057443

0-6 GN Baby Gown TRADED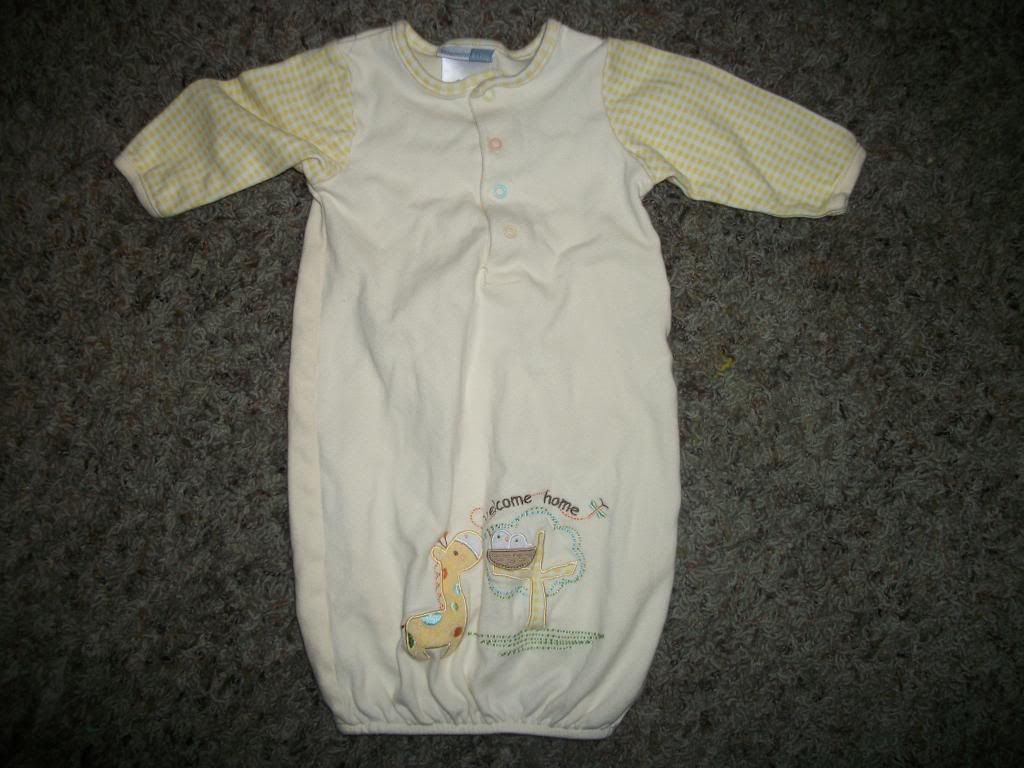 NIP Panasonic Wet/Dry Electric Razor with Pop Up Trimmer TRADED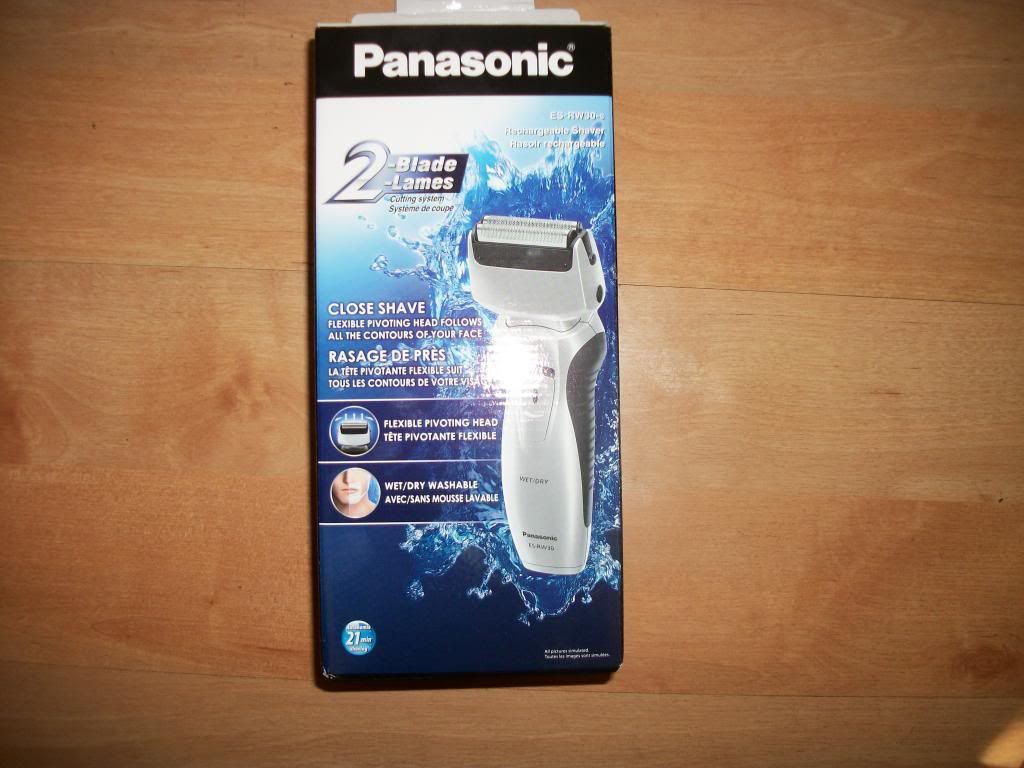 2 Snickelfritz OS Fitteds TRADED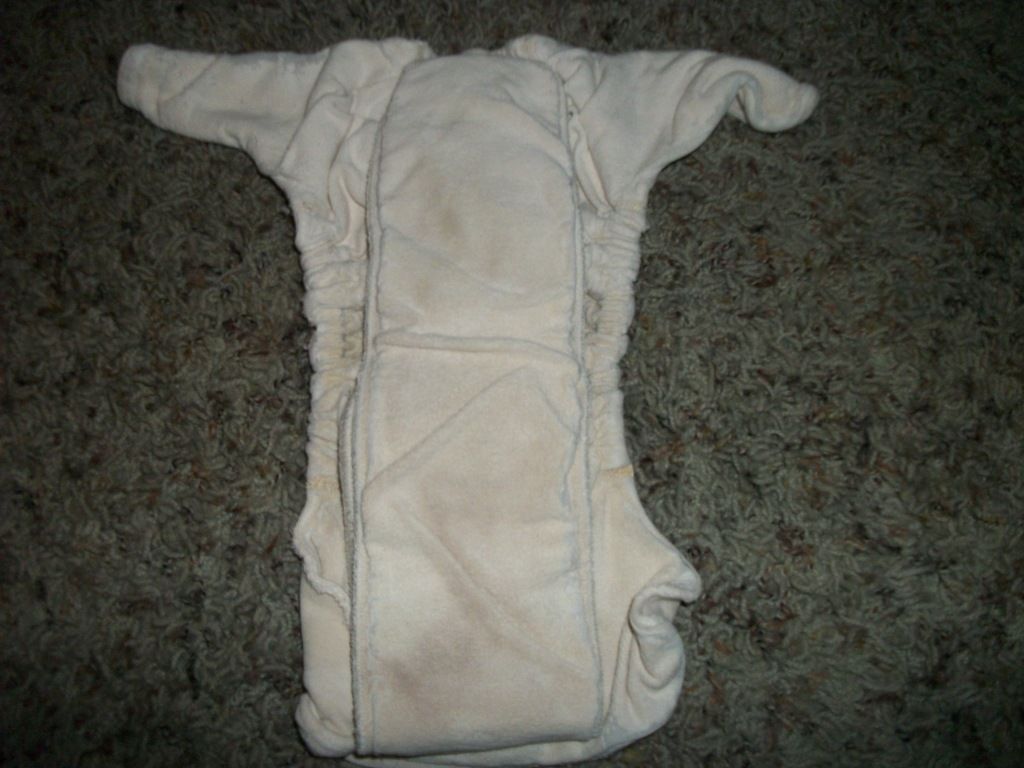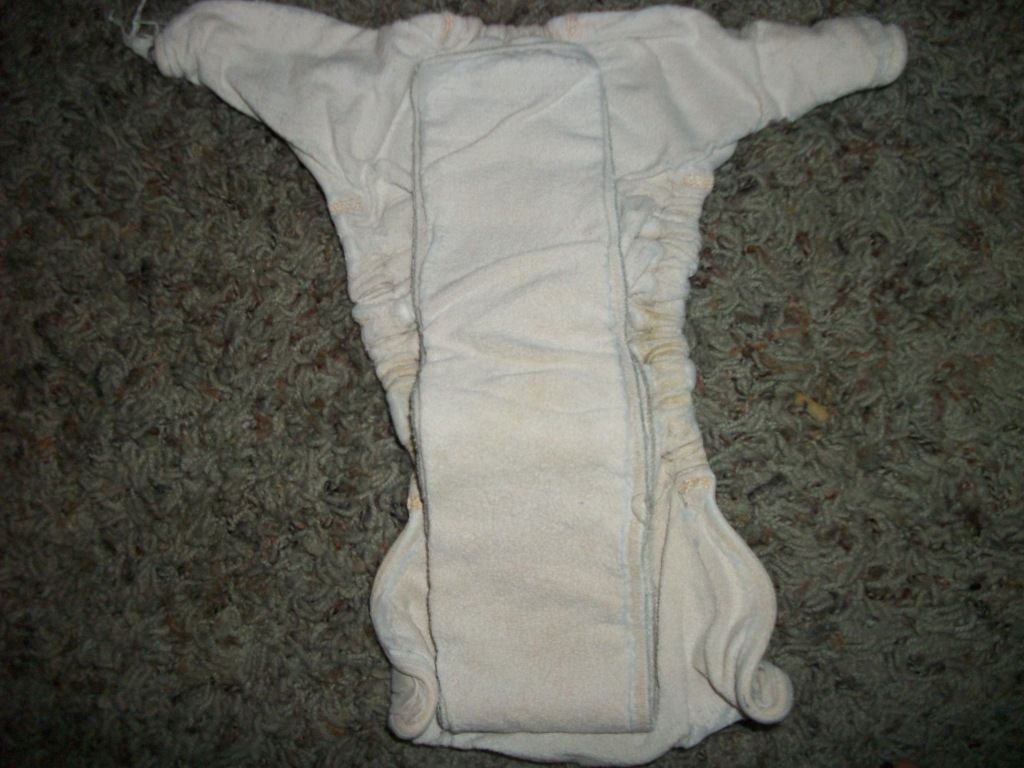 3/6 Month Fleece Jacket TRADED



36m Long Sleeve Top TRADED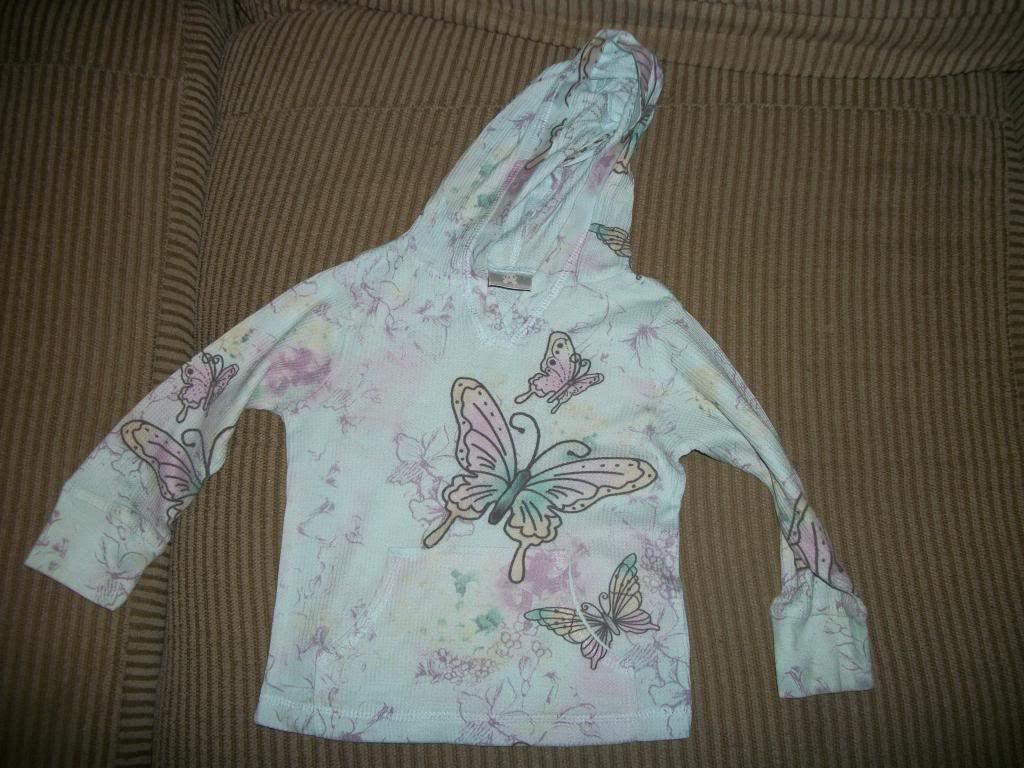 3T Tank TRADED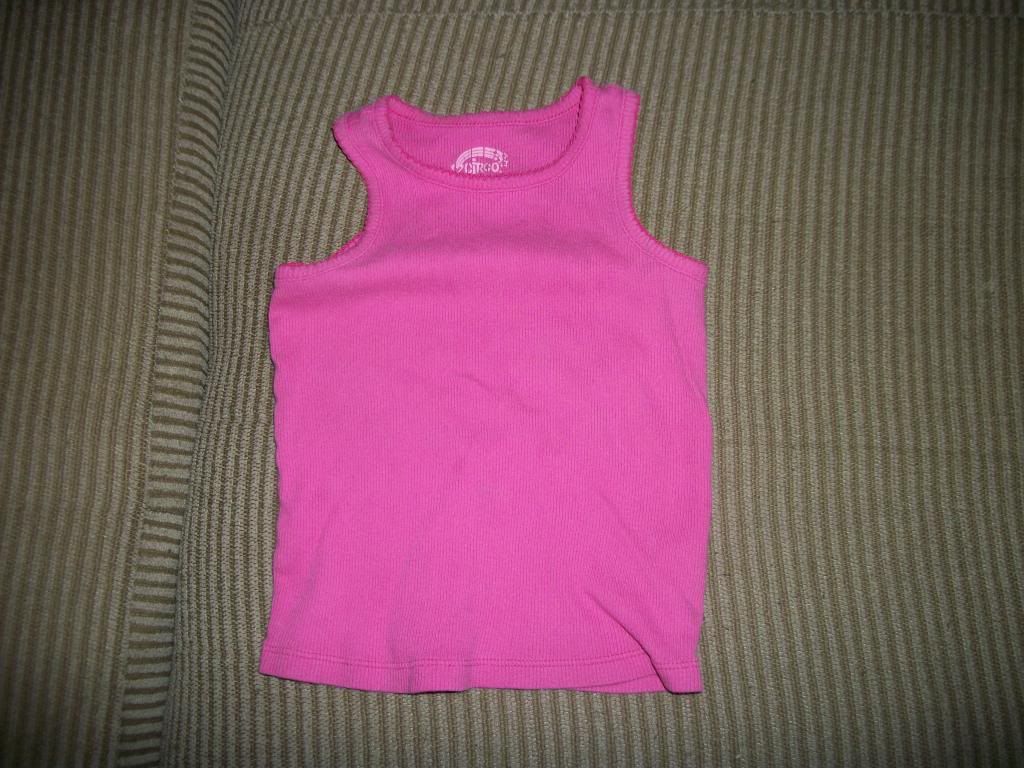 New Balance Sneakers (size 8 I believe but will double check) TRADED



Soda Stream My Water NIP TRADED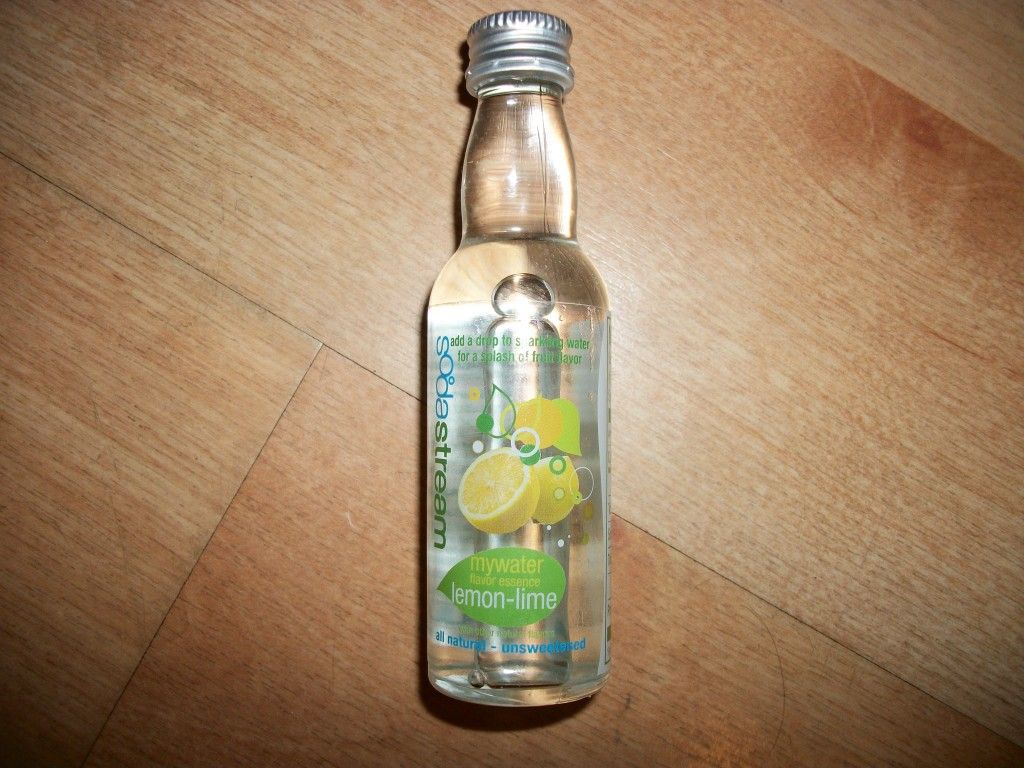 4 White Small Sandy's: SOLD
http://www.diaperswappers.com/forum/showthread.php?p=16057468#post16057468

NWOT 2T Set TRADED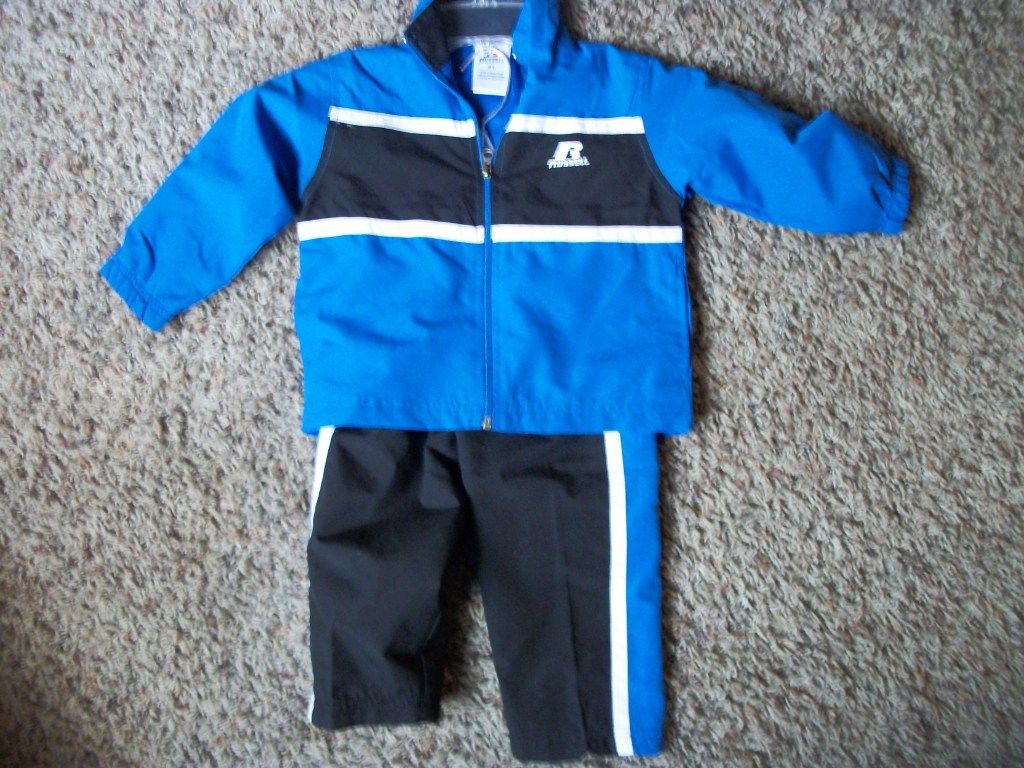 12 month Swim Trunks TRADED



NIP Solid Lanolin TRADED



VS Dream Angels Luxe Lotion GIFTED



Gymbo 3T (runs small) TRADED



Bib TRADED



Footless Tights with Lace at Bottom TRADED



NIP Burt's Bees Items TRADED

TRADED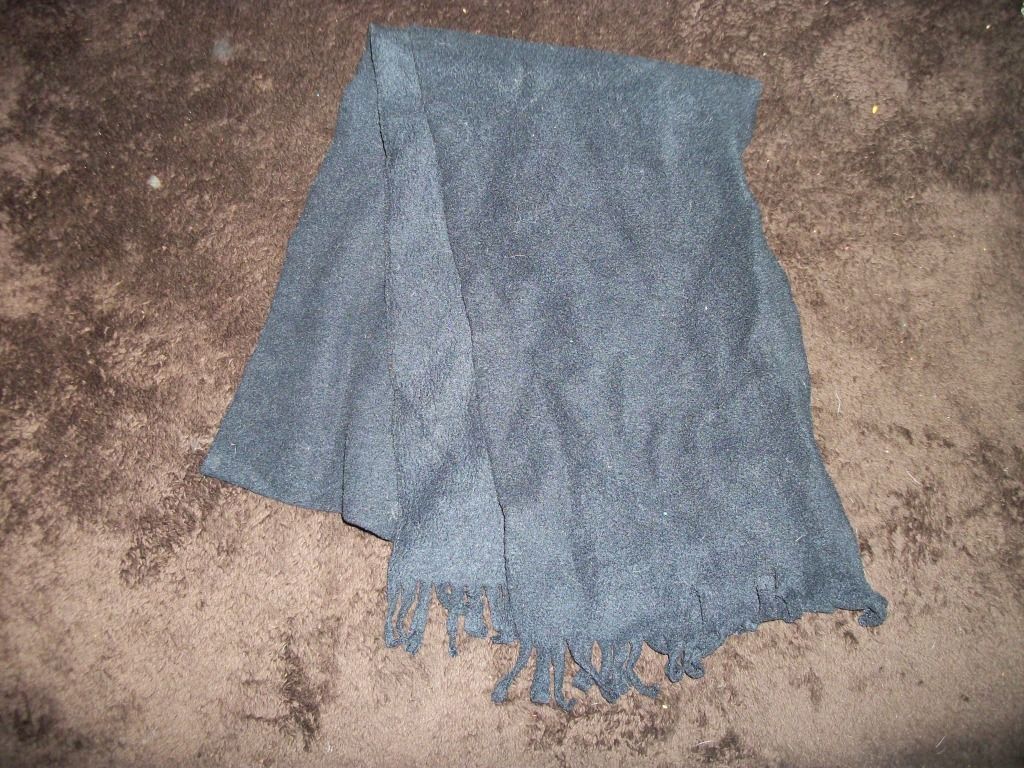 4T Carters Footed PJs TRADED



Decorative Tin GIFTED



Motherhood Maternity Gift Card with $42.?? (picky on trades) TRADED

New Box of K Cups (past best by date but still individually sealed and powder so I'm sure they are fine) TRADED

__________________
SAHM of
Evonngelie (July '07),
Mathias (July '10), and
Aubryn (Feb '13)
ISO/IHA
---
Last edited by jackobeano; 02-25-2013 at

08:18 AM

. Reason: another update