Registered Users
Formerly: Mabelino
ISO/IHA
---
Note:
I've included TRADE VALUES...if you'd like to purchase an item, the price may be different, so please ask!

IHA: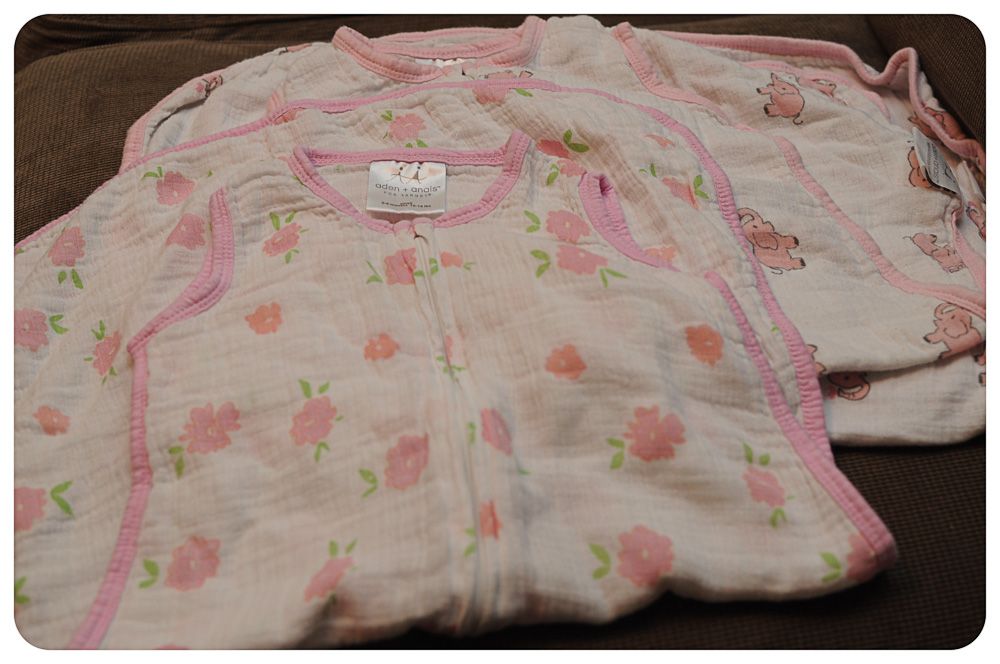 EUC small ForTarget Aden&Anias sleepsacks
1 flower and 2 pink elephants
$15 each






Like new boutique Aden&Anias sleeping bag
medium
$22

http://www.adenandanais.com/shop/ite...=121&SKU=8038A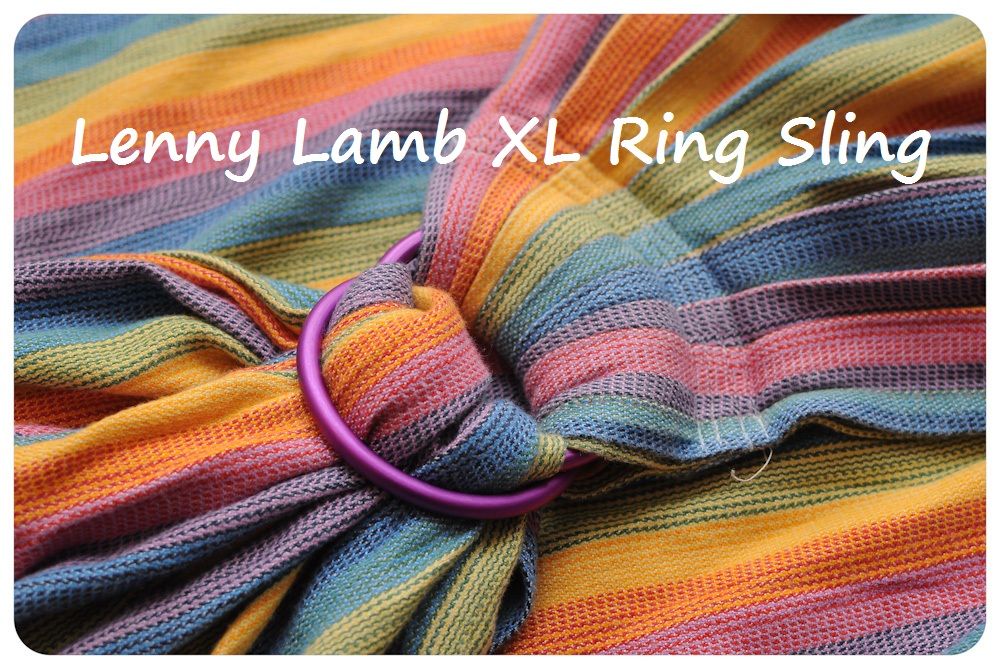 Lenny Lamb Paradiso Ring Sling
XL SBP Pleated Shoulder
40% bamboo 60% cotton(super soft and snuggly)

In great shape, I just can't do the SBP shoulders


It makes me really sad to sell this, it was my first RS! I ♥ it, but its getting no use around here sadly

$115ppd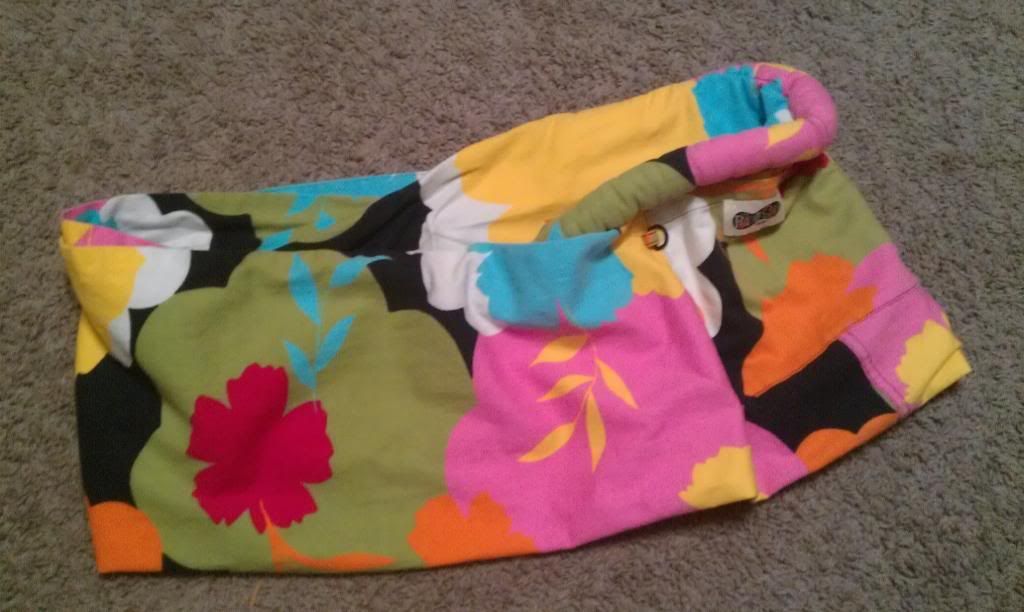 peanut sling
GUC sz large $15ppd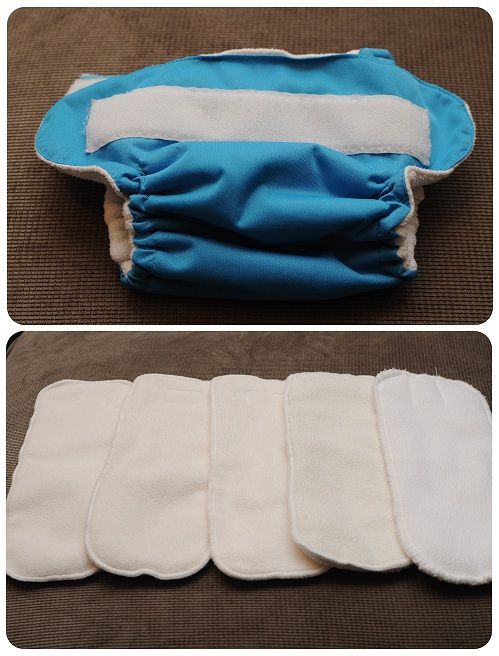 Selling as a lot

EEEEEUC(used once, washed twice) Ocean Aplix SoftBums Omni
just got my snaps in the mail, prefer those!!


5 mf minis, one used once, one no tag(idk why?) and others GUC no stains

$28ppd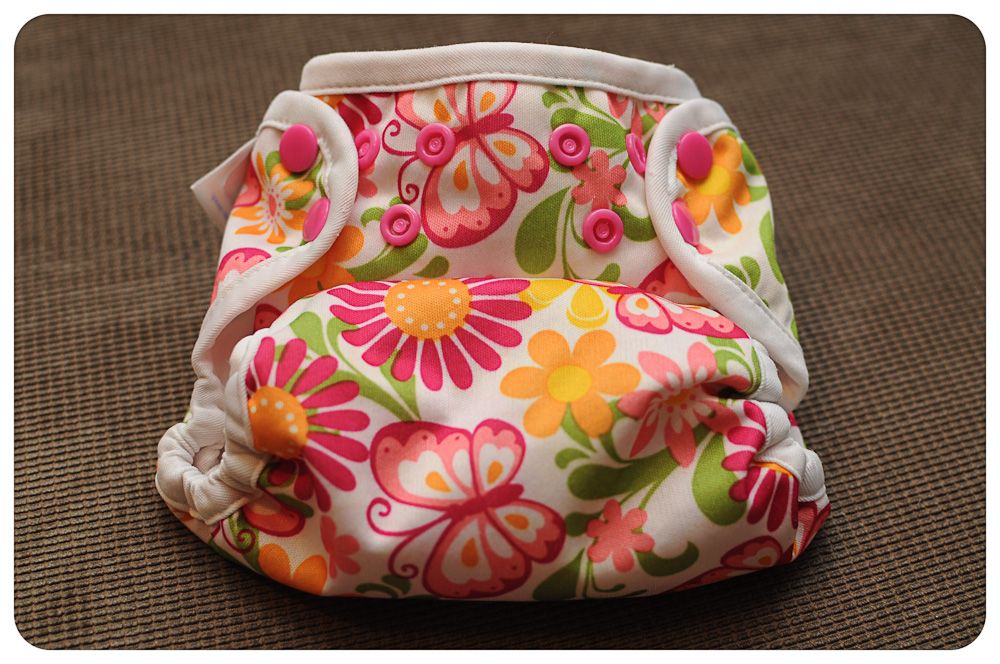 EEUC Capri cover sz 1 $14ppd



small fleece cover, used once $9ppd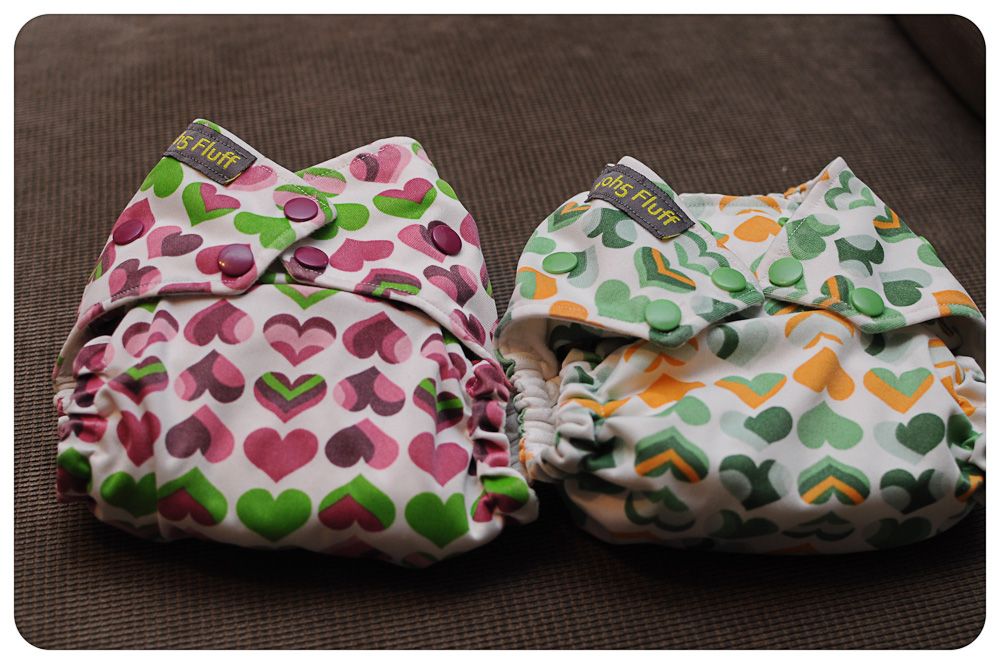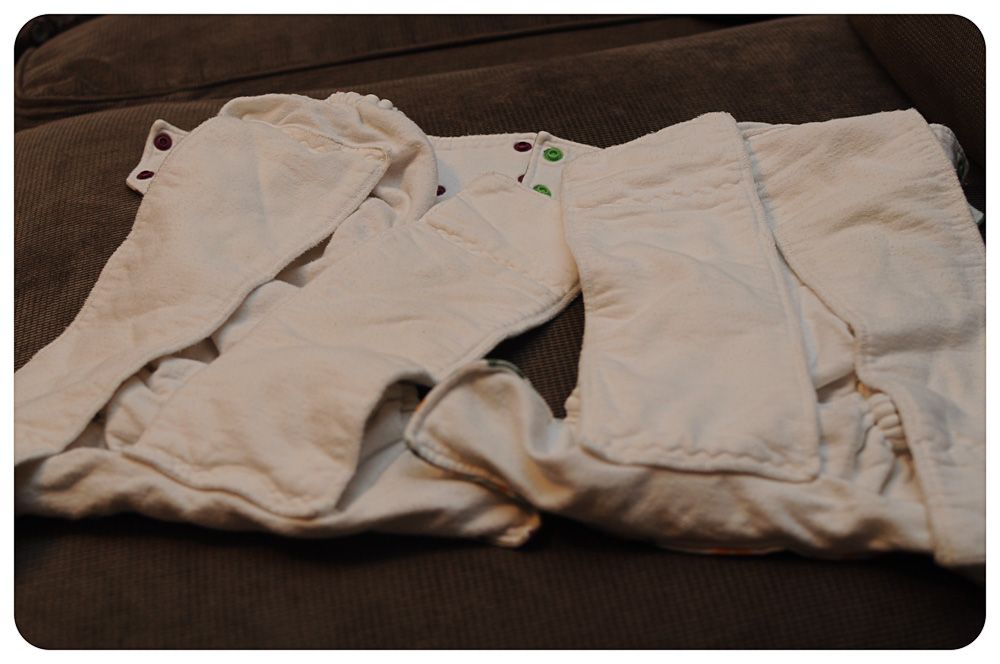 4ohFluff AIOs
slight shadowiing, otherwise VGUC
$17ppd for one on the right, left sold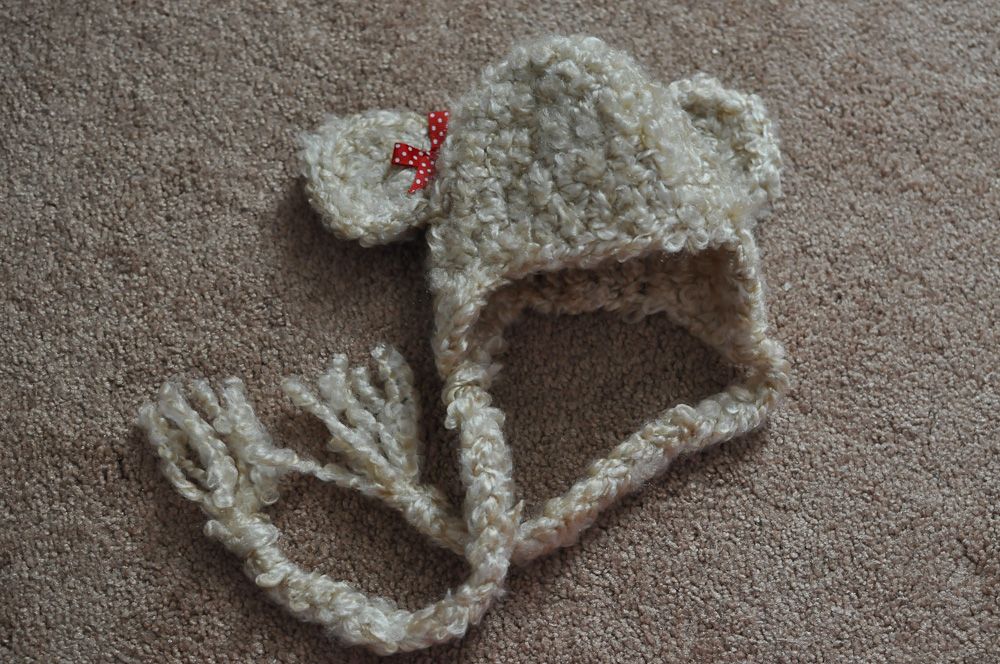 Bear Newborn Photo prop $15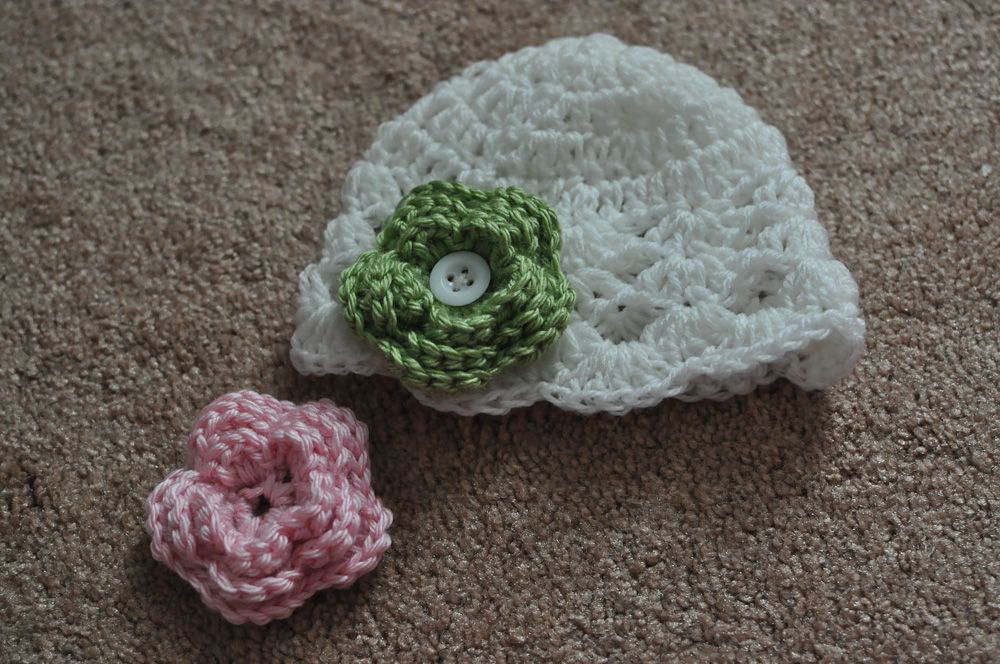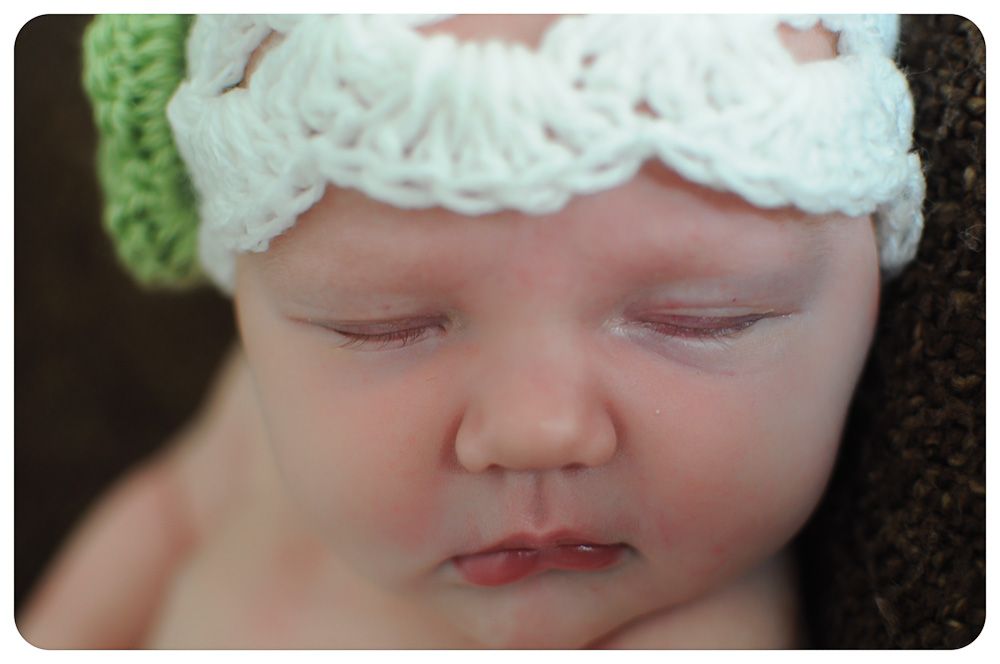 Hat Newborn with interchangeable flowers $12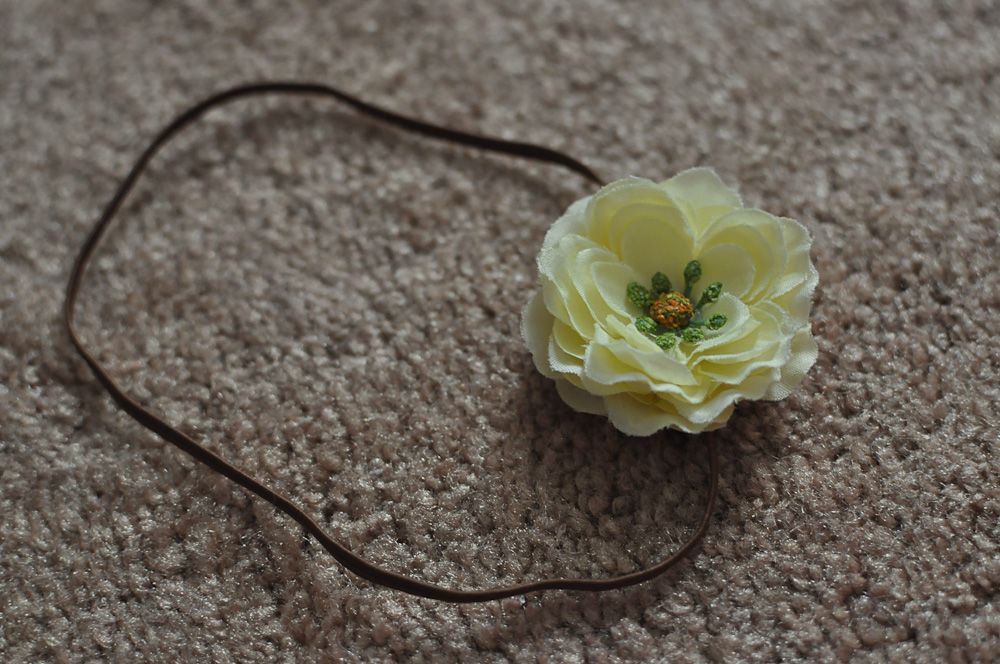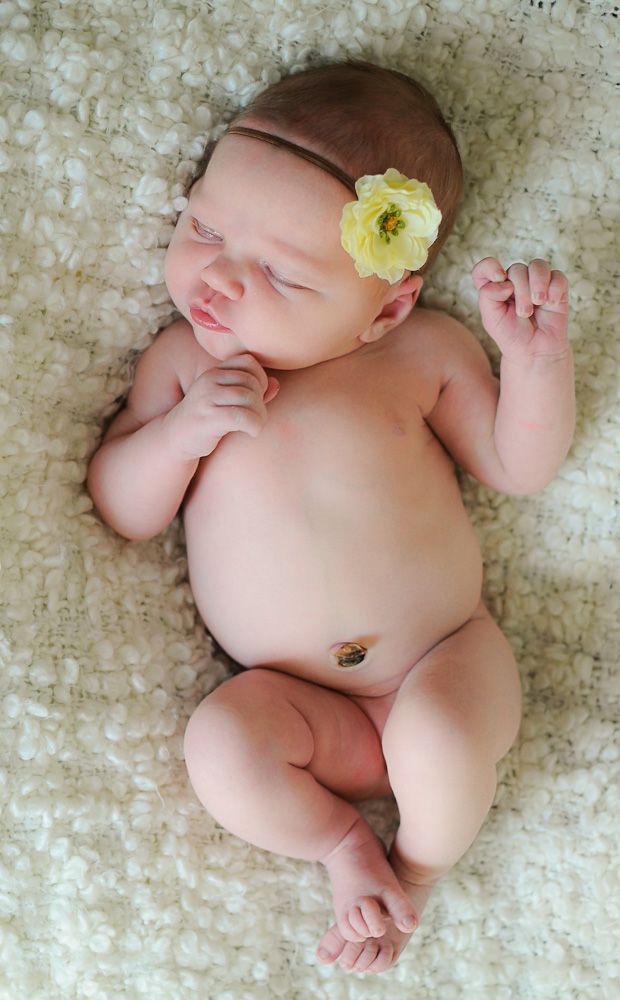 Newborn Headband $9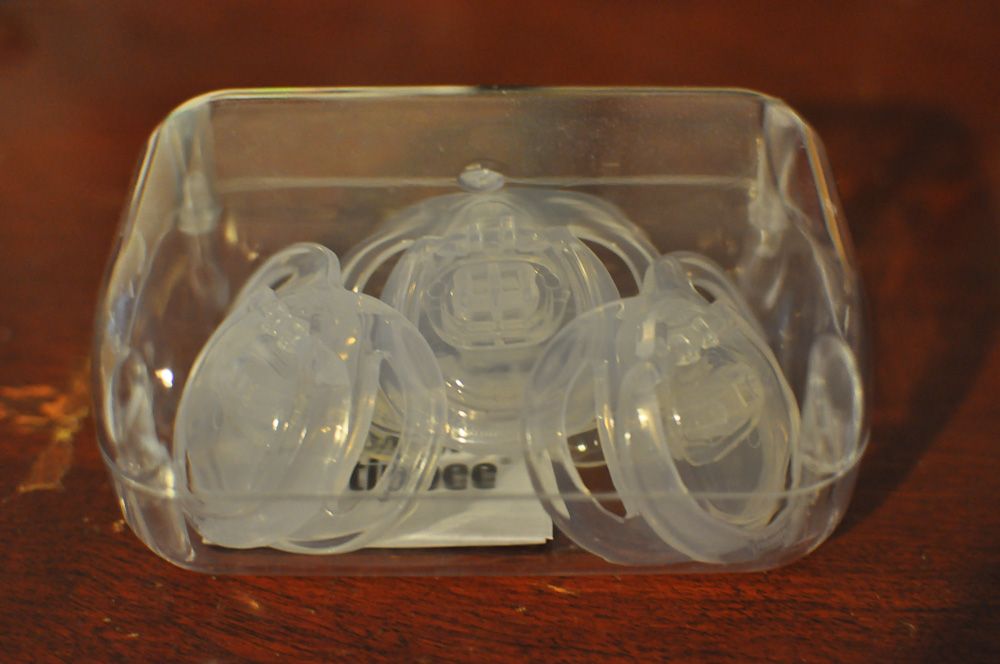 TommeTippie - tried one once, DD didn't take them! $3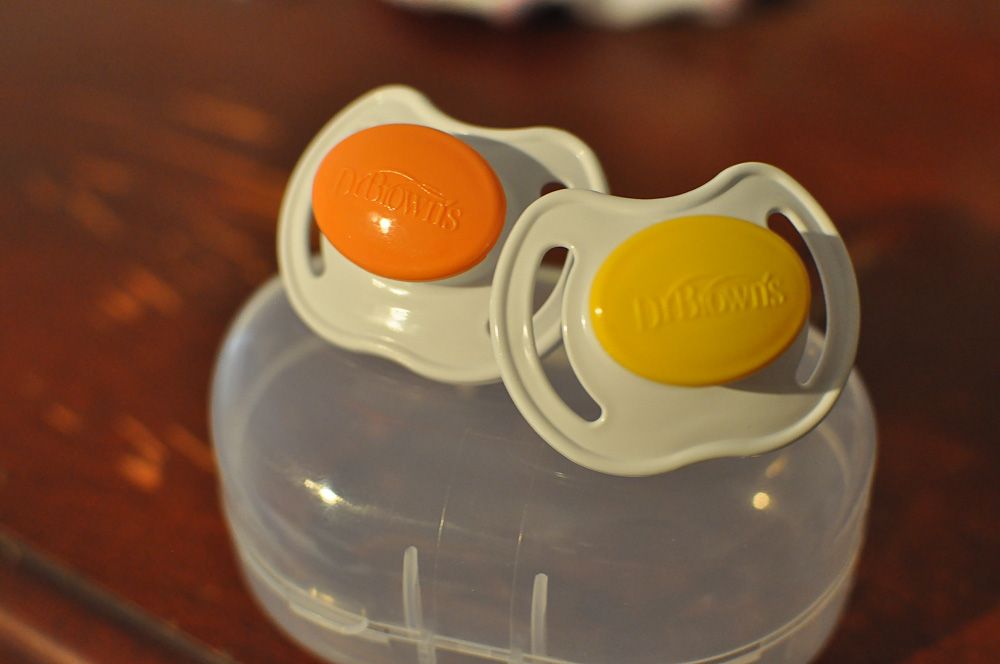 Dr Browns - Tried the yellow once, DD didn't take it
$3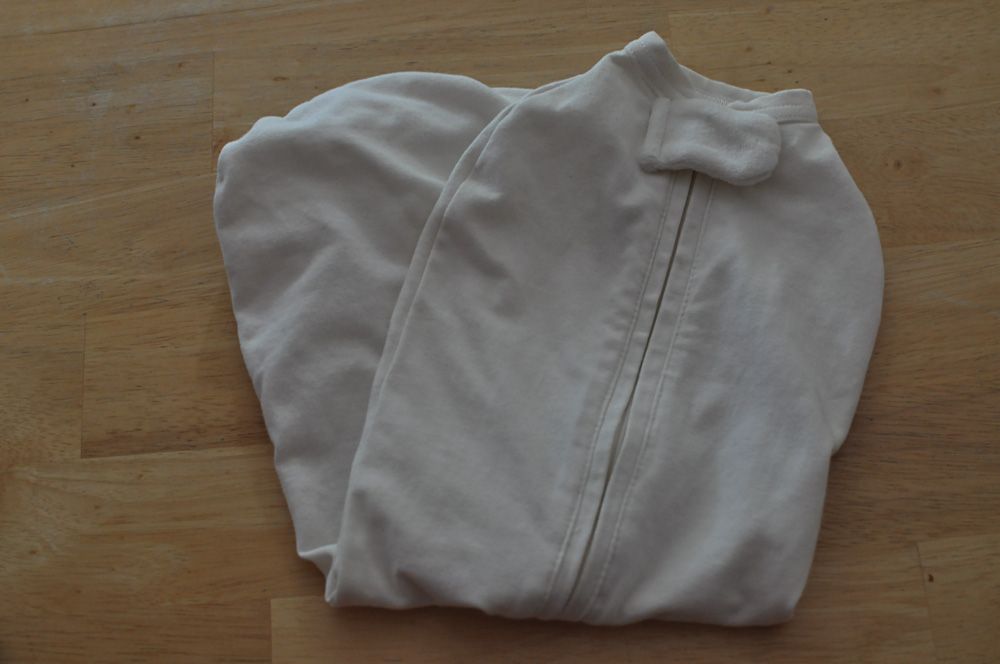 Newborn Organic Woombie, Tried to use once...for a few minutes
$18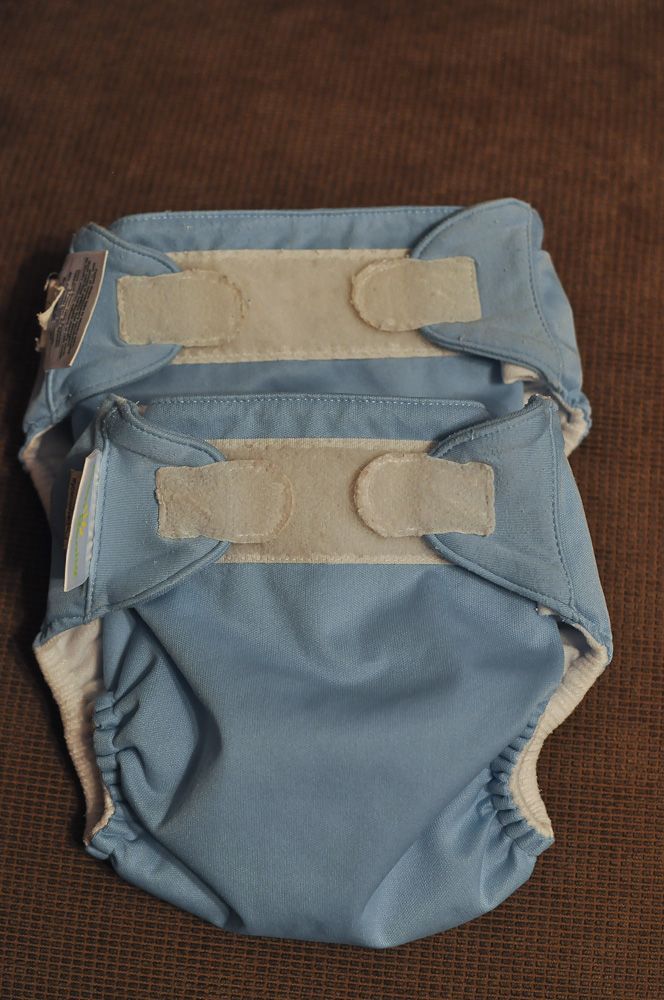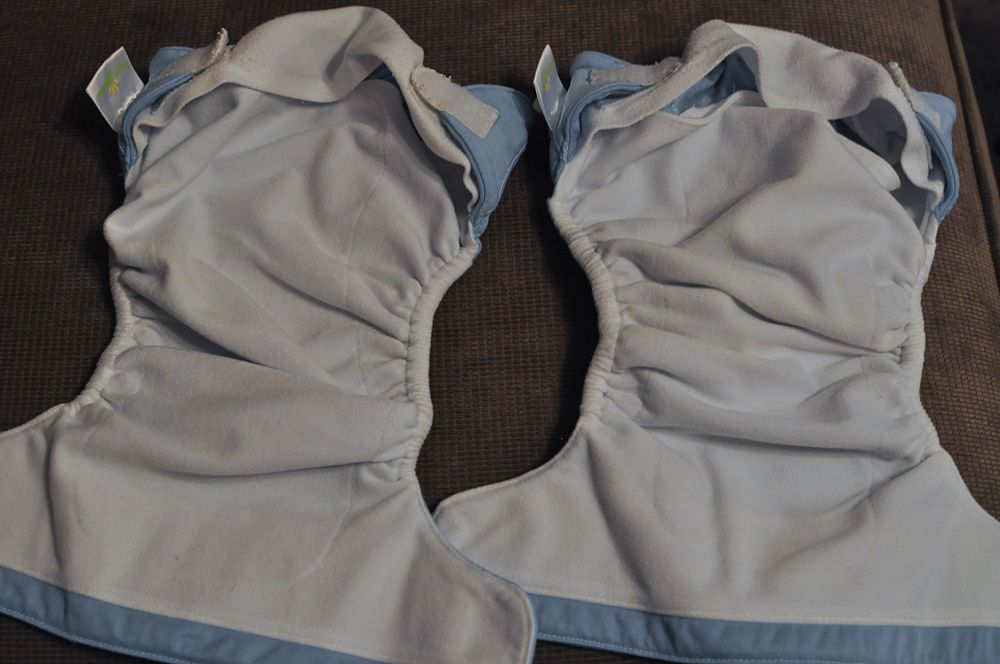 2 meidum BG AIOs with insert detached

$15ppd both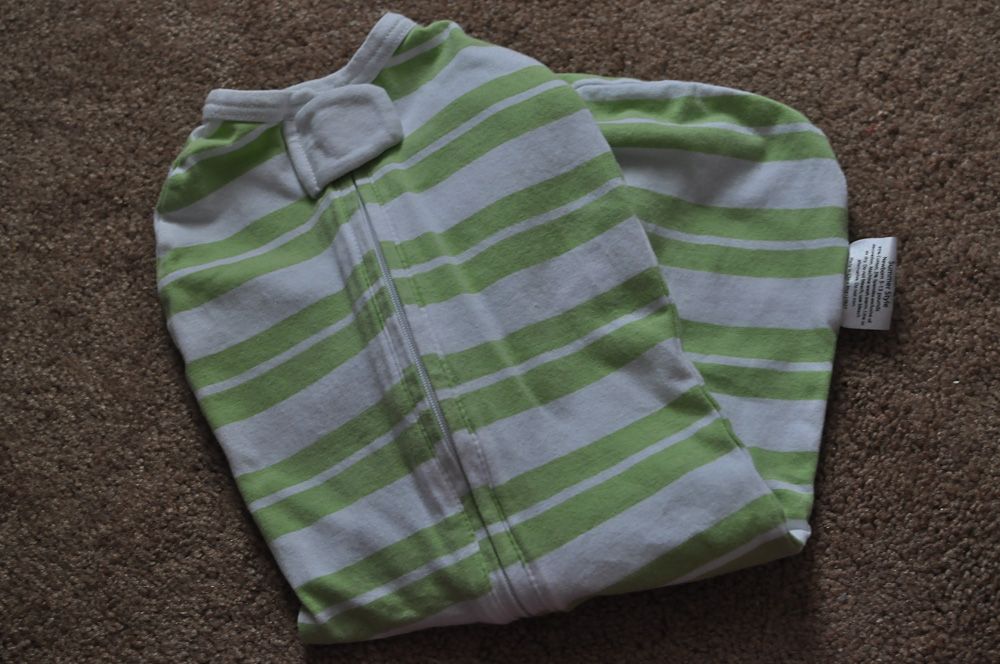 Newborn Summer Woombie, Brand new
$18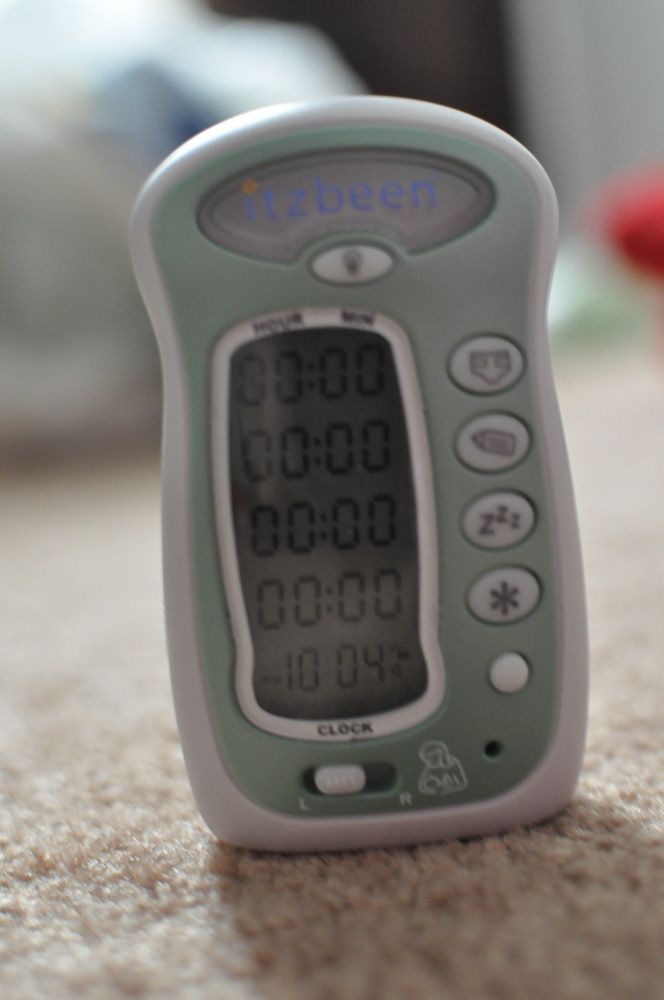 Itzbeen $10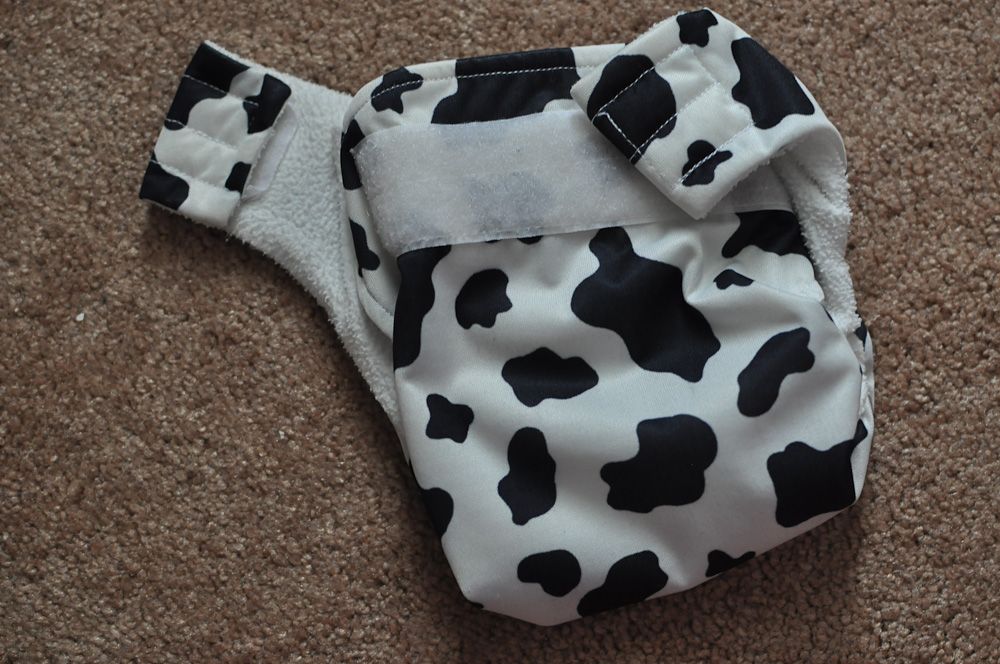 Small Cow Happy Heiny, no insert, no stains, GUC
$9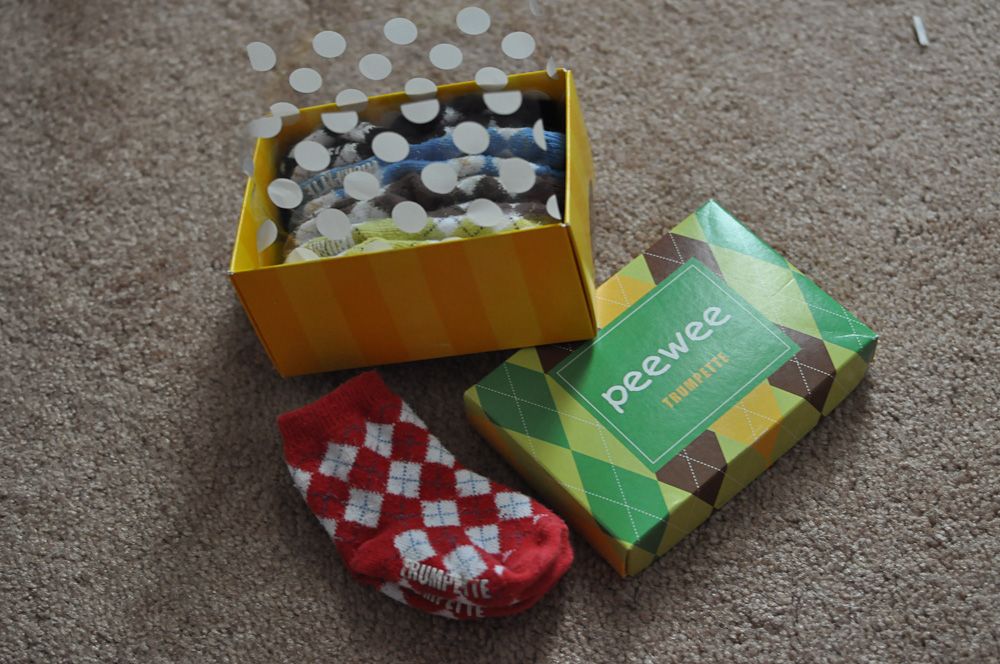 Trumpette socks - PeeWee
Used, pilly $10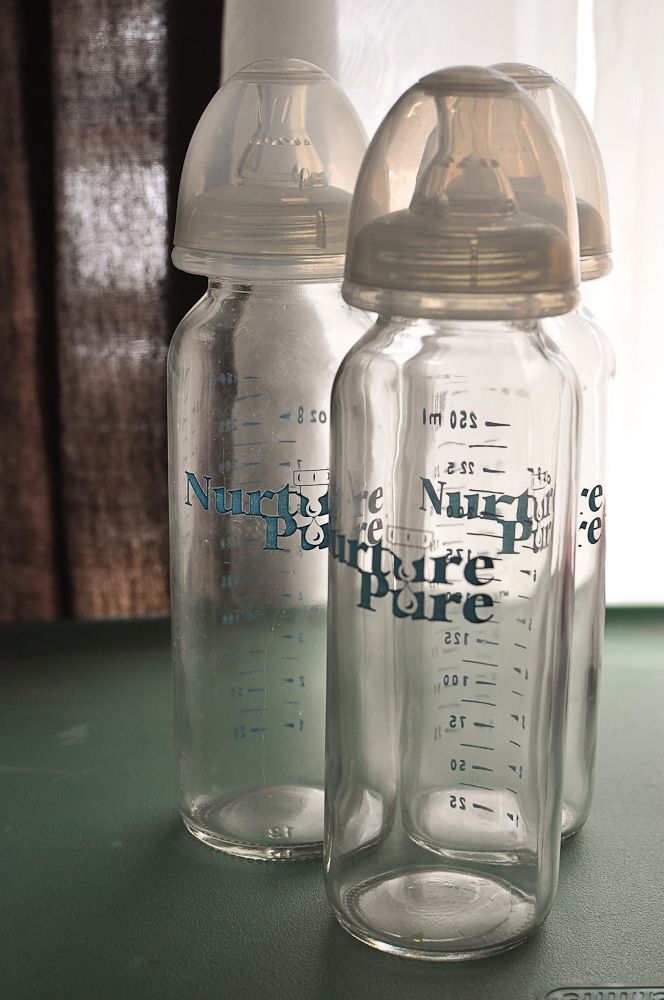 3 Nurture Pure Glass Bottles $5/3



Chicken Costume 3-6m $8



Horse costume 12m-24m NWT $8



Snow boots - size 5 - $5



Tap shoes - size 11 - $5



Logitech keyboard and mouse(work great, just got a new computer that came with them) - $5 set



Yoda golf club cover - $5



Coupon Binder carrying bags! Brand new from an etsy WAHM(fit 1-2inch standard binders) - $12each BLUE TRADED




Cookbooks!
Full Plate Diet $1
Off the Shelf Cooking, Meals on the Go, Easter Treats $2each
Food&Wine Annual cookbook $3
Deceptively Delicious $5
TRADED



Homemade in No Time, One Dish meals, FN Making it Easy - $3 each



Scrapbook/Photobook - $2



Sealed Dave Ramsey Financial Peace University...older version - $15



Toddlerwise -$1
The Ultimate Weight Solution - Dr Phil - $1
Food and Love - $1
10,001 Hints&Tips for the home - $2(awesome book!)



Red bag - $3



Brand New Cappelli Bag- $5



Like new bag, great for beach items - $1



IKEA Twin Duvet/Sham, just washed - $5



Brand New Longaberger Bread Basket Brick - $2 (will be heavy to ship!)



Two Like New Fly Pens plus extras all sealed(including Music Studio, Algebra, Spanish, Fast Comp Math, Large Notebook and two small personal notebooks..including cds and chords) $40 for everything




ISO:


Midrange ETPFs, especially Megaroos

Softbums

Could definitely be tempted by another carrier(no ergo, BB2, or WAHM)...

Craft supplies(fabric, sewing supplies, elastics/bands, try me)



A&A Dream blanket
Natural baby products(lotions, oils, soaps, etc)
new/LN teething necklaces
new/LN amber necklace or bracelet for baby(may be a little picky)
suck/drool pads for SSCs

Abeka items(1st grade and under)

Christian kids movies, books, characters

Gift Cards/Store credit

May be swayed by cute 6-12m girl clothes!

Girly headbands and bows(have a ton, might be picky. don't need basic alligator clip ones)

WAHM Soaps

Try me!
Advertisement
__________________

---
Last edited by mabelinoad; 11-20-2012 at

10:52 AM

.