Dino tails, cloth diaper keychain a, wetbags, tote bags, tutus,,child aprons, and mor
---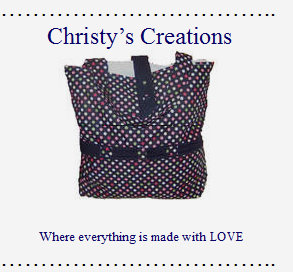 Hello!
Most of my items are made as customs, so I normally quote a week until ship time frame, although it normally does not take that long. I can make most things in any size that you would like.
I do normally have a good stock of fabric on hand, but I love shopping for fabric. So, if there is ever a fabric you see online at Hancock's or Hobby Lobby, I usually have no problem picking it up locally. Please just give me a few extra days.
Here are the fabrics I have on hand at the moment.I have more of certain fabrics than others.
http://s769.photobucket.com/albums/x...mommy2/Fabric/

**** there are no returns unless I have described my work incorrectly or the quality of my work is grossly misrepresented.If measurements are given to me and the item does not fit, unfortunately I will not be able to return it. *****

*** my items that are available are in the second post*****
Here are a few examples of my work:

CLOTH DIAPER KEY CHAIN CHARMS with silver key ring $6 ppd with snaps, $5.50 ppd stitched closed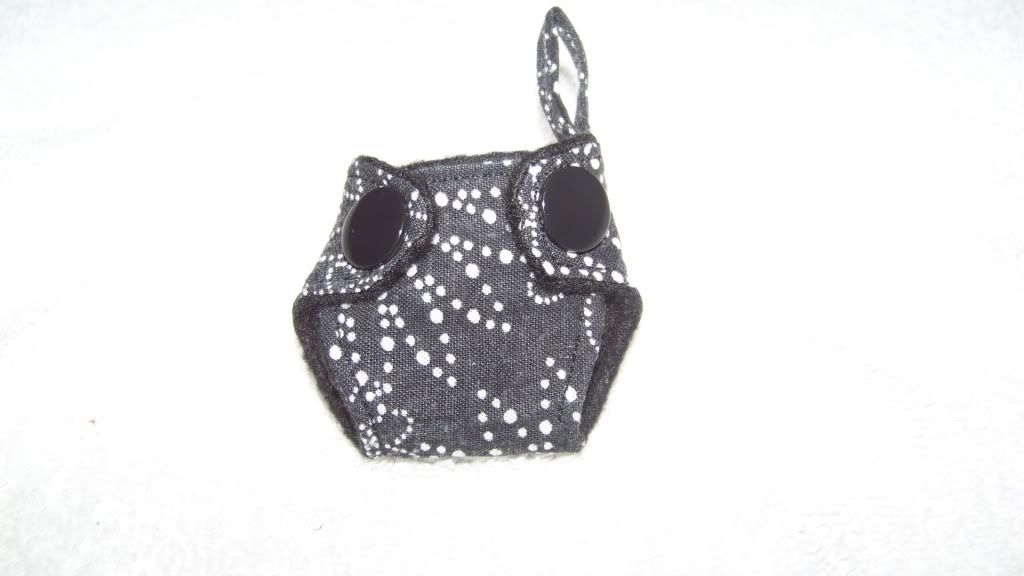 zippered snack bags$8ppd (I use cotton on the inside and out unless discussed before hand)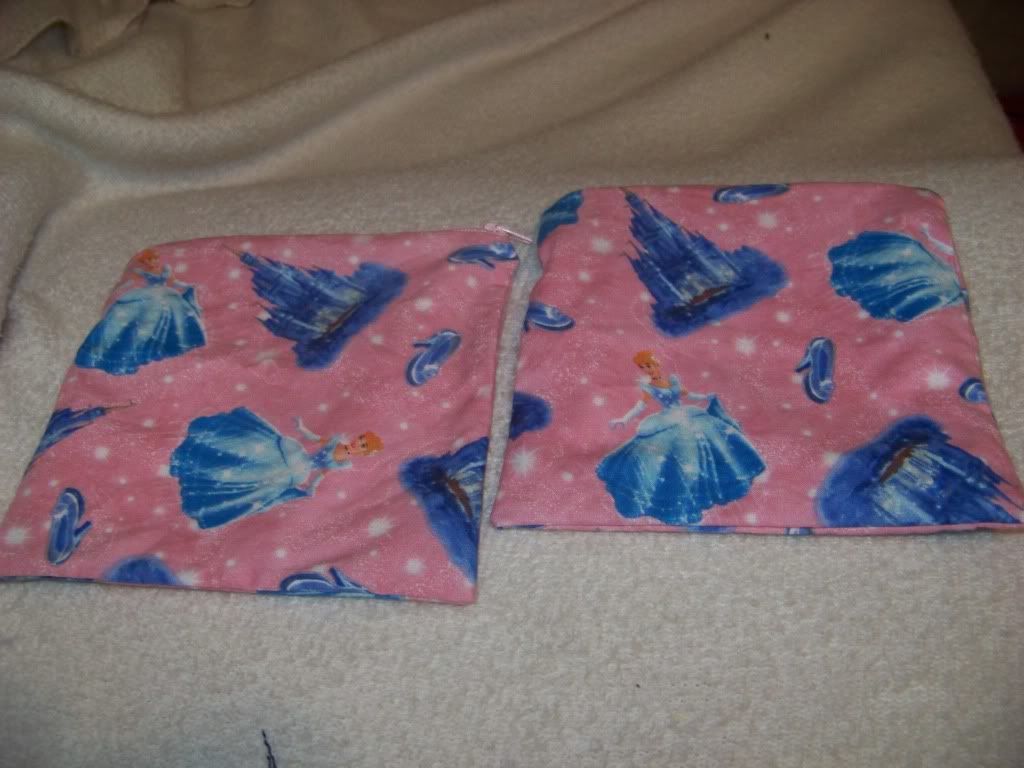 Fold over snack bags $5ppd



Super hero capes(does not necessarily have to be batman) $30 with embellishment, $15 with out. These are made with fleece unless requested otherwise.
I can make other parts if the costume as well.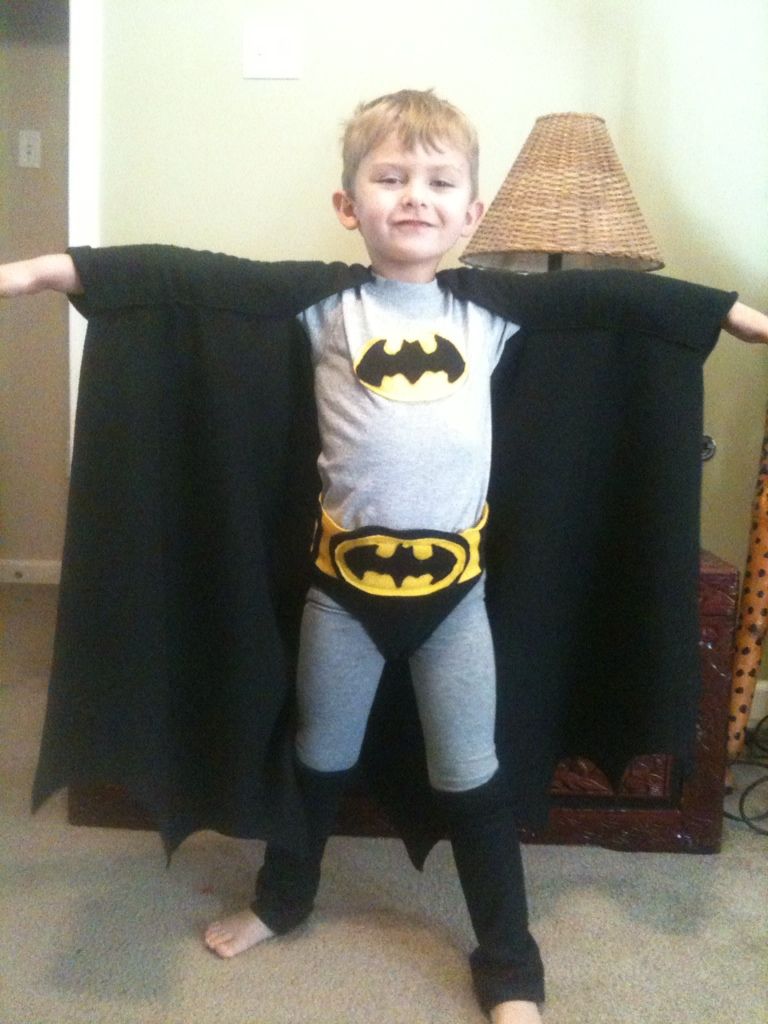 Child sized aprons $16ppd with a print on the front and solid on the back. $20ppd for prints on both sides.




All of my dino tails come in size 18 months-5t unless discussed first. I can make them as small as 12 months (would probably fit even smaller) and as large as 7/8 for the same price. I just need to know before hand.

dinosaur tails
VALUE with single sided spikes $20 ppd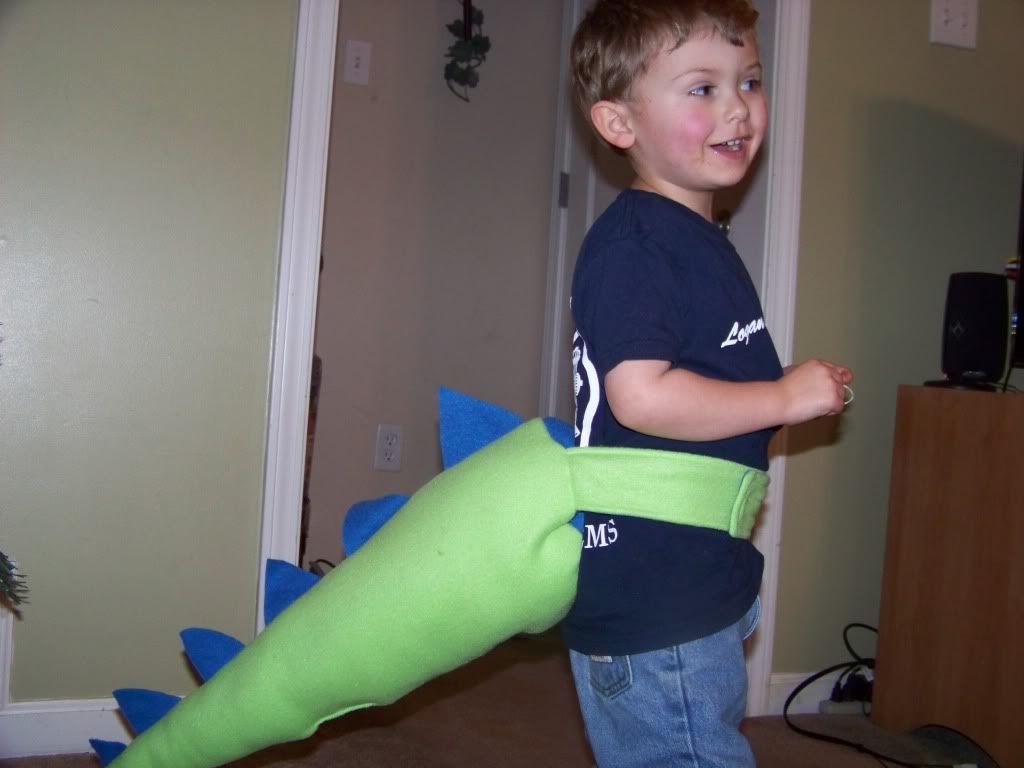 PREMIUM with double sided spikes with out embellishments $25ppd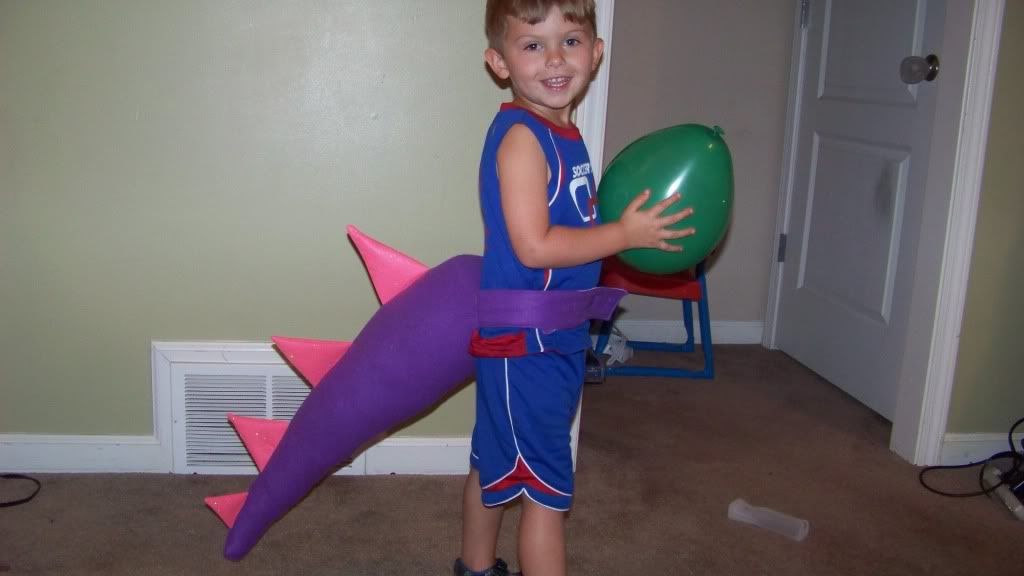 ULTRA with double sided spikes and embellishments $30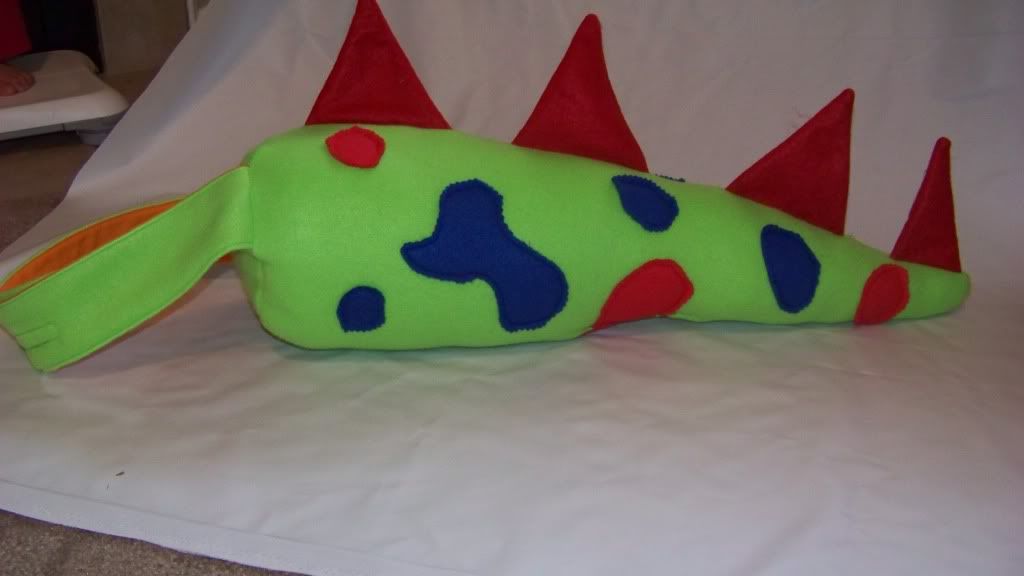 CRAYON ROLLS $8ppd (includes crayons October through May) PENCIL ROLL $10 ppd



for little hands that can not yet tie, I can add a snapping strap that wraps around
CRAYON ROLL $10ppd PENCIL ROLL $12 ppd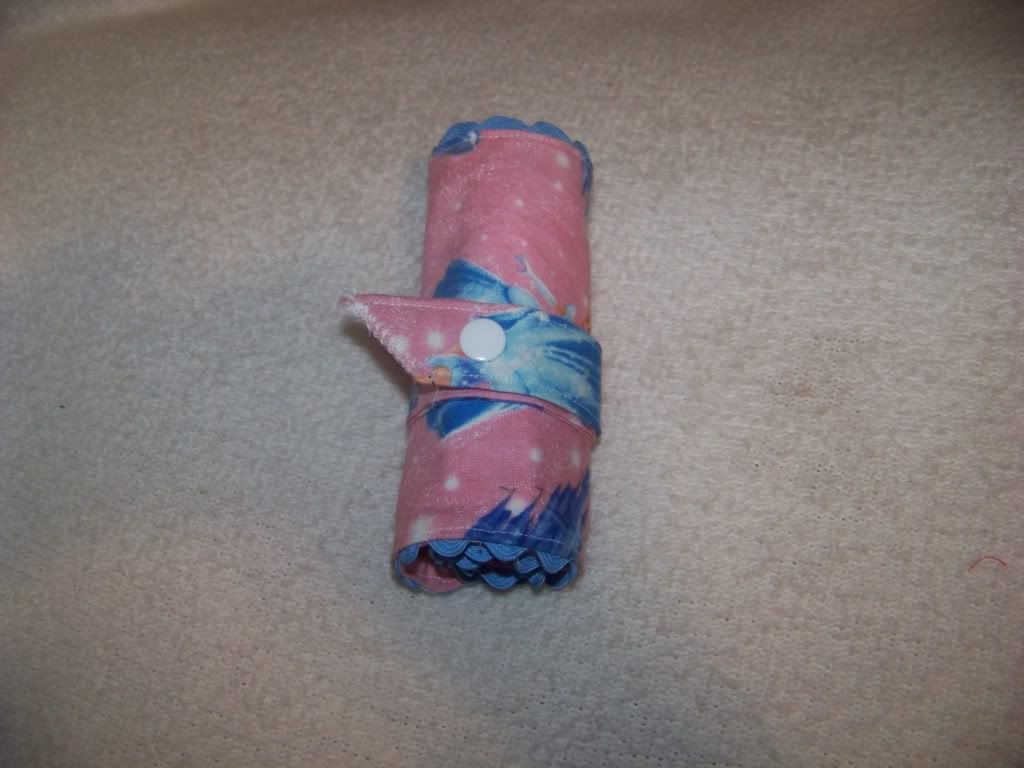 Tool belts $18ppd
These are padded with 3 pockets and a loop for a hammer
This is for a toddler size, but I can make them bigger



Doll diapers $5ppd or 4 for $18ppd



Wet Bags of ALL KINDS
Momma cloth size or wipe size $10ppd (add a dry pocket for $3)
fits 1-2 diapers $12ppd (add a dry pocket for $4)
fits 3-5 diapers $15ppd (Add a dry pocket for $5)
fits 8-10 diapers $20ppd (add a dry pocket for $7)
Fits 11-14 $25ppd
fits 14-16 diapers $30 ppd

Garbage bag
starting prices:
magnetic closure with two handles $18 PPD
zippered with two handles $18 PPD
snapping with two handles $18 PPD
no closure with two handles $16 ppd

kitchen wet bags $20 ppd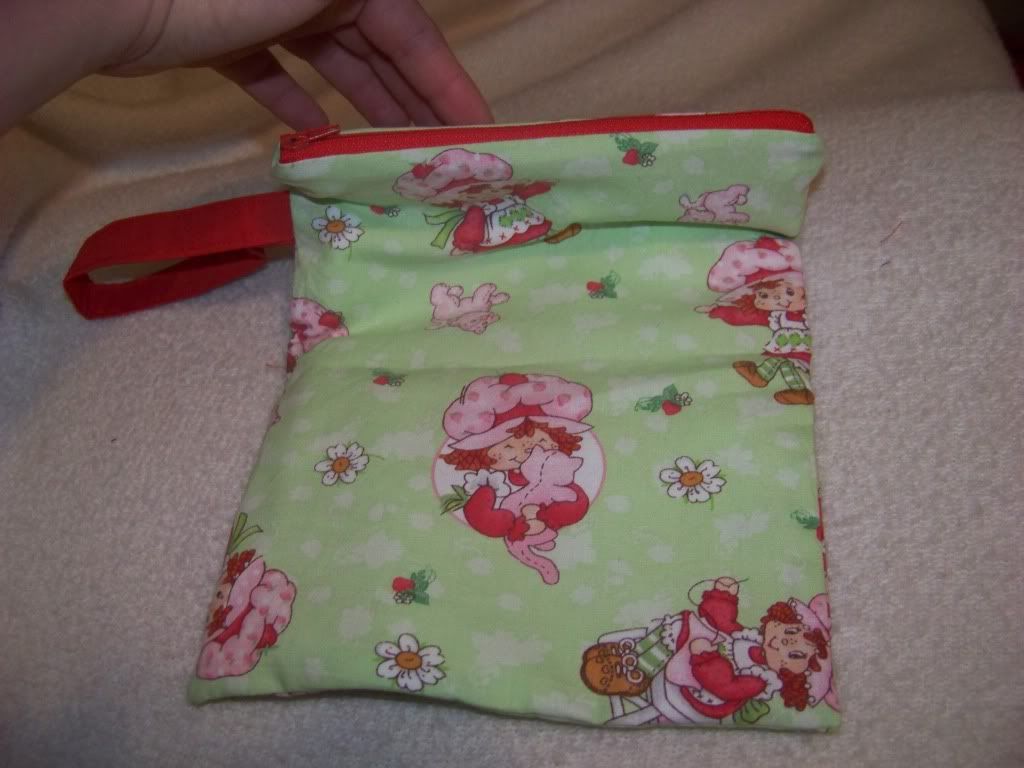 garbage bag style


swim bag tote $30ppd



I also make tutus! I use high quality tulle . You can choose up to three colors at no additional charge. Prices are for up to size 5. I can make traditional flat ends $17 ppd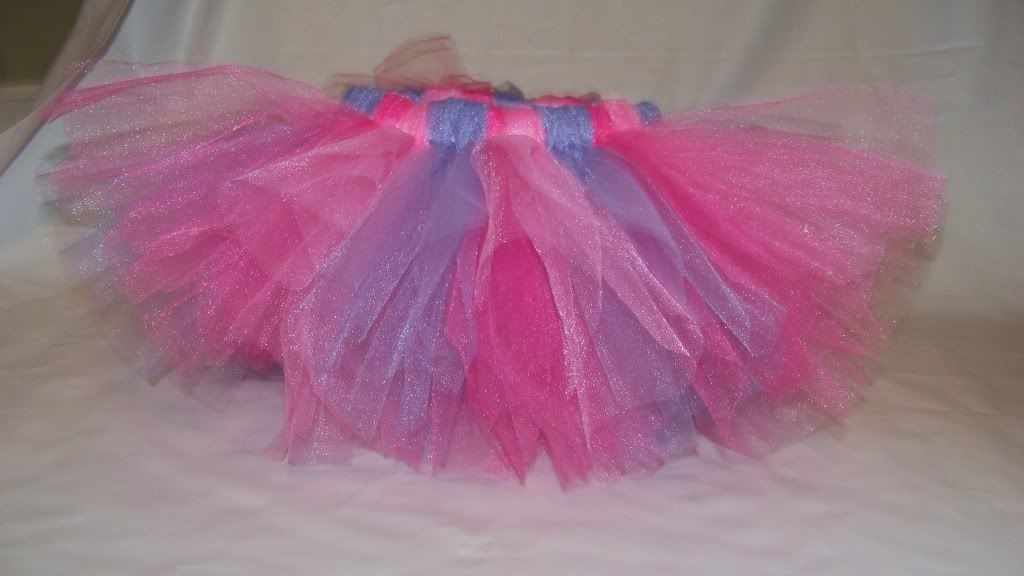 and pixie ends which are pointed, sometimes called fairy ends $20ppd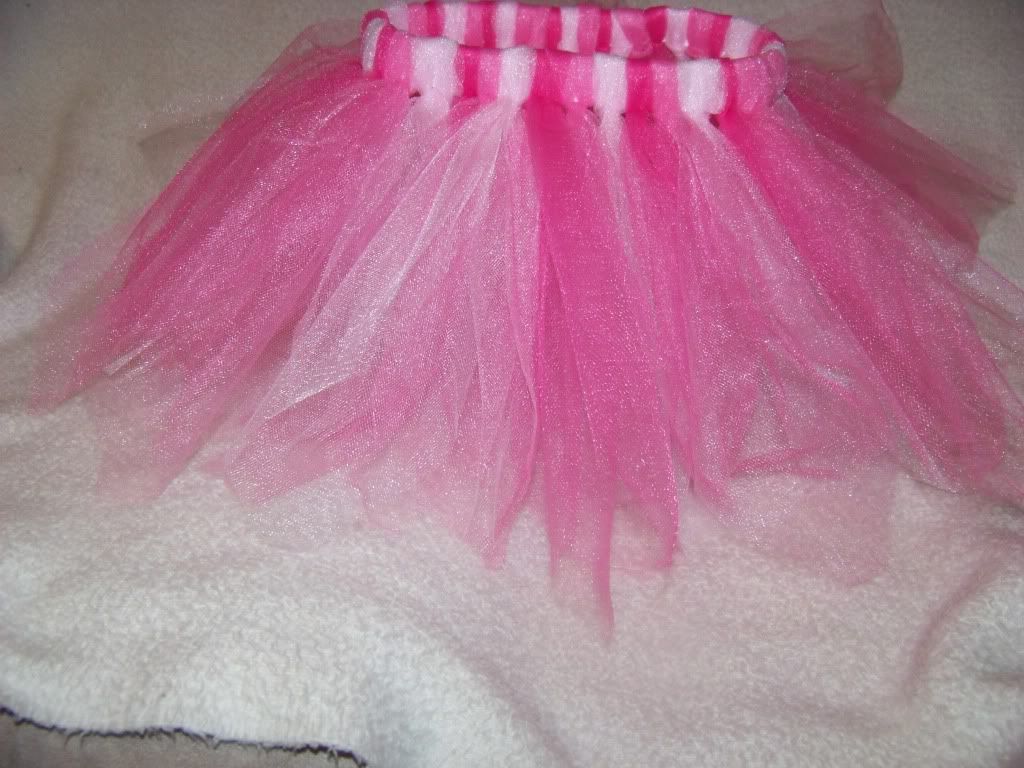 ke/decoratingthetreeandcraftfair018.jpg[/IMG]
Prices are for sizes up to size 5. Please contact me for pricing on larger sizes.
I can also add ribbon for ( up to 2 colors ) $3.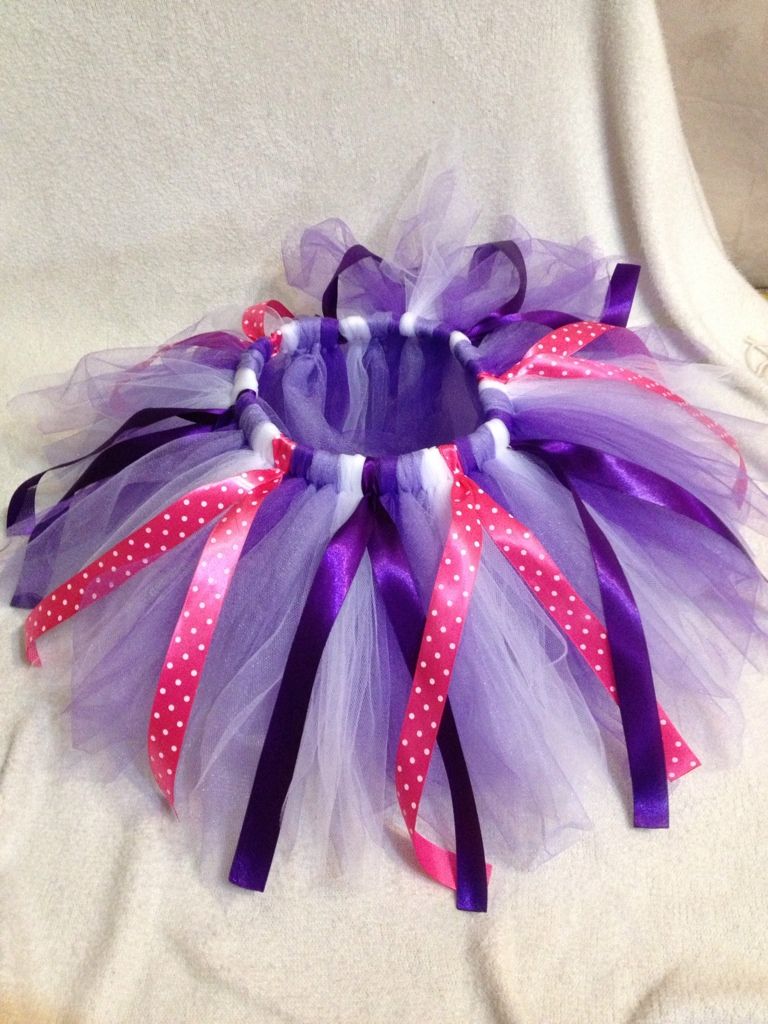 Hobo bag. $40ppd



I make much, much more!


Thanks for looking!!y
__________________
http://www.diaperswappers.com/forum/...0#post15969570
wet bags,snack bags,super hero capes, dino tails, tutus ,crayon rolls, tote bags,cloth diaper key chains,kid's aprons, car roll ups, and much more!
---
Last edited by drunkenmonkeysmommy1; 08-04-2013 at

10:48 AM

.