delete
---
Shipping will be calculated based on Media Mail rate by weight/destination.

I will gift a copy of The Successful Homeschool Family Handbook to the first person who buys 2 or more items.

I'm not ISO anything right now, sorry!

Right Start A Teacher's Guide EUC $30



Living Books Curriculum Foundation Year Teacher's Guide EUC $60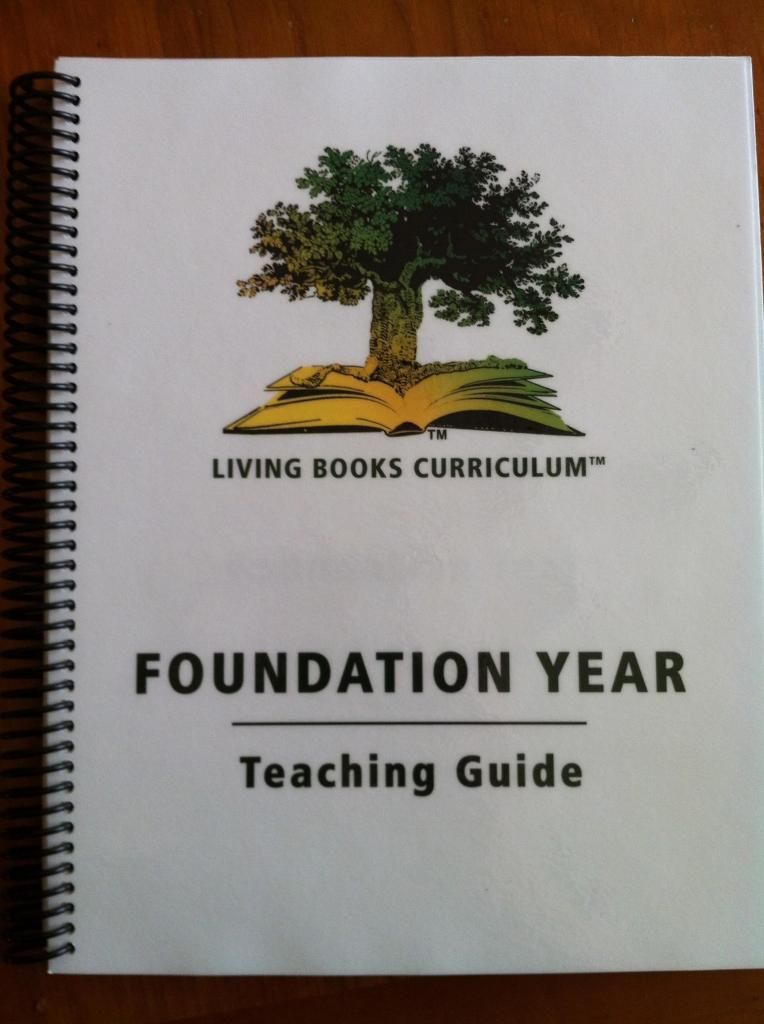 Memoria Press Kindergarten Curriculum EUC $22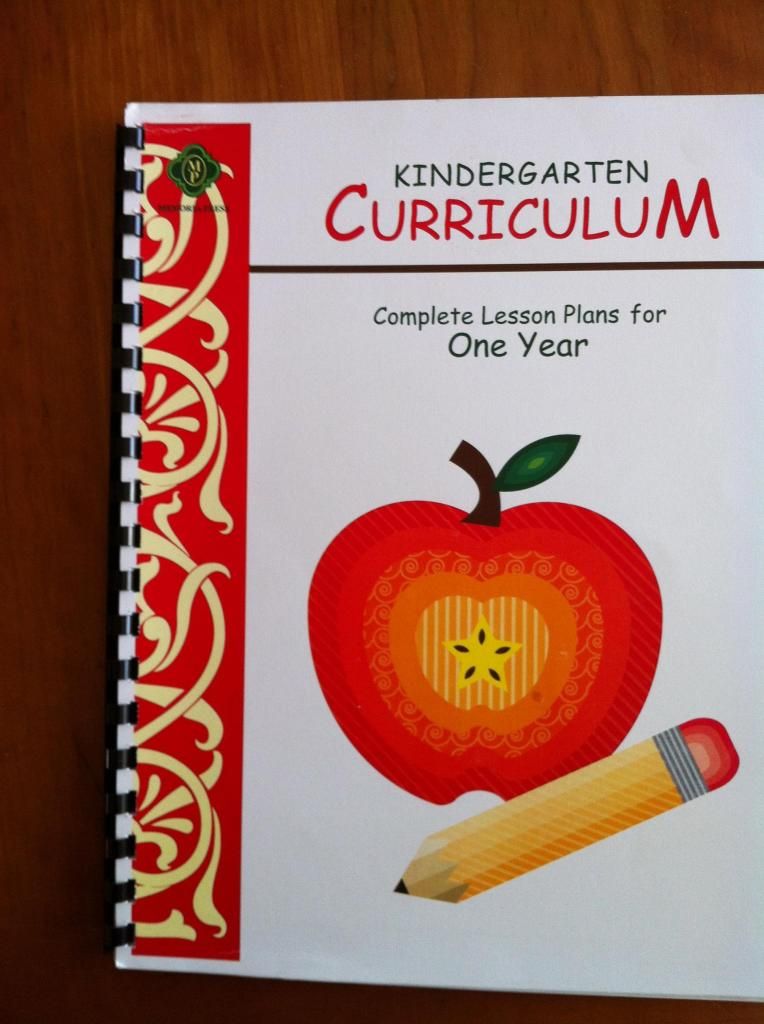 Phonics Pathways EUC $15



The Writing Road to Reading 6th Revised Edition EUC $10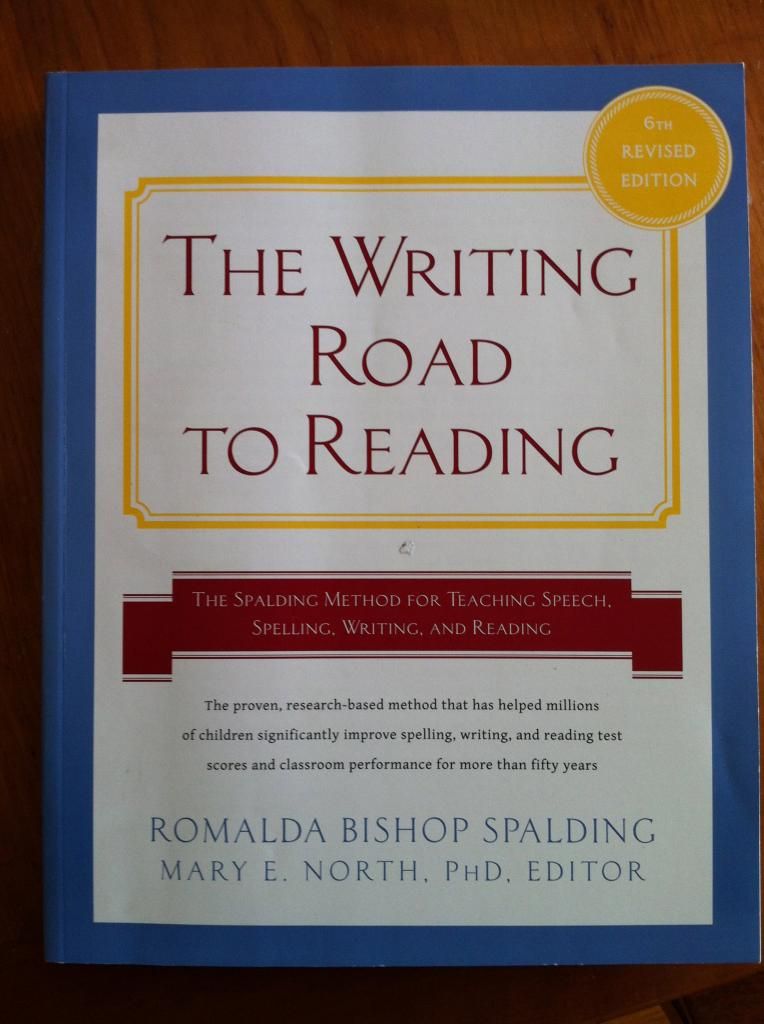 The Latin Centered Curriculum VGUC (some underlining) $5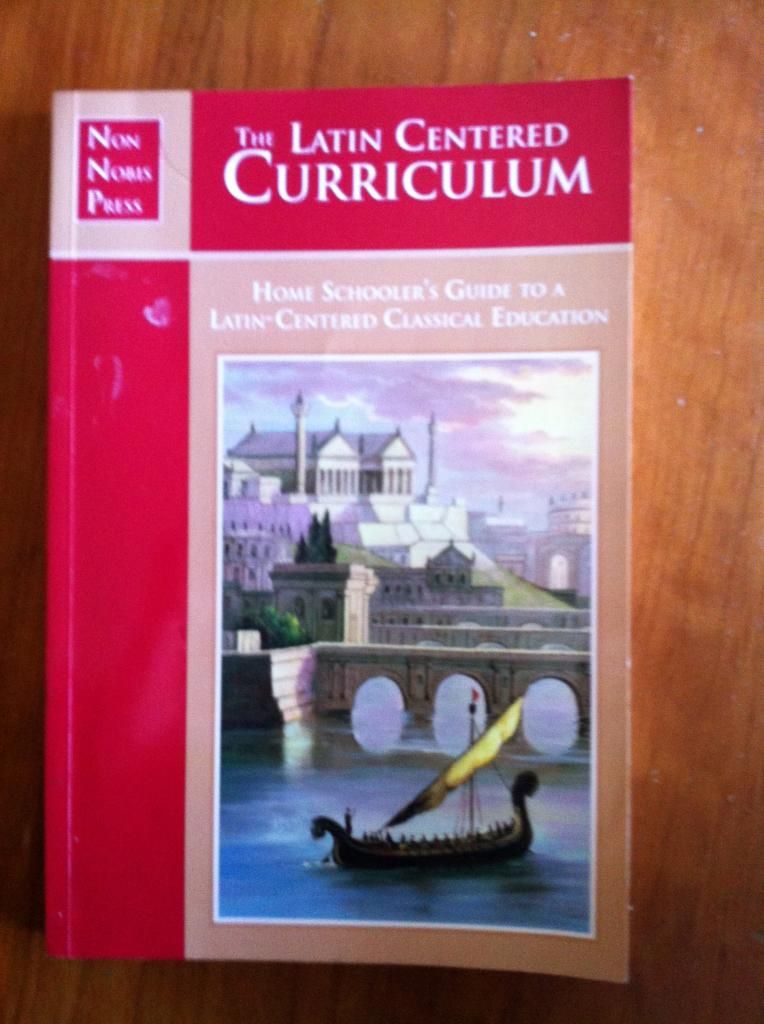 Homeschooling and Loving It! by Rebecca Kochenderfer EUC $10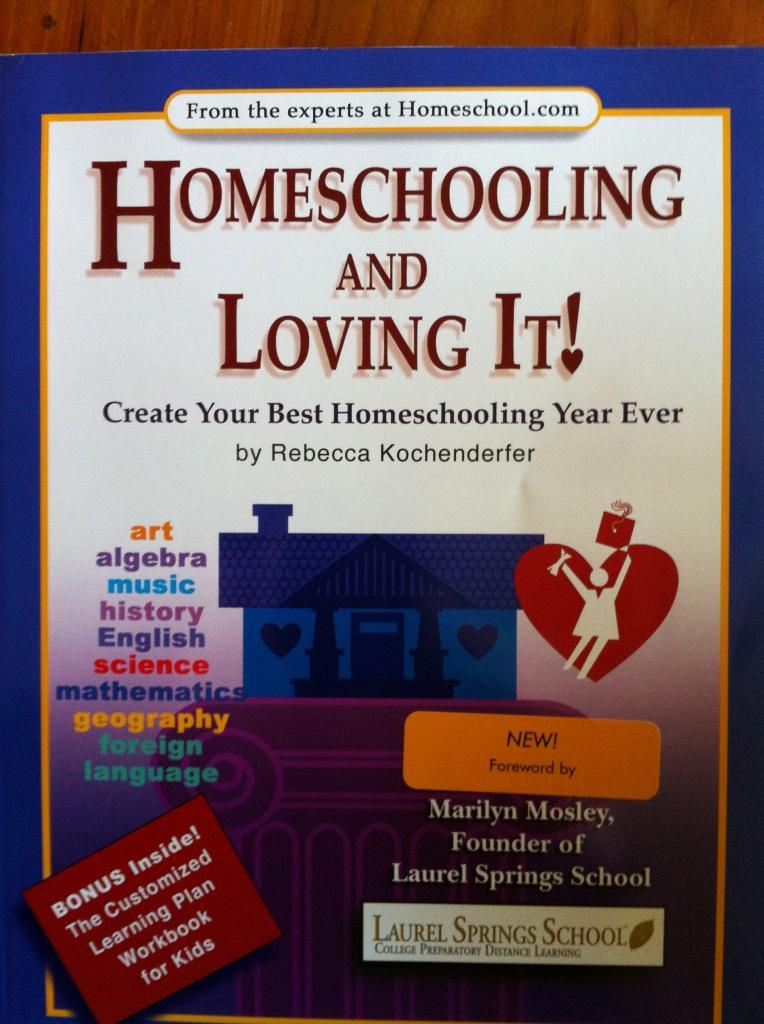 Teach Your Own by John Holt VGUC $5



Teaching the Trivium VGUC (some underlining) $15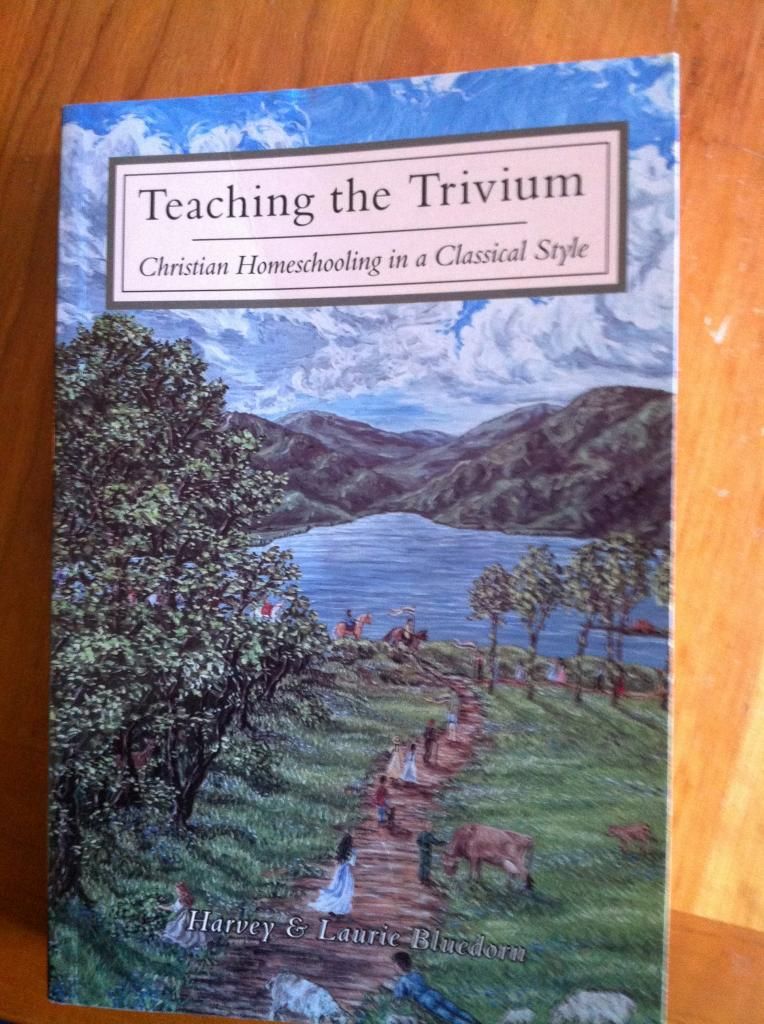 History for Little Pilgrims VGUC $8
This is a Reformed Protestant telling of history from creation through the present day. Contains review questions and vocabulary words. Christian Liberty Press, good for an older K or young 1st grade child.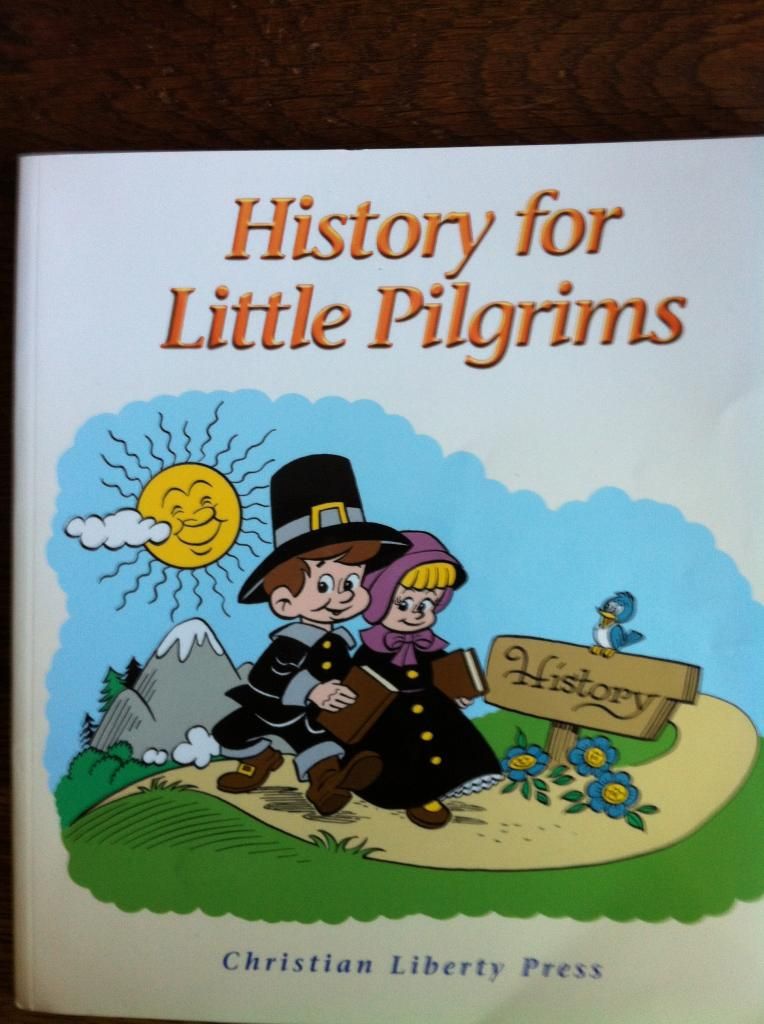 Beatrix Potter's Nursery Rhyme Book VGUC $2



The Complete Adventures of Peter Rabbit LIKE NEW $3



Phonogram Cards EUC $11ppd (these ship separately since they can't go media mail)

---
Last edited by superfastreader; 12-20-2012 at

07:36 PM

.