Random Stuff~ Please make me an offer!
---
We are moving and all of these need to go asap. ISO paypal only atm.

DON"T LIKE MY PRICES? MAKE ME AN OFFER!!!! SERIOUSLY!!!!! I WILL SHIP TO CANADA!!!!

All come from a pet free/smoke free home.

Old Style large Blue in EUC (only worn a couple of times) Asking $12ppd



Old Style Large Blue (EUC other than some fading) Asking $10ppd



Old Style Medium Blue (This diaper needs new velcro. Also it has to be used with a new style liner because the waterproof fabric inside is cracked. It works perfectly fine with the new style liners.) Asking $5ppd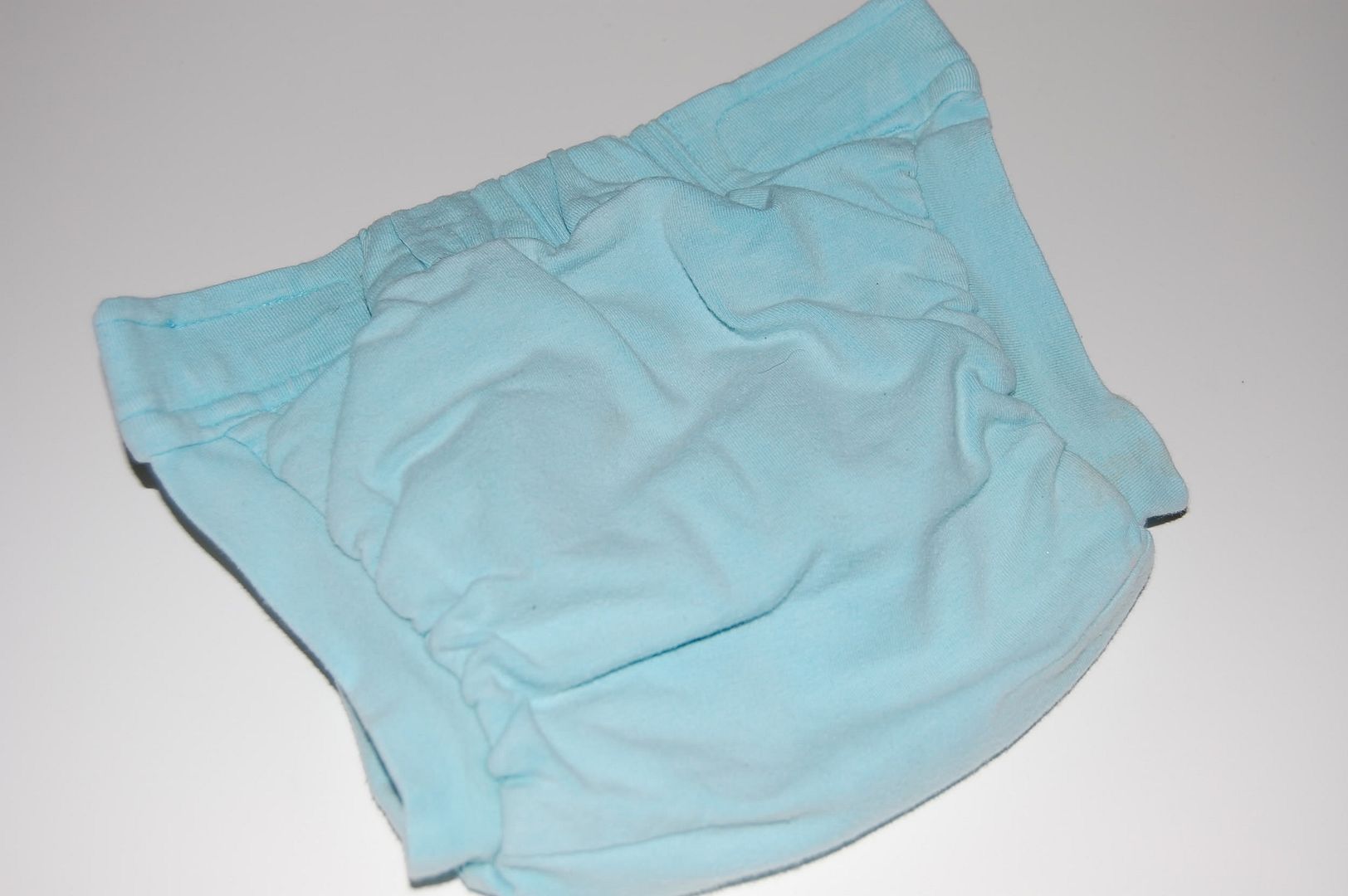 Old Style Large Red BRAND NEW NEVER WORN Asking $15ppd



Old style large red. (This diaper needs new velcro and has a bit of peeling of the waterproof fabric around the back waistband. It would be best to use with a new style snap in liner.) Asking $5ppd



Old style large green EUC. Asking $15ppd



New style large purple (dyed) gdiapers. These have seen better days and have the old weaker velcro which you would probably want to replace. They were home dyed and are definitely not perfect. ONLY bottom 2 LEFT Asking $5ppd each




3 medium bumgenius bamboo fitteds GUC Very slight staining on inside and one has a small wear spot in the inside. Velcro is a bit dingy IMO. Asking $10ppd each SOLD!



I also have the following diapers. Pictures to come.
Brand new vanilla bean medium g diaper $12ppd

Brand new orange medium gdiaper $12ppd SOLD!

Brand new vanilla bean LARGE gdiaper $12ppd

Old Made in the USA Medium size fuzzi bunz pocket diaper. It is white and has a mark on the back but overall in great shape. Probably just needs a good wash. $12ppd

Large Bumpy cover. White with overall dinginess and staining on the outside. Binding is very .pilly but still a very functional cover. Asking $5ppd

6 gerber pull on covers. 2 light blue, 2 blue stipes, 2 teddy bear/car print. Size 9-18 months. Asking $8ppd for all 6.

Medium Bummis original wrap (cover) white. This has lots of piling on the binding but is in otherwise great shape. The velcro is still very strong.
__________________
The only time you should look in your neighbor's bowl is to make sure that they have enough. You don't look in your neighbor's bowl to see if you have as much as them.
Louis C.K.

---
Last edited by Fashionably Green Baby; 12-02-2012 at

04:16 PM

.