Massive destash going on :) Lots of Yarn, Fabric
---
So, I need to clear out my stuff. I have about 3 rough totes full of stuff.
Here's some yarn and fabric, more to come


I am trade friendly (however, I am trying to de-clutter, so I'm gonna be picky).

ISO: knitting skills (YYMN spots), I could be tempted by HC wool, WAHM clothing, show my your IHA lists.

Shipping is from Canada. Prices listed do not include shipping, as rates will vary based on weight.

Here Goes:



Mosaic Moon $34
4oz "Veggie Hues" plus 2oz matching trim



"Mint Julep" from Dear Husband on Organic Gaia Bulky $45
Each skein is 4oz/153 yards



2 skeins of MM Treasure Map on Cestari $50



2 skeins of Ella Rae colorway and 1 skein matching trim $20/lot
3.5oz each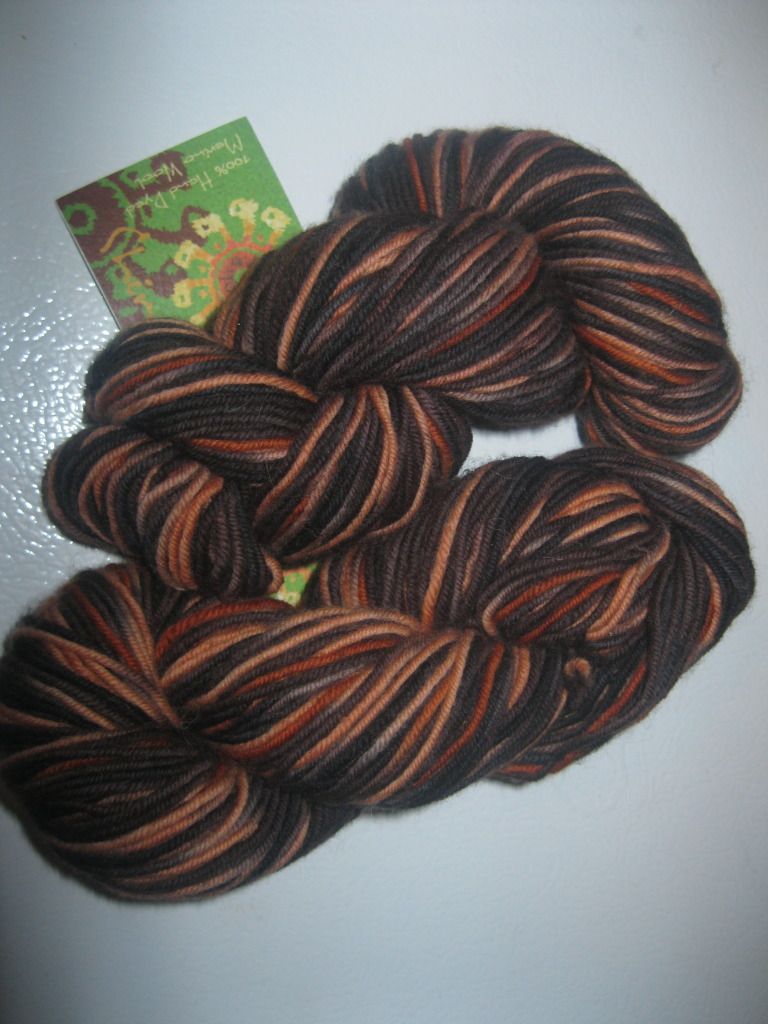 2 skeins of Mirasol hand painted yarn $12/both
Merino wool: each skein 165yds ea



2 skeins of Fjord "Circus" plus matching trim $20/both
Approx 3.5 colorway and 1.7 trim: 100% wool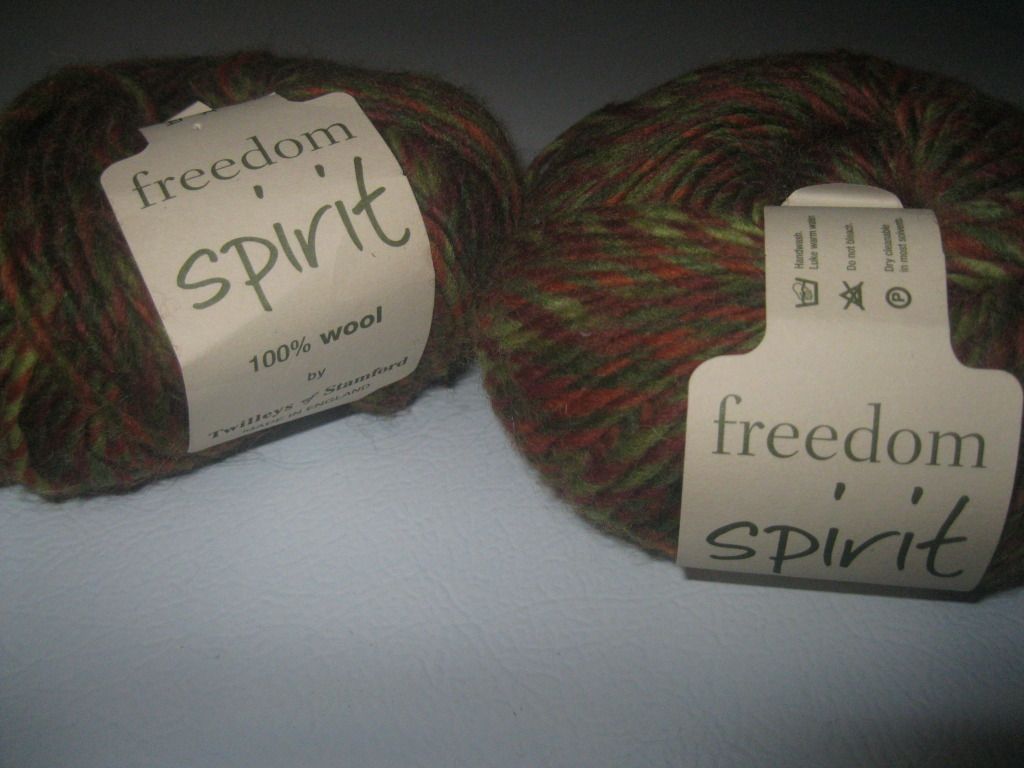 2 skeins of Freedom Spirit $20/both
approx 1.8oz each, 100% wool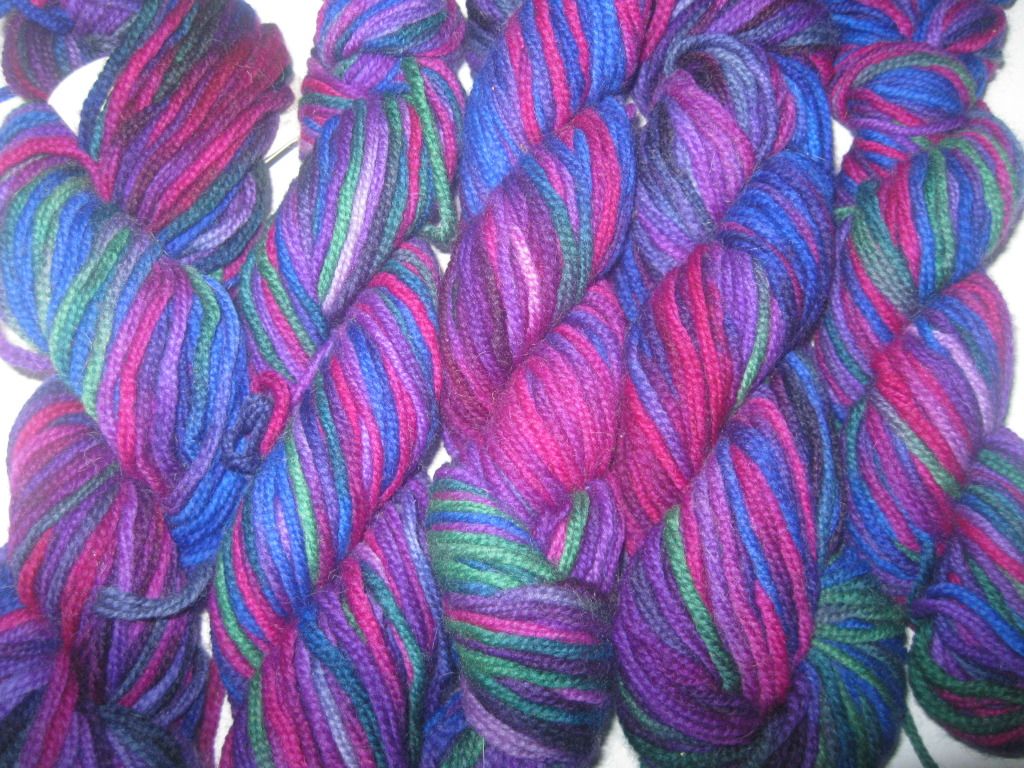 Nature's Spectrum "Iris Garden" 10oz $40/lot
2oz ea/skein. 81 yards/ea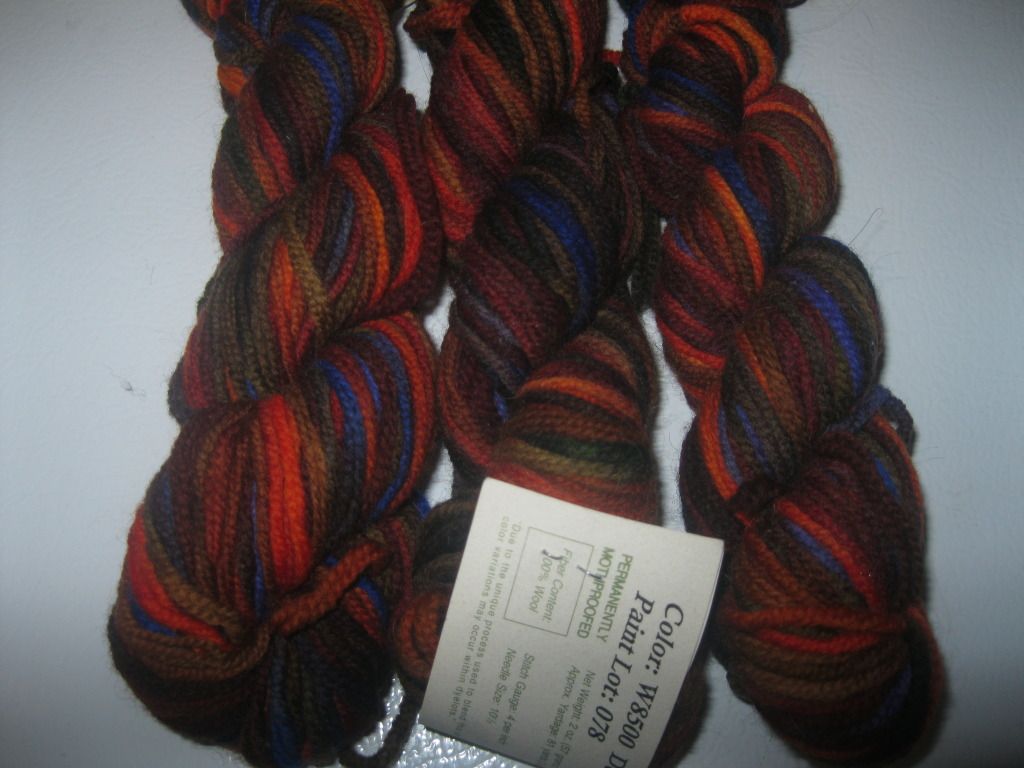 Nature's Spectrum "Desert Tapestry" 6oz $24/lot
2oz ea/skein. 81 yards/ea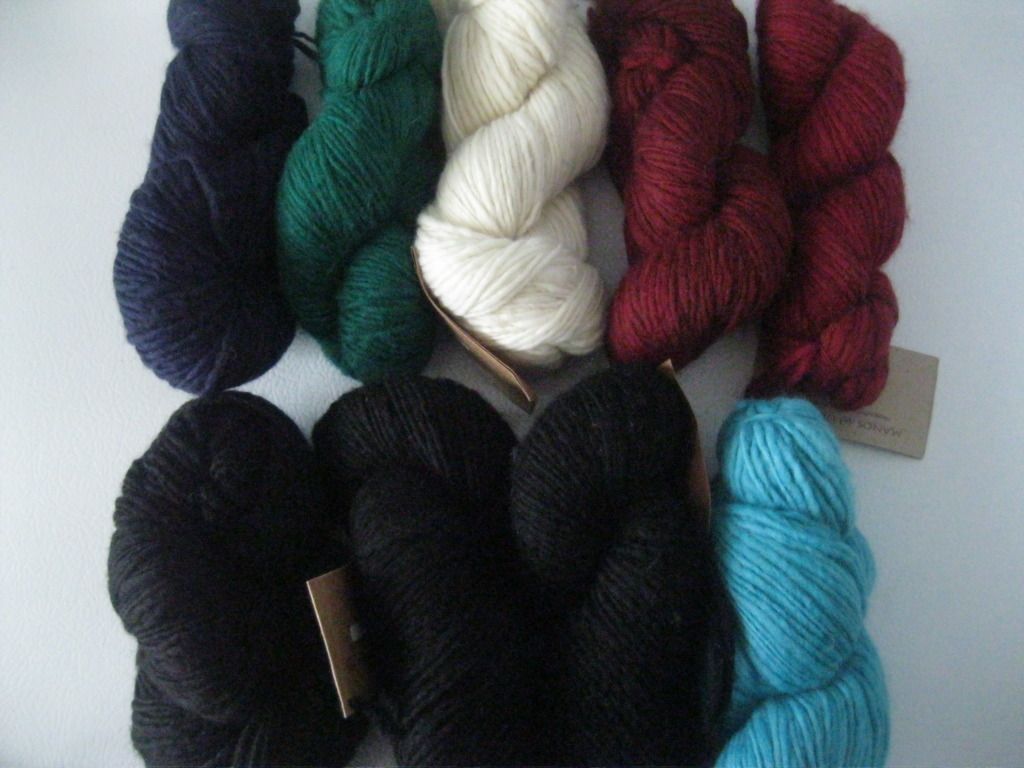 Manos del Uruguay $10/ea

Fabric: (prices and measurements to follow)


Cotton Velour approx 17"x60"



Moose meet



Dinosaur Flannel 38"x55"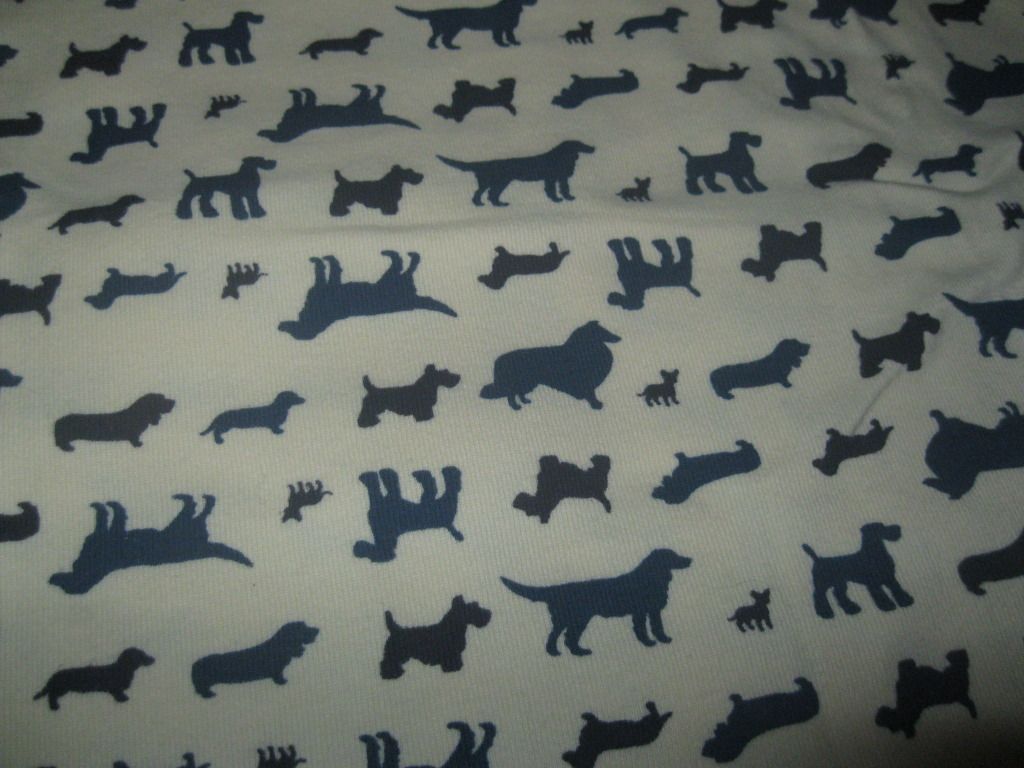 Doggies 32"x27", plus a 28"x15" tail



Buzzed 48"x48", plus a little extra



Rainbow 60"x22", plus a little extra



Dr.Suess
__________________
Diane: Midwife, Knitter, and Mama to 3 wild boys
Loves Pandora, will accept charms for trades.
Fiiteds
Wool
Mixed Listing
---
Last edited by chinook; 12-08-2012 at

01:57 PM

.