Ok, I need Xmas picture help! Help me choose!
---
I need an unbiased eye. I really dread taking Xmas pics b/c it is such an unpleasant experience for everyone, lol. The girls are really good, but the boy.........................................he is pretty much impossible.


They def. aren't any where close to professional.
They are also SOOC. Anyhow, here they are.

PIC 1:



PIC 2:



PIC 3: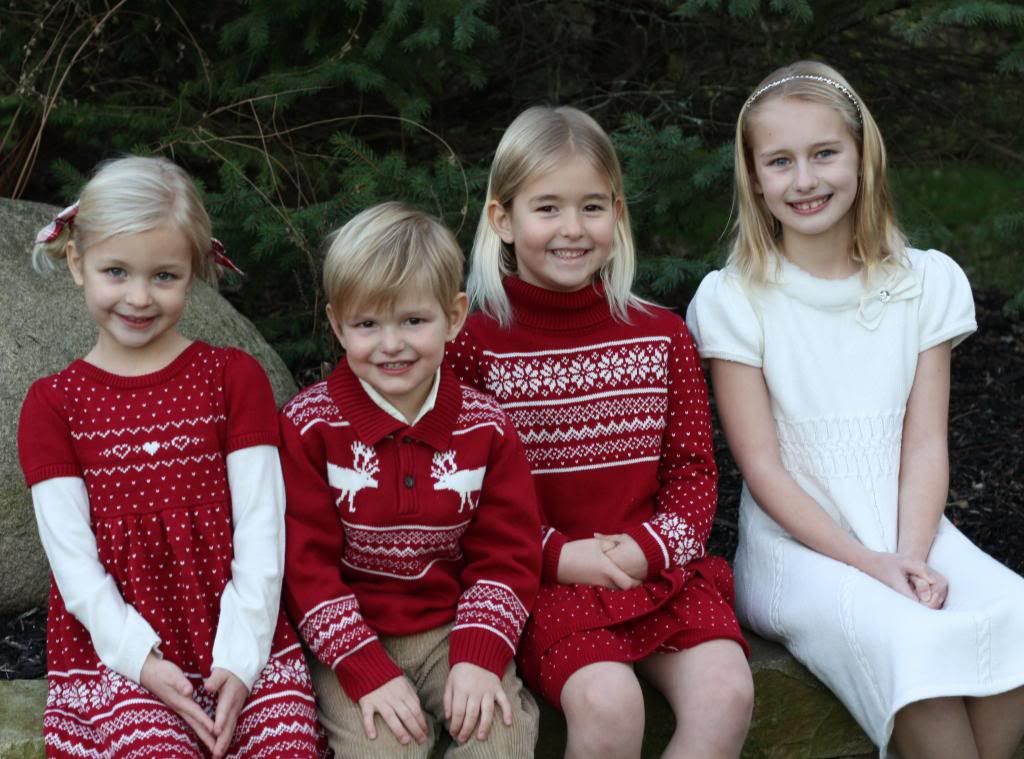 PIC 4:



PIC 5:



PIC 6:



And here are their individual's just for fun.

Ella: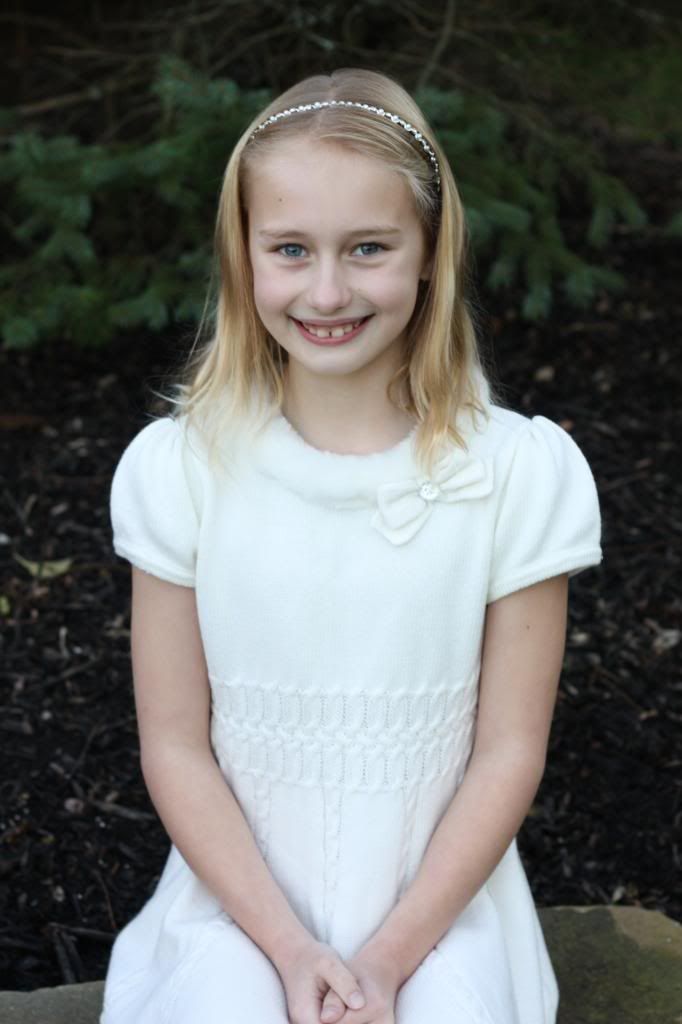 Lily: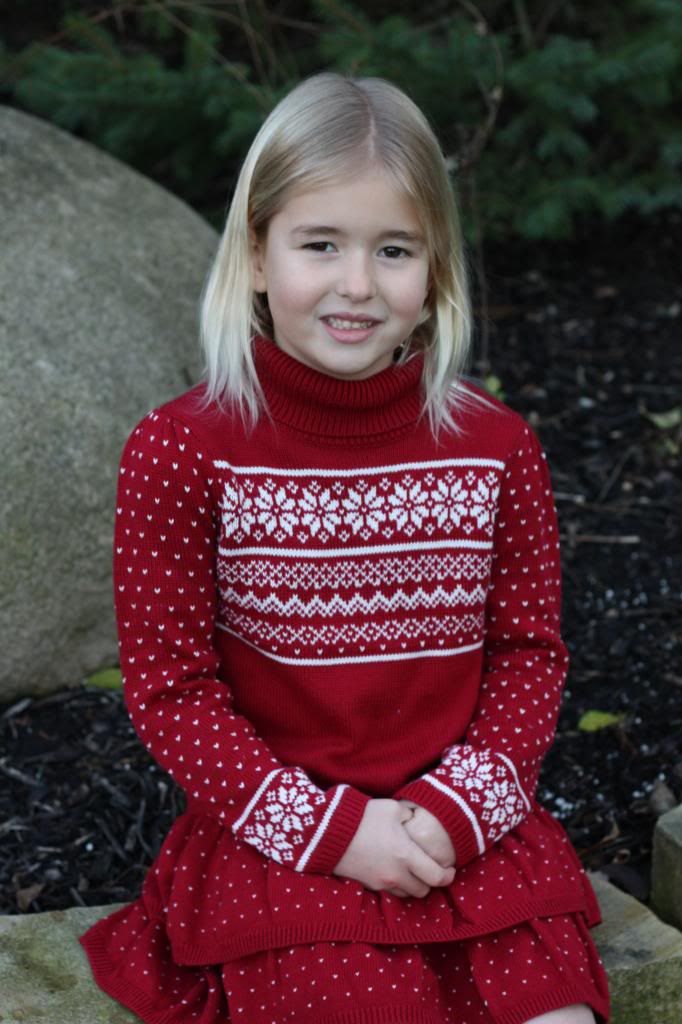 Anna:



Will:



I'm going to have a picture of the 4 of them in the middle with each of these in the 4 corners.
__________________
sahm to 3 little women and 1 little man who keep me extremely busy and take all of my time away from here!
I have LOTS of toys to sell....My Little Pony, Fisher Price ramp & speedway, Littlest Pet Shop, you name it I probably have it! PM me!