Can someone help me price these woolies?
---
I'm no good at pricing, but want to list some items that are too small for my son so that I can build my stash for the DD to be. What would be a fair price for these items?

These need shaved, but I don't have a shaver ATM. Blue Soaker on Far right is not knitted/crocheted.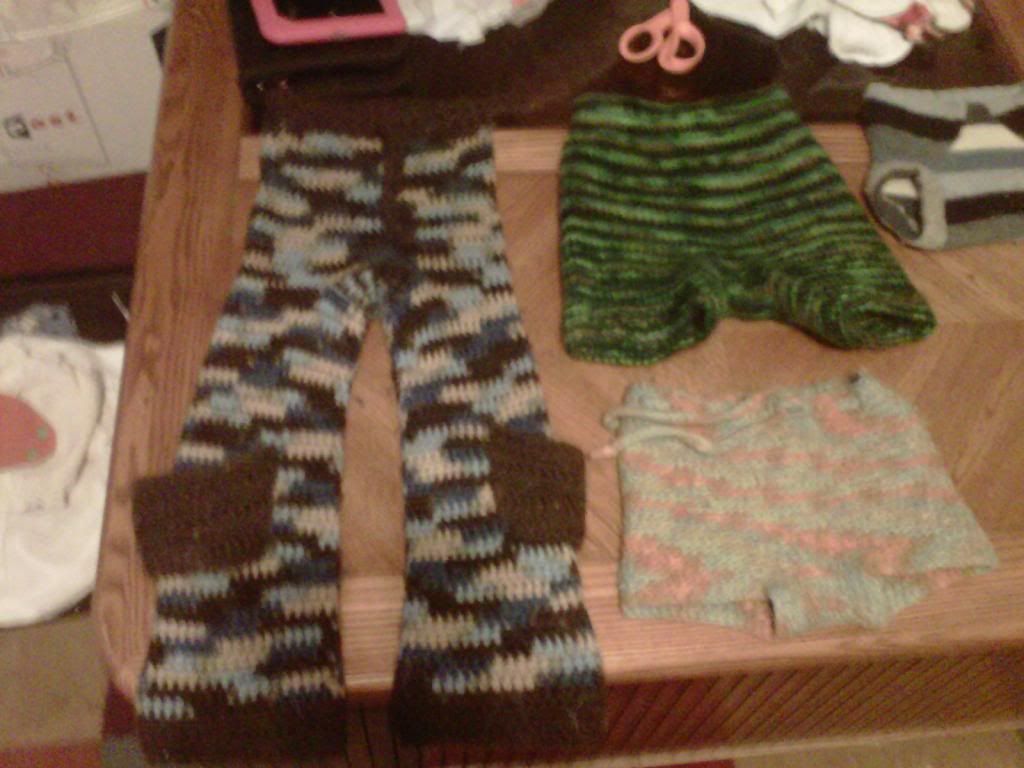 Woolies in picture below were made for my DS but were so obviously too small they were never tried on, washed or lanolized.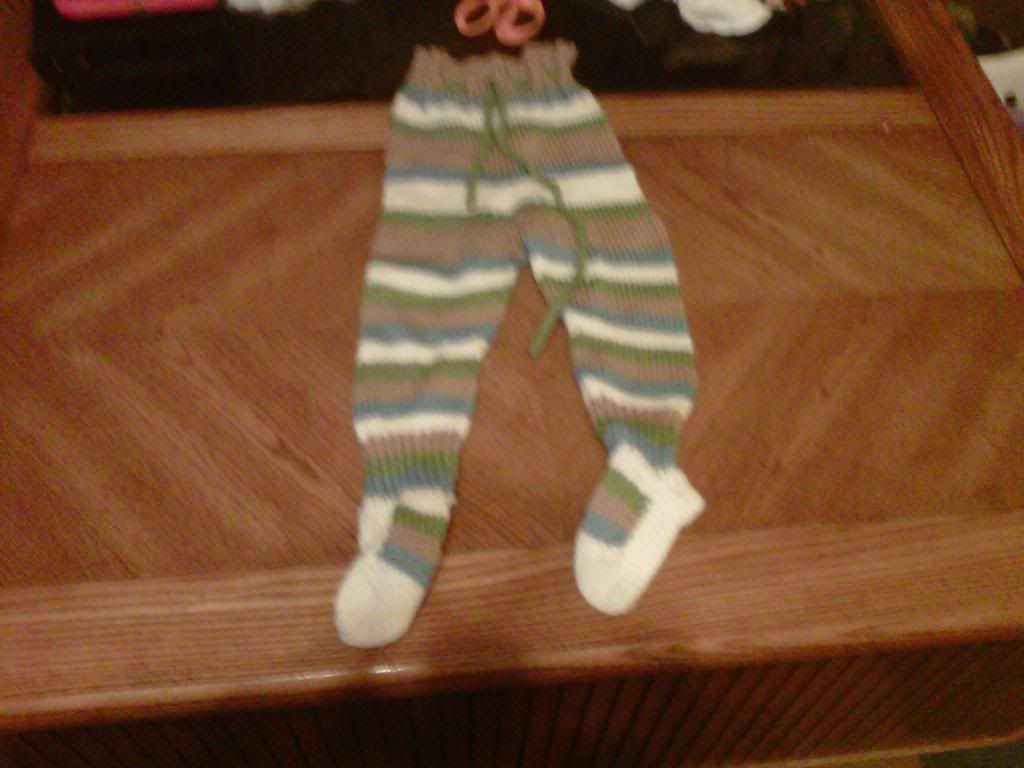 Closeup: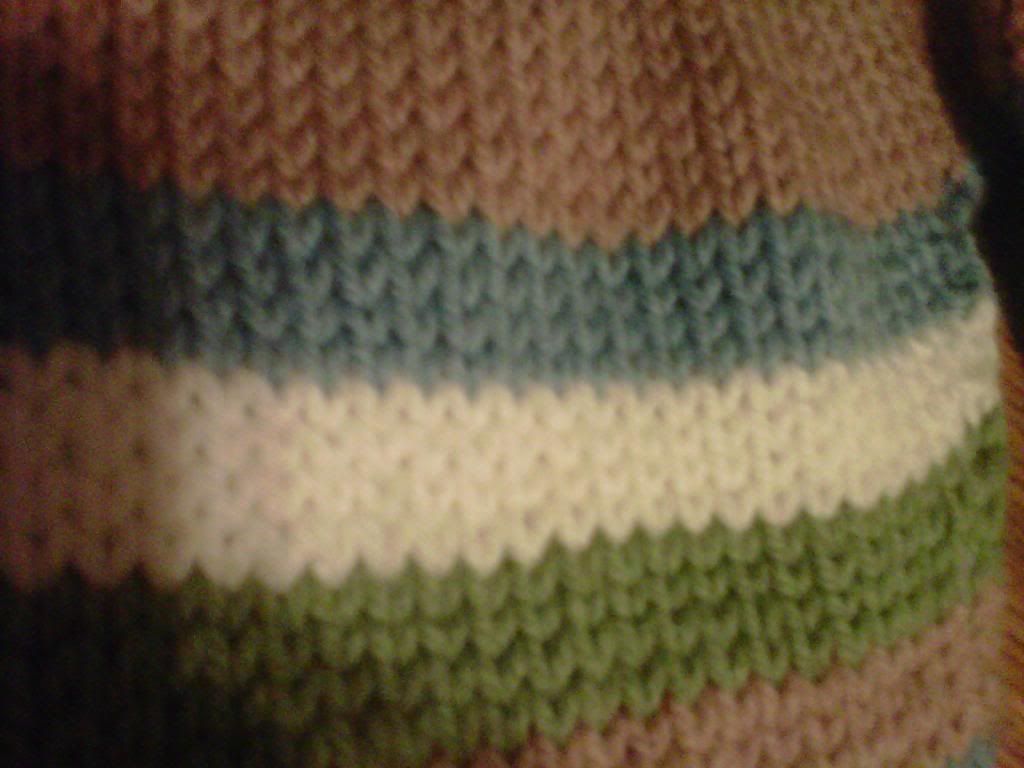 Soaker, upcycled I think.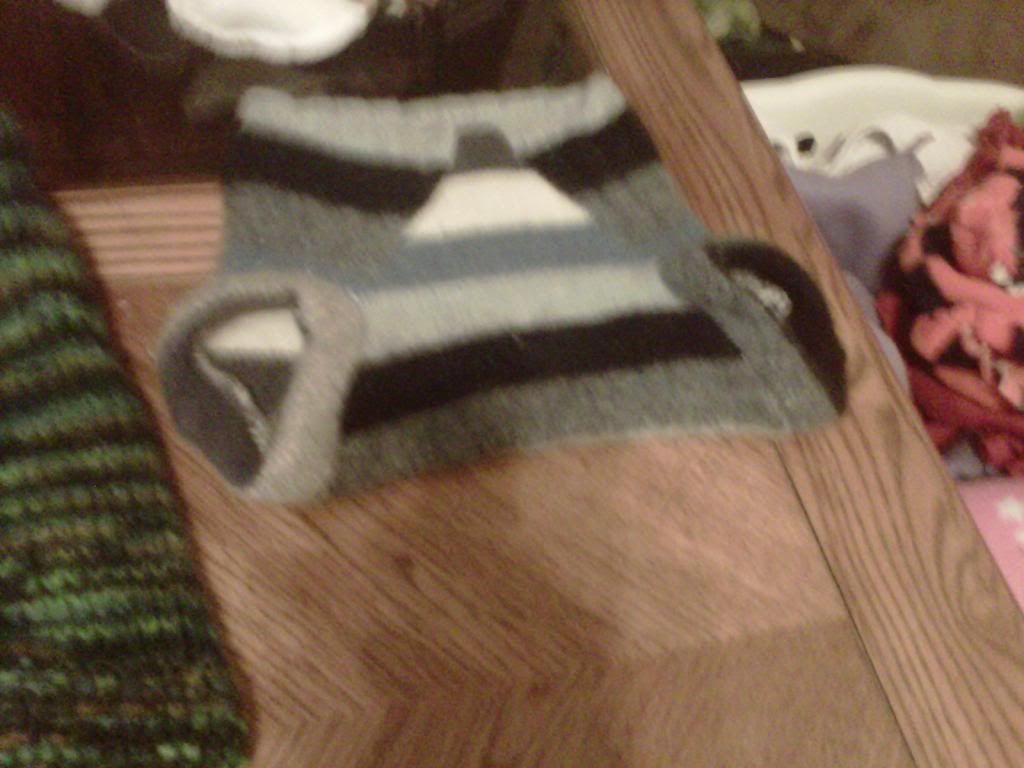 __________________
\\Jessica
,Wife to William
//
\\Momma to Cody
3-24-10/&&&/Skylar
2-12-13\\