covers, bg, swaddlebees, bamboo inserts, etc
---
must sell all soon


9 bamboo and hemp inserts. some are flats, some are weehugger inserts or similar. asking $4ppdeach

Covers:
whats left:
M Little comfort in green EUC $10ppd
kawaii one size w velcro EUC $7ppd




7 bumgenius pockets. some only 3 months old w newer inserts since I used flats in them. $11ppd each. pink, green, blue and white. 2 well loved light purple ones $9ppd each no inserts



4 bottom bumpers size L $12ppd each. EUC. used about 8 times or less.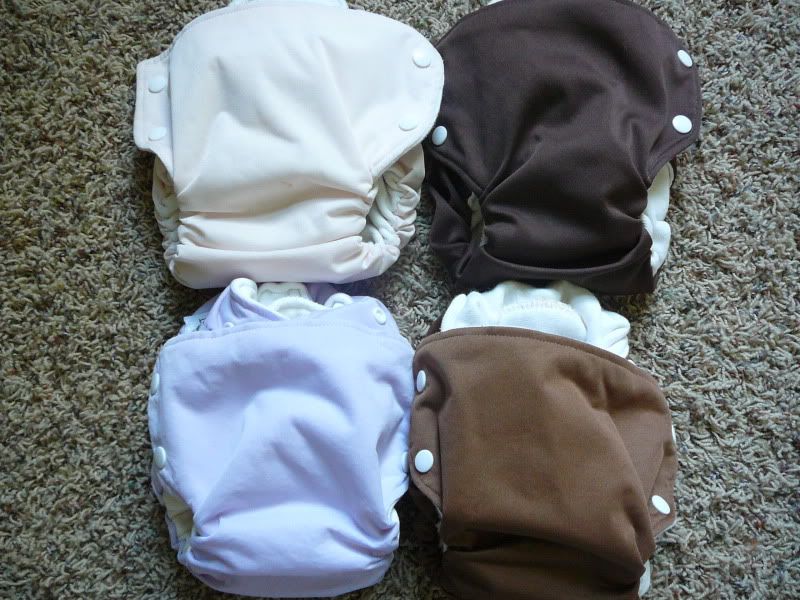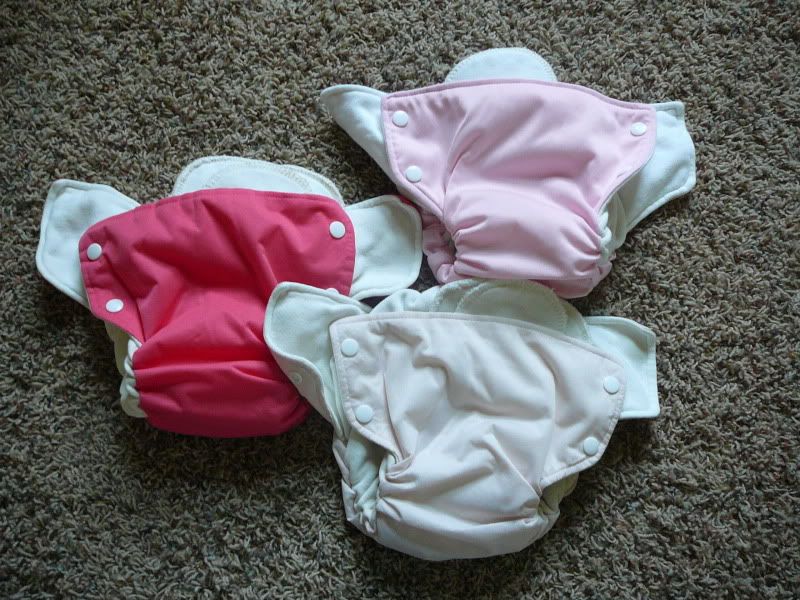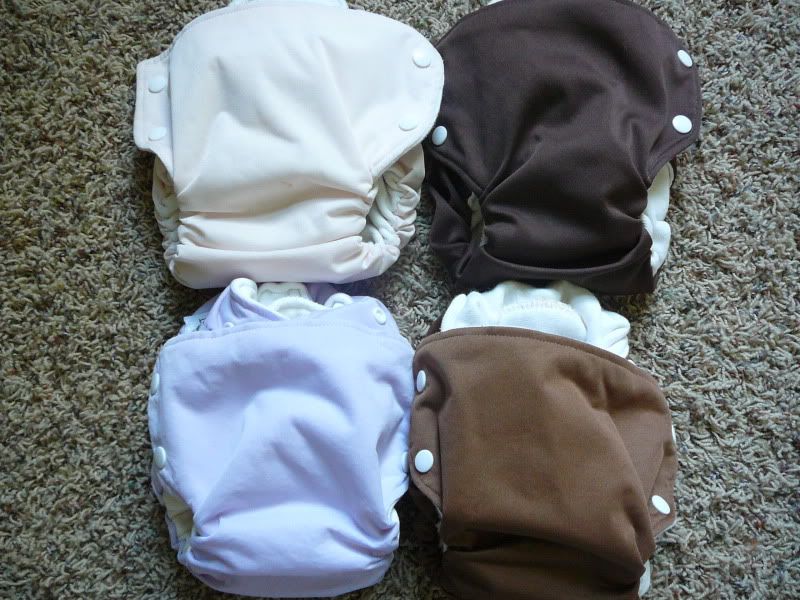 size 2 bamboo dipe $14ppd no stains. soft.



econobum w pink edge (EUC) $7.50ppd

green acre side snap m/l covers $10 each



bamboo pocket $7ppd



like new econobum (only washed) $7.50ppd



1 polar babies cover $8ppd. like new inside. would fit 18+lbs -35lbs+



2 light purple medium little lions w white velour inner $11 both



1 coolababy pocket $4ppd. works great



1 small chunky monkey pocket NEW $10ppd




1 velcro haute pocket. white $11pp each



bamboo dipe medium/large EUC $8



dappi nylon covers $1.50 each. newborn, small, mediums EUC and 2 large brand new. I have alot



osocozy flats and one random white flat $12ppd for 5.



baby legs $6.50ppd



small wool. $35



medium wool $32ppd



scrappies wool size large. pink mainly. $55ppd like new. never used by me.



size small/medium $6 with any other purchase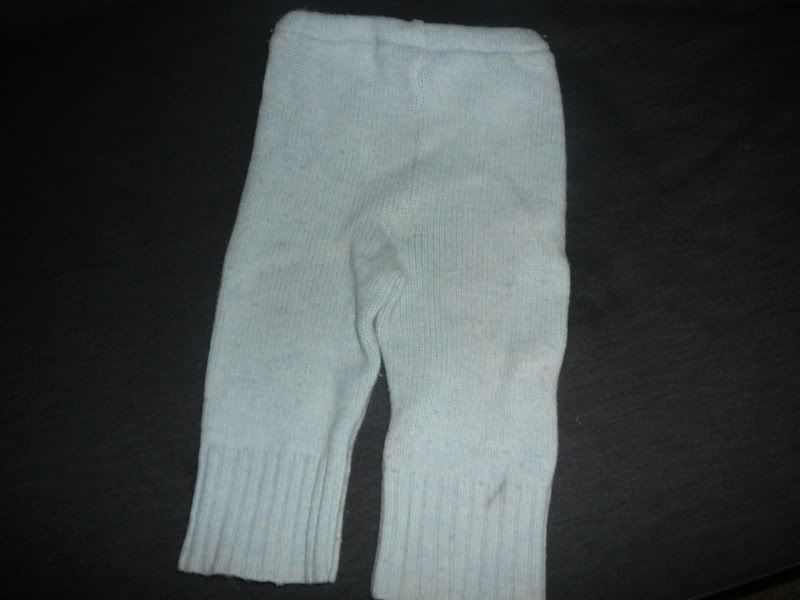 wet bag will hold 8 or more dipes $7ppd




taggie blanket $7ppd. is pretty large



10 swaddlebees/bluberry bamboo fold over inserts (6 layers of bamboo) $3each. VGUC
Advertisement
---
Last edited by homebirthmom; 12-13-2012 at

07:37 AM

.