Registered Users
New and Used...Babylegs, BuBuBeBe, Wool, BG, HH, Wool, Fitted, Mutts, More...NOW PPD!
---
Lots of diapers...

We are a smoke free, dog friendly house. All prices include postage to the lower 48 states. More to come...


These items are BRAND NEW

Babylegs... Huge variety (picture shows only a handful... more available)

$2.50 each or 6 for $13
.....from back to front and left to right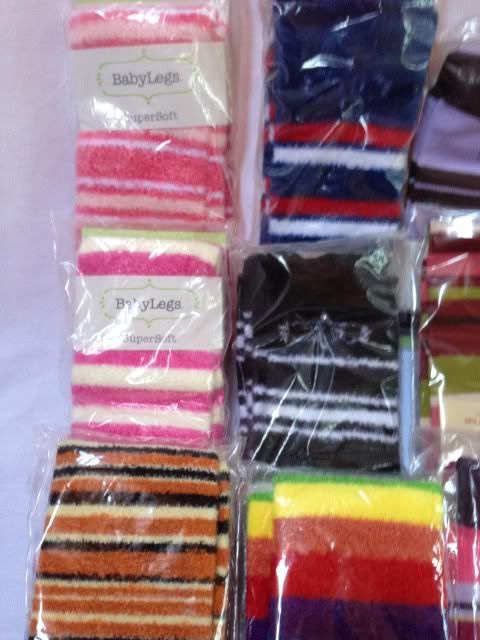 All Super soft...
Passion Fruit
Taff
Spice (3)
Americana
Panda
Rainbow (shorter than the others) (1)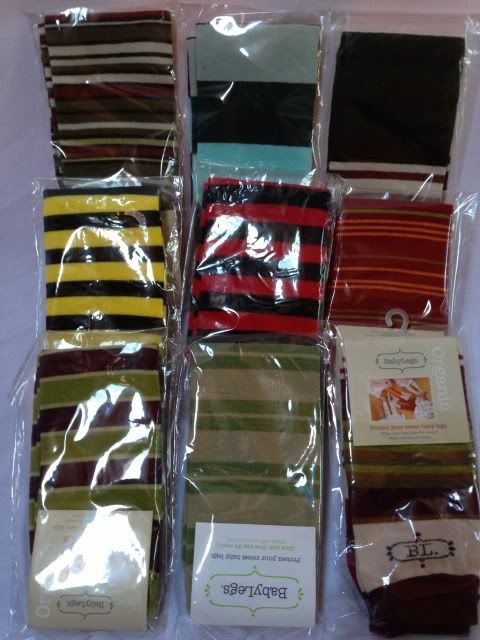 Mossy
Bumble Bee
Ivy League
Heron
Lady Bug
Olive/Khaki
Fern Gully
Cayenne (3)
Scandia (2)




Vine (1)
Loire
Rose (1)
Huckleberry
Tulip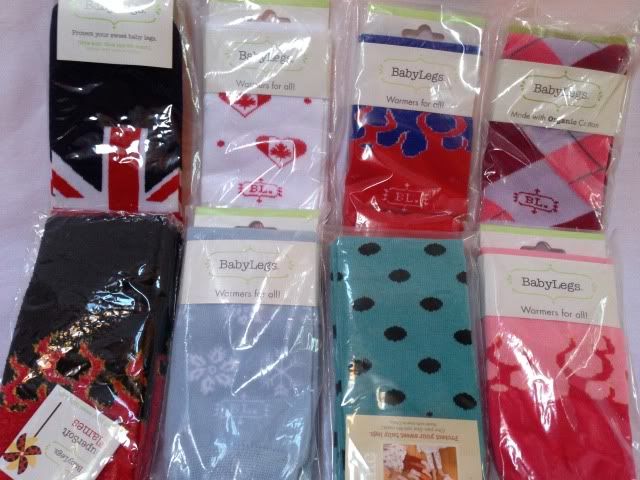 Union Jack
Flames (Super Soft)- (7)
I Heart Canada (2)
Flurry
Blue Flames
Mini Pools
Bordeau
Pink Flames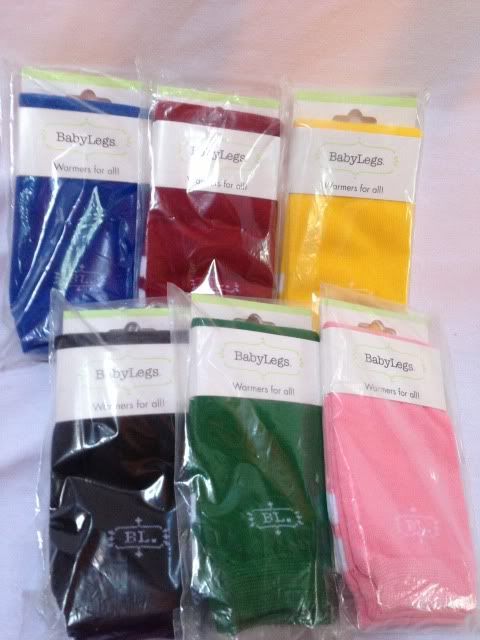 --Two White Stripes at Bottom--
Royal Sport
Black Sport
Maroon Sport (2)
Green Sport
Yellow Sport
Pink Sport
Purple Sport - not shown - dark purple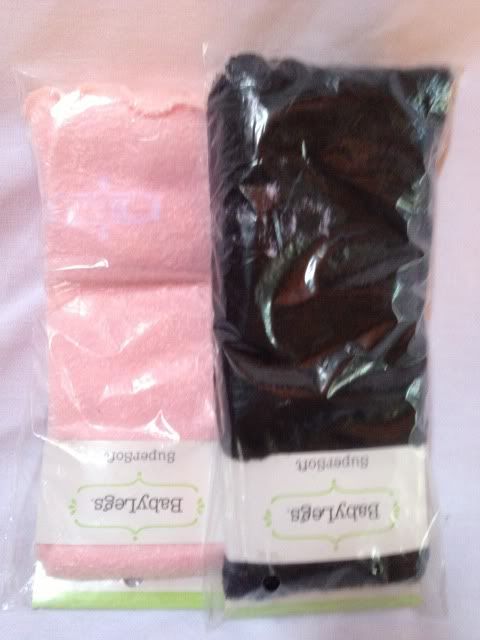 Cotton Candy (Super Soft)
Licorice (Super Soft)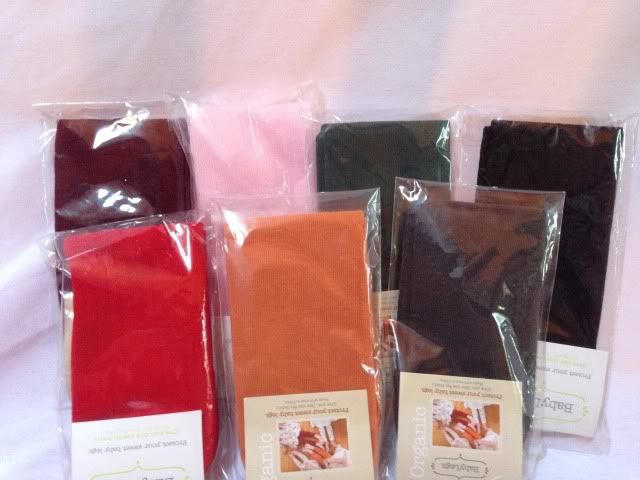 Plum (1)
Red
Pink
Pumpkin
La mer
Stone
Black

--Not Pictured--
Natural Organic Wool
Natural Organic Cotton (3)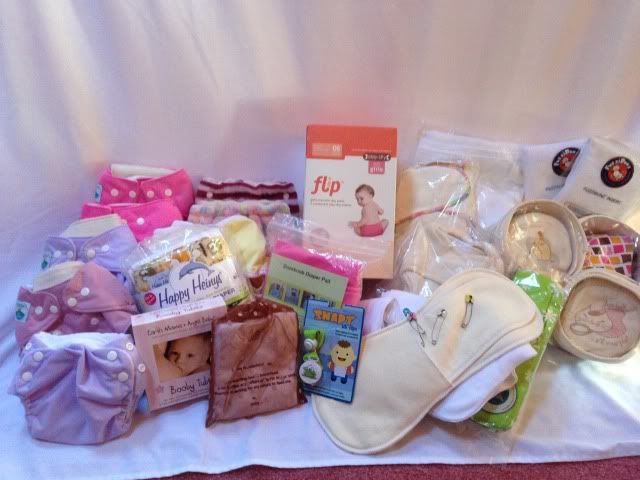 Tiny Tush Elite with Organic Insert $8 each
Raspberry -2
Lavender
Rose

Knickernappies XS Lavender $6

Stacinator Deluxe Newborn $6 each
Stripes
Flowers

Thirsties Cover Butter - Medium (New without Tags) $6

Happy Heiny One Size Ooga Print (yellows, greens, and oranges)- $16

Earth Mama Angel Baby - Booby Tubes - $6

[COLOR="rgb(245, 222, 179)"] Flip Day Pack - Girl - Microfiber- $22[/COLOR]

Knickernappies Doorknob Diaper Pail - Raspberry - $6

Newborn Breastfeeding T-Shirt Set - "to my nurse" $10

Drybees Bamboo Fitted Stage 2 - $8

Happy Heiny Hemp Stuffins - Medium - $3

FuzziBunz Comfort Pads Combo Set- $3

Microfiber Towels - (5 each set) (2)- $3 each

Pins $1.00/ set
blue, yellow, pink, white

Bib Clip $2.00

Fuzzibunz Insert - $2 each

Baby Bits Wipe Wash Cubes - Not Pictured (6) $3 each

Moboleez Breastfeeding Bonnets $8.00
Size 0-6 Months
Green Bees (1)
Pink/Brown Check (1)

[COLOR="rgb(245, 222, 179)"] Size 6-12 Months
Pink Cat (1)
[/COLOR]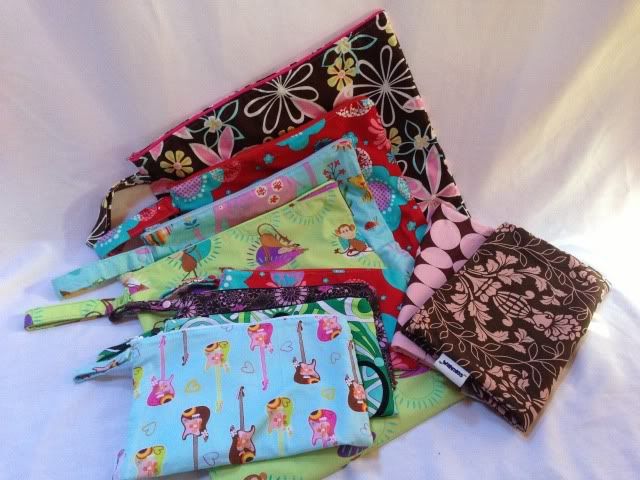 Leslie's Boutique Wet Bags
Daisy Dream Large - $10.00

Medium $8
Yoga Monkey
Asian Floral

Small $6.00
Mod Green (1)
Guitars (1)
Zany Zinnia (1)
Asian Floral (1)

Whamies Wet Bags Medium -$6
Pink Dot (1)
Pink Vine (1)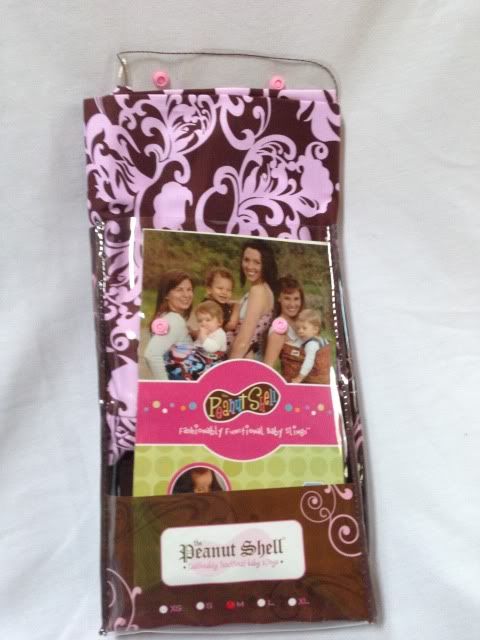 Brand New Peanut Shell... $28


************************************************** ******************************
*****These items are Used*****

All in this picture were used for 1 month or less...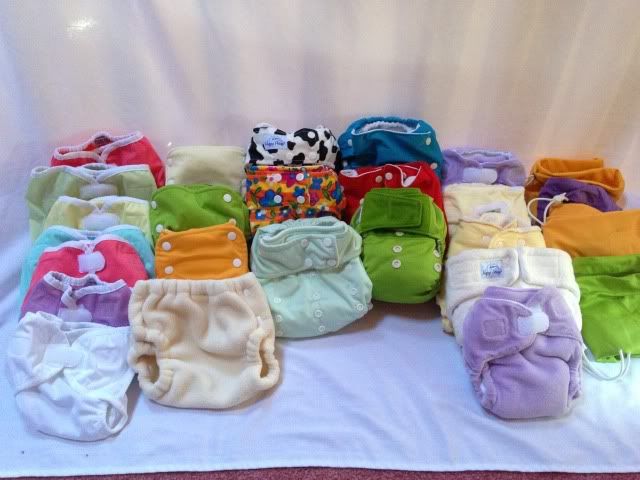 From Back to front and left to right...

Thirsties covers...$5 each
Raspberry - small
Sage - med
Butter - med
Aqua - med
Rose Duo Size 1
Orchid Duo size 1
White - xs

Dream-eze Organic AIO - $10
Natural- large
Kiwi- large
Mango- sm

Stacinator fleece cover - natural- sm

Happy Heiny One Size - $8
cow
flowers
sage

Knickernappies one size -$10
Turquoise - MF

FuzziBunz Perfect Size- large $8

Grobaby Kiwi -$10
3 snap in soakers for grobaby... 2 like new with boosters $4 each and one slightly stained no booster $3...also available but not pictures

Thirsties Fab Fitted $5
Lavender -m
Butter-m
Lavender-sm

Tiny Tush One-size fitted- Natural- $8

Happy Hempy - Lg - $8

Gro Baby Small Wet Bags
Mango $3
Natural $3
Kiwi- $2 small stain that will probably wash out
Mango - free with other item -seam coming apart can be easily fixed

Used by me...




Bitti Tutto AIO - $9

BG 3.0 White - $9

FuzziBunz Peace -$9

BG Organic AIO $15 each
some staining
Ribbit
Moonbeam
Zinnia

BG AIO size medium $9 each (I loved these)
Twilight
Butternut
Grasshopper

BG 4.0 Chelsea Perry Eiffel Tower $16

Fuzzibunz Large Lavender $8

Happy Heiny Ooga Prints $8
These have faded from washing, but are still adorable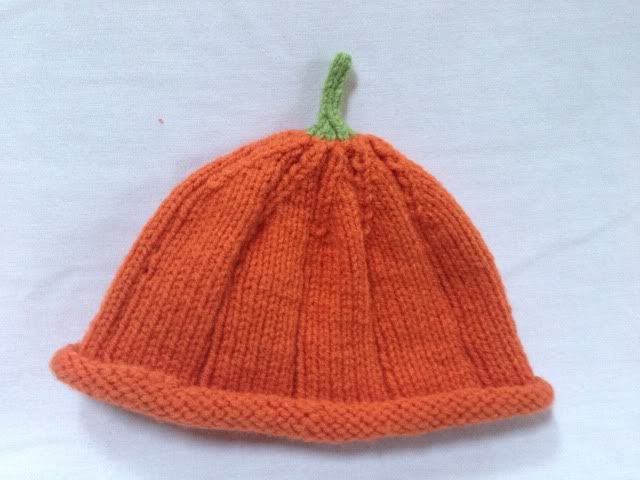 Infant Pumpkin Hat knitted by me... $5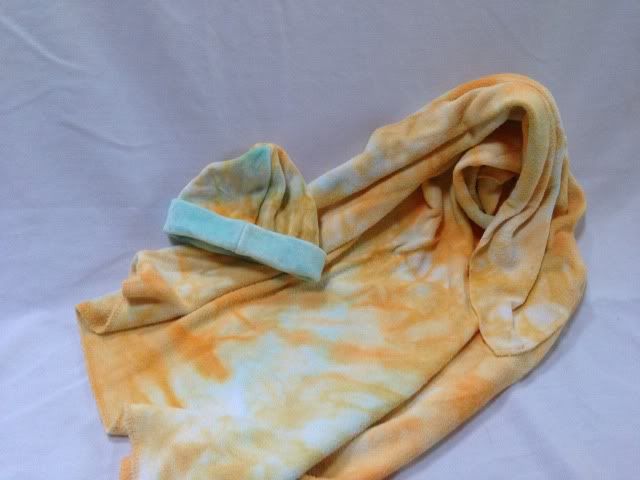 Infant Blanket and Hat Set - $16
Hand dyed...purchased by me from Etsy- Hat is velour, the blanket is not.




Sleepy Wrap - $27
bought new and used sparingly by me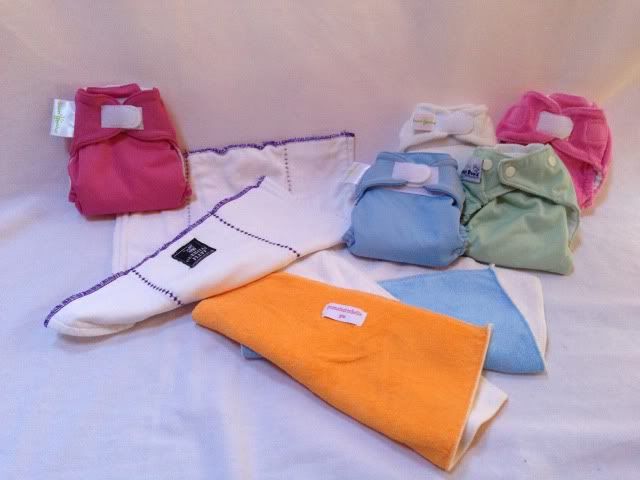 Newborns:

Brand New BG AIO Zinnia... $8

Used...
BG Bamboo xs - $6
BG AIO - $6
Thirsties Fitted $3
FB xs perfect size - $6

GF Newborn velour prefold - $8

Peanut Butter and Ellie Newborn Prefolds - like new condition - $8 each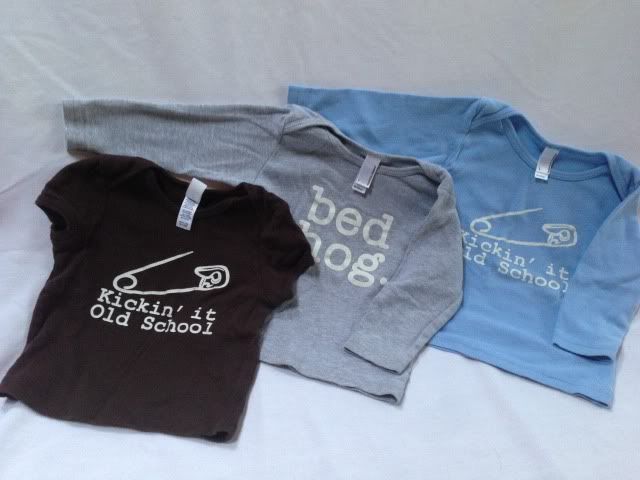 Short Sleeve brown (6-12 mo) $5
Long Sleeve (12-18 mo) $5 each


B]BuBuBeBe One Size Fitted Diapers[/B]

***These items are USED***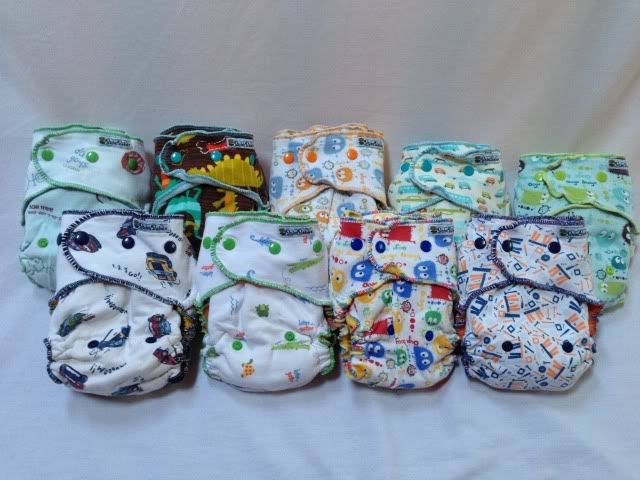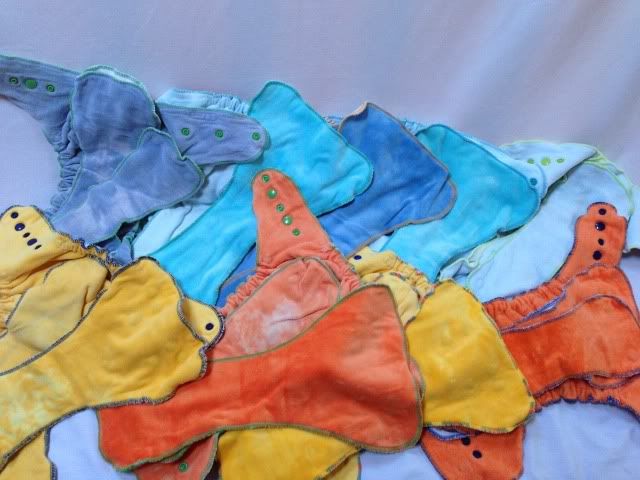 BuBuBeBe Multi-sized Serged Fitteds... $22 each or $170 for all 9. Great used condition. I loved these fitted they were my favorite. Normal wear from washing and wearing. Used in a large rotation with 1 child. All elastic is good. Some have stains, if you would like to see better pictures feel free to ask. Some of the 3 soakers were not used... therefore, these look brighter than the inner velour, faded from washing. No Bleach was used on diapers though some of the brighter inners have some odd "bleach like" spots... maybe from a reaction with food???


Front Row
Race Cars
Lator Gator
Rainbow Ooga
Tools

Back row
Da Guys
Dinos
Orange/Blue Ooga
Retro Cars
Turquoise Ooga


Miscellaneous Fitteds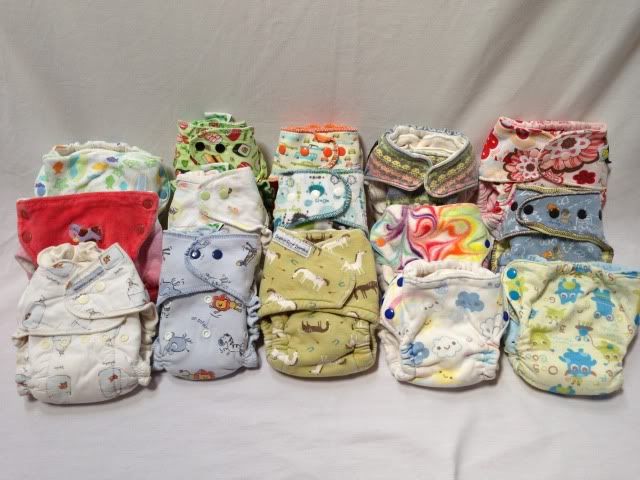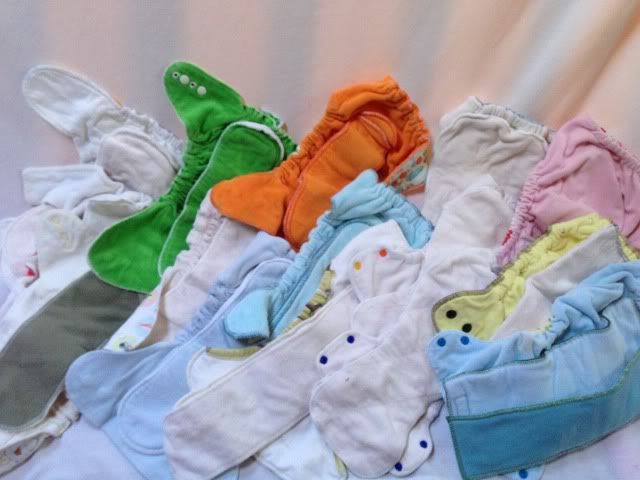 Diaper descriptions are from left to right and back to front. If you would like to see better pictures, let me know.

Mutt - Side Snapped T&T – Medium... Surf $16
WAHM??? side snapped- dip dyed velour with embroidered cow – Medium... Free with purchase
SOS-Hard to Find Goldfish... $20.00

3SR Mutts Fitted Diapers... Like new... $16 each 3 for $45
Green Sushi woven (slight discoloration of green velour inner)
Pastel Sushi woven
Safari knit

Pianassimo Fitted Diapers - Small... Excellent Condition... rarely used.
Retro Cars... $15
Blue Ooga Velour... $15
BSRB - No Closure Fitted - Horses...Slight staining... $13

Guerrilla Fluff Fitted Diapers...
Black Space Invaders - Small -No closure-Very faded (this material didn't wash well as it started fading with first wash)... $11
Side snapping Tie Dyed Velour-Small- Beautiful Diaper-one of my favorites... $15
Side Snapping Clouds - Small- Some Fading, no staining... $12

Little Comet Tails WAHM - Medium- Front Snapping Fitted- Beautiful- $9
Nifty Nappy Fitted - $10
Little Comet Tails Side snapping fitted -Medium- Very hard to find original Ooga Booga- Normal wear, slight staining, one snap-in insert never used so it is brighter than the diapers inner from washing... $20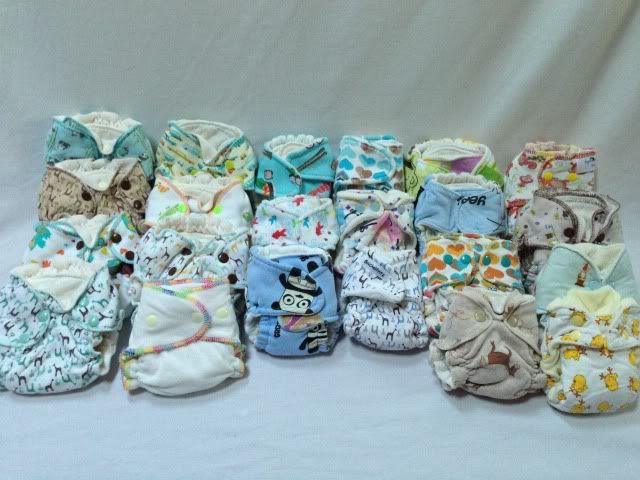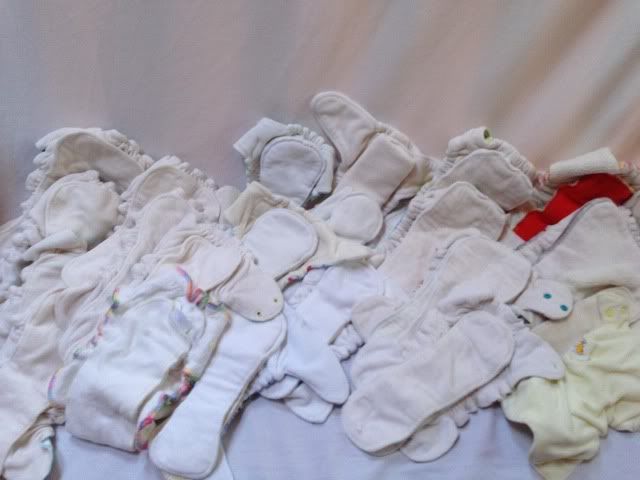 Newborn Fitted Diapers... $10 each. All diapers were bought new by me and used in a very large rotation (50+ diapers) for one baby. Diapers listed from back to front and left to right...


Diaper Drive Through... I loved these. Great newborn diaper that fit longer than most others. All in excellent condition. Pandas, green giraffes, owls, turquoise giraffes , retro cars, later gator, iced giraffes

Dream-eze fitted... SOLD

Sugar Peas... Excellent condition. Blue sushi - no closure, koi fish- no closure, bears in underwear – no closure

Scuttlebutts... no closure -Blue hearts

Snicklefritz... Also in excellent condition. Birthday Cake-snaps, blue giraffes – no closure.

Guerilla Fluff... These are awesome excellent condition diapers... super absorbent. Hot coco-no closure; rock, paper, scissors – no closure; retro hearts - snaps

Mutt... Horses - This is in great condition. These are my favorite newborn diaper.

Sugar Plum Baby... Squirrels... SMALL not newborn. Great Condition

Cloth Couture... Owls, Tools (not shown) - These are in excellent condition. These are a bit larger than a typical newborn diaper and are really absorbent. Great for nighttime.

Such is Life...Gnomes (woven outer). This is such a cute woven outer diaper bought used by me and in good condition.

Nanipoo... Chicks (woven outer). Bought used by me. Great for itty bitty newborns. So cute!


Thanks for Looking,
Lesley
__________________
Lesley... Wife to my best friend... BF, BW, CD, HS Mom to 6
---
Last edited by anba; 12-04-2013 at

06:40 AM

. Reason: All prices now include postage!!!