Wool romper and soaker, cute knit newbie set
---
Molly Bubble Romper. Brand new, lanolized $35 ppd size is 0-6 mo.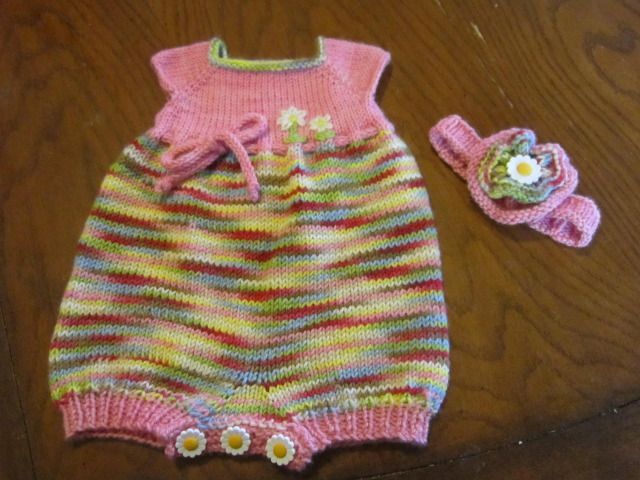 Wool and fleece covers, both brand new. $15 ppd for the wool, $4 ppd for the fleece (fleece is size small) FLEECE SOLD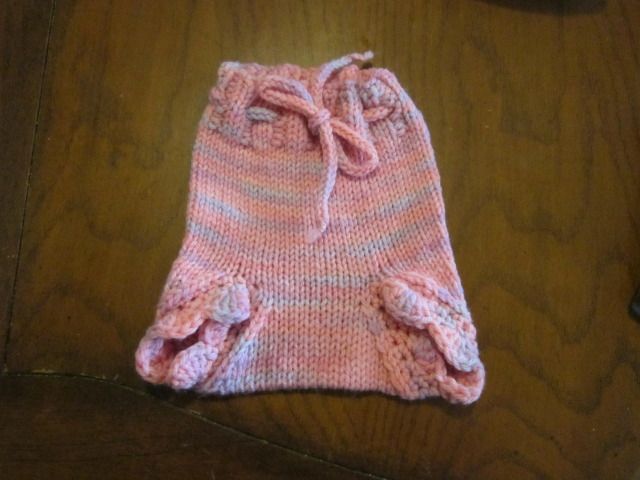 Brand new Newbie set with the above snappi-able fitted. $15ppd for all. FITTED SOLD!! $10 PPD for the hat and pants

__________________
Elizabeth-Wife to my navy man Dan, Homeschooling, cloth diapering, baby wearing, breastfeeding, raw milk drinking, non-vaxing, no TV, co-sleeping mama to six beautiful blessings. (I didn't know I was crunchy until I wrote this siggy)
---
Last edited by ecrawfor80; 12-28-2012 at

03:06 AM

.