HUGE Lot 12-18M Filled MFRB $35!!
---
I need pp so we are clearing out some of dd's out grown clothing
everything is in VGUC (used but good clean condition). I am offering everything in 1st picture for $35 ppd (will also include individual pic's) Then following I have other items I will throw in CHEAP (as much as I can fit in LFRB better for you better for me)



Cute! 18M Jacket


Baby Gap 18-24M


Old Navy Vest 12-18M (more like 18M)


Old Navy 18M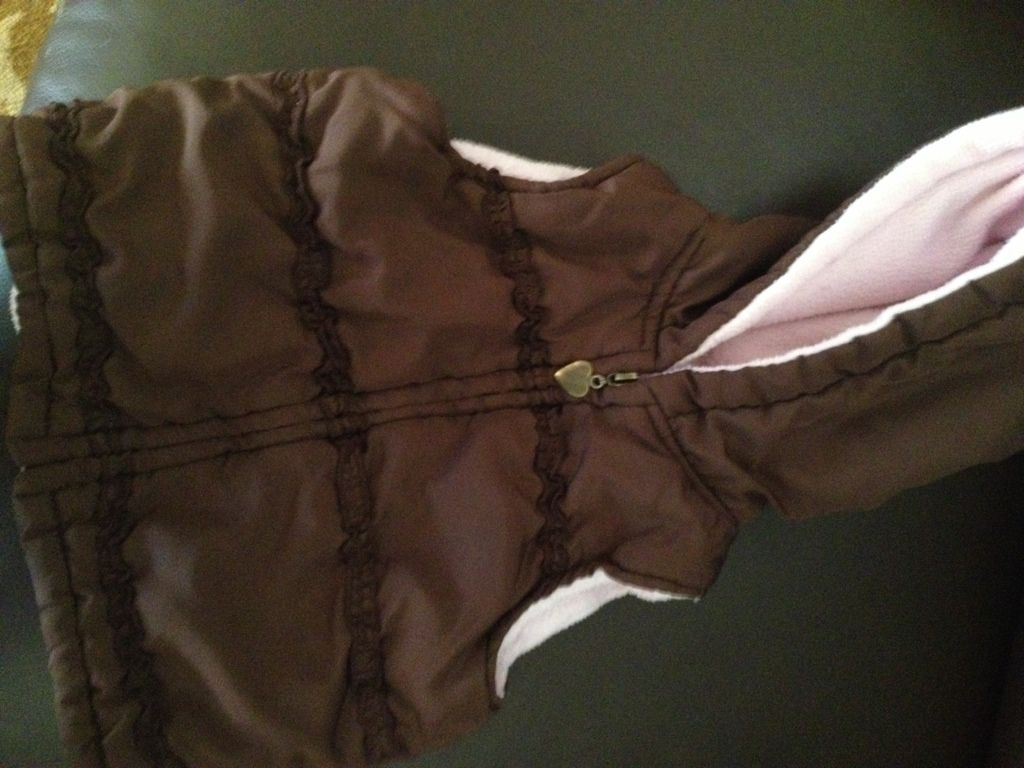 Elmo 12-18M


Jumping beans Sweatshirt 18M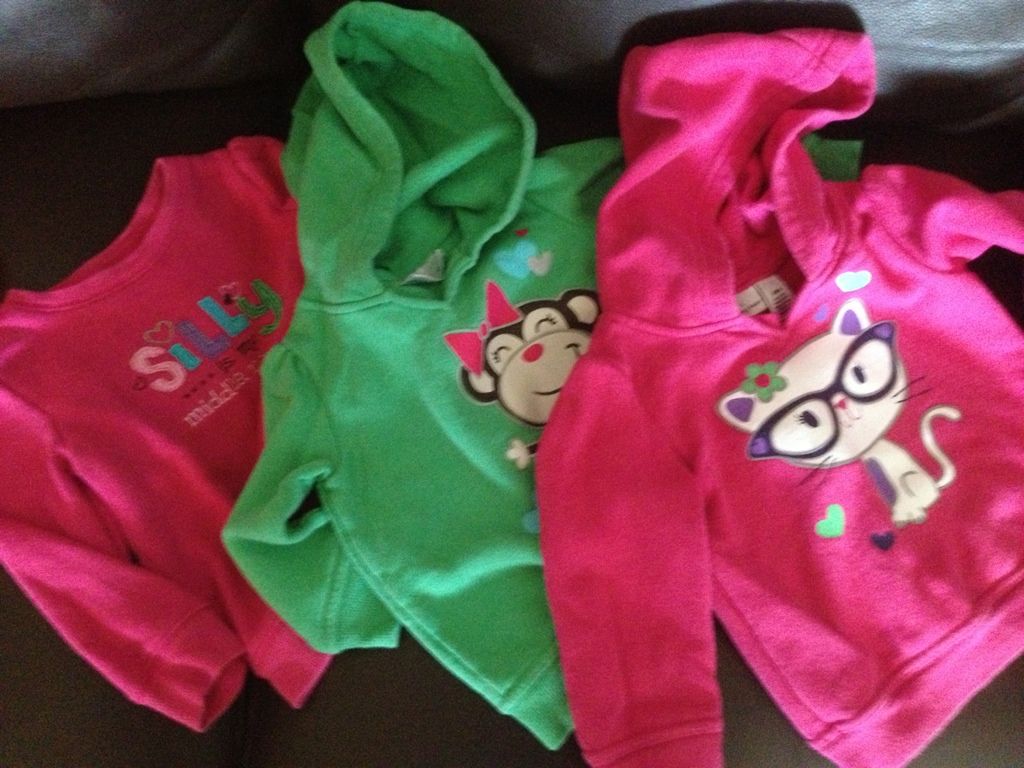 Jumping Bean fleece Set 18M


Baby Gap Jeans 18-24M (perfect for cloth diapers nice and stretchy)


Cute Genuine Kids gray cords 18M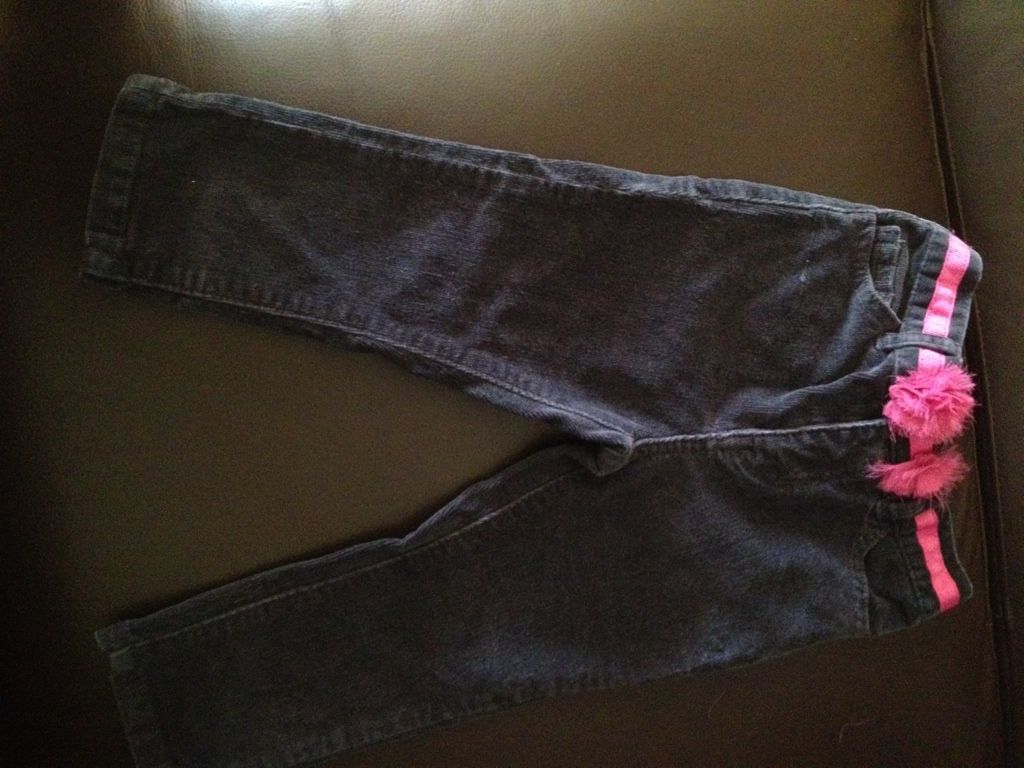 Cute unknown brand jeans 2t (run very small)



Now if you are interested any of these additional Items I am will to work on pricing and fitting everything into Large flat rate box.

Brand New Elmo Vest $10ppd 2t



Shoes all size 4 $12ppd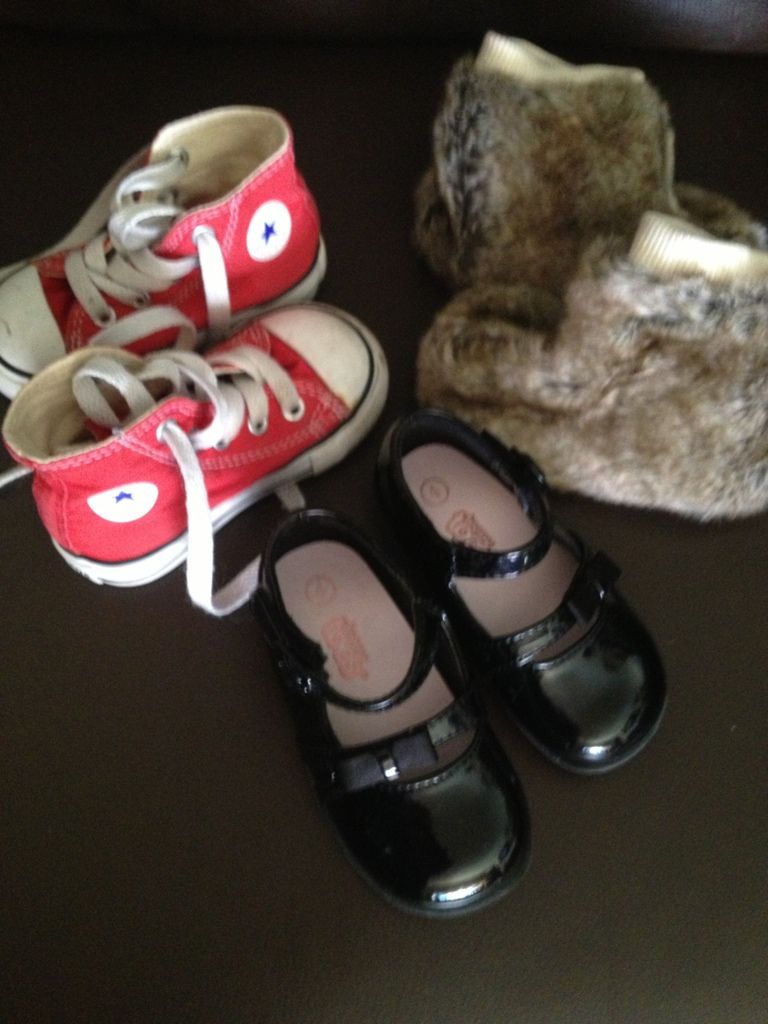 Carters 12M long sleeve onsies (dd wore them up 18m easy) $12ppd



Cute New knit hats $10ppd both



Leggings GALORE..... will sell all for $28ppd some are used and a bit pilly, 6 are like new condition all fit 12-18m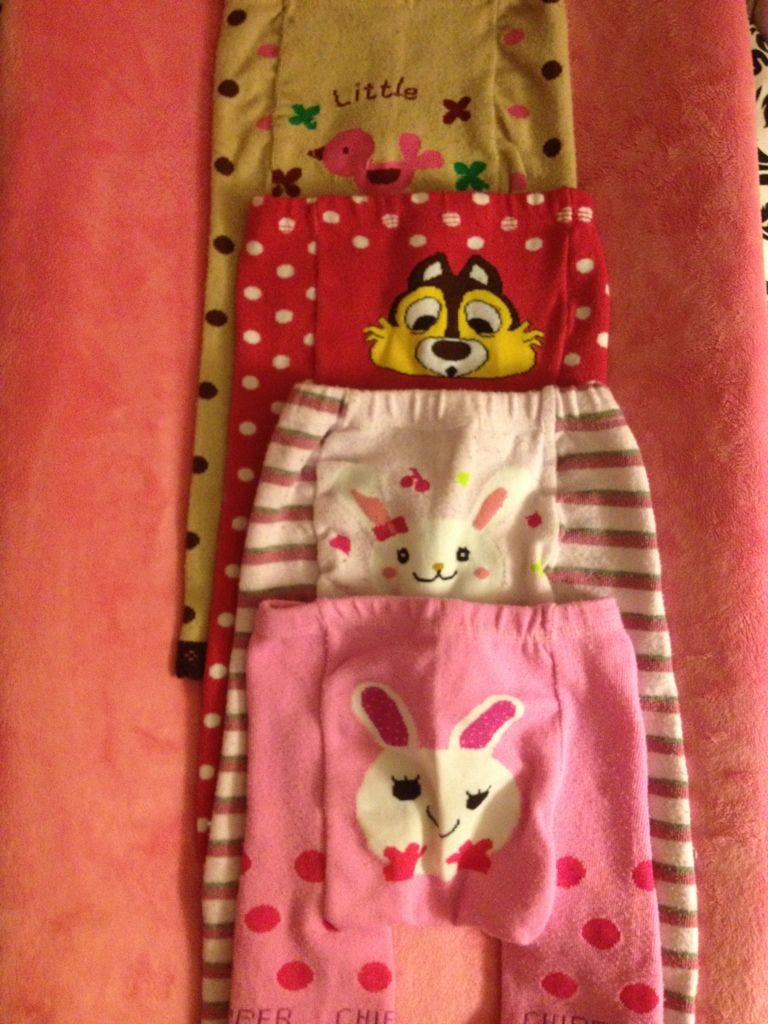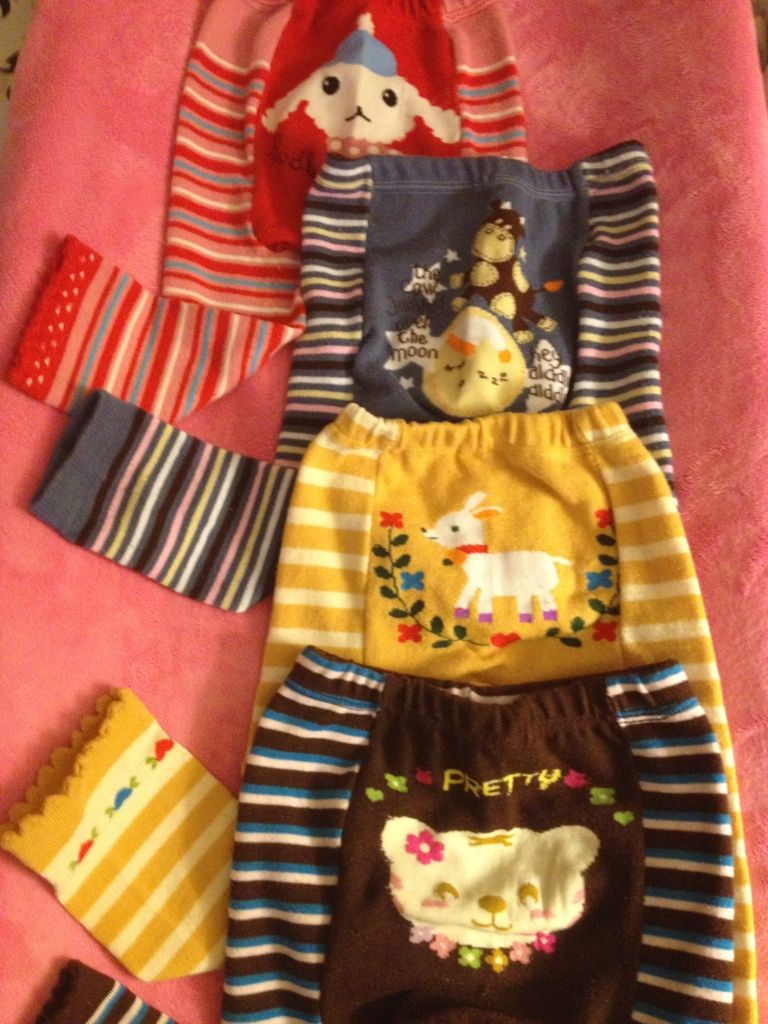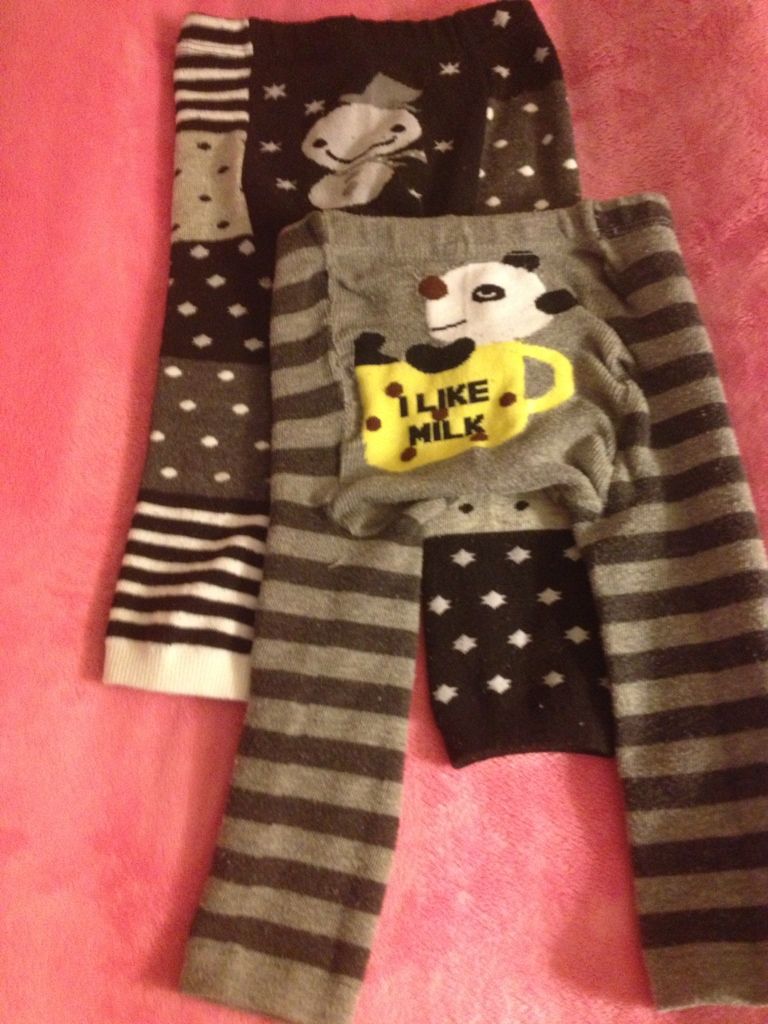 ---
Last edited by kalibratx4; 01-04-2013 at

08:10 PM

.