True tales of diaper abuse: swaddlebee simplex edition
---
I am a terrible diaper abuser. I haven't used a cloth diaper safe detergent in years, I bleach, I dry on hot, and I have tiny stash. Last year for Xmas DH got me a large swaddlebee simplex. I was smitten and set out to collect them all. I ended up with 11. I had about a dozen other AIO from other companies and two night time diapers.

By April the snaps started coming off the simplex. The first time it happened I sent the diaper back to the company and they sent me a new one, the second diaper it happened to the company put on a new snap, the third diaper I sold at a reduced cost. After that I just got use to using diapers that were missing snaps. One of the diapers actually lost 3 snaps, At that point I had to retire it.

The stitching has also started to come unraveled on a few of the diapers.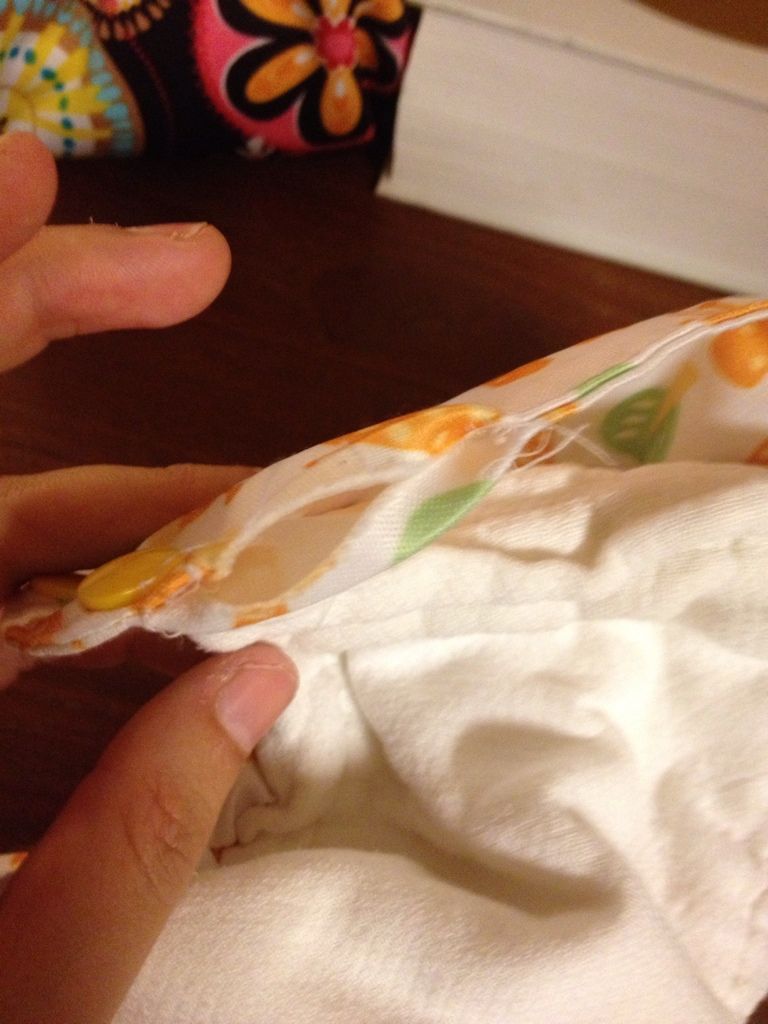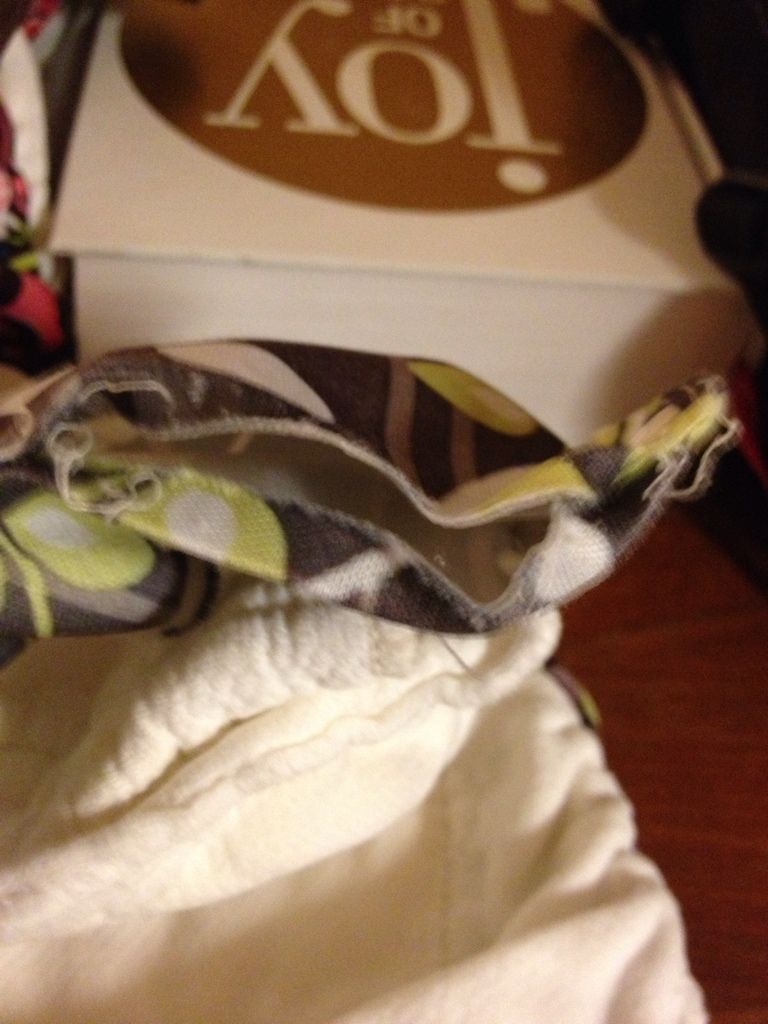 At this point most of them have holes worn in the cotton.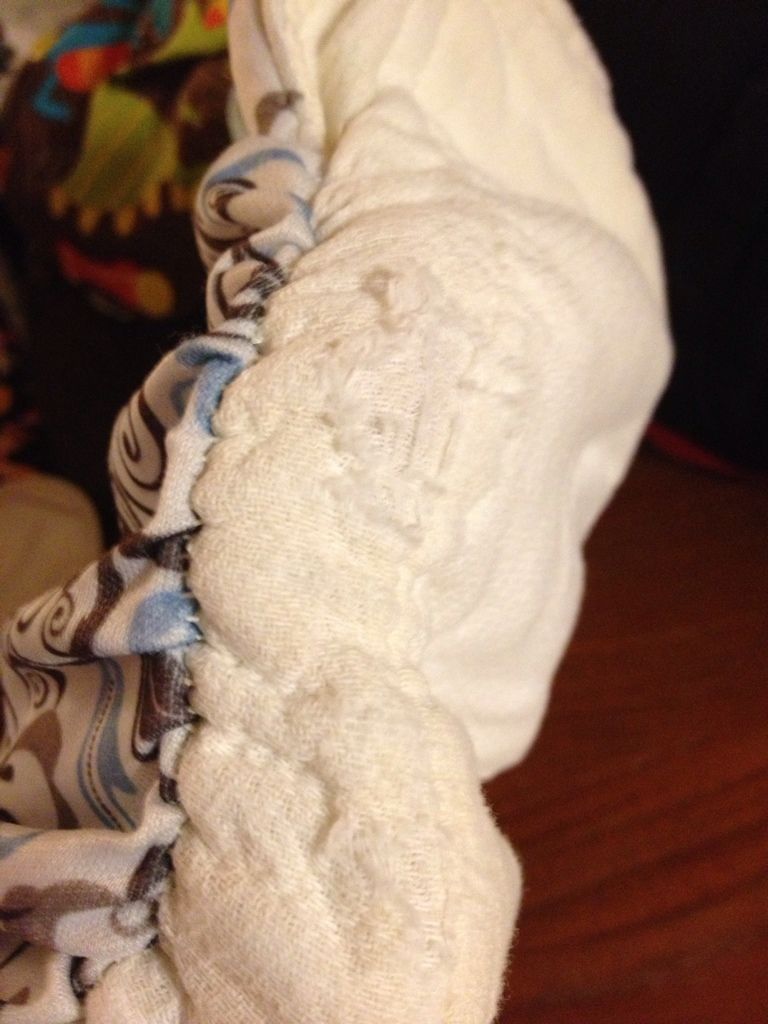 Oddly enough the pul and elastic has held up really well. I'm not totally sure why I'm writing this. I guess because people ask how long diapers last. Other users use tide, bleach from time to time and dry on hot and don't have any issues. I have Grovia shells I've owned since DS was born. I think a lot of it depends on the brand as well as the way the diapers are treated.
__________________
My phone is smart, I am not. All spelling errors are my own.
---
Last edited by eahcapemay; 01-05-2013 at

11:59 PM

.