ADDED MORE!Newborn through Large Boys and Girls wool longies Need to GO!
---
My DD wont even let me put any wool on her at all

make me reasonalbe offers I want this stuff GONE and to loving homes. My closets will thank you


shorties beautiful capri/shorties 17.00ppd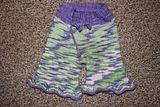 purple basic shorts matched alot of summer tops not sure of yarn base but feels like BBR which holds up very well 11.00ppd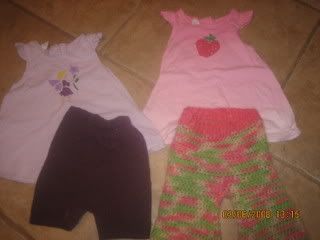 My first ever knit pair of longies made with selah yarn one leg is longer than the other small size 8.00ppd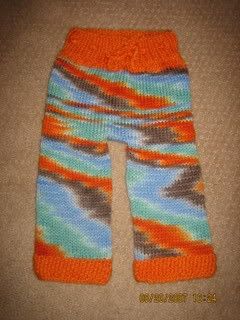 Loveybums Large cover.. works great except it bleeds red on my dipaers when soaked. The red has come out on all my dipes. 8.00ppd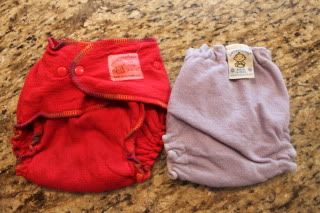 Small Peace fleece lavender shorts new never worn 13.00ppd



XS /small skirty never worn cute made with HC yarns.. 11.00ppd

Large pink longies.. dye is very uneven looser stitching but works great - 10.00ppd




Large MM Bloudwedd Longies knit by Amy at Alligator Knits 25.00ppd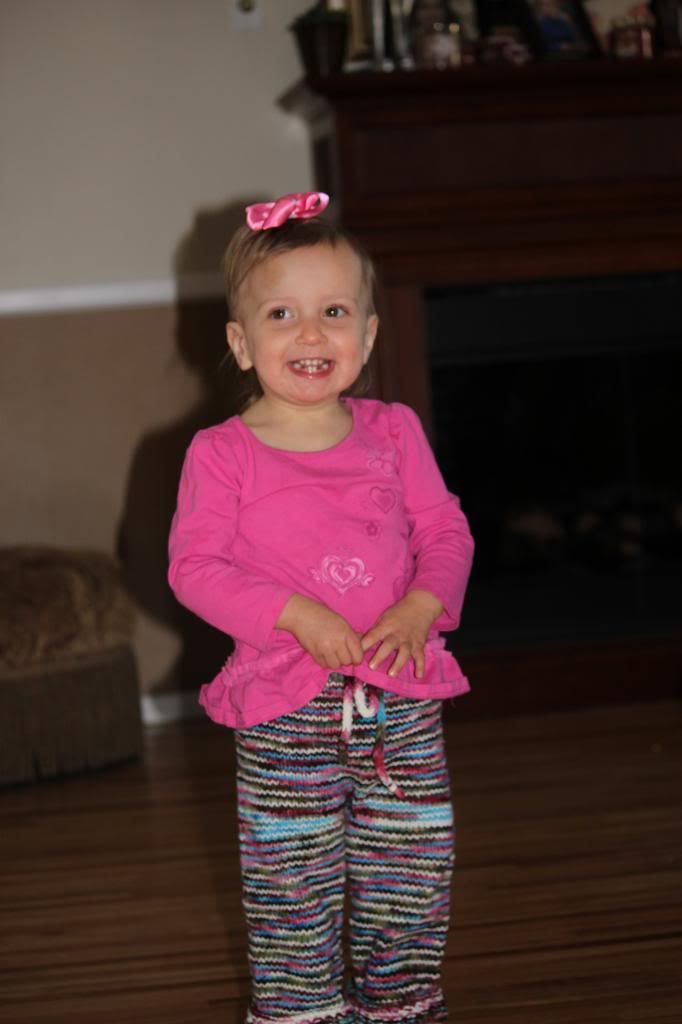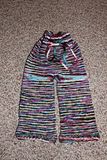 [/URL]

inseam 10.5
waist 20
rise 18


SOLD brand New BFL MM Longies Knit by Cmarsh here on DS beaiutiful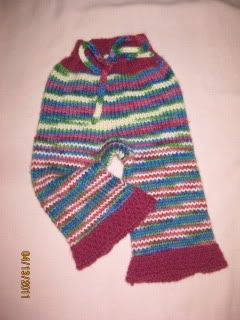 20.00ppd
rise 14
inseam 7
waist 16

Newborn slightly felted but never worn
crocheted by me. 12.00ppd
inseam 5 these are true newborn size



small slightly felted bullet proof longies 10.00ppd hat not included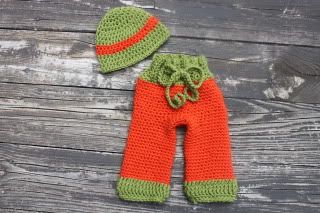 Crochet shorts Large made by me with MMW wool from Mosiac moon. these are super thick great for nights brand new 19.00ppd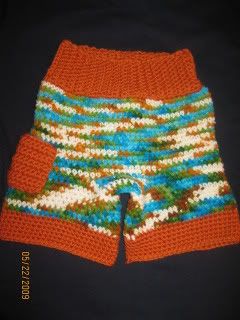 Medium Neutral longies made with patons wool ribbons can easily be taken out 15.00ppd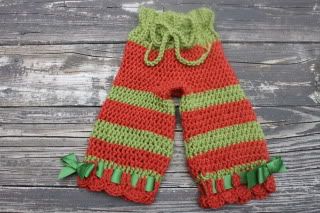 SOLD Medium long romper
fit my little one from 12 months to about 1
20 months I knit this and there are several flaws but very wearable made with MM selah cestari fine
asking 18.00ppd for all the flaws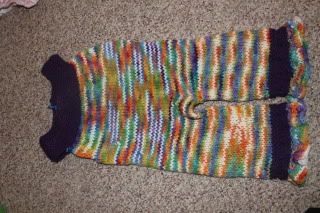 SOLD small girly set made by me with Purewool.. again there are flaws. My DD never wore this because I forgot to put buttons on back and she grew so fast. Fit from 3-6 months asking 19.00ppd for the set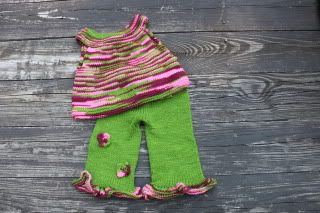 small crochet skirty new never worn or tried on from tbone & applesauce 12.00ppd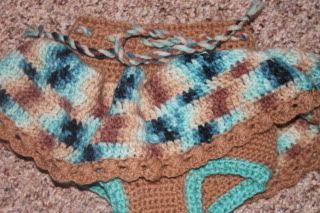 Large/extra large

PENDING MM rainbow longies inseam is 12 rise is 20 22.00ppd
pink patons wool inseam is 12 also rise I believe is 21 18.00ppd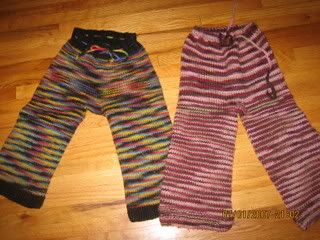 more to come as I have time to list
ISO
PP
like new or new trainers girly 2/3T
Waldorf Dolls, clothes or try me on American girl stuff
__________________
DD#1 5/21/04 ,DS 11/30/06 , DD#2 6/29/10 & 2 Angels

---
Last edited by Sophiasmomma; 01-17-2013 at

08:26 AM

.