FSOT: Beco Butterfly II in Paige
---
SOLD! asking $100. $95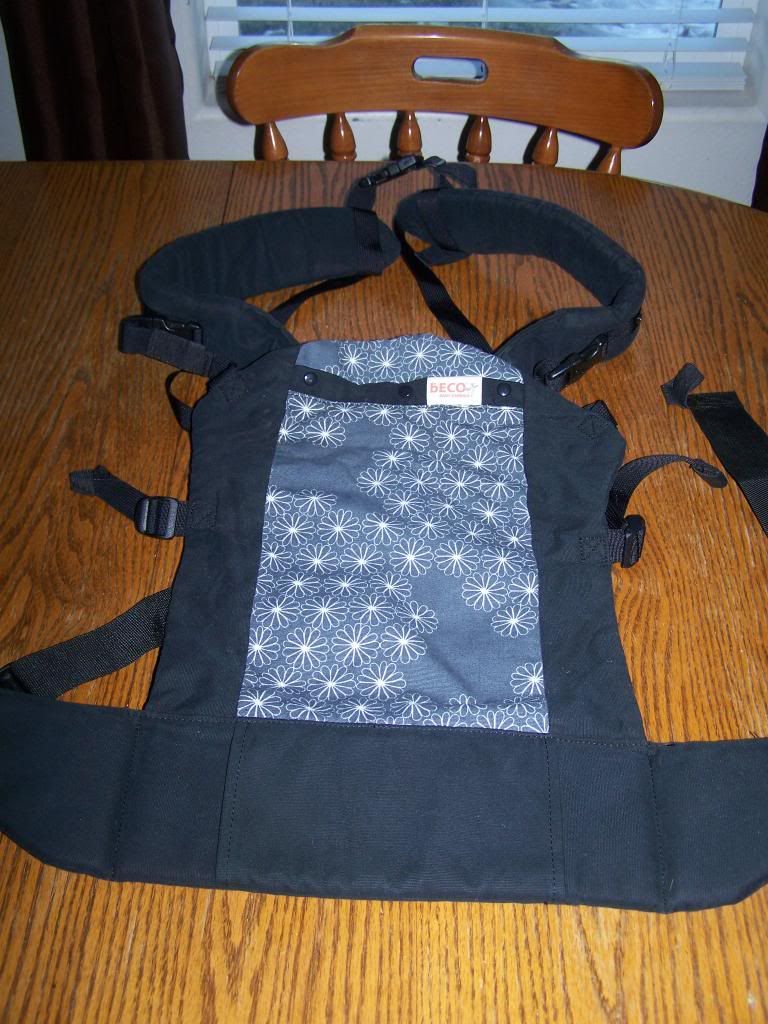 price is negotiable (would also consider a payment plan)!! i am looking for pp but if you have something to trade, you can always try. ya never know what i might take. all prices include shipping in the us. for out of country, pm me and we can work out cost!

disclaimer: all items come from our dog/cat friendly home. we don't wrap our pets, but as both animals shed, i can't guarantee they are hair free. i will lint roll before shipping. also, i am only human and can over look flaws. i am willing to work with you if i missed something. also, dc is purchased but it is out of my hands and i am no longer responsible for it once the post office has it. <---- i really hate that i feel like i need to say that.
__________________
Lesley+ Josh
=
[COLOR="navy"]Lily and Penelope
ap, cd, bw, bf, cs, semi-crunchy mom to my little organic babies
ISO: nothing!!
---
Last edited by lesley_leigh; 01-23-2013 at

11:02 AM

. Reason: SOLD!