Re: Jillian Michael's Body Revolution- 90 day program
---
Week One is done!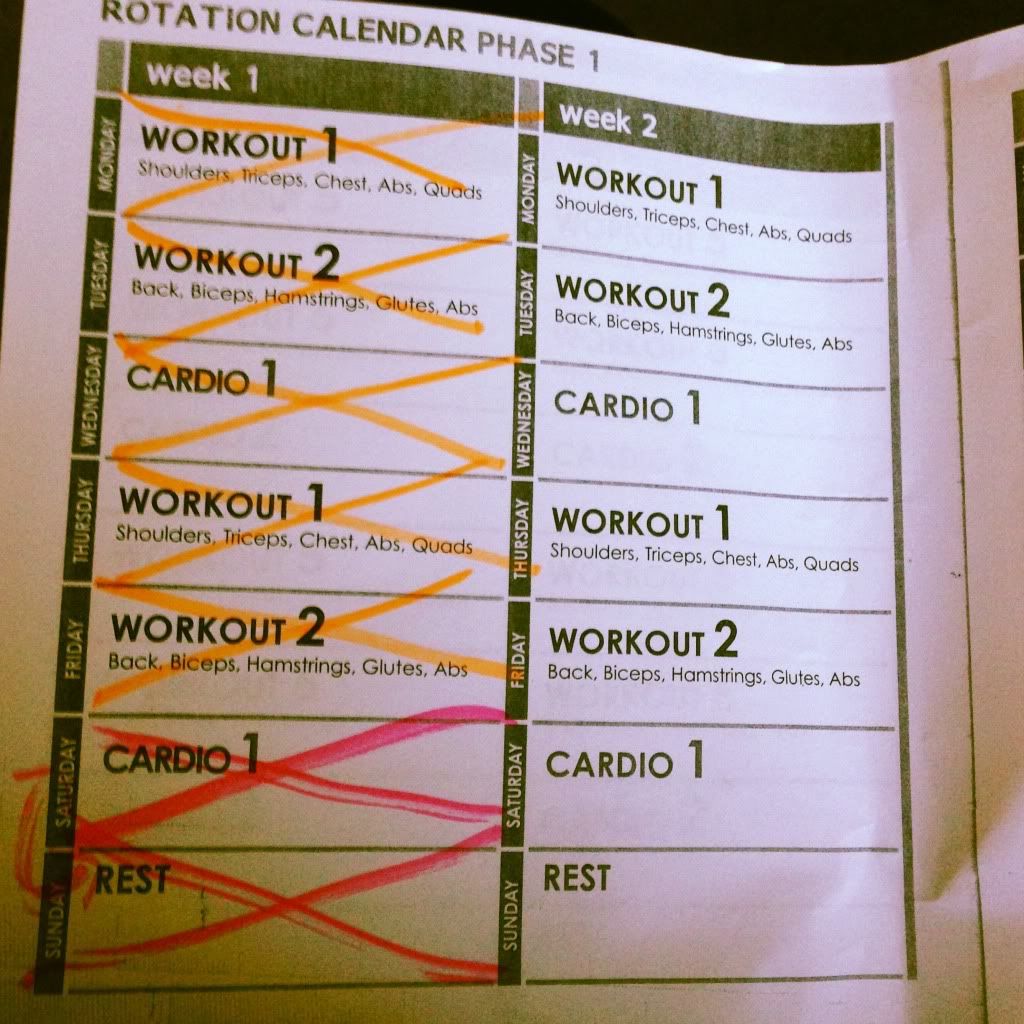 We switched days 6 and 7 b/c of our crazy schedule on this past Saturday.

I lost 2.6 pounds which is fine with me b/c:
-I tend to gain on the scale when I work out (I know it isn't fat, but still)
-we went out for Mexican on Friday night and yesterday (Saturday) I didn't really track my cals. Back to tracking today!
__________________


GetSafeScents.com- New Spring/Summer 2014 catalog is out!
Join Scentsy | Scentsy Closeout Section
Follow me on Instagram: @SarahB00)