Hemp and Bamboo Inserts - Hemp Babies, Willow, and more!
---
Just about any insert/doubler you want to try here
All are stain-free with minimal to normal wear.

Mother-Ease Lot: $10ppd
3x MotherEase Stay-Dry Doublers

Bamboo-Lover's Lot: $15ppd
2x Bububebe Bamboo Inserts
Weehuggers Bamboo Doubler
And one bamboo velour-topped two-tongue soaker with snaps. I believe it is from Softbums? We used it as a snap-in doubler for Motherease OS and Crickett's.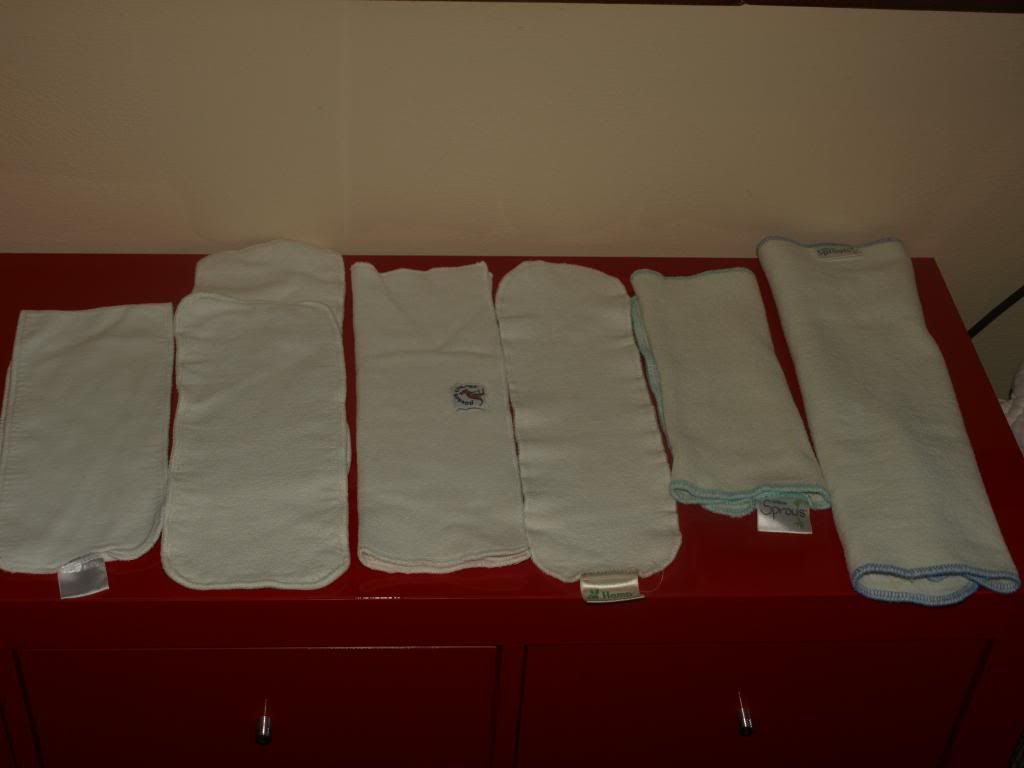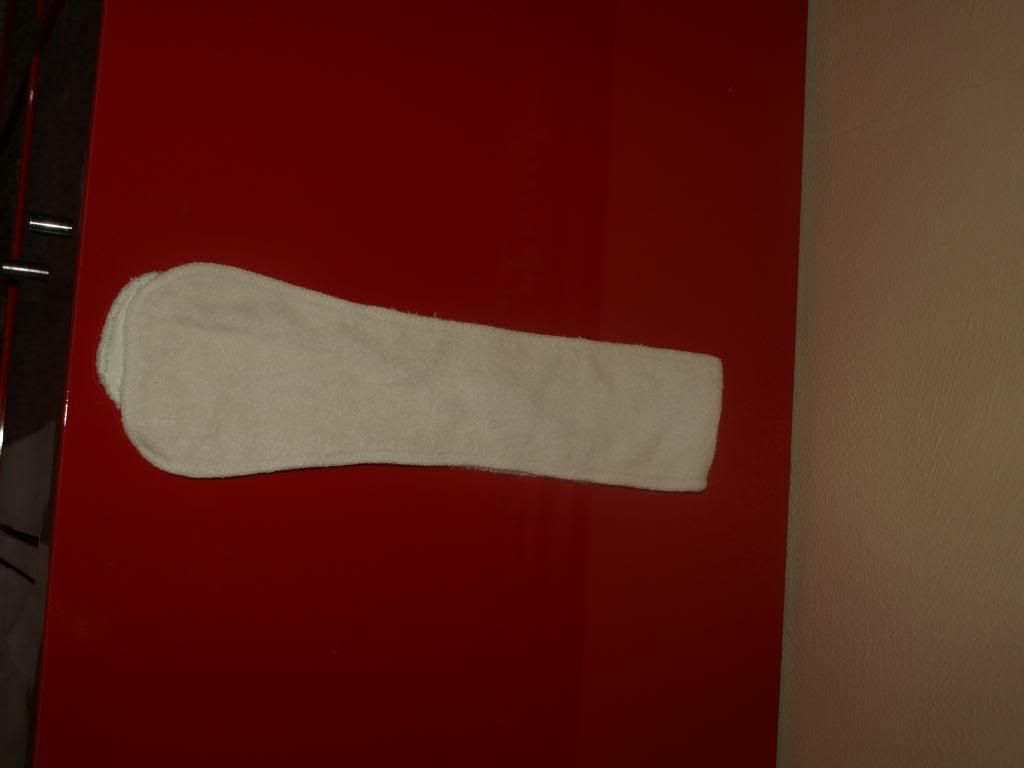 Would rather not split lots given shipping cost.

__
SOLD

Pocket-Lover's Lot: $20ppd
2x Sprout Change Hemp Inserts
BabyKicks Hemp Doubler
Willow Sprouts OS Hemp Insert

Hemp-Lover's Lot: $18ppd
Willow Sprouts Small Hemp Prefold
Willow Sprouts Large Hemp Prefold
Pocket Change Hemp Prefold/Insert
Hemp Babies Large Doubler
__________________
Wife to my best friend
,
SAHM to
DD1 (4/15/10) and
DD2 (5/16/13)
ISO/IHA
---
Last edited by Leiiki; 03-05-2013 at

12:30 PM

.