Sold or keeping
---
All sold or staying



Throwing these up before the kids get moving this morning. If you have questions, please PM or post to the thread.
I took LOTS of pics, as these all have signs of wear/use. In the interest of my time, we will call them all GUC.

First, prices:
Aristocrats large - 15ppd 12ppd
Mediumish with slight felting Kissaluvs wool lover - 15ppd 12ppd
Medium Kissaluvs wool lover - 18ppd 16ppd
Medium Little Beetle soaker shorts - 18ppd 16ppd
Disana free for anyone buying two items or more
Or take all this for $ 60ppd 50ppd.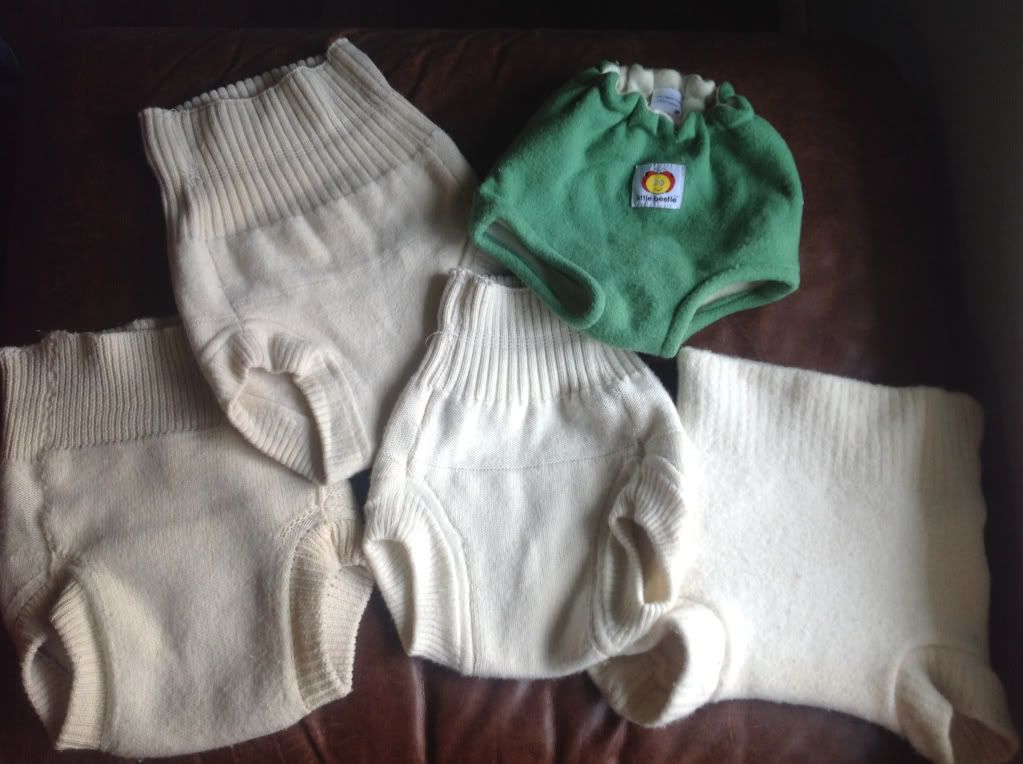 Front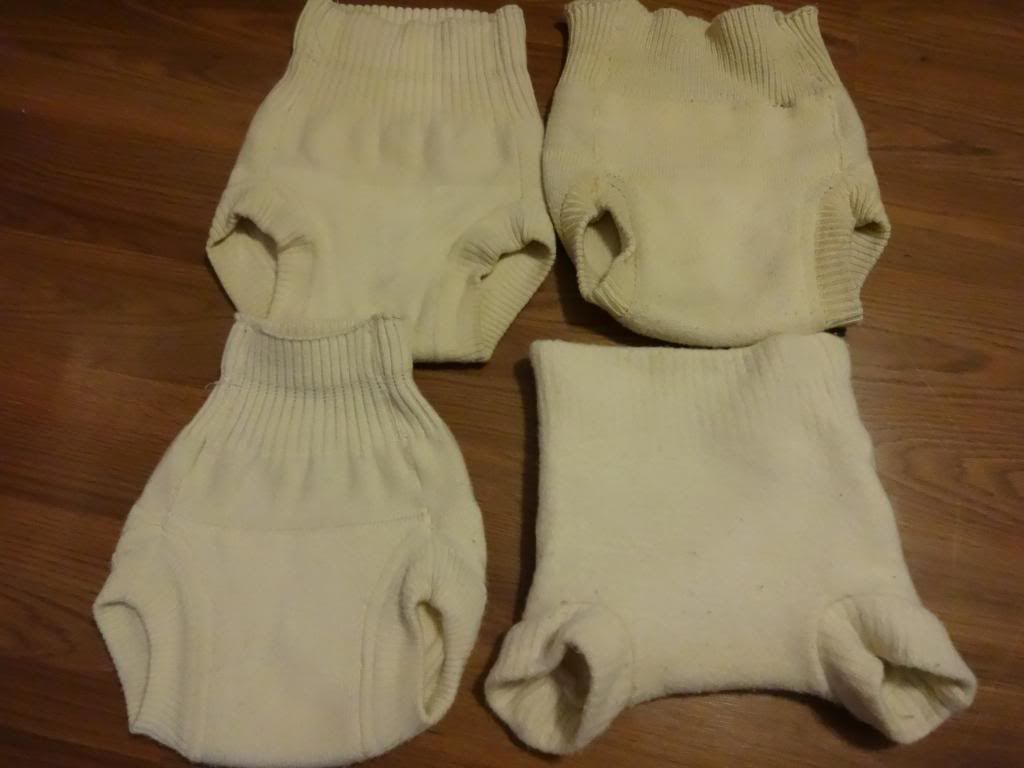 Back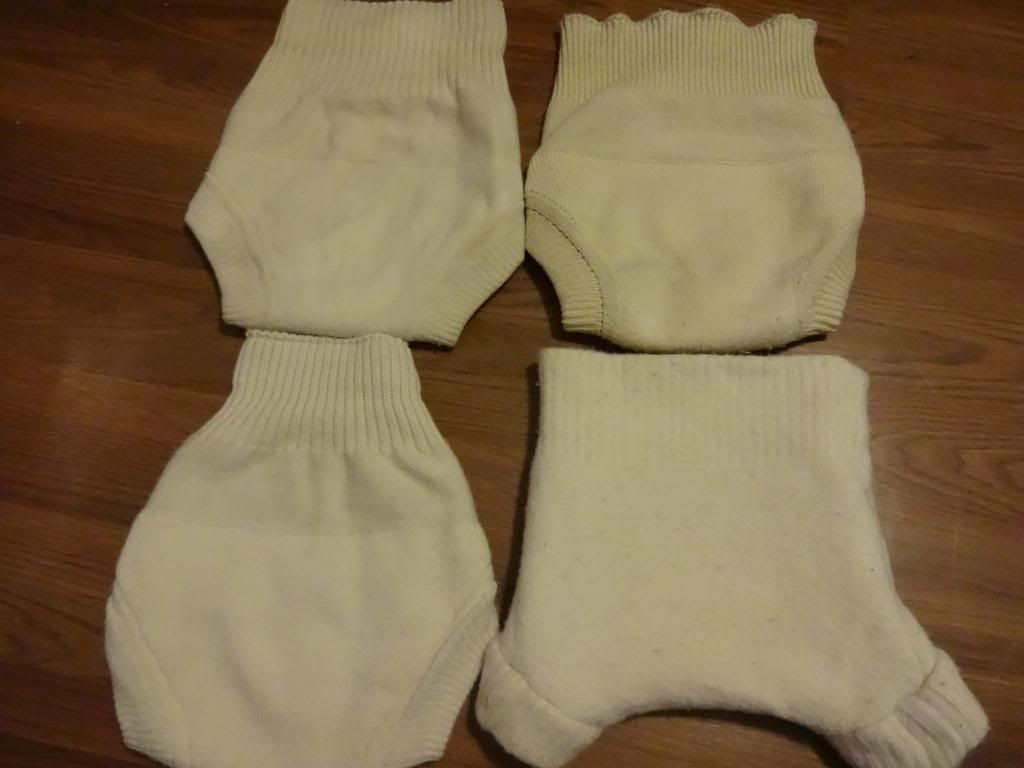 Top: Kissaluvs wool lover (no tag but this fits like the medium and has very slight, even felting), Aristocrats large
Bottom: Kissaluvs medium, the other is a disana that I will throw in for free with purchase of two items.
More pics

Medium Kissaluv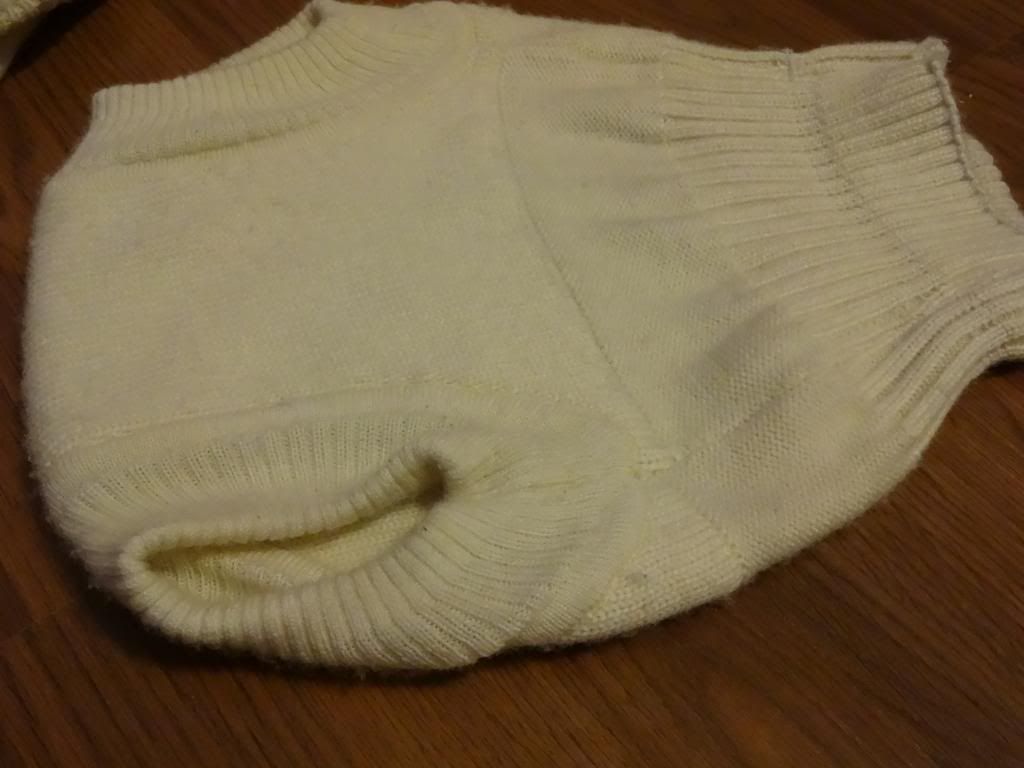 Aristocrats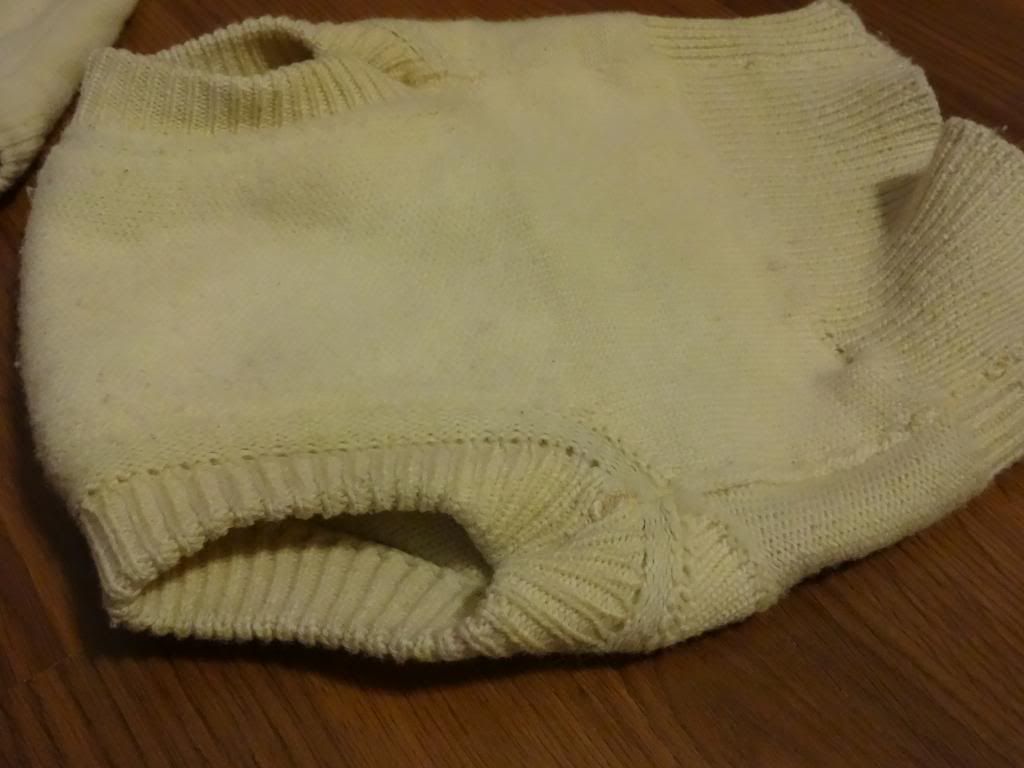 Medium Kissaluv with slight felting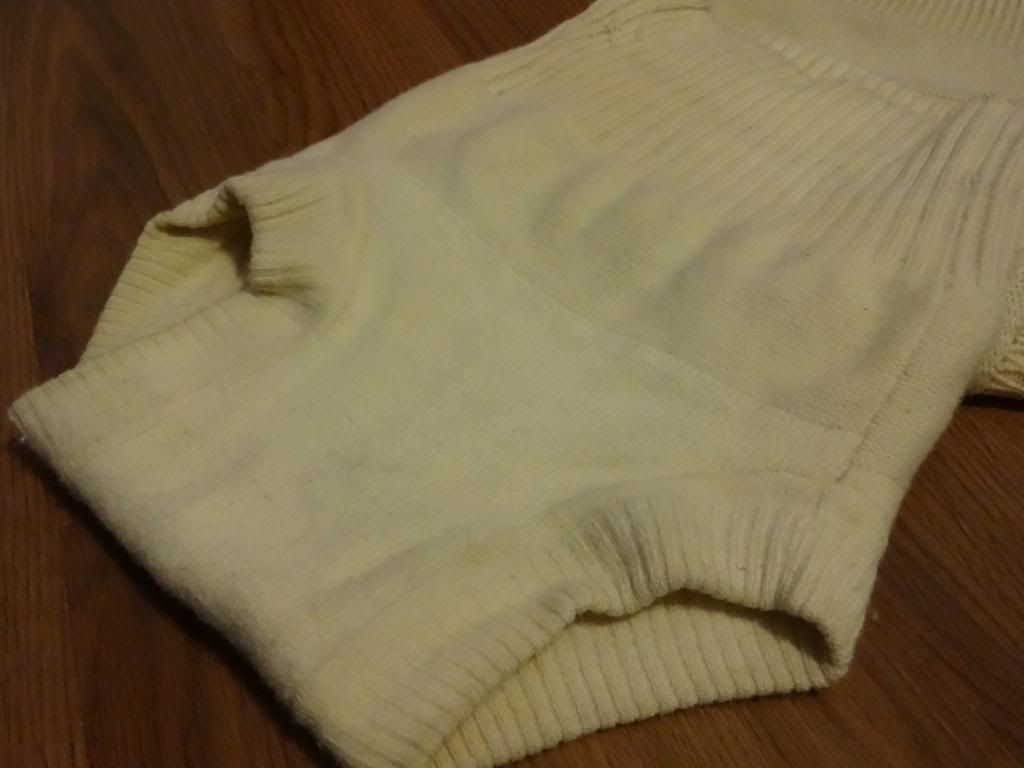 Legs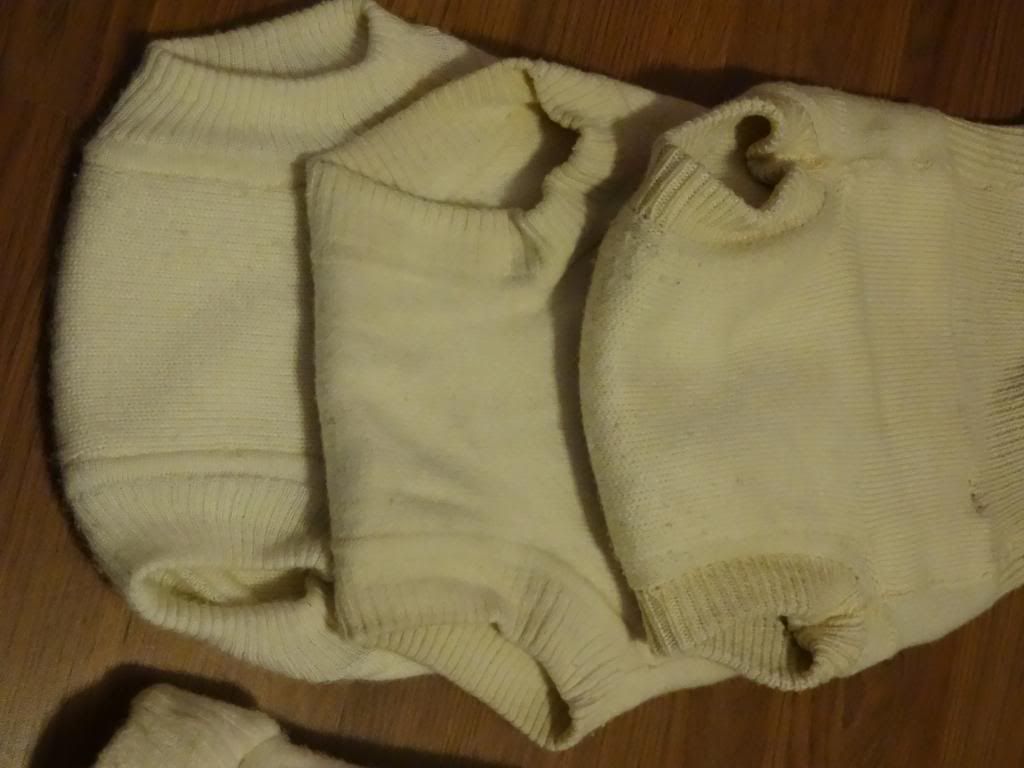 Little Beetle soaker shorts medium - I believe these are seconds but I purchased them a long time ago.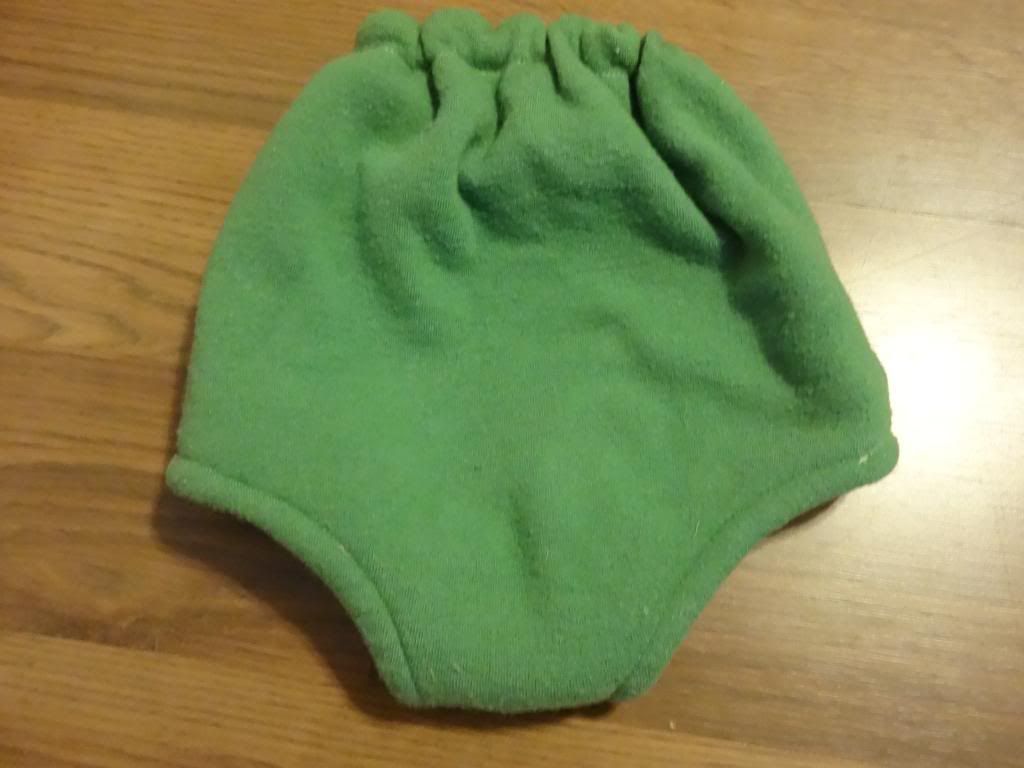 Some stitching came up a little around the waist but it doesnt seem to effect the fit or function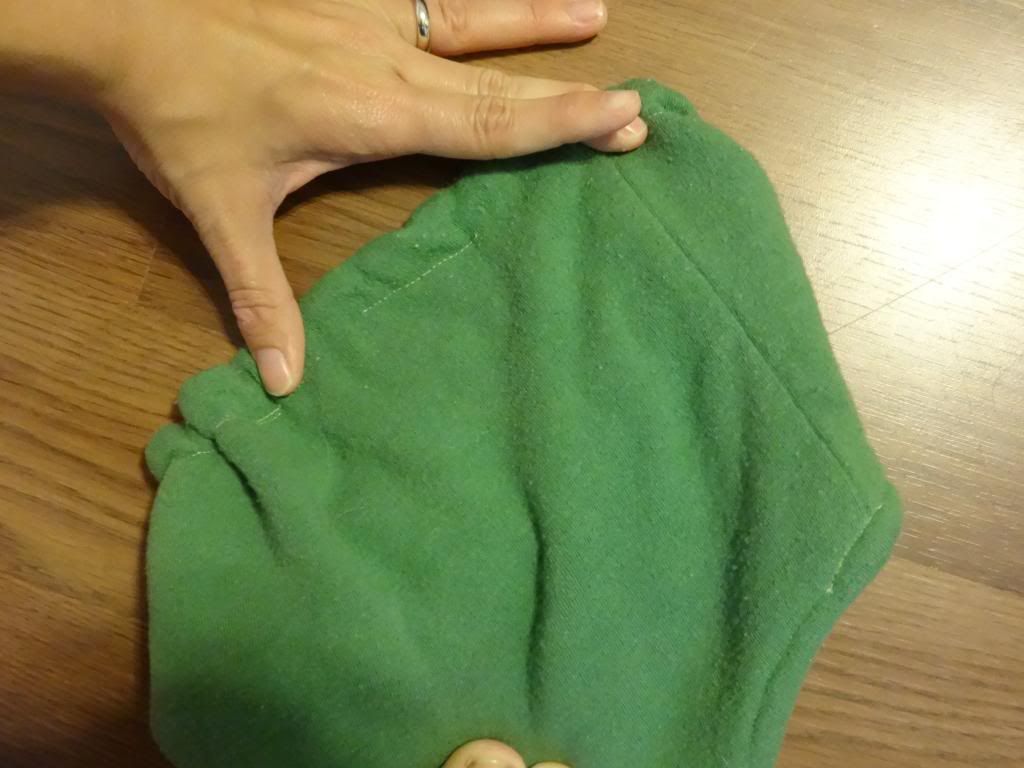 Lanolin staining inside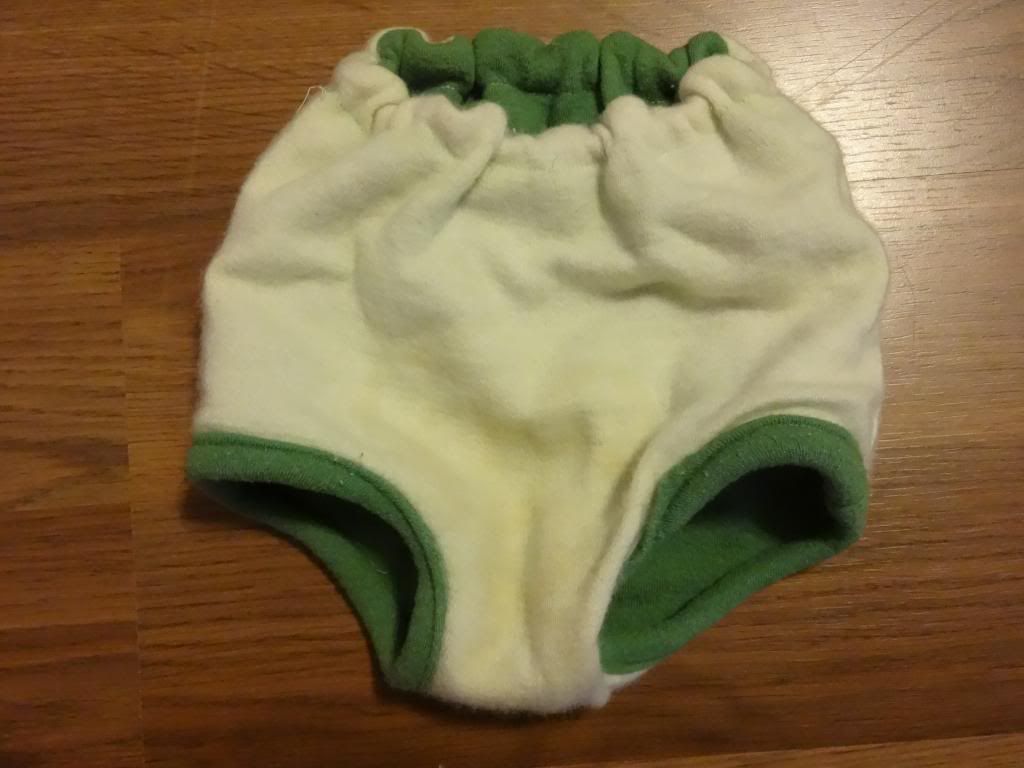 No smoke or pets. I ship to the US only.
__________________
I'm Tia... and I love my family so much they should pay rent in my mind
If I haven't left you feedback, please pm me
.
---
Last edited by sandhillcranes; 01-30-2013 at

09:41 PM

.