A huge rainbow of minky cloth pads!
---
I've been a very busy little bee lately creating this huge rainbow of resuable cloth pads!


All of them together-At final count there were 121 pads and 5 wet bags




A few of my favorite sets that were created out of them:


A rainbow of pantyliners and wetbag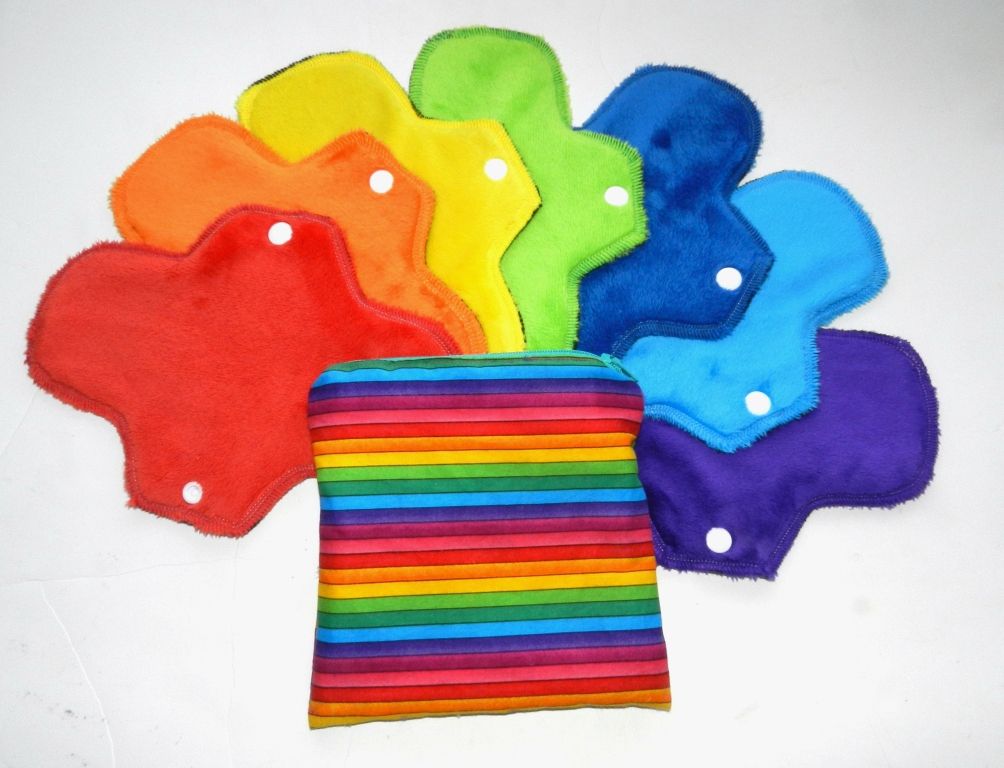 All of the liners: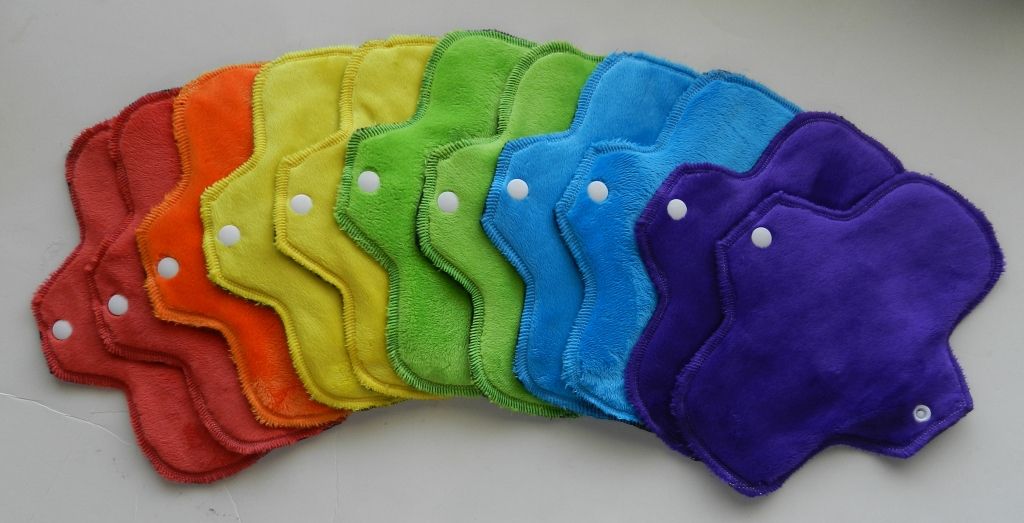 The normal flow all together:



The heavy flow all together:



A super cool postpartum stash booster: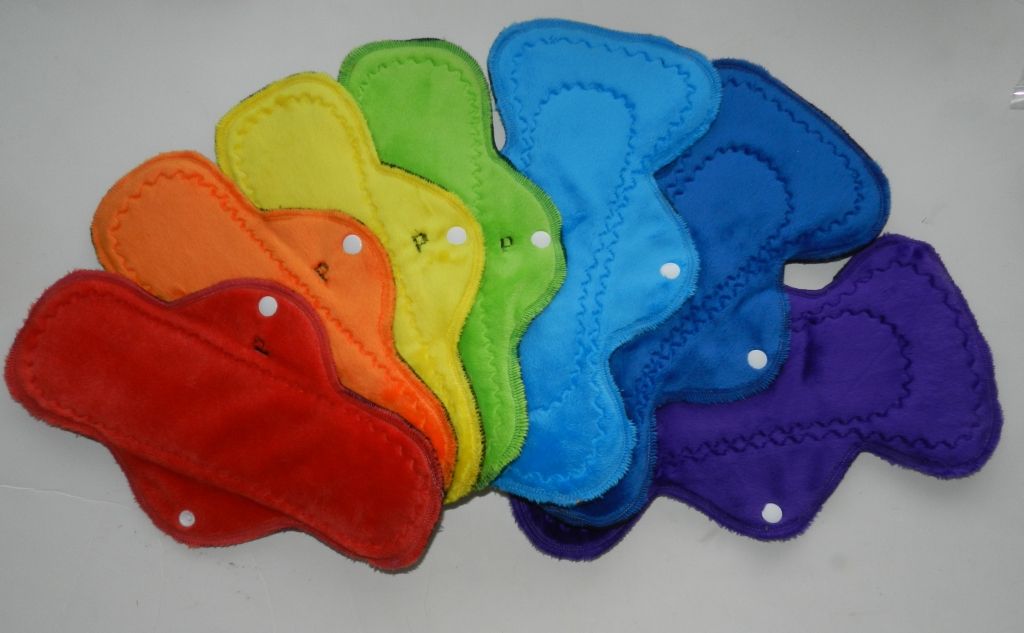 Some Ultimate pads:



The wet bags-I just love this fabric!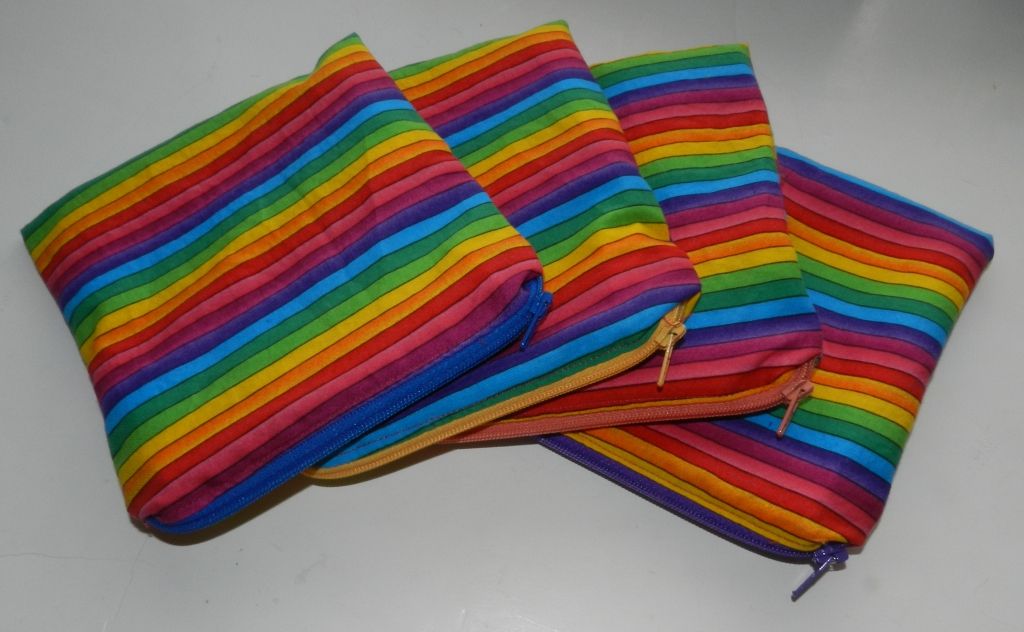 And some rainbow flannel pads, just as a bonus


Thanks for looking!