Food prints on mama cloth? Yes or No?
---
would you buy one? I have never had a food print before so I'd love to see if it would be popular or not.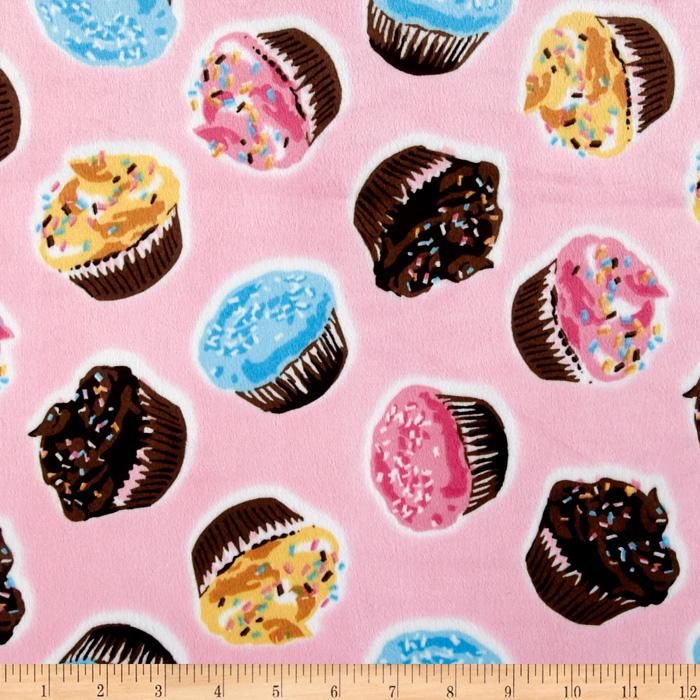 __________________
Crystal~WAHM to Emma & Liam
and wife to Scott
.
Stocking Minky and Bamboo
Cloth Pads at Tree Hugger Cloth Pads
!
Choose from 200+ colors!