ISO Rainbow print cover, IHA GCs, Books, DVDs, Games
---
ISO: a L or OS rainbow print cover or rainbow soaker. Looking for a "true" rainbow pattern like this:



or even something like this:



Wool must be a soaker/cover, NOT longies or shorties as it will be summer, and something like this: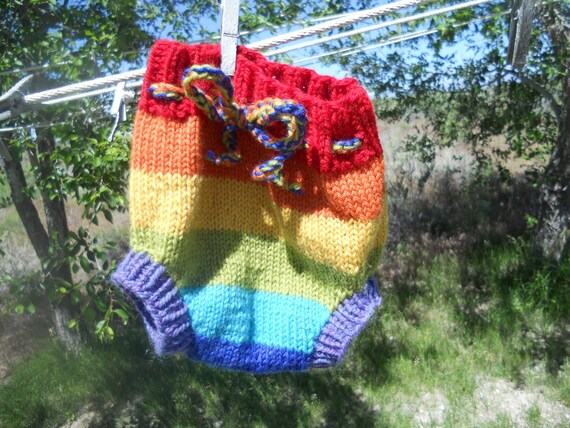 For DDs birthday coming up.

IHA:
Macy's GCs
Pottery Barn GC
Coach Bag (link in siggy)
Books, DVDs, Games (link in siggy)
Limited PP
Advertisement
__________________
to my best friend Tate.
Mommy to our anniversary babe, Josie (5/8/12) and bb#2 due in September!