hemp inserts, microfiber, stay dry doublers/liners
---
These come from a non-smoking, dog-loving home. All washed in Rockin Green. Some pictures have a blue hue to them - it's a quirk of my phone and not on the diaper. Many of these weren't used often because I had a large stash made up of all different types of diapers.

2 Rumparooz hemp inserts. EUC. Rarely used. $6ppd.




2 Swaddlebees hemp inserts. They're both the same size, but the one on the right says "medium". The medium also has a significant number of small holes.. unsure of why. They were both bulletproof. The large is in EUC. $6ppd for both.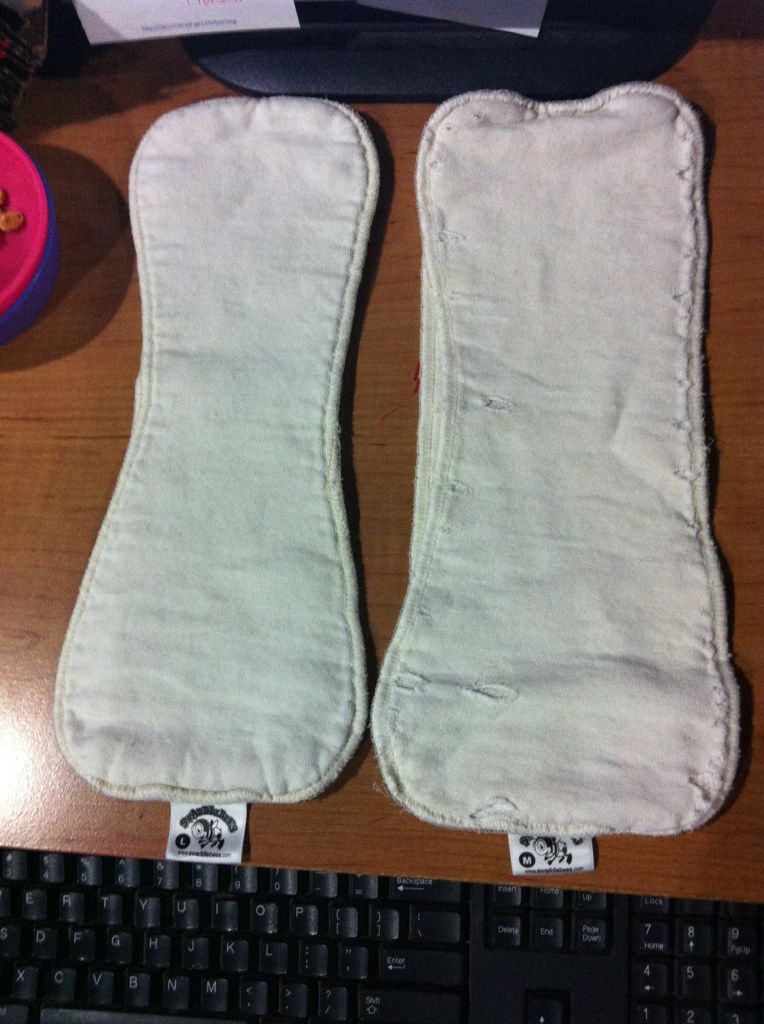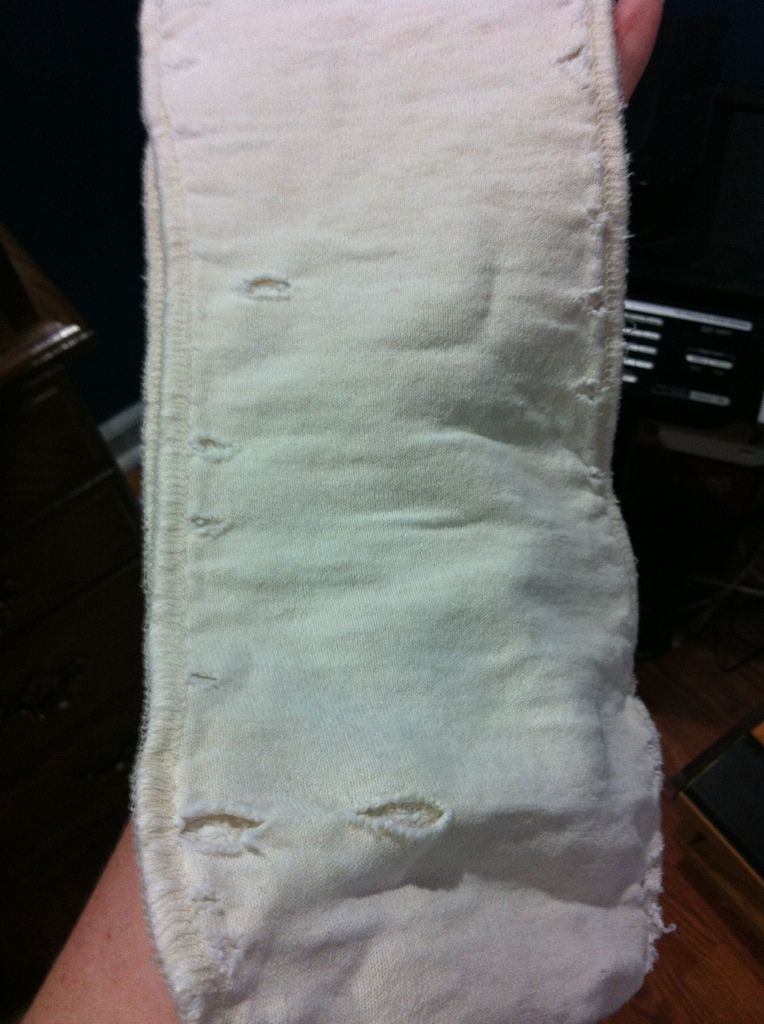 1 Medium Stuffins insert. VGUC & super absorbent. Tiny hole in the little insert, and a random stain on the big one - I don't think it's a poo/pee stain, but rather, a hemp mark. SOLD!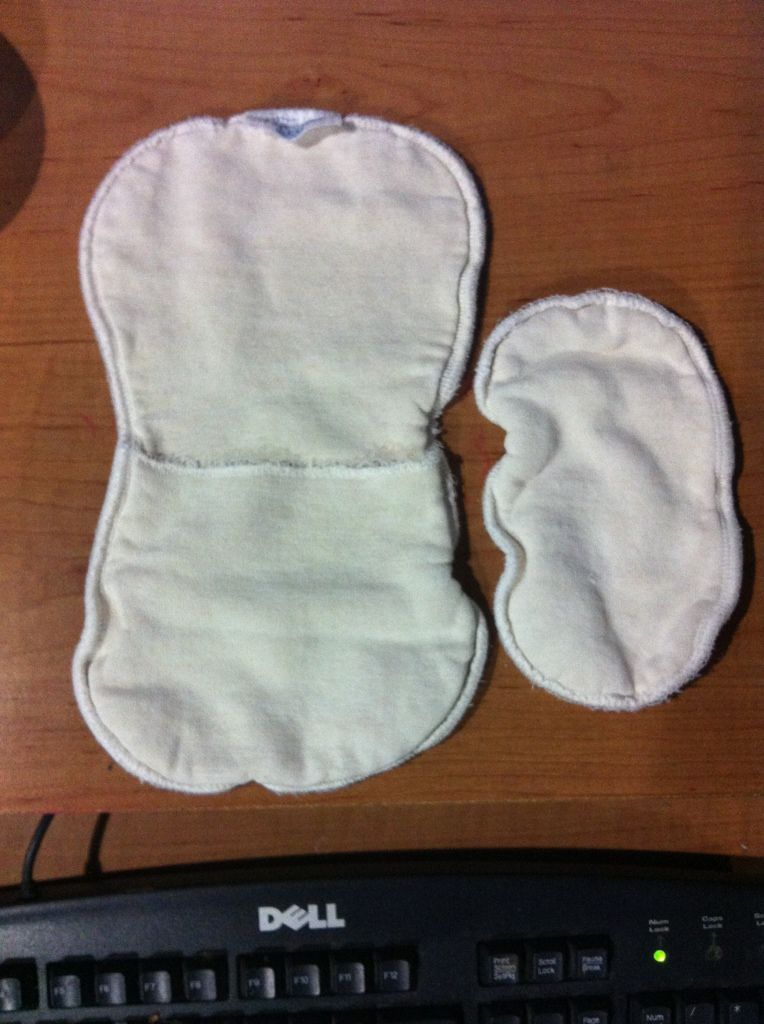 $4ppd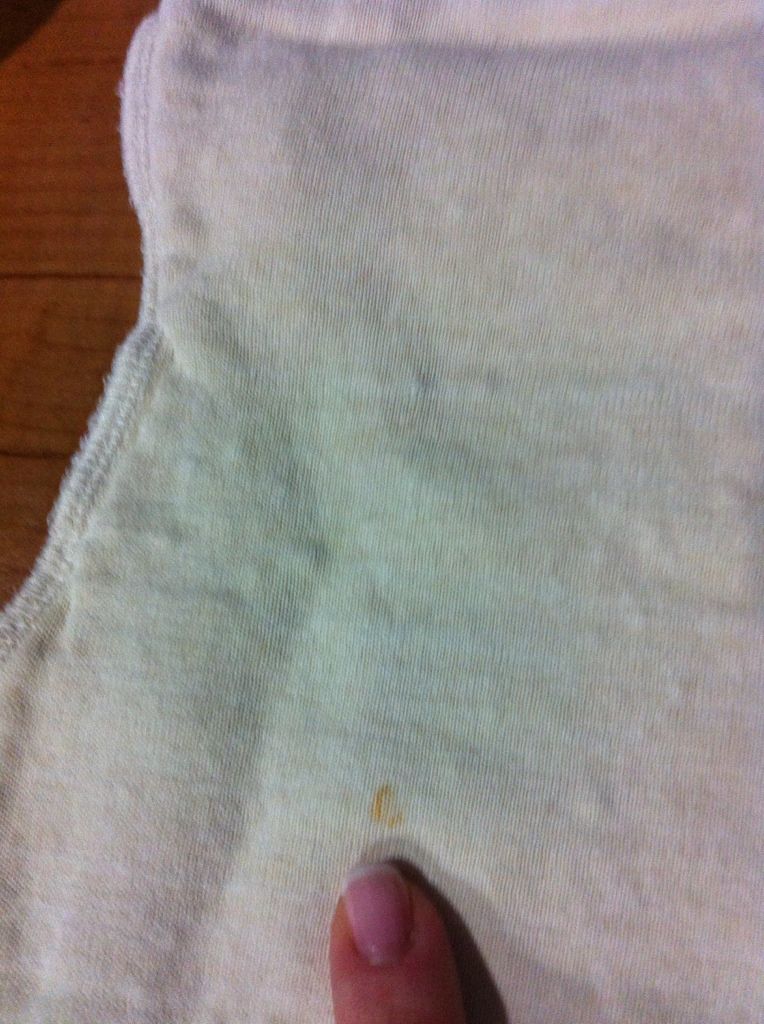 1 Medium Knickernappies Loo py-Do. Microfiber on the outside, hemp on the inside. EUC. $3ppd SOLD!



1 Zorb insert. I can't remember who the maker was, but I bought it new on Etsy. It's super absorbent. EUC. Rarely used. $3ppd SOLD!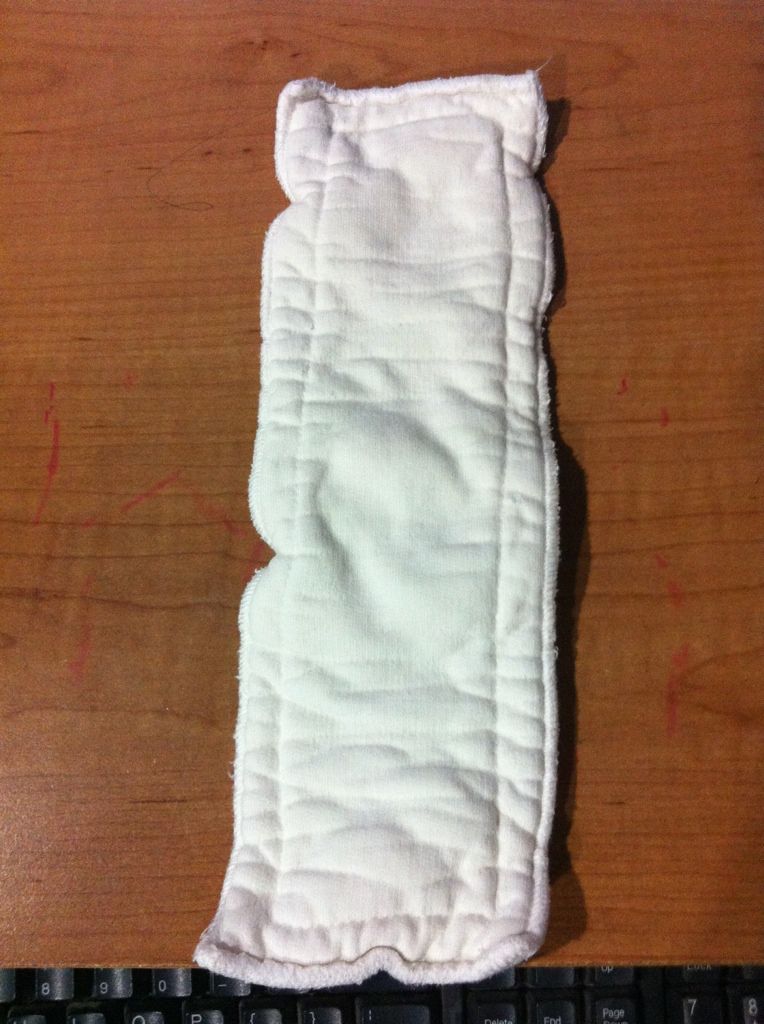 2 unknown inserts. They look hemp-y, but I honestly have no idea what they're made of or where I got them. I believe one came as a doubler for a hybrid... they remind me of SBish extra inserts. $3ppd

1 large GAD microfiber insert. Has 2 layers- looks like the loopy-do. EUC. Maybe used once. $3ppd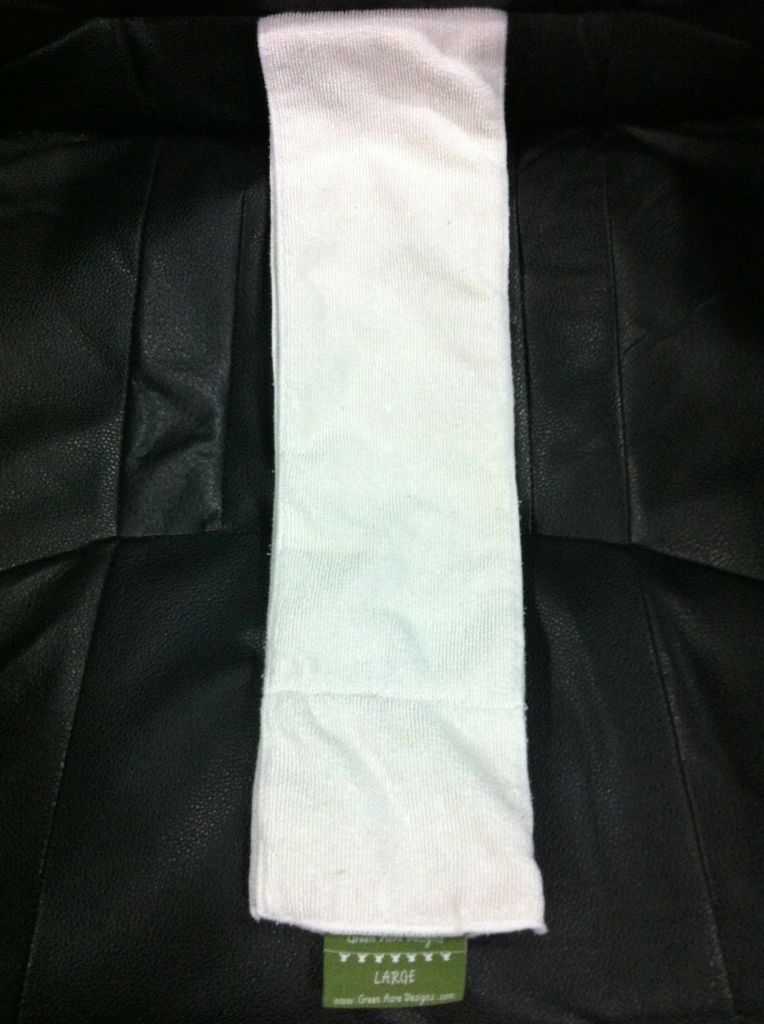 __________________
Wife to Jamie, and mama to a crazy 6-year-old
and a 2-year-old girl who's a vasa previa survivor!!!
I'm an Arbonne Consultant! Ask me about botanically-based, chemical-free, and vegan skin and hair care.
Click here to earn free gift cards with me!
http://www.swagbucks.com/refer/TracyMitch
---
Last edited by tracymitch; 02-01-2013 at

11:29 AM

.