Febuary Bellies!!!
---
I'll start! 30 years old today ad 30-31 weeks!!!! If you asked me 10 years ago where i would be today, I def would not have said pregnant with my 4th!!!!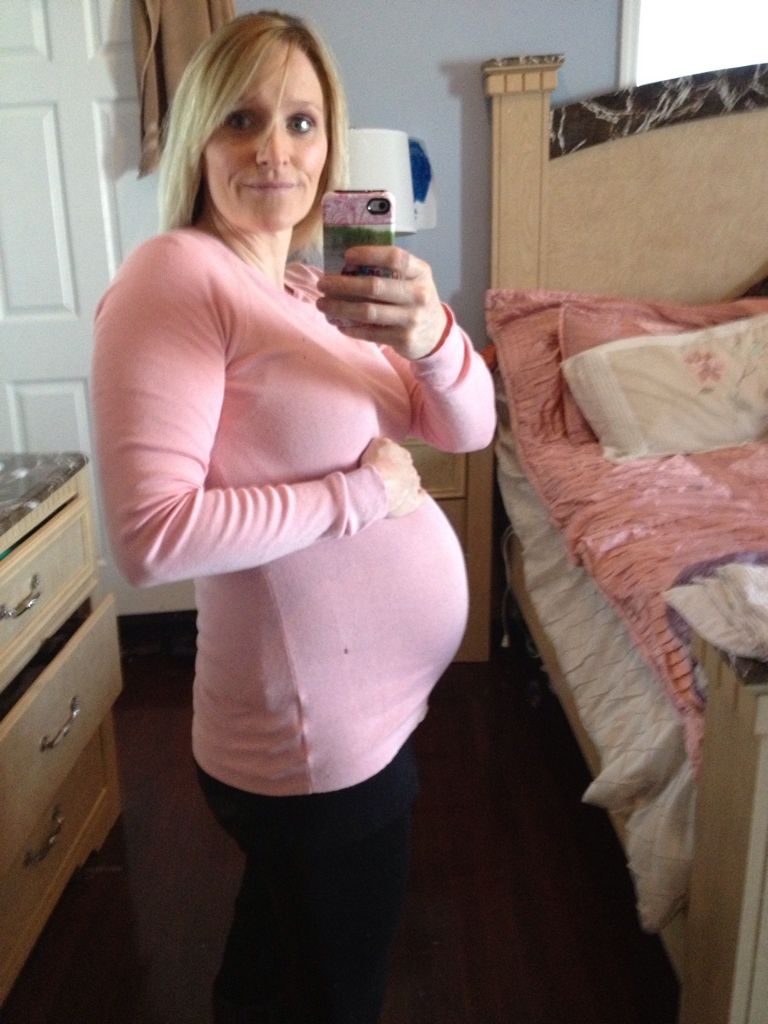 __________________
Momma 30 to a who is Queen who is 7 , a king who is 5 a, princess who is 2 and a princess in training born 3-29-13
we are a cloth diapering, tandem breastfeeding, homeschooling, fully vaxing but with a delay family!