Only selling these as lots at this time. I am doing a nearly complete destash and selling one at a time would be crazy making.

ALL diapers include inserts.
Only ISO paypal at this time.

5 small Fuzzibunz. Some never used, others only a few times. EUC. $45ppd $40ppd $35 SOLD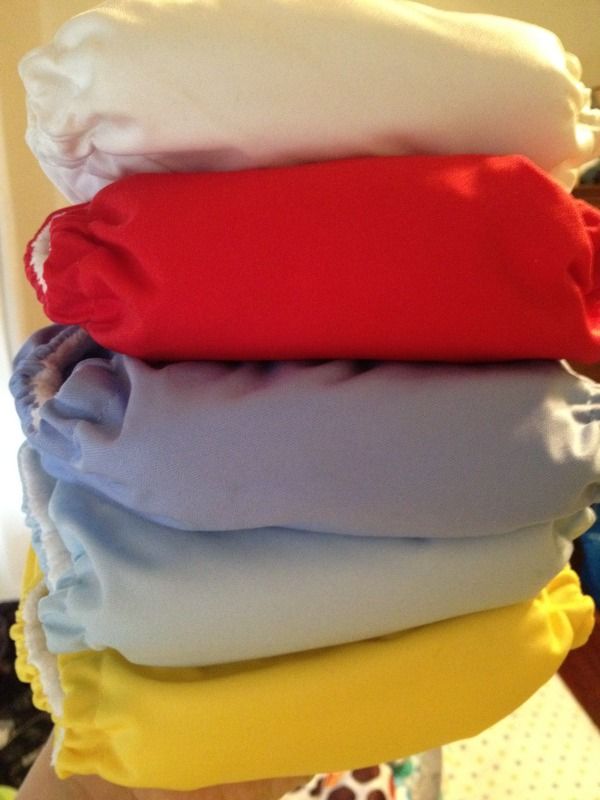 6 Duo size 1. All in EUC and used very briefly. $68ppd $50ppd SOLD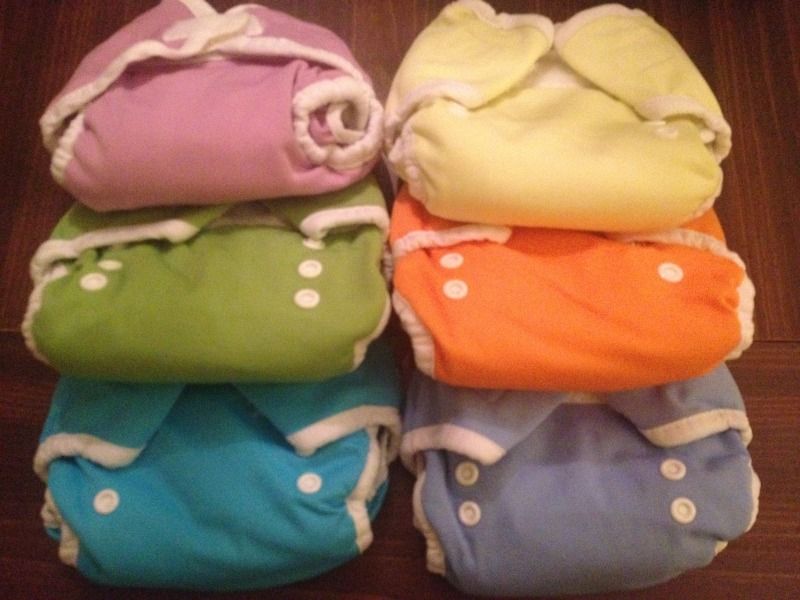 5 large GAD (Green Acres Designs) side snapping, with organic inserts. 2 fleece inner are pilly but functional. 3 OBV inner (one not pictured) are GUC-EUC. $33ppd $30ppd $23ppd



9 minky Alvas witn 4 layer bamoboo inserts. Almost all have been washed but never worn. $75ppd $70ppd $63ppd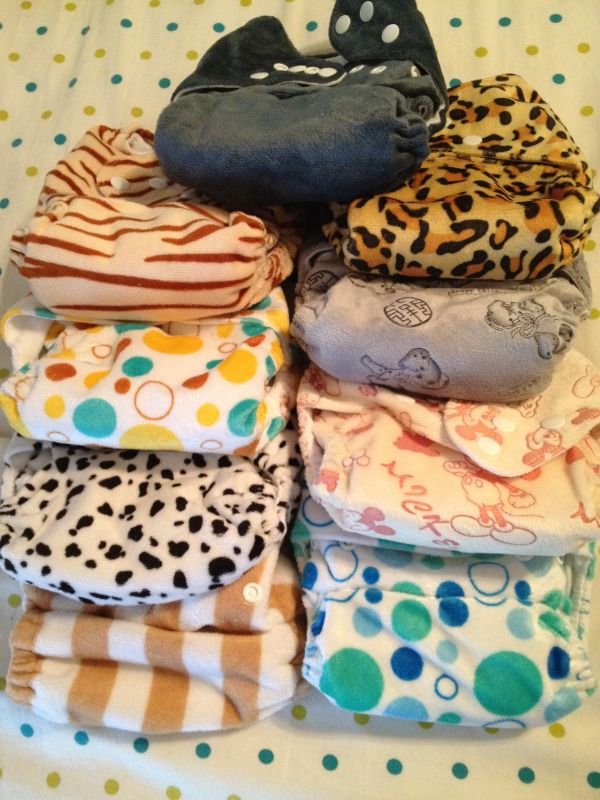 11 PUL Alvas. Almost all of these were also washed but never worn. $75ppd $66ppd SOLD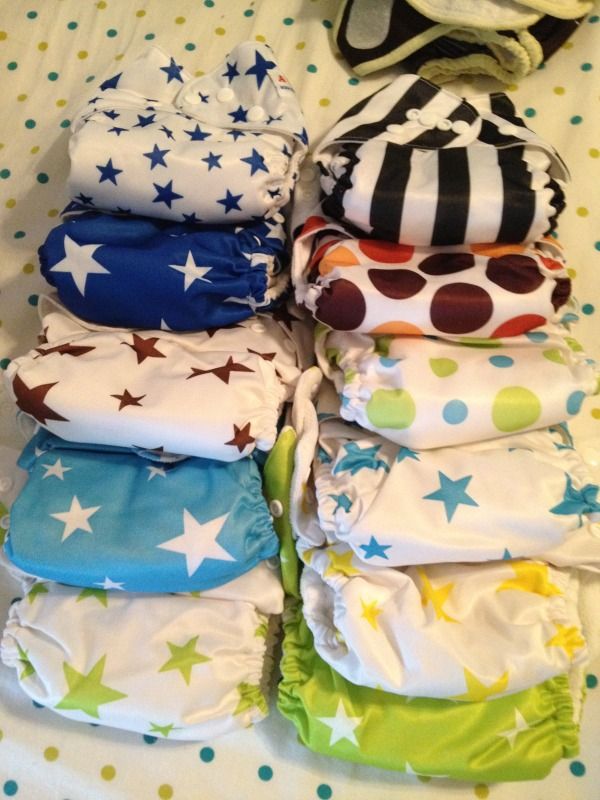 12 Sunbaby size 1. One solid white, not pictured. Same mostly washed but unworn condition. $75ppd $60ppd $58ppd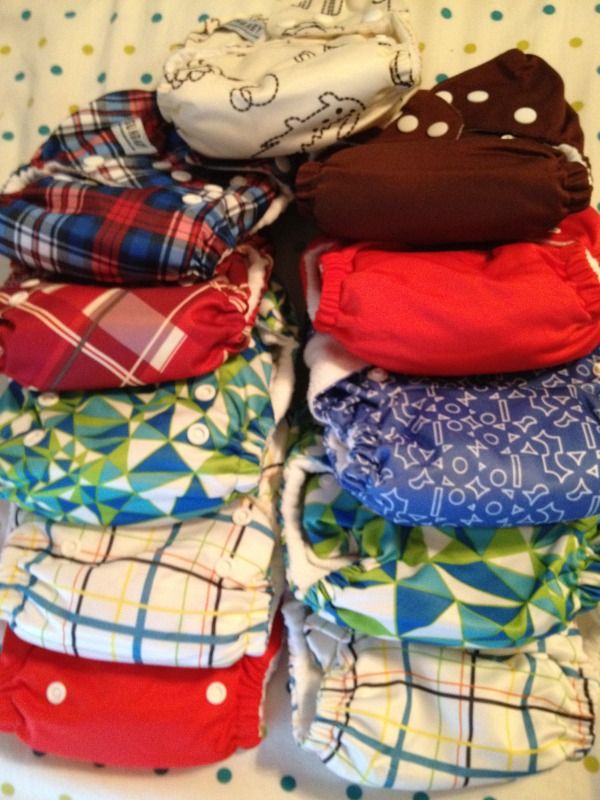 5 OBB Marathons. Front 2 are medium, middle 2 are ML, last one is large and side-snapping. All EUC. $27ppd $25ppd SOLD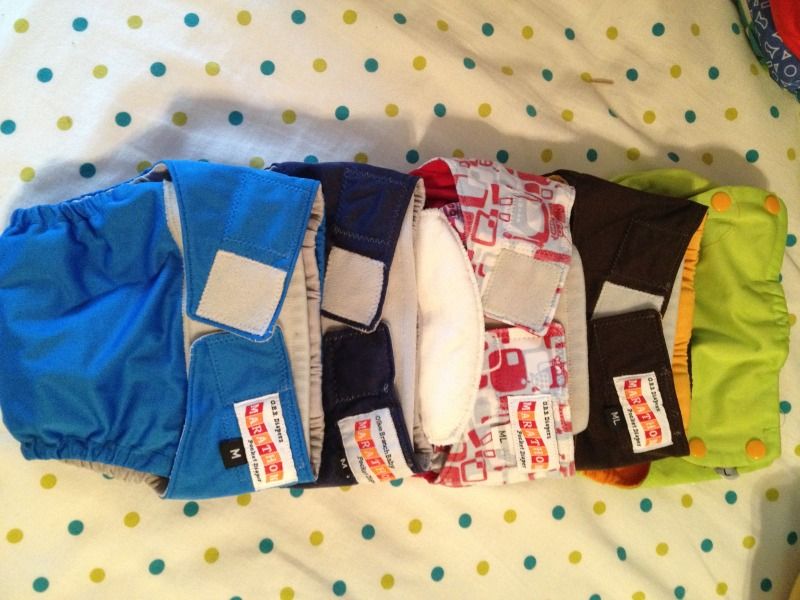 __________________
Robbyn, SAHM to Silas, 4/3/09 and Griffin, 3/23/12
---
Last edited by bezark; 02-23-2013 at

12:47 PM

.