Fitted Destash! Only Bumstoppers and Rearz left!
---
My baby turned 1 last week and I am clearing out everything that doesn't fit or isn't getting enough love around here! Smoke-free, pet-free home. Only iso pp right now.

1 M/ML Bumstoppers snapless fitted - 7ppd Some pinholes on fabric.







1 Small Rearz - 6ppd






-------------ALL SOLD BELOW LINE------------------

SOLD 4 Kiwi Pie fitteds - 14ppd each or take all 4 for 52ppd. I got these off FSOT because I loved these dipes on ds2 but they never fit ds3 right so they haven't been used by us. Elastic is good. There is some faint staining on dinosaur soaker and there is one snap that doesn't snap on giraffes. Unless you are using on very small setting, it isn't a problem.

Surfboards, SOLD dinosaurs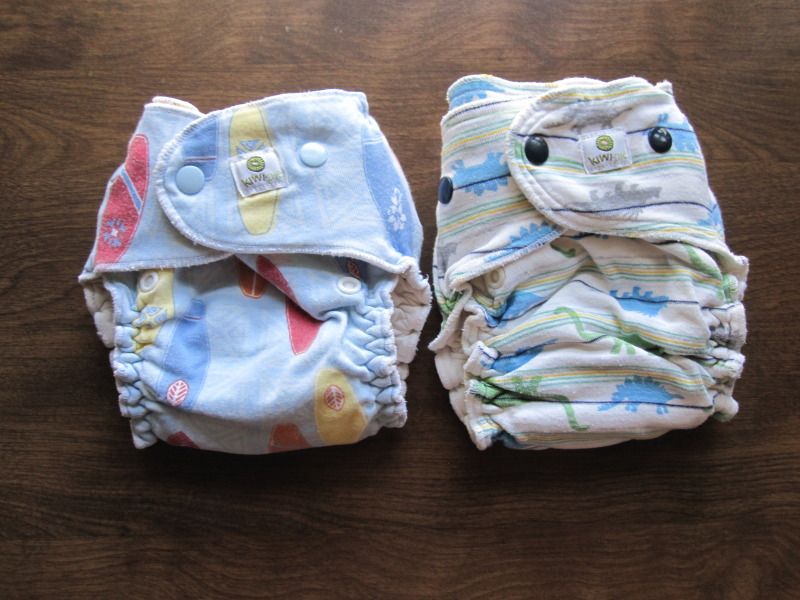 Giraffes, SOLD Elliot elephant



1 Small OBV ODC - 12ppd. EUC, love these diapers!





1 NB ODC - 12ppd. EUC, so soft!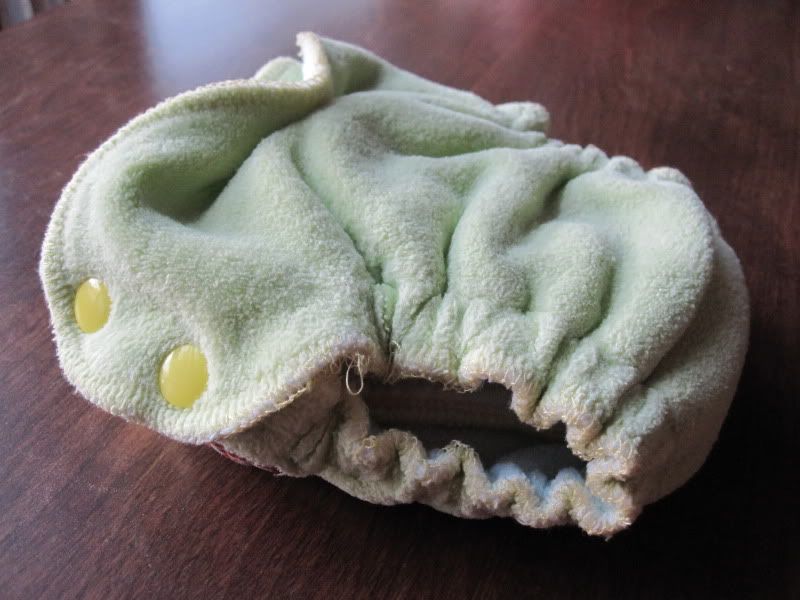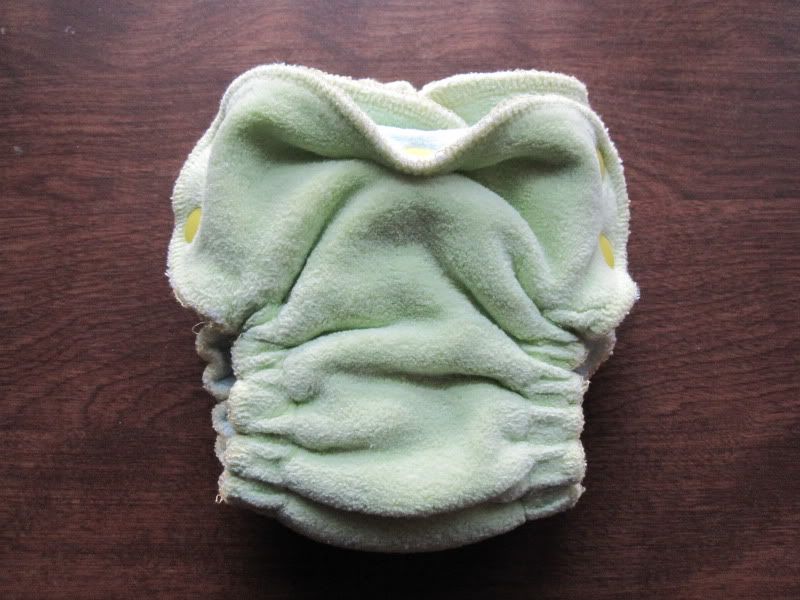 SOLD 1 Kooshie Keister - 8ppd. Mint chocolate zoo. Snaps and elastic good.





SOLD 1 Medium Cloth-eez workhorse - 6ppd




Piddle Poddle thermal set - 16ppd. 18m top but looks like it runs big. Never used by us.

*not sure how to turn pic right side up on phone, will fix later!*


__________________
11/06
6/09
2/12
4/15 !!
---
Last edited by colormetura; 02-25-2013 at

09:24 AM

.