iso pp only at this time.

KISSALUVS FITTED (size 0) $11PPD each or $100PPD for all 10
version 2.0 ~ size zero/newborn ~ no stains ~ dyed by me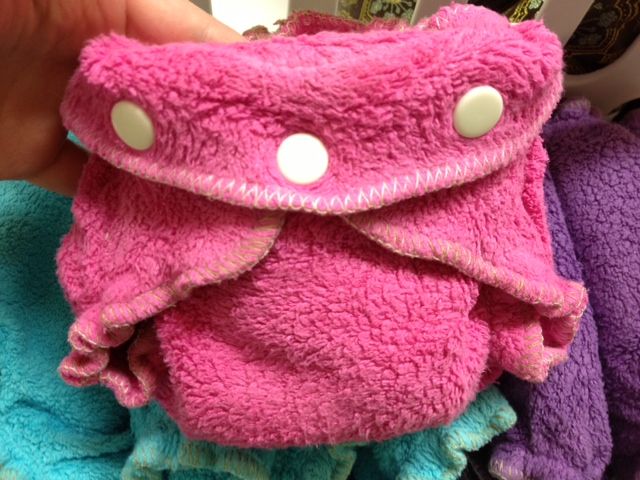 BLUEBERRY COVER W/ POCKET (size small) $10PPD
Dalmatian minky print diaper comes with a pocket for extra stuffing but i liked to use this as a cover as well. it is very soft and had a great fit. no stains.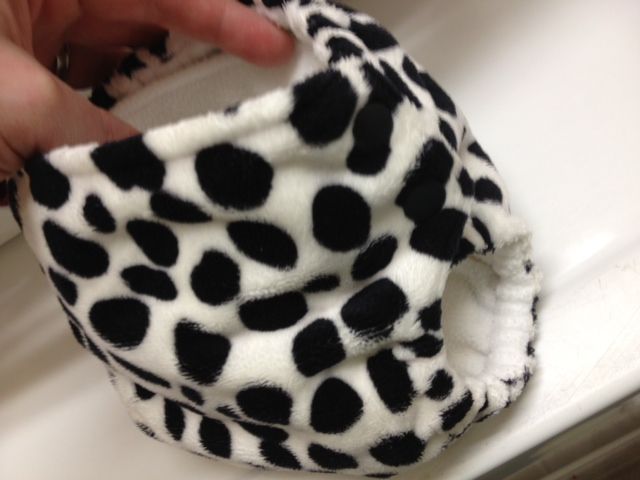 FLEECE SOAKERS (size small) $12ppd for all 3
These have an extra layer added in the wet zone. No stains.





----------SOLD BELOW----------

MEG-A-ROOS FITTED (size small) $24PPD for both
These have the umbilical snap in front and 2 snap-in soakers...a GREAT nightime diaper!!! they fit 10-18lbs and are sold as a size small, but i used them right from the start. retail cost $21 + shipping!
from the website: "Meg A Roo's diapers are designed using a pattern specially made by me and my babies. They feature a full coverage bottom, wide sweeping front and curved tabs with waist and hip snaps placed in 2 rows for a great fit with no wing droop. The new design fits well on both skinny and large thighs and has ample stretch for a good fit. Fitted Diapers are constructed with an outer layer of cotton knit, 1 interior layer of bamboo fleece with 2 additional layers in the soaker zone, and a topper layer against your baby."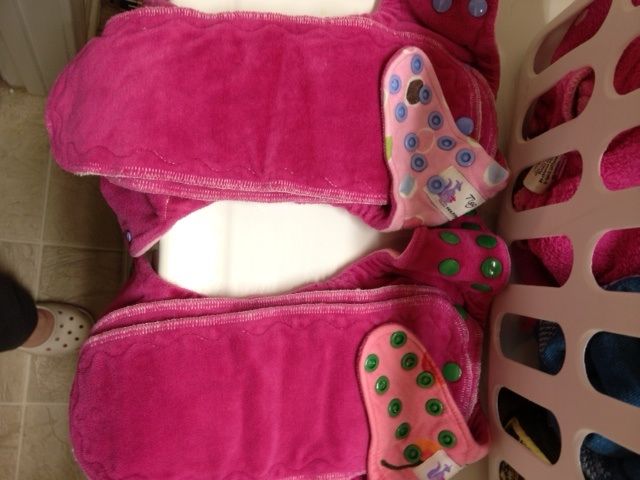 __________________
Yvonne ---
wife to my computer geek (12 years)
christian homeschooling mama to
BIG SIS(7), LIL BRO(4), and BABY GIRL(2)
---
Last edited by pkaskaggs; 03-05-2013 at

07:29 PM

.