All sold-thanks mamas!
---
It's finally time to start destashing the diapers we are done with since we are not having any more babies. I will be adding listing in fitteds, pockets, covers, and inserts over the next few days.

All diapers and covers are described to the best of my ability but I am human and certainly could have missed something small. We are a very dog friendly house, and while I will do my best to make sure there is no fur sent your way, there is a chance some could escape me. All prices are ppd, and at this time I only want to ship to the US. I am in a fairly motivated decluttering mode, and open to reasonable offers, or discounts for multiple purchases.

First up I have 3 Goodmamas fitteds. These are in VGUC, no stains that I found, and all elastic in good shape. We only used these a few times as they did not fit my LO well. ALL SOLD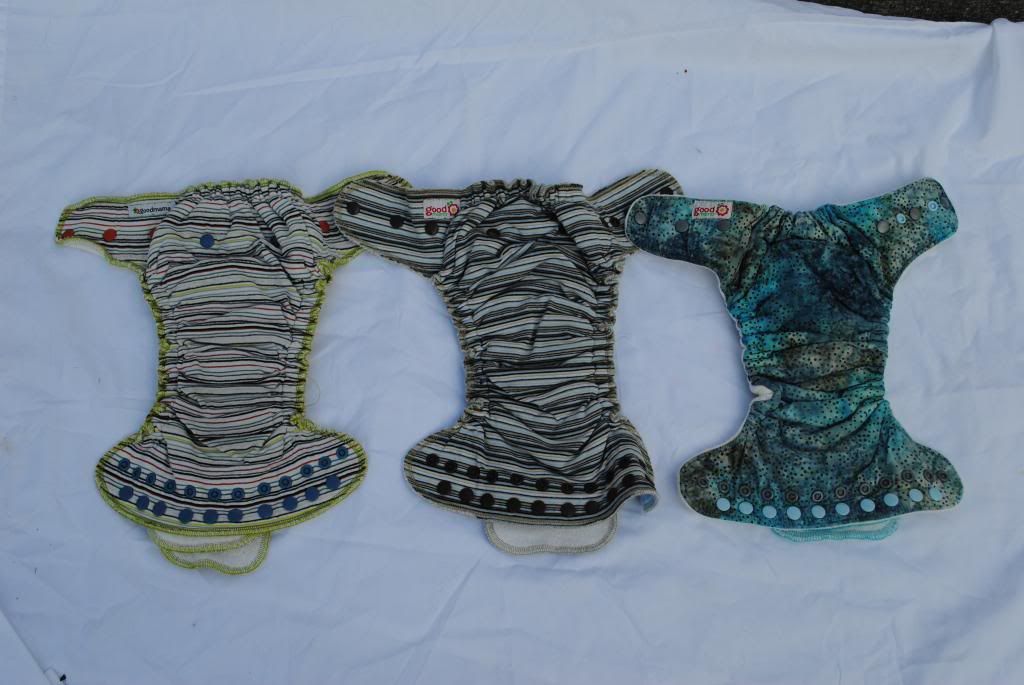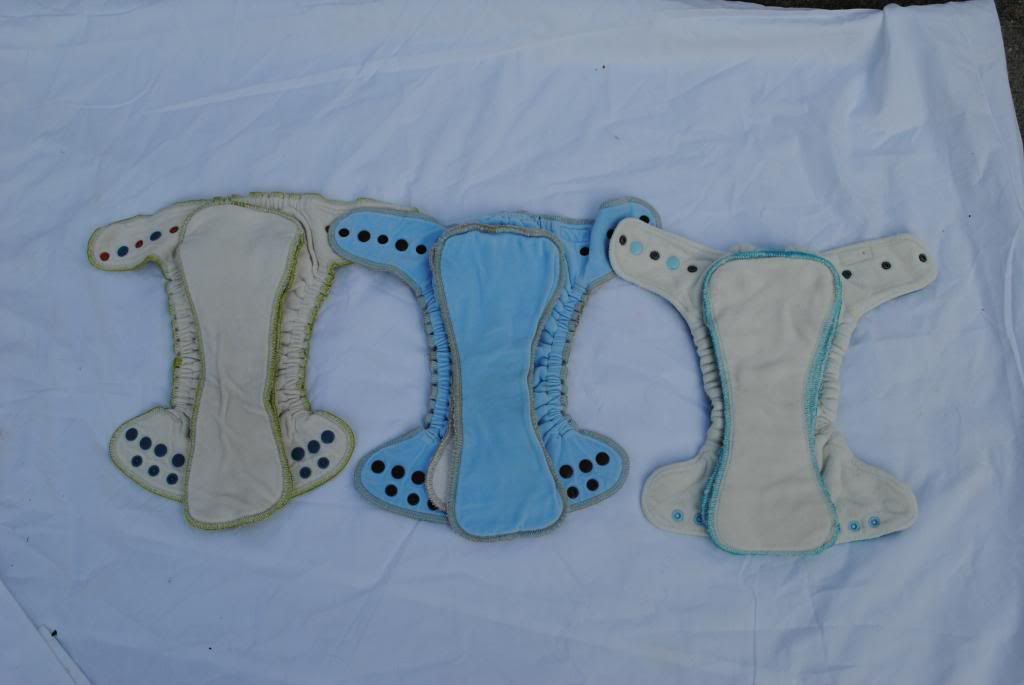 Next I have 2 VBSN fitteds-mediums. These were THE night time diaper when i was cding my oldest. I purchased these new as seconds. The blue one is suedecloth lining, the red one is microfleece lining. As for being seconds, one is supposed to have a problem with the serging on the edge (pic included) and the other has a faint blue line and the snaps were supposedly not lined up 100& evenly-I could never detect this. All Sold!




Picture of serging issue: (this is the blue-lined one)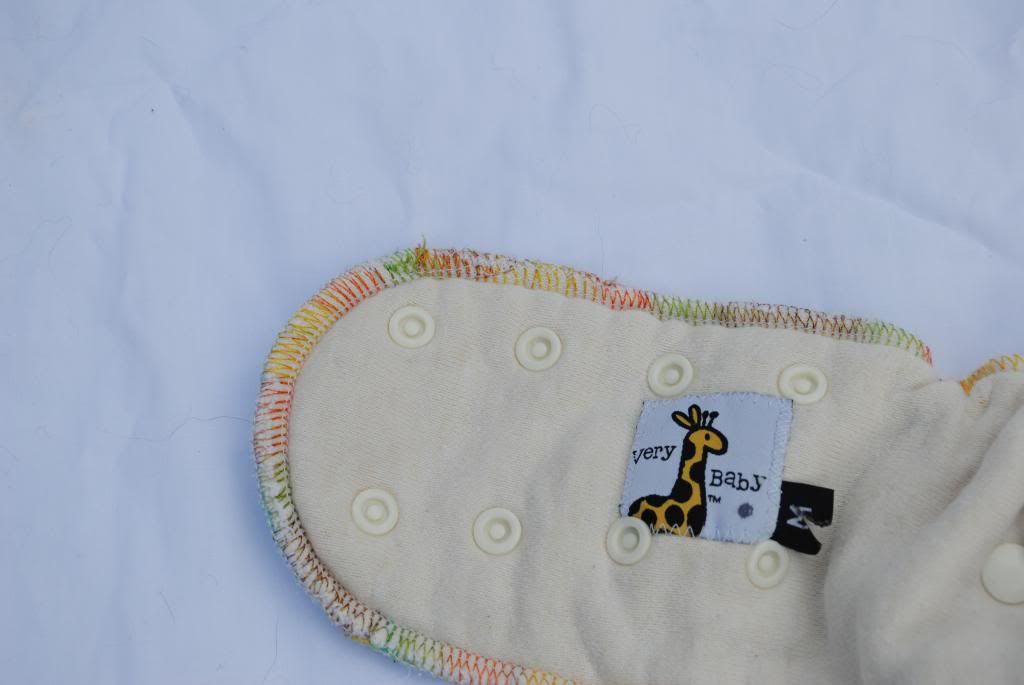 Picture of blue line & snaps-on the red-lined one



Please PM with any questions and thanks for looking!
__________________
Kelly, wife to Jeff and mama to Caden Reese (10-2-06), Tessa Brynn (12-26-08 ), & Maddox Quinn (7-16-11) and Furbabies Finnegan, Ripley, Puzzle, Kimchi & Raisin
---
Last edited by Curlyfry7; 03-07-2013 at

10:47 AM

.