SOLD DELETE PLEASE! BG Inserts,GMD yellow Prefolds, ImseVimse Small Covers
---
ALL SOLD!

GMD Yellow Prefolds, BG Inserts, Weehuggers Size 2, Imse Vimse Soft Small Covers

I am motivated to sell. Make me an offer.

SOLD $30PPD GMD Yellow Edge Prefolds. No stains. Quilty and soft.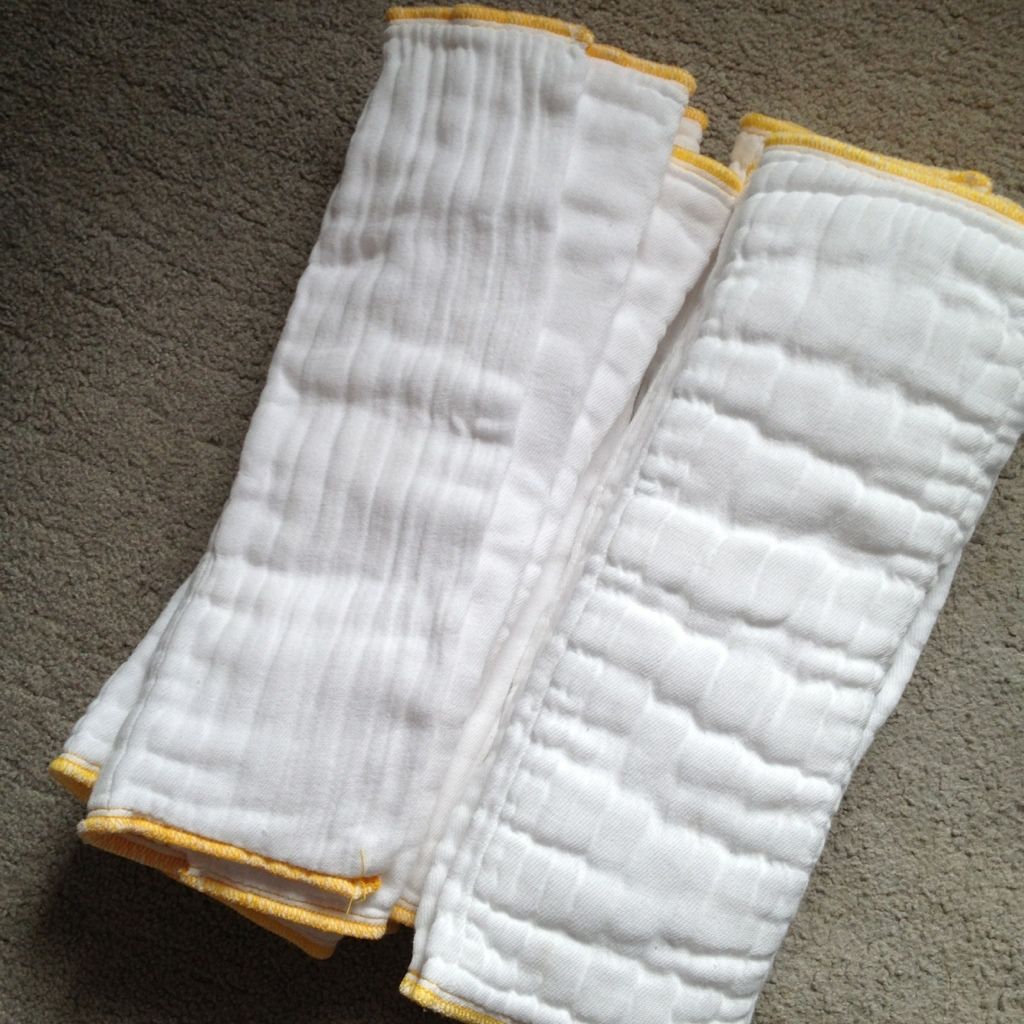 SOLD $15PPD 5 Bum Genius Newborn Inserts and 10 Bum Genius One Size Snap inserts. These were included with a lot of pocket diapers I bought from another mama, and I'm selling these because I'm using another insert for my pockets. Most are brand new, some have been used and might have some dinginess. No stains.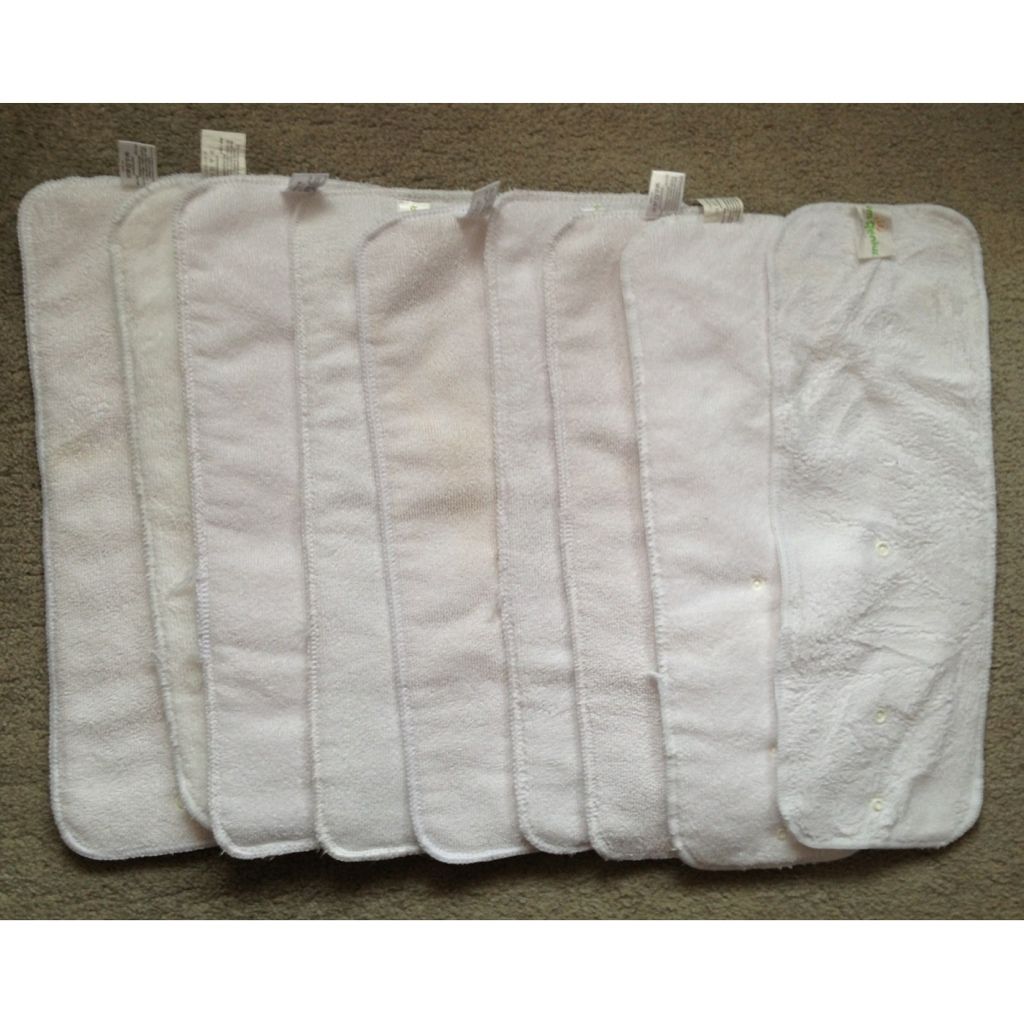 $12PPD 3 Swaddlebees inserts. 1 Rumparoo Insert. 9 Random no name inserts. No stains.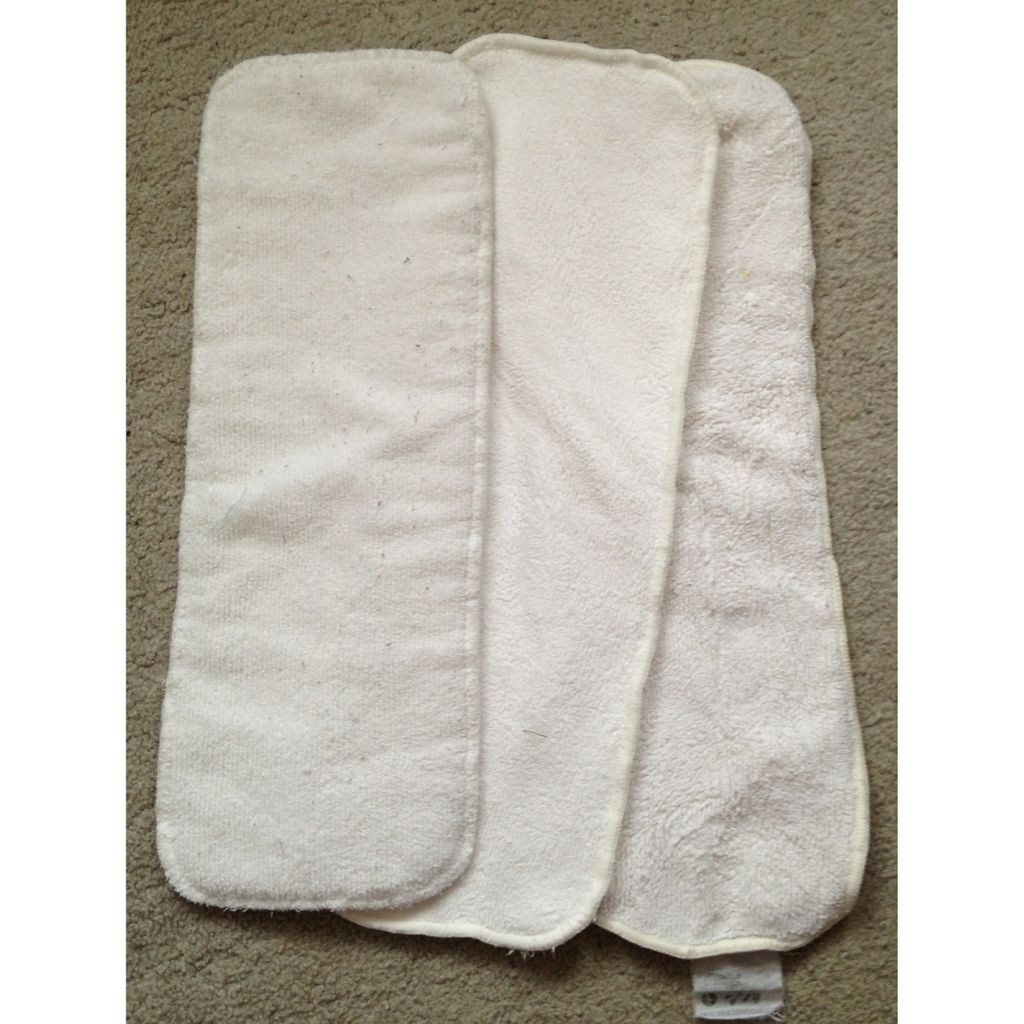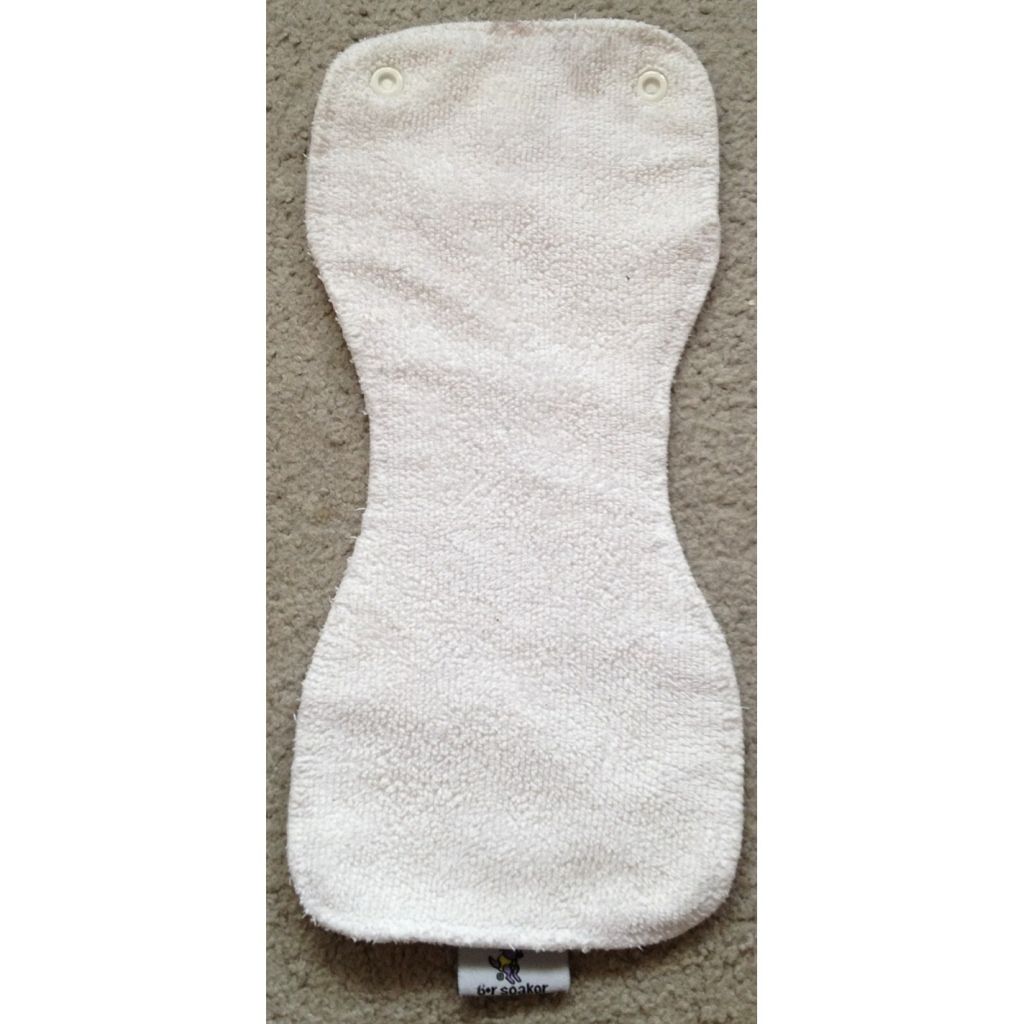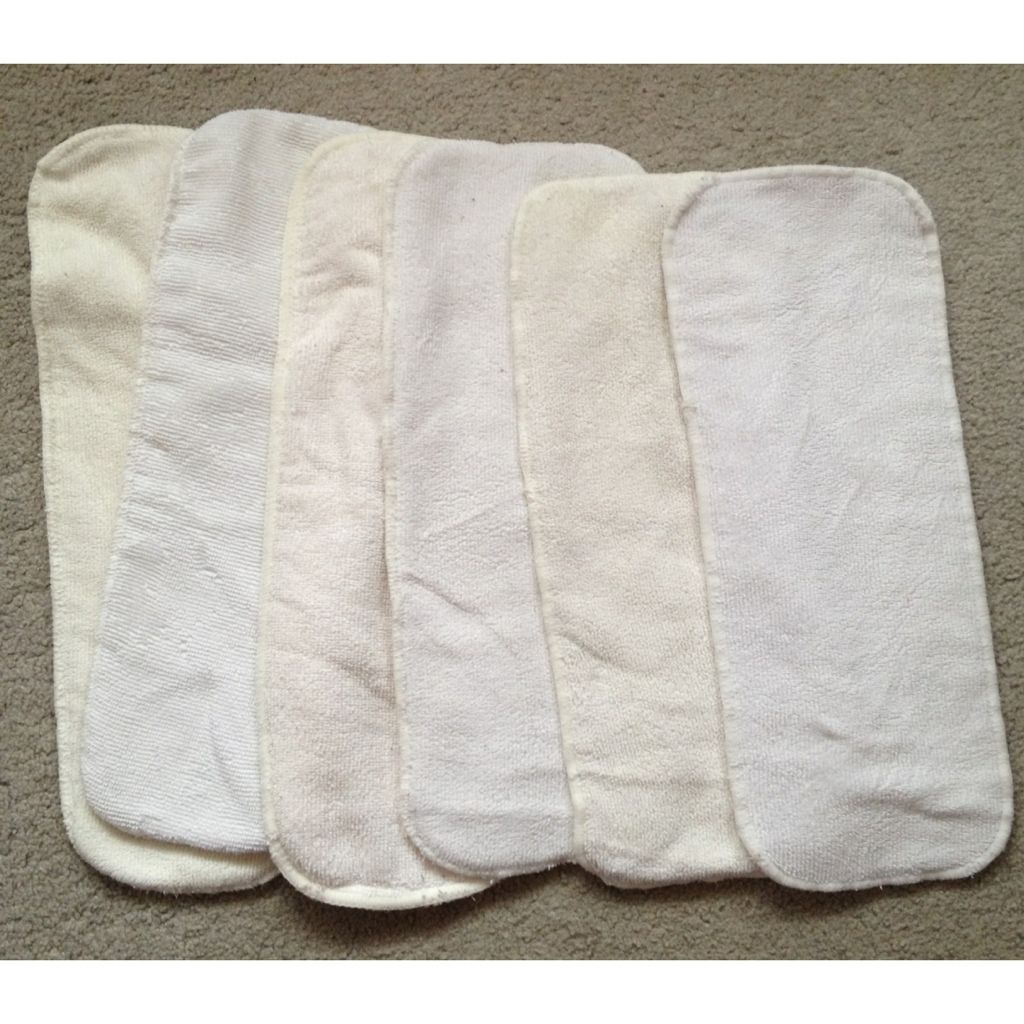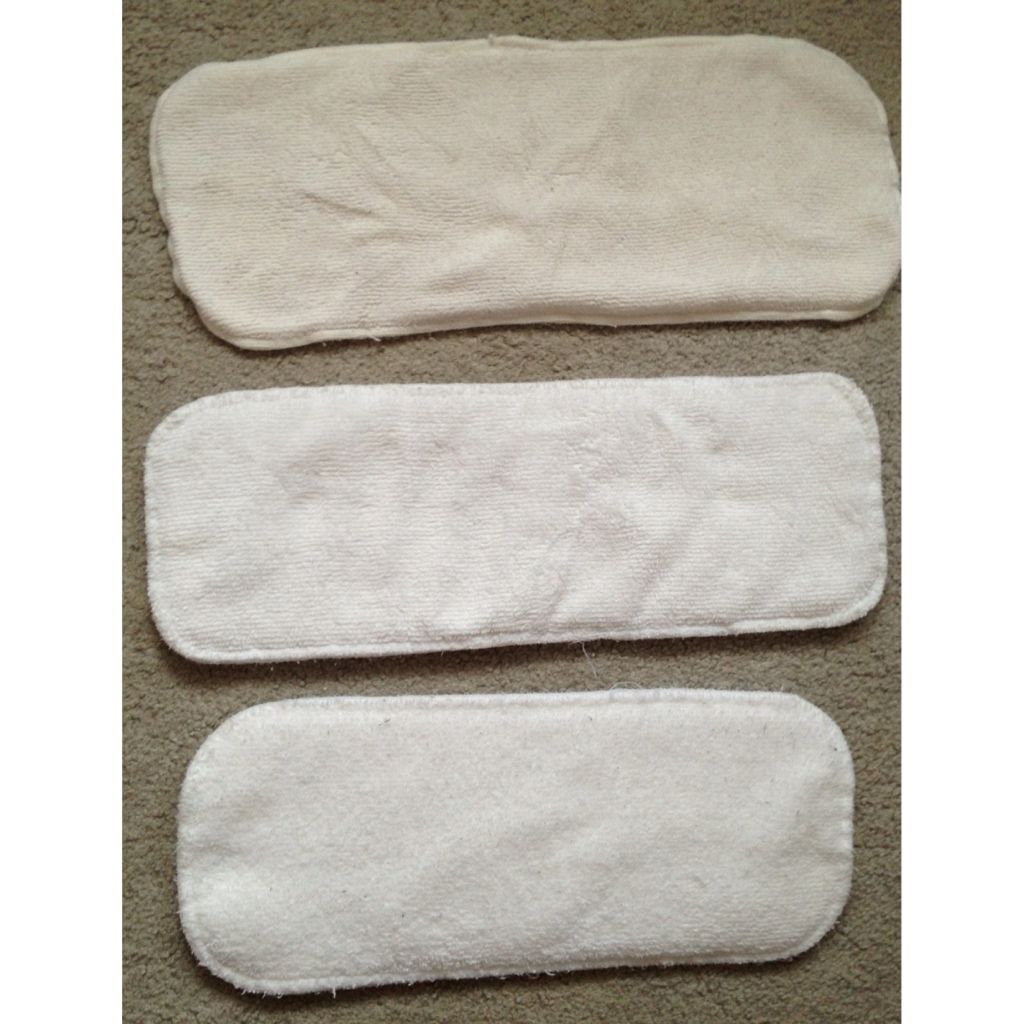 $20PPD4 imse vimse soft covers size small good condition. Fuzzy elastic edges







--------------- SOLD------------------

SOLD$5PPD pink pail liner with elastic to hang on door knob. Great condition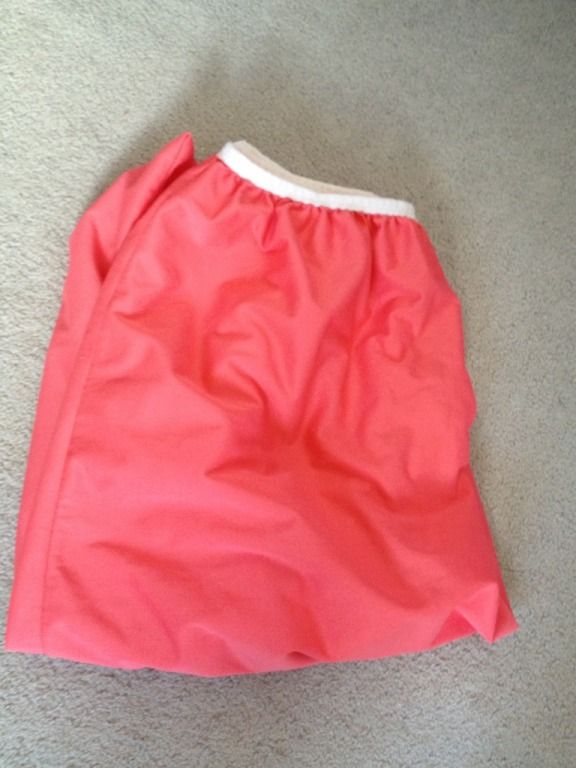 SOLD $10PPD 3 weehuggers covers snaps size 2 well loved condition, contact me for more photos, the covers have some holes, but it doesn't look like they affect function.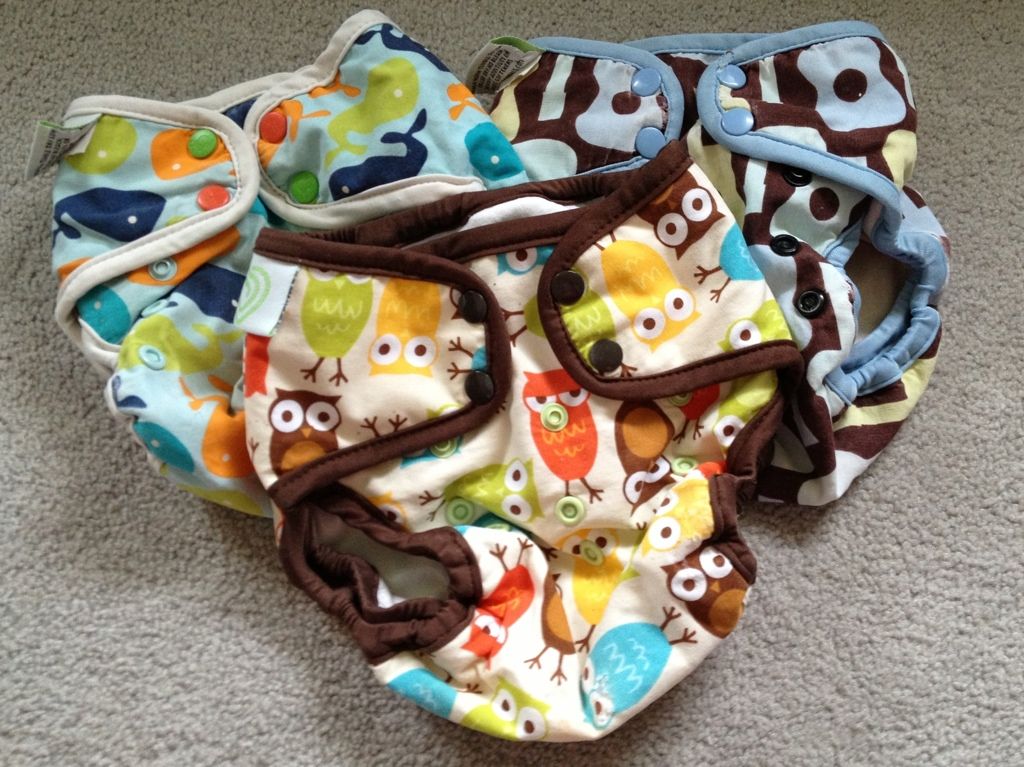 $95PPD - 12 GMD yellow edge small workhorse snapless. I bought these new from gmd. I used them in a large newborn/small diaper stash. No stains. Super stretchy elastic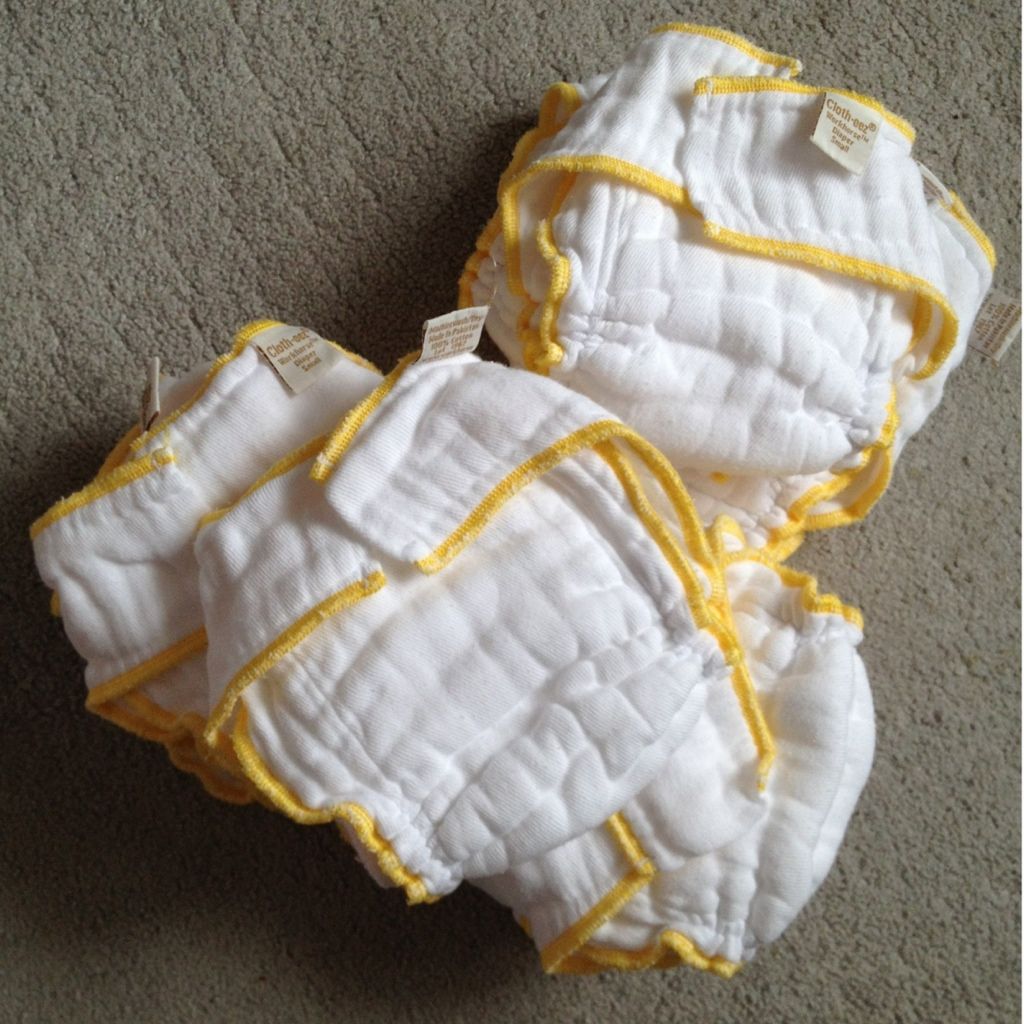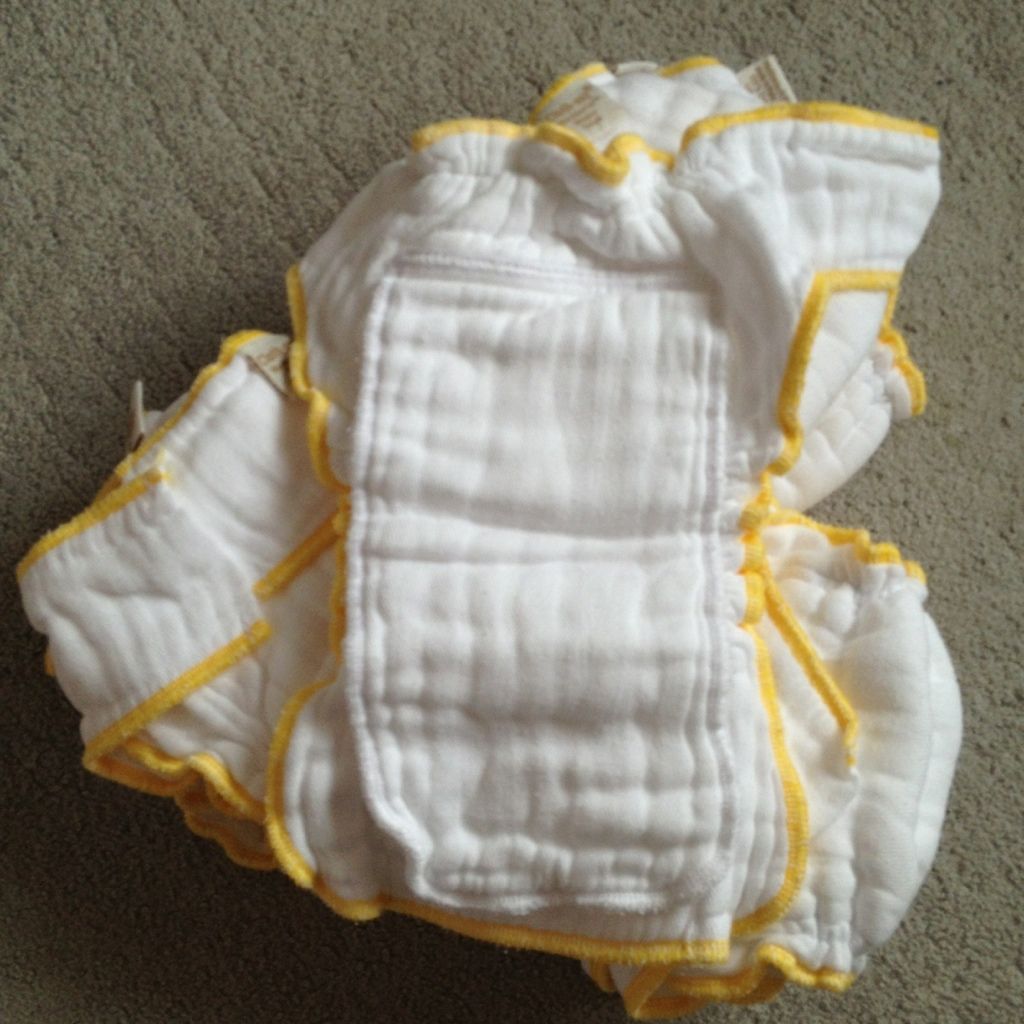 $55PPD - 6 GMD red edge workhorses. Bought like new from another mama. I never used these. Just looking to get what I paid. No stains. Super stretchy elastic.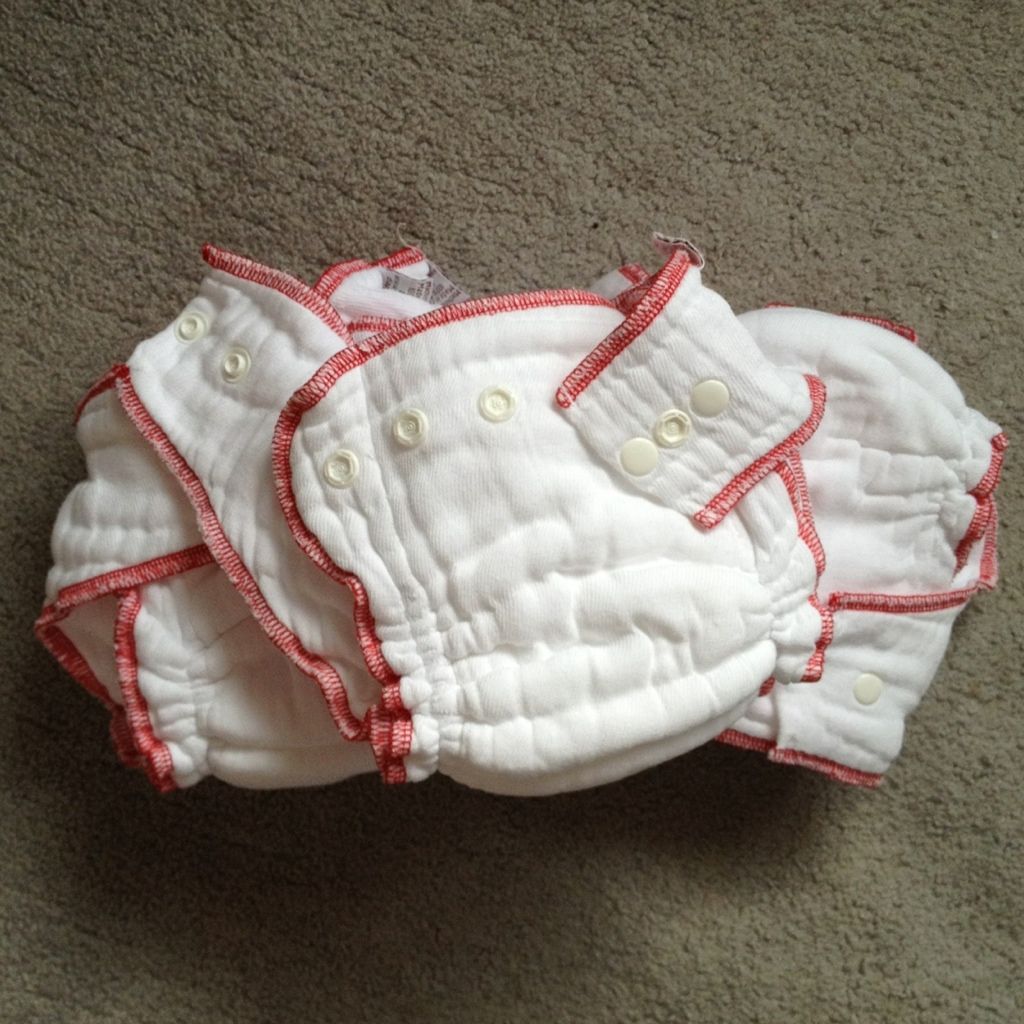 SOLD 12 imagine bamboo flats - $40 - like new. No stains. Selling because I have too many diapers





SOLD 8 GMD white workhorse snaps yellow edge (small) - $56 - great condition. No stains. Used in a large diaper stash.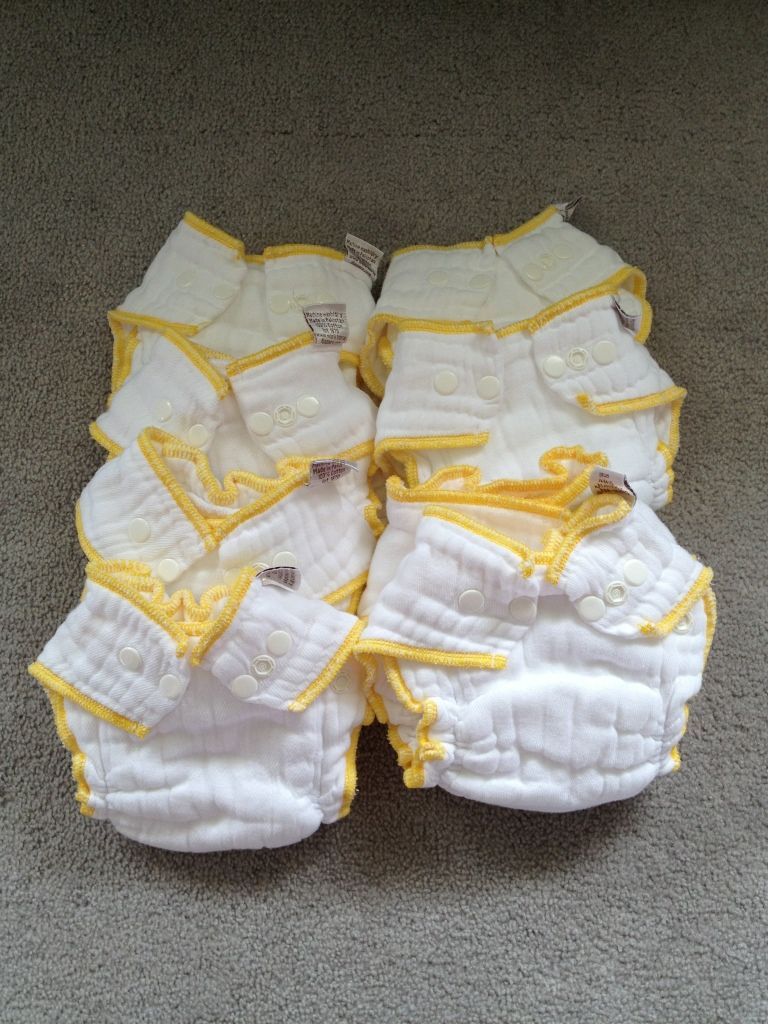 SOLD 5 weehuggers size 1 snaps and aplix covers $30 - great condition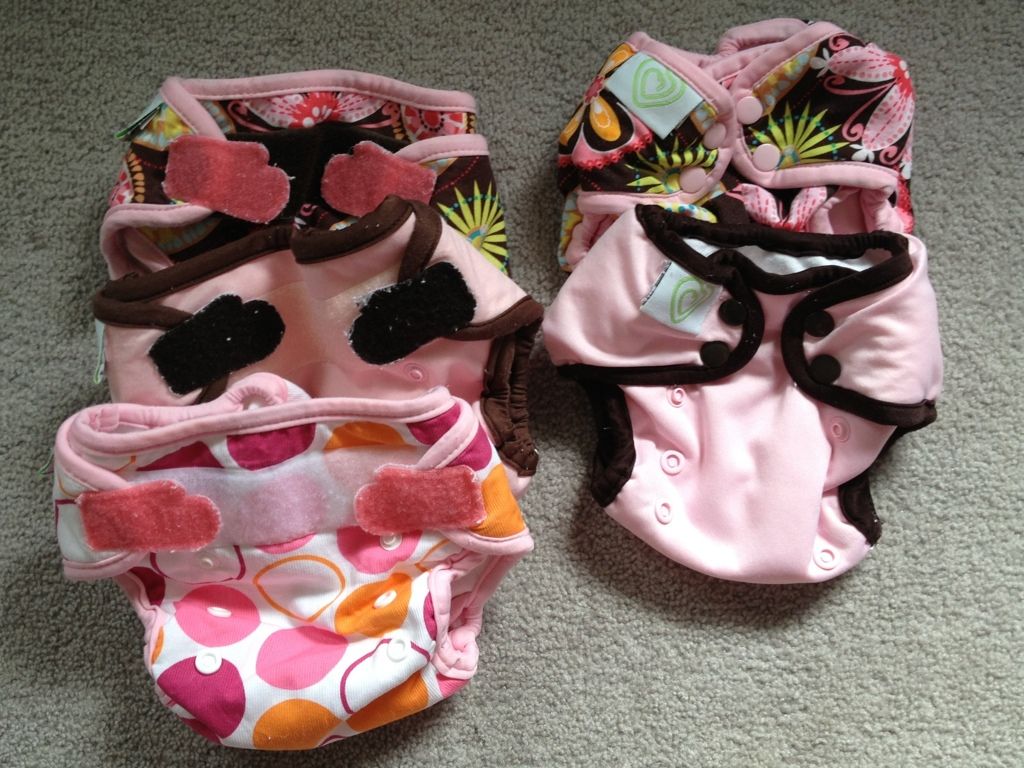 SOLD 6 swaddlebees flats. Unbleached, dots and giraffe. Bought on impulse a few weeks ago. Selling because I have too many diapers. Great condition. No stains. Serging in great condition. $15


---
Last edited by simplykarenp; 03-26-2013 at

03:17 PM

. Reason: update