NB Fitteds Only Mandi's Menagerie left! MMAO!
---
Little Miss Eden is quickly outgrowing her adorable nb fluff! I typically ship Friday-Monday. I'm posting while NAK so please feel free to ask questions if the descriptions aren't clear enough. Thanks!

6 Swaddlebees NB fitteds $11ppd each for older/$12ppd for newer or $60ppd $55 for lotAll 6 have varying ebf staining that I have not attempted to sun out. Sunning worked wonders! Stains are gone! 4 are older - bought on Spots - and still soft but definitely sherpa-ish. 2 were bought new by me and are silky soft! SOLD!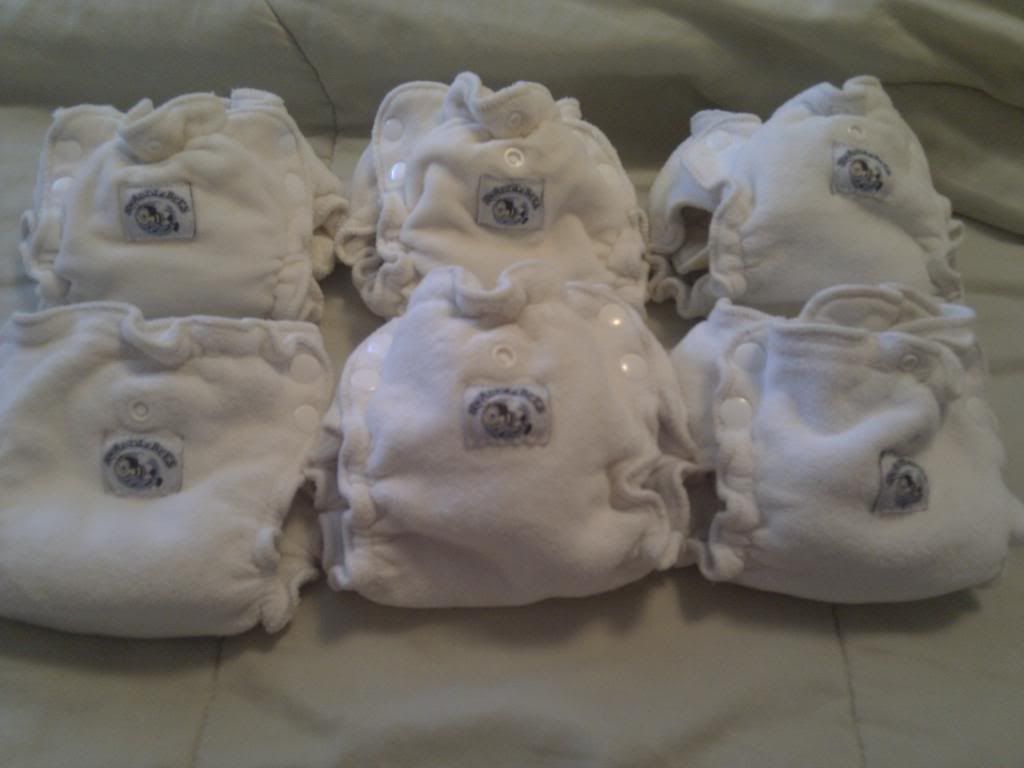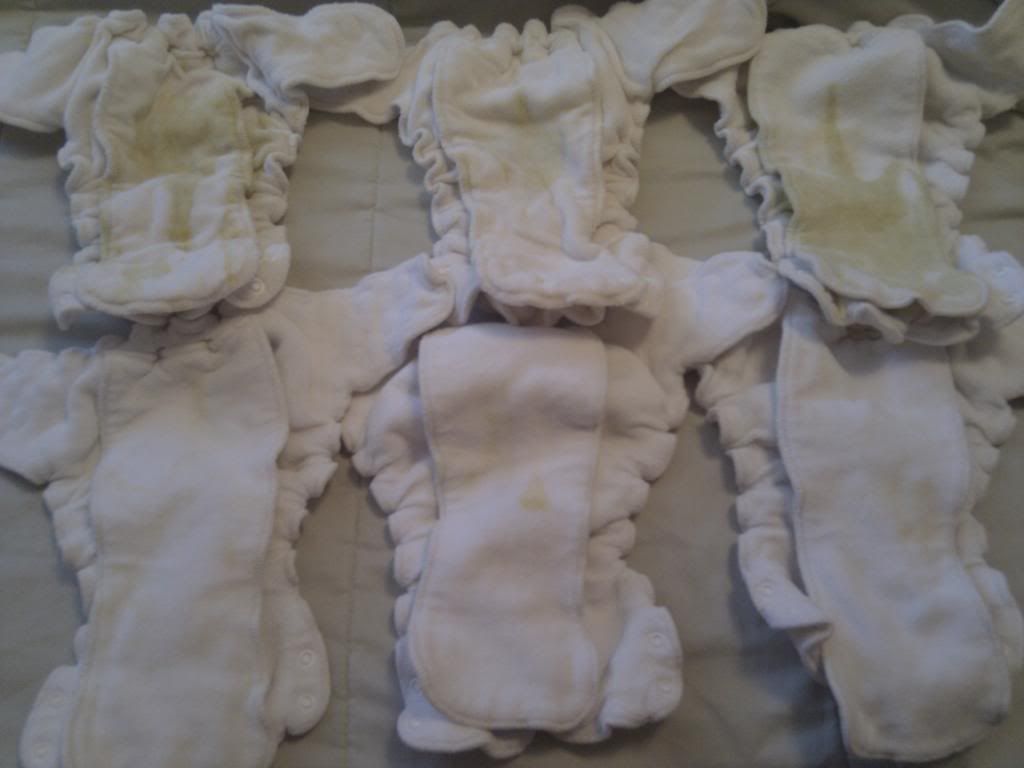 6 Diaper Drive Thru Bitty Bliss xxs (with snap down) EUC $9ppd each or $50ppd for lot
Girly/gender neutral lot Sold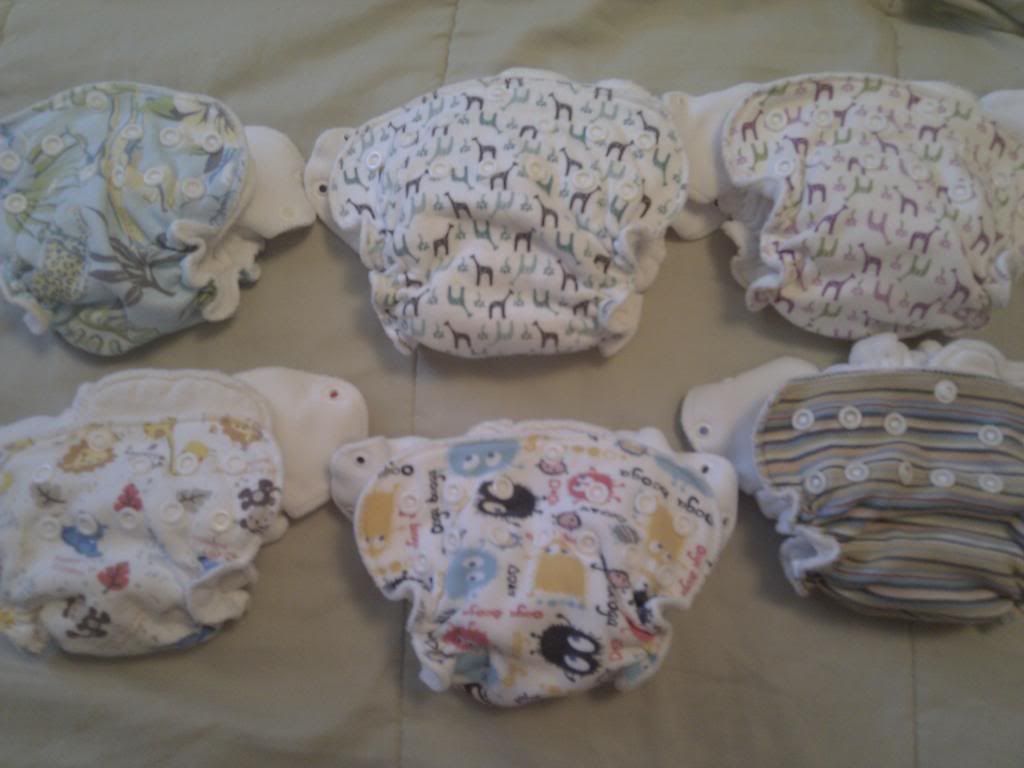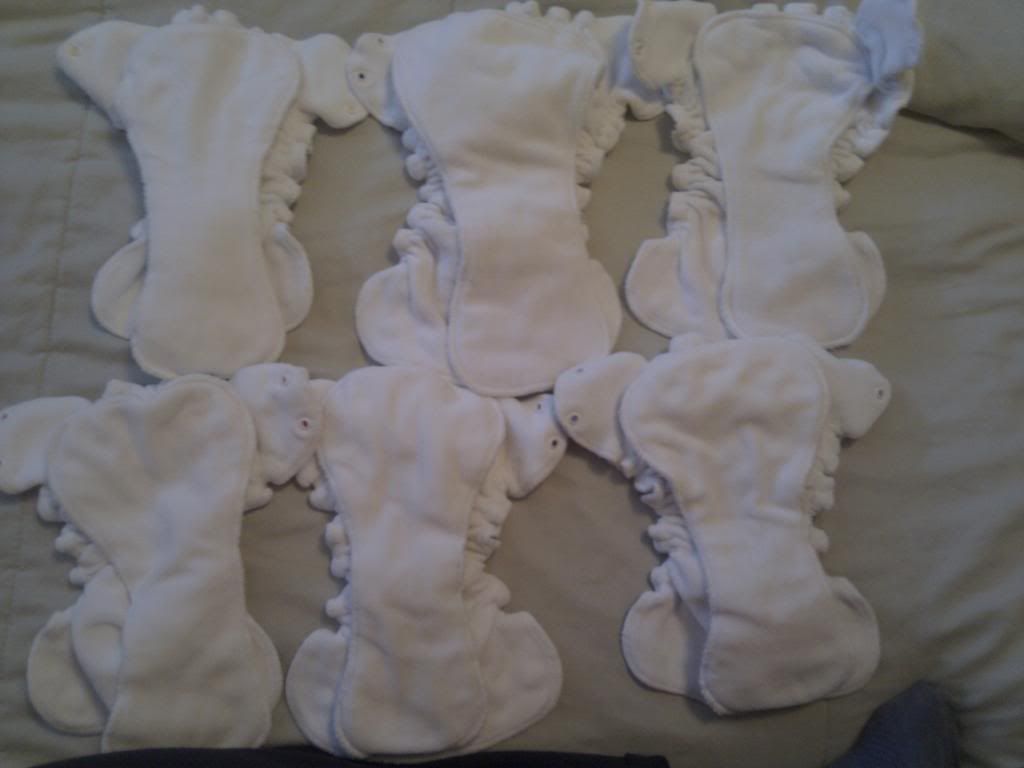 2 Mandi's Menagerie bamboo nb fitteds EUC (worn once or twice each - these are TINY) $13ppd each $24ppd $22ppd for both
One has lay-in soaker other is sewn-in. The purple thread is an obv/ocv inner and the rainbow thread is a bamboo/cotton fleece (I think - not like velour but more like flannel)



2 Baby Coon Designs obv nb fitteds EUC $12ppd each or $22ppd for both Sold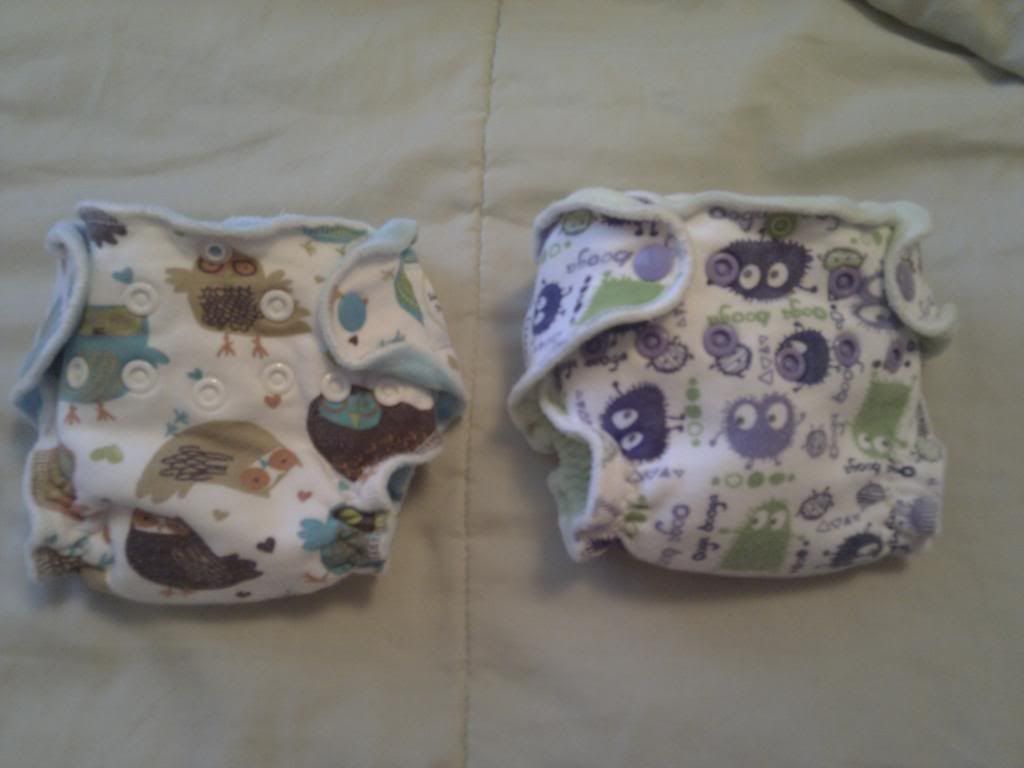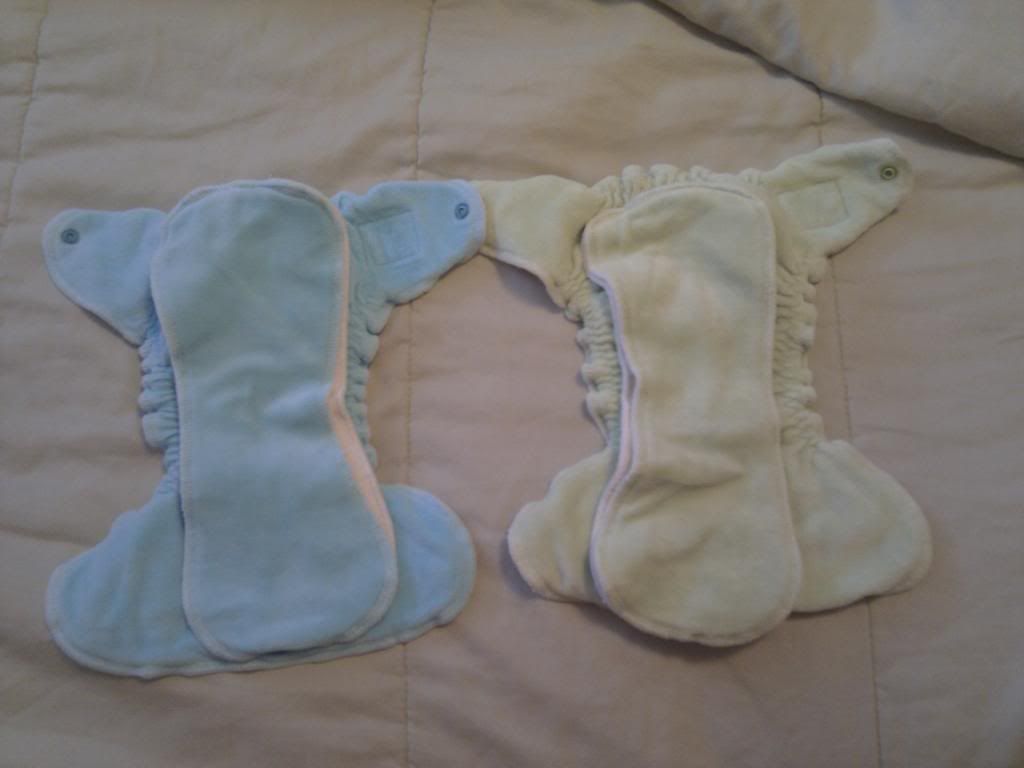 I'm happy to further combine shipping for lots purchased together. Thanks for looking!

-Jessica
---
Last edited by Jakesmama2002; 05-26-2013 at

03:06 PM

.