All sold please delete!!!!!
---
ALL SOLD!!!!!




Three Green Sprouts fitteds (these are no longer made but Sproutling Love is the same company, these are the old version). Trim daytime fitted, gender neutral colors, squishy soft, no stains, great for chunky thigh babies.

Take all 3 for $30 25 PPD.




SOLD BELOW THIS LINE





EUC Sbish snapless, only used for two months. No stains. We are just loving flats and prefolds more here so these need some love. I have a few more I may add later too. $17 ppd each.

All sold!

Colors on top row: Both Sold!!
Colors on bottom row: Both Sold!!

2nd pic top row: Capitol Cloth Tour (yes there are 2), Berry
Bottom row: Both Sold!!

IMG]http://i1016.photobucket.com/albums/af290/webMistress0609/38E51672-97C1-4C0B-A666-F2B064B4F32A-501-000000587B2579AF.jpg[/IMG]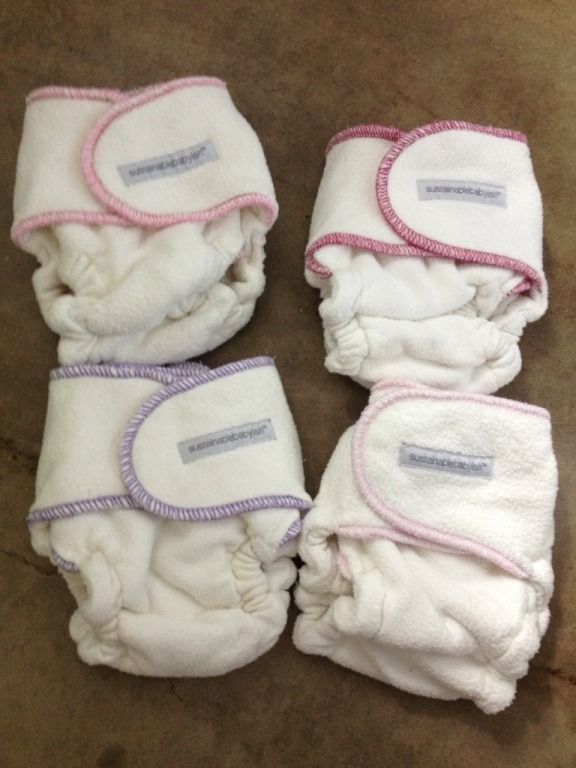 Reduced! I need these gone! MMOA!


I have 4 older BSRBs (Bagshot Row bamboo) up for sale. These are well-worn but are still very functional. Please see the pictures for examples of the condition. There are holes around the edges of the fabric and pinholes from Snappis. There is some light staining. Also some of the inserts are starting to come apart where they are sewn together, but that could easily be stitched up. These diapers are still very functional and have life left in them. They just don't fit DD very well. They are super absorbent for nighttime yet trim.

$40 35 3025!! PPD for all four or $10 9 each ppd.

EUC BSRB TIAN stay dry and that's only been used a handful of times. This is awesome for nighttime but it's too big for DD. It is never been pooped in and it is stain free. The outer is fleece & works w/o a cover for DD even though she can soak through 3 SBish in one night. It includes a doubler & stay dry liner. If we didn't have leg hole gap I would totally keep this. Asking $30 PPD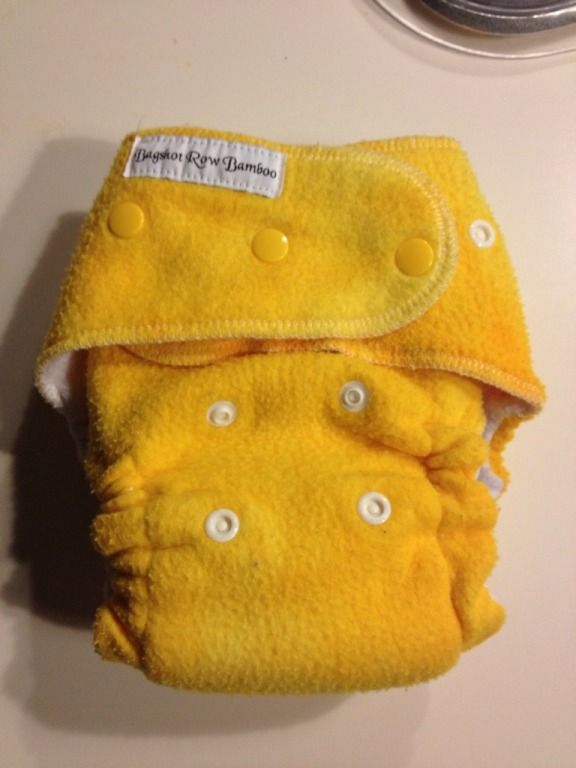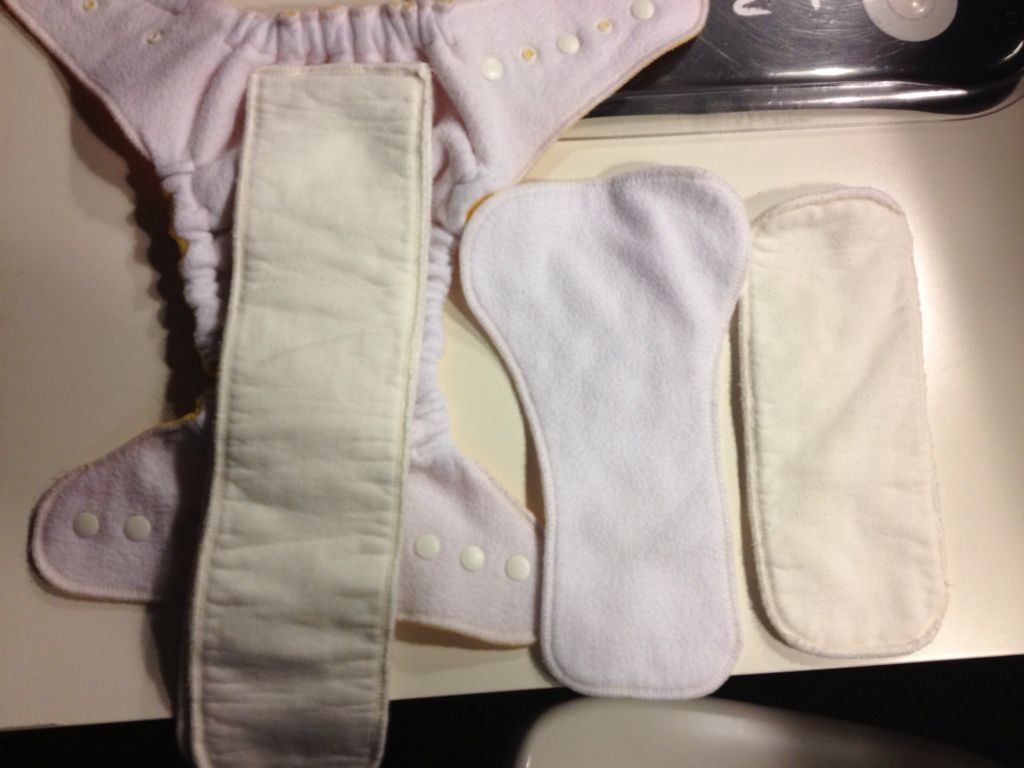 I have feedback on The Babywearer under the same username if you would like to see more feedback than what I have here.
__________________
Dana - Wife to Chip, SAHM/Sometimes Freelance Web Designer to Ari (6/09) and Tovah (9/12)
Get Cash Back Just By Shopping Online at
Ebates
! I just earned a $23 Amazon Gift Card!
---
Last edited by webMistress; 08-13-2013 at

09:52 PM

.