SOLD please delete
---
ALL SOLD Tweet, Swirl and Dino size Large Simplex. I used oxiclean on these once at someone's suggestion to get the staining out of the Dino and Swirl and the threads turned off white/tannish
Doesn't affect function and if you tuck in the soaker you will never see the beige threads. The Dino still has some light staining that doesn't really show in pictures. If you tuck the soaker in you won't see it
The Swirl has even lighter shadow stains on the legs. Again I can't get a good photo of the shadows. I have not sunned due to the weather. May come out. A thread is coming up on the belly panel of the Dino. Doesn't affect function and its still attached with no hanging ends. Its a loop. Tweet in excellent condition no issues. Dino $12, Swirl $13, Tweet $14 prices do not include shipping. 2 or more I can ship in a flat rate padded envelope for $5.95, one will be about $3 to ship. So your total price depends on what you buy. All bought in late October 2012.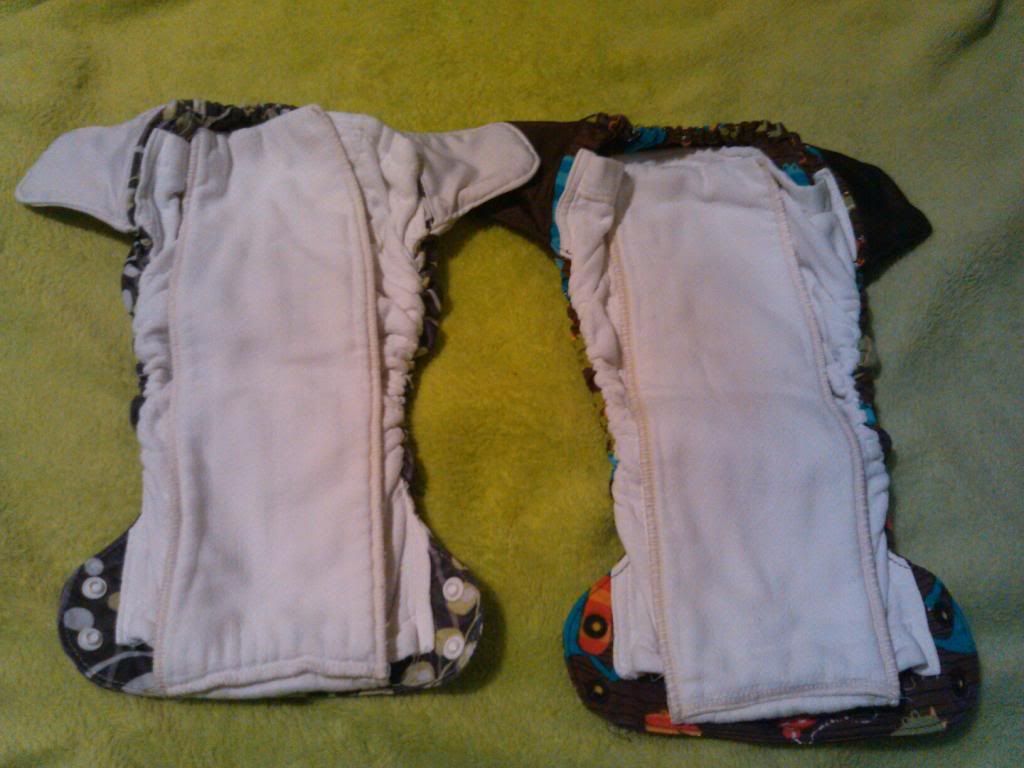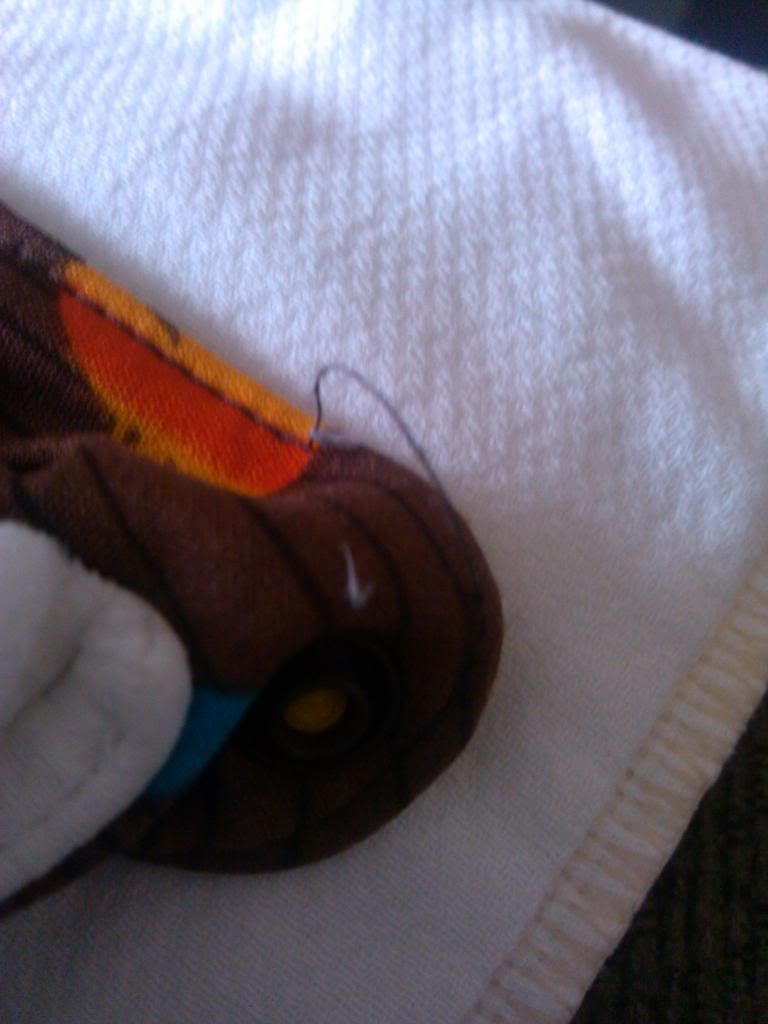 Advertisement
__________________
Lois
married to Zach
and mother to a beautiful and sassy girl
(7) and very active wall scaling little boy
(2.5)
ISO and willing to trade for Super undies sz. Large, Antsy Pants sz. 4t, or Grovia training pants with plus size panels.
---
Last edited by loisc; 03-23-2013 at

02:39 PM

. Reason: SOLD