SOLD! Thirsties Duo size 1, Blueberry Minky OS
---
All Sold! Thanks


Thirsties Duo diapers, size 1, orchid and meadow $11 ea. $10 each and Blueberry Minky OS pink on chocolate $16 $15

I have 1 Blueberry Minky One Size pocket diaper Pink on Chocolate VGUC. Has pilliness on microfleece inner. Comes with a 3 part folding hemp/microfiber insert, adjustable for the size of your babe. There are some holes on the hemp part of the insert, but this should not affect function. No stains, snaps and elastic are good. Asking $18. Now $16
$15 ppd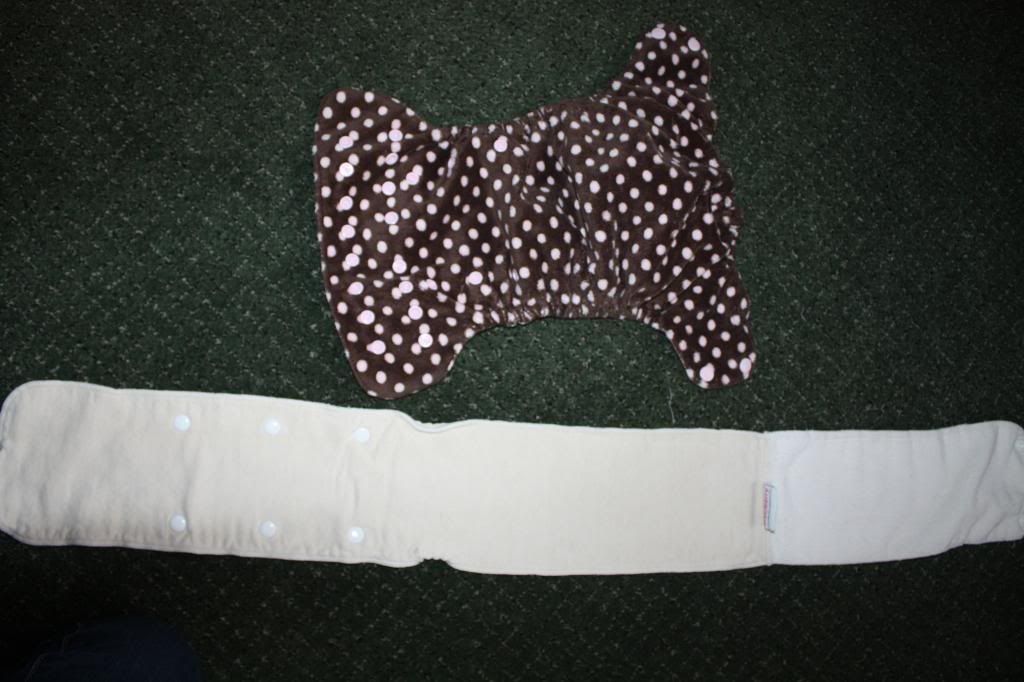 Thirsties Duo wrap pocket diapers EUC/VGUC size 1, orchid and meadow. These diapers are great! I love how the insert aggitates out during washing. No need to touch it. Very slight pilling near aplix. Very light staining on hemp portion of insert, that will probably sun out. Meadow diaper has a very small hole in the fleece liner near the aplix tab on one side (pictured below). Asking $10 for orchid and $10 for meadow. meadow sold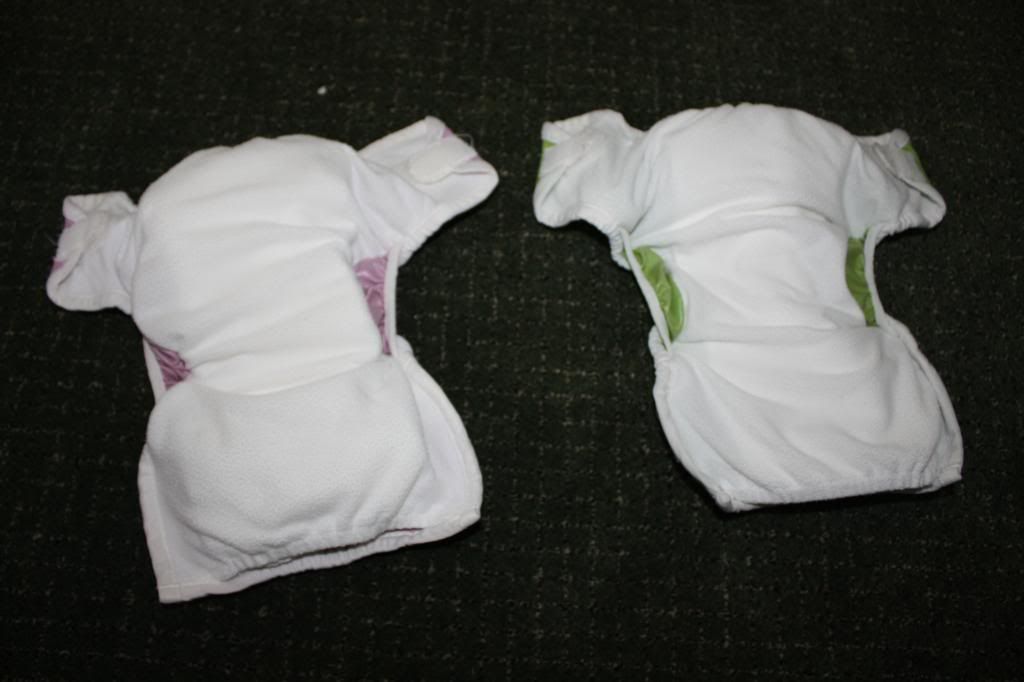 Comes from a smoke free, used to have 2 cats home. Washed in All F&C. Please PM with interest/questions, but I do try to check the post daily. Thanks for looking!


Check out my other items FS:

BG AIO M & Jamtots Berry Plush M-
http://www.diaperswappers.com/forum/...9#post16542349
__________________
Barbara

Mama to Katelyn 9/14/07 and Haleigh 2/1/12

ISO New BGEs or GroVia AIOs
ISO Turkish Delight, Zara Blossom/Ash/Cloud, Kokadi Stars, Oscha Linen Grad, Starry Night, Knots, Roses, Gira Love
---
Last edited by barnone; 06-25-2013 at

06:33 PM

.