SOS HWOT Calvert FIAR Sonlight Saxon Misc Books
---
Please pm me for a quicker response. Prices do not include shipping unless noted as ppd.

SOS Switched on Schoolhouse 2008 Edition 4th Grade Math & Language Arts $50ppd for both



Highlight Which Way USA Puzzle Maps. There is 1 page written on in 3 of the books. Maps included with the 3 pictured. 2 for $10. 1 more not show Vermont.



Saxon Math 54 Student Text book & Solutions Manual. Normal shelf wear. A few stray pencil marks inside the text book. $40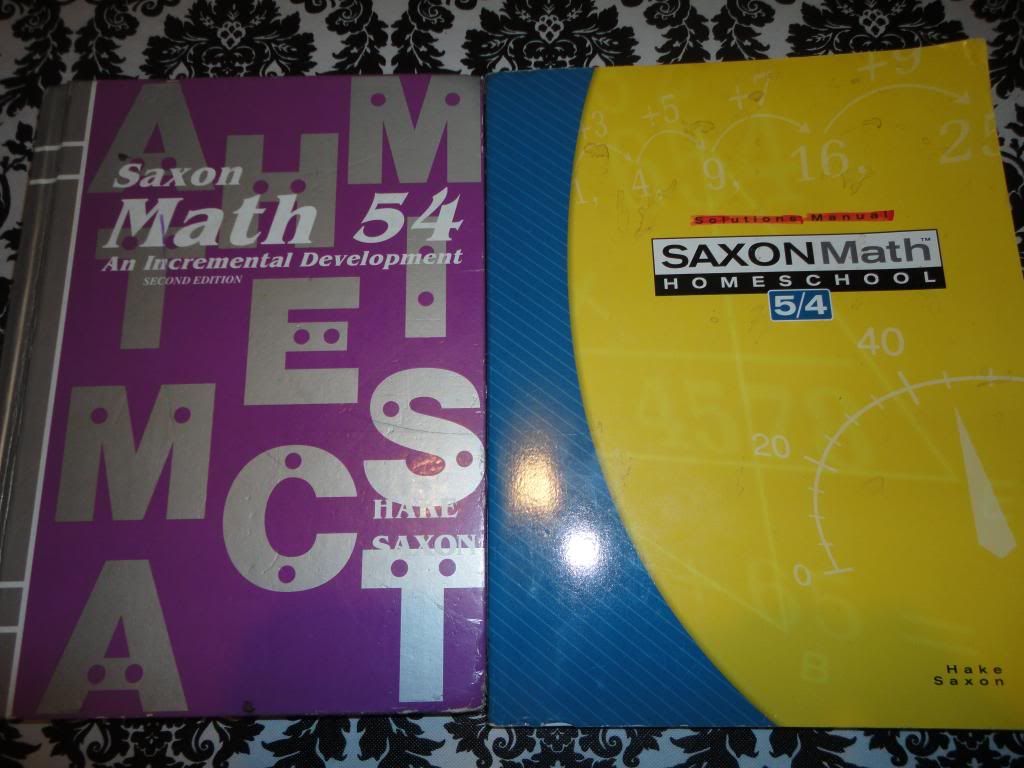 Box of Writing related books for grades 2-6. No writing in books. Shelf wear on most of them. Books 2 & 3 in like new condition. All for $50.



Foresman Wesley Math Work/textbook New 1st Grade $15



Calvert School Kindergarten huge set $420ppd pic to come. Includes math, science, and so much more. More items included not pictured!!! Consumable Math Text and Math Workbook. A few pages written on at the beginning of each book. Maps, Globes and Graphs has numerous pages completed.

[URL=http://s150.photobucket.com/user/tiredmommyof8/media/Items4Sale/DSC01662_zps66aaf43a.jpg.html]
[URL]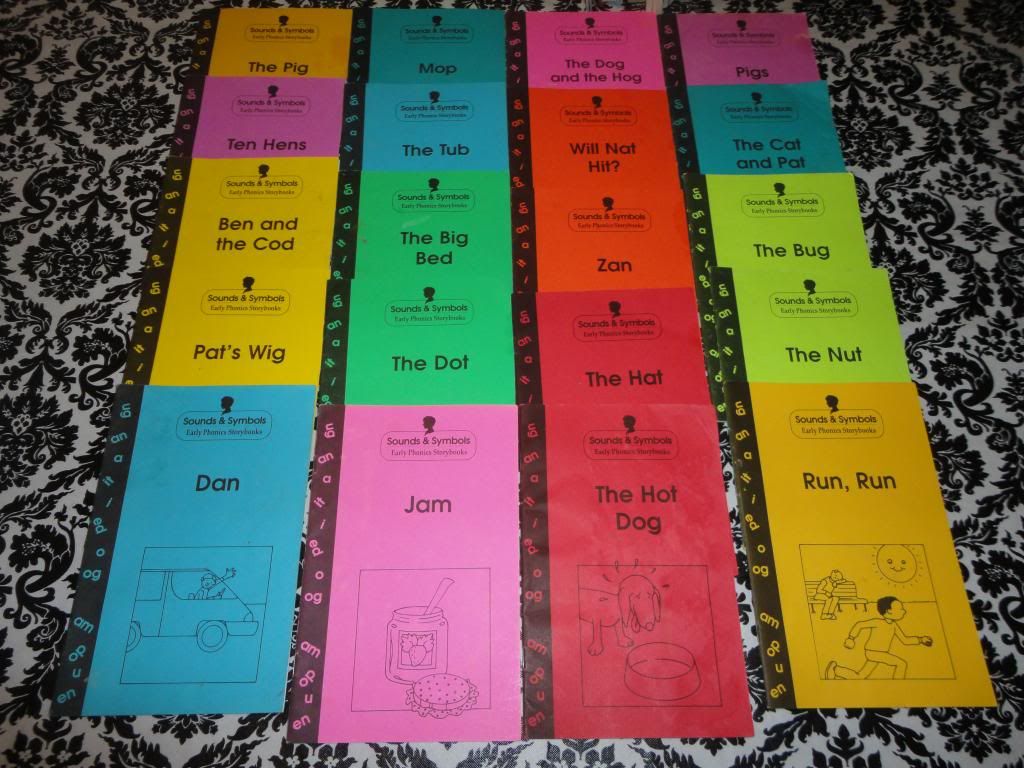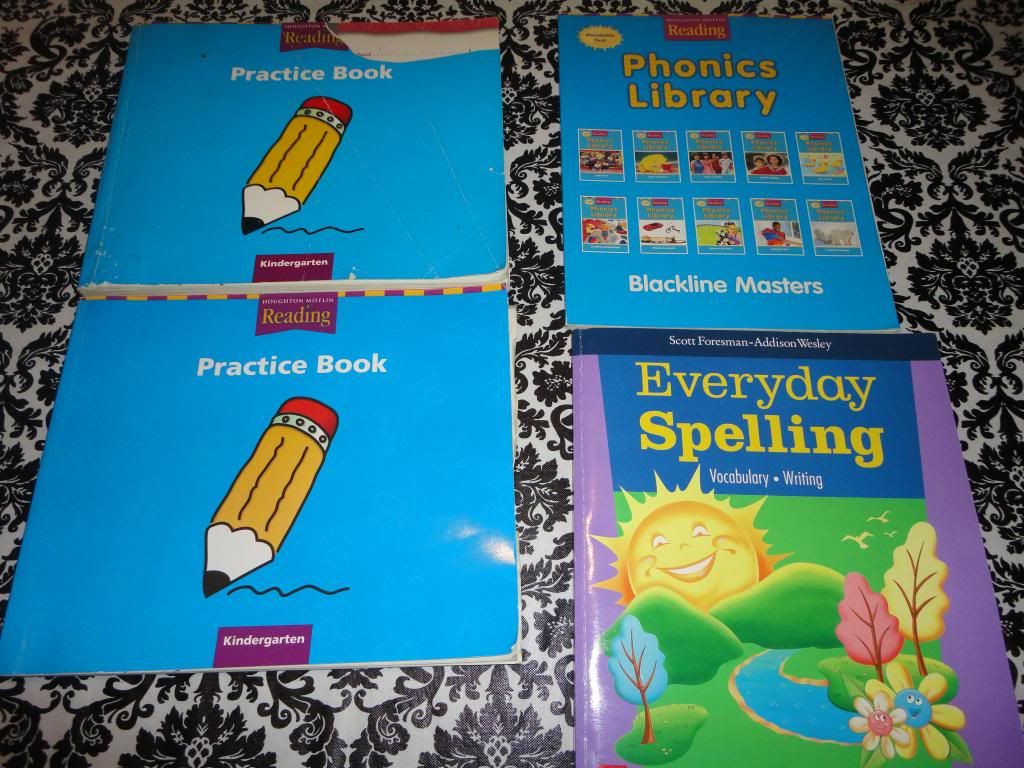 Calvert School Math 1st Grade (extra copy). Consumable Text and Workbook. A few pages written on at the beginning of each book.



Calvert School 4th Grade items includes: Lesson Manuals A & B, Answer Keys, Tests, Math textbook and Math Manual. All in very good used condition. Pic will post soon. $120ppd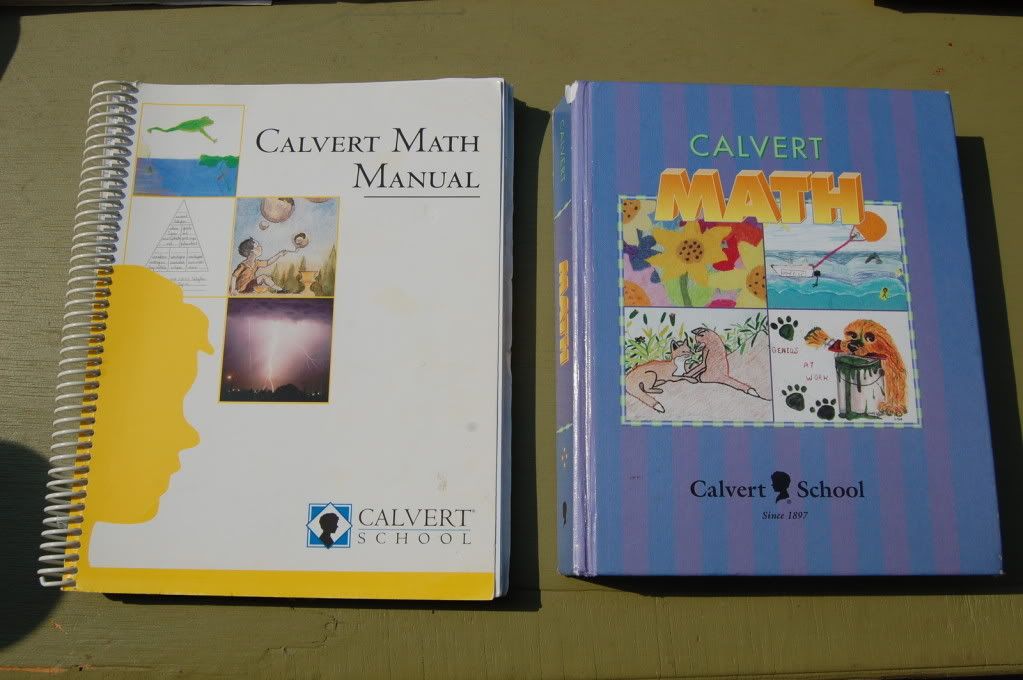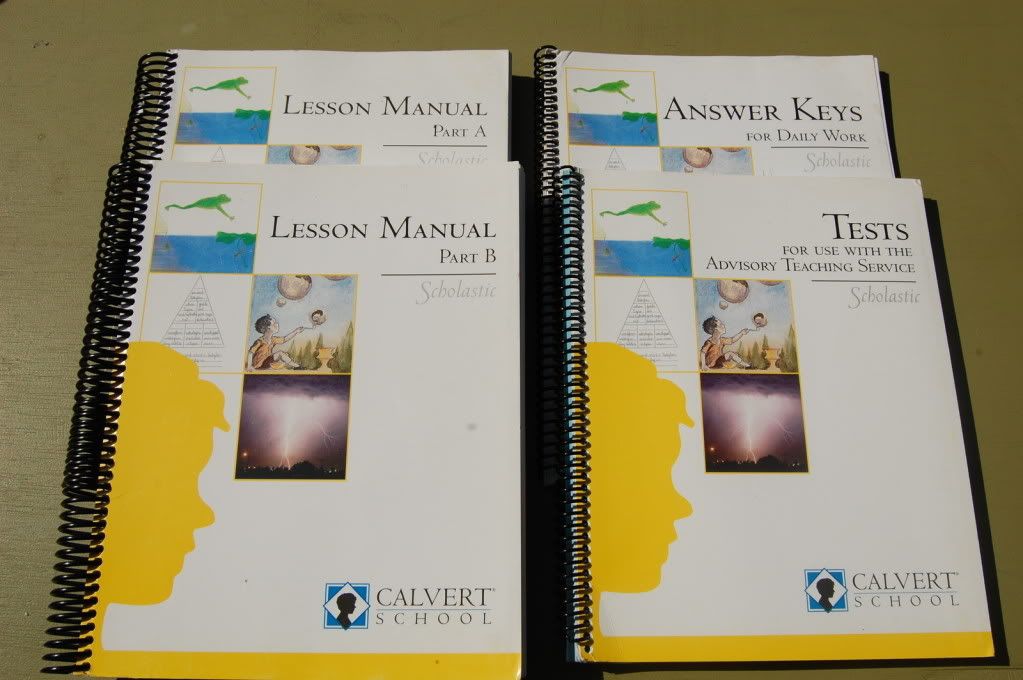 Misc Books used in Calvert School's Discoveries in Reading I.

$1 (not shown) Dan & Dan has water damage on inside but still usable all the rest are in good or better condition.

$4 Snowsong Whistling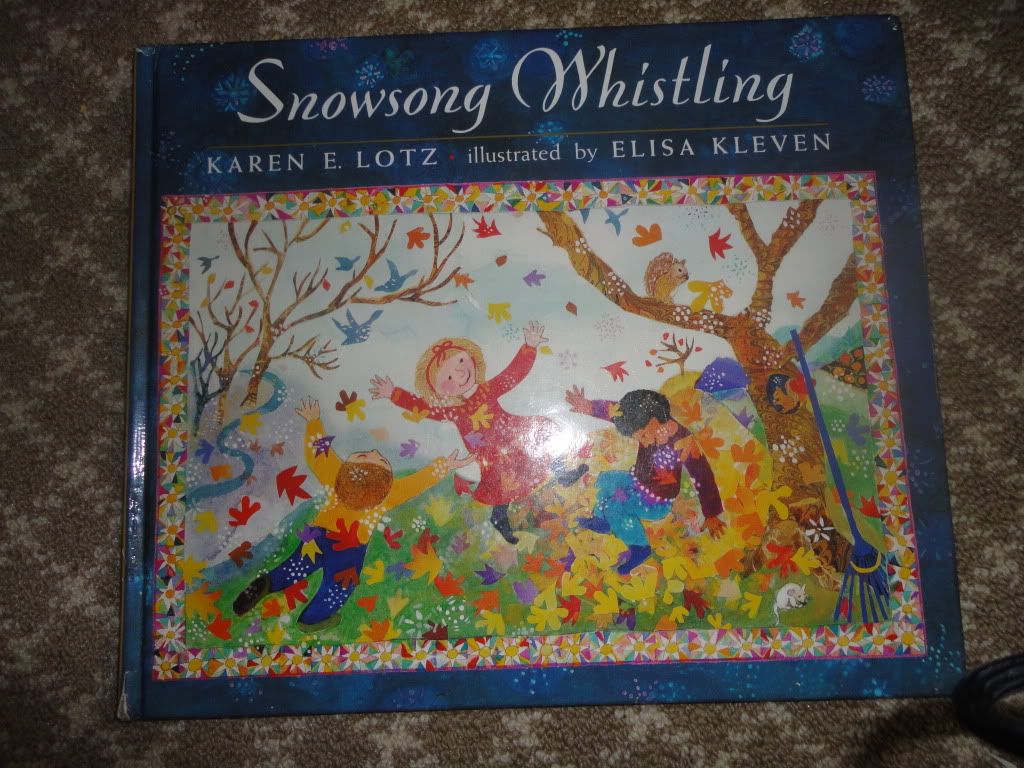 $5 Busy Bea



$3 The Puddle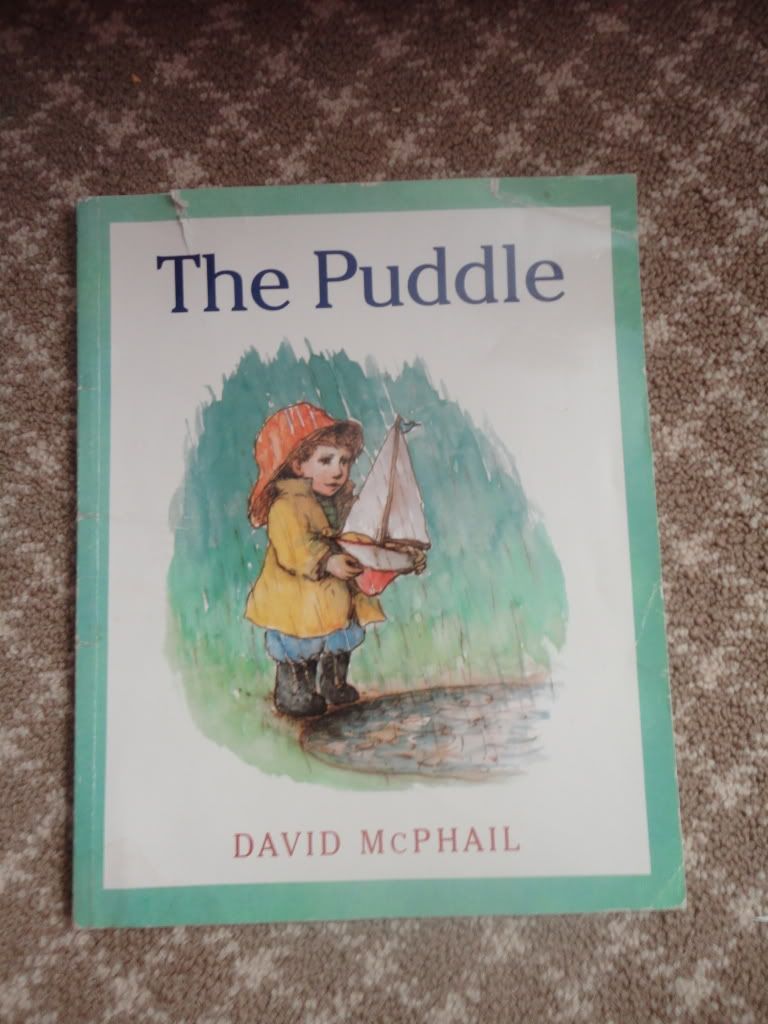 $2.50 Fishing Bears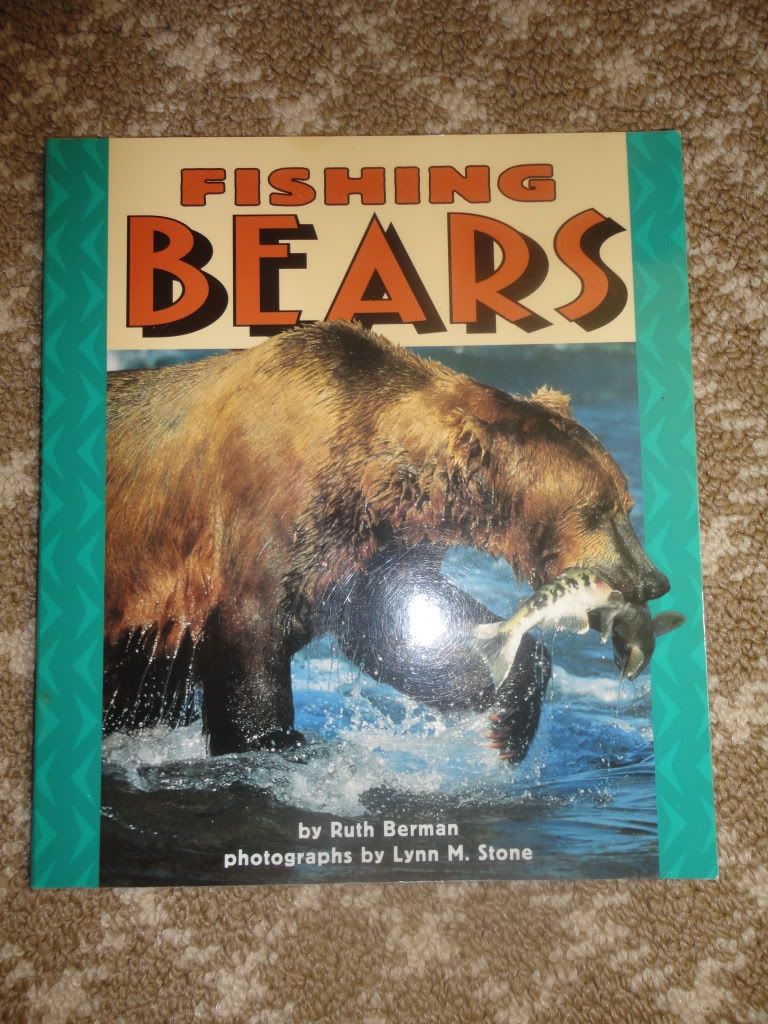 $3 Greetings Sun




$20 Discoveries in Reading V Calvert School (additional student manual/lessons plus 2 books. This sells for $36 at Calvert without the 2 books)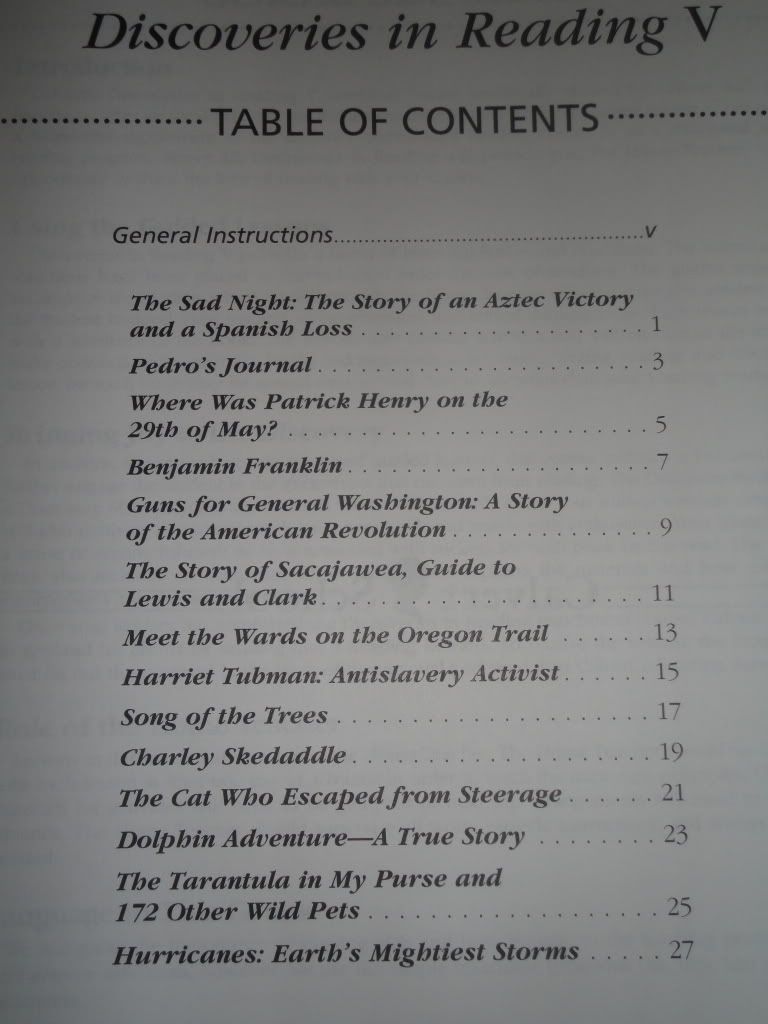 Books used in FIAR
only 2 available Ping and Mike Mulligan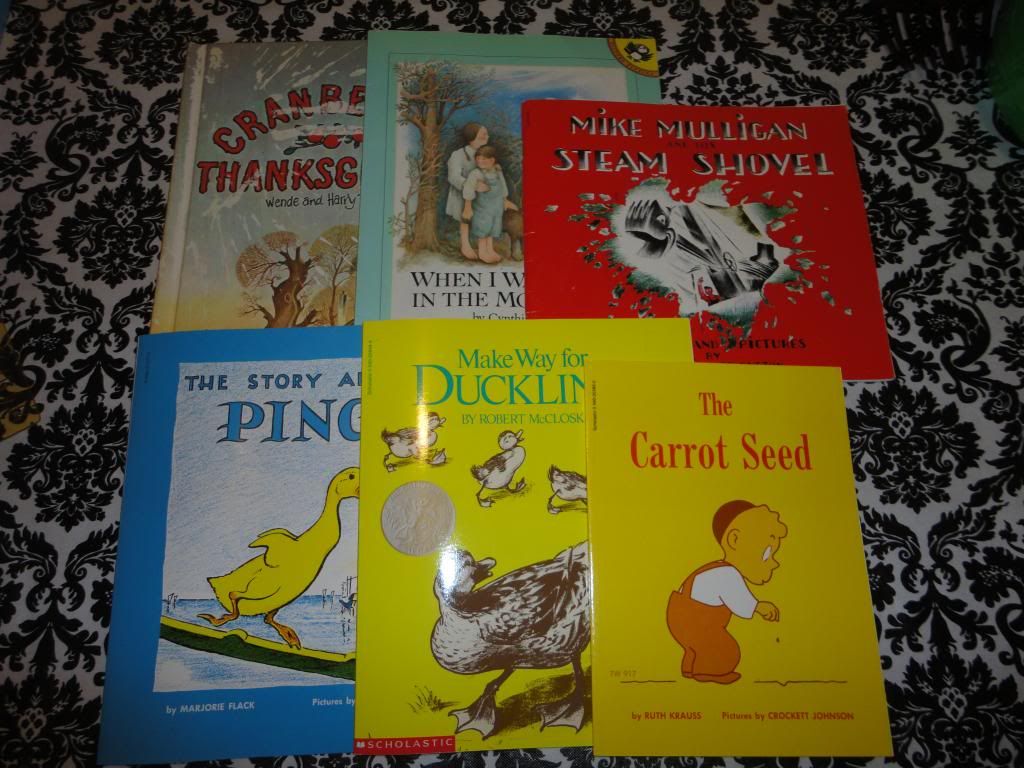 Misc books used in Sonlight

$2 Richard Scarry's Please and Thank You Book



McBroom's Ghost $2 pic to come

Misc books

$2 The Family Under the Bridge (3 copies) (previously used in Sonlight)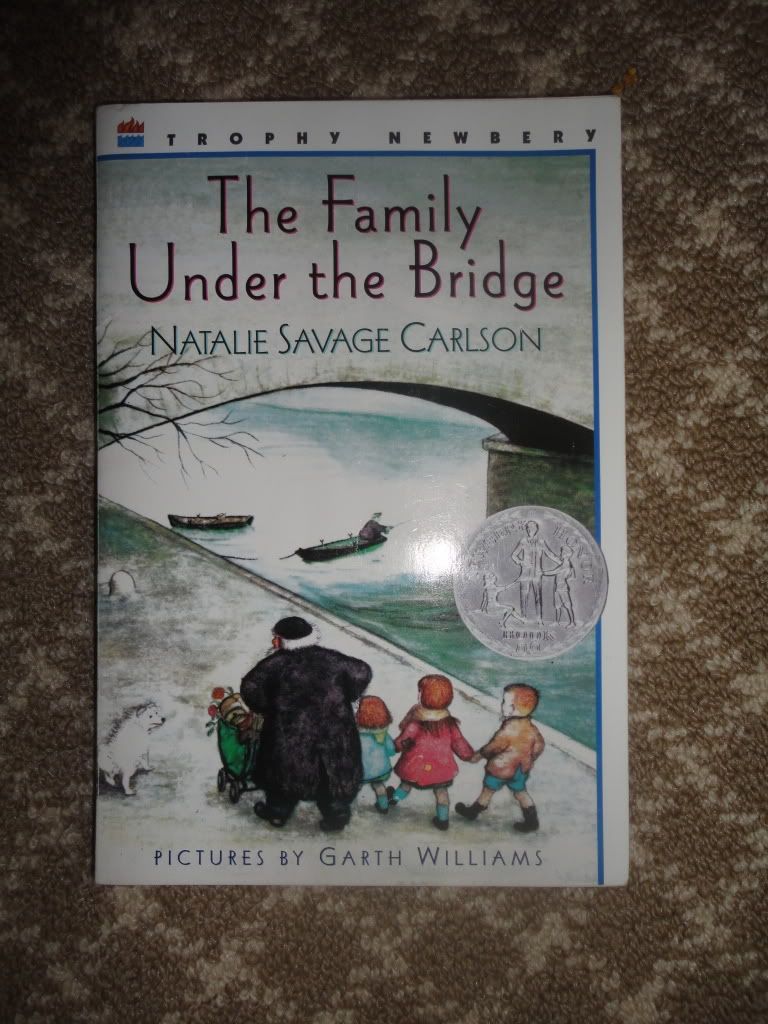 All PENDING except 3 copies of Amelia Goes Camping available
Amelia Bedelia $2 each
Teach Us, Amelia Bedelia
4 copies of Amelia Bedelia Goes Camping
Good Work Amelia Bedelia
Amelia Bedelia and the Baby (not shown)



$2 On Market Street



PENDING $3 Ramona Quimby Age 8



$2 Cats Colors



$3 Sylvia Jean



$2 Momma Will You



$2 Lissy's Friends



PENDING $2 The Wild Little Horse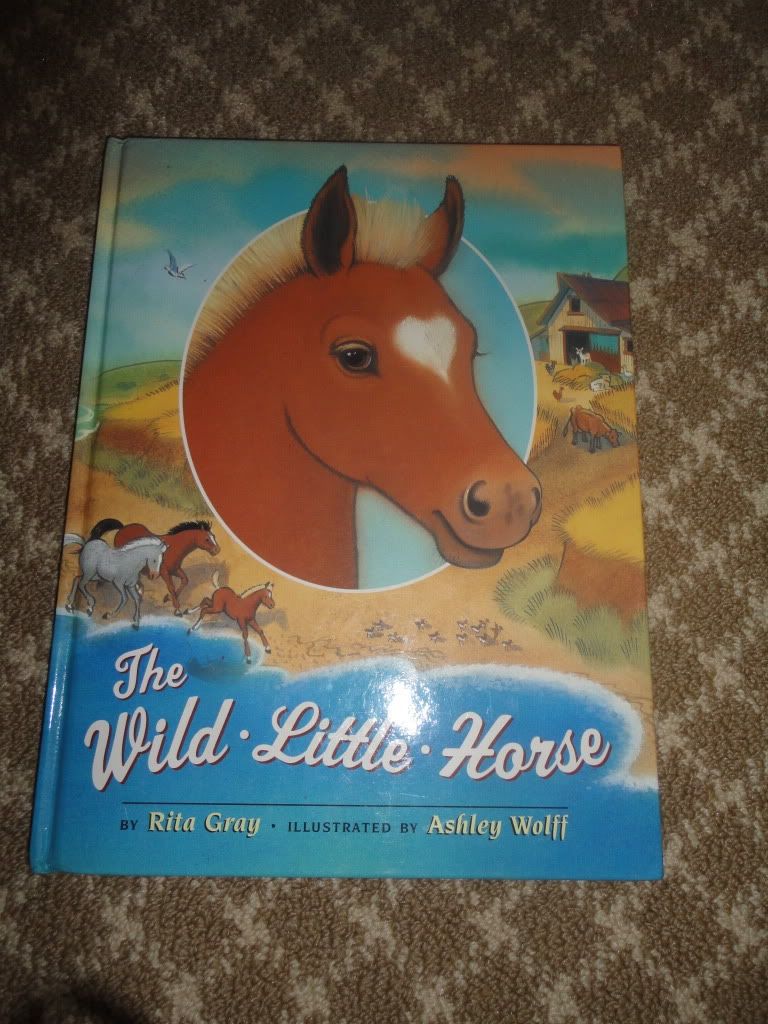 $1 Are You My Mother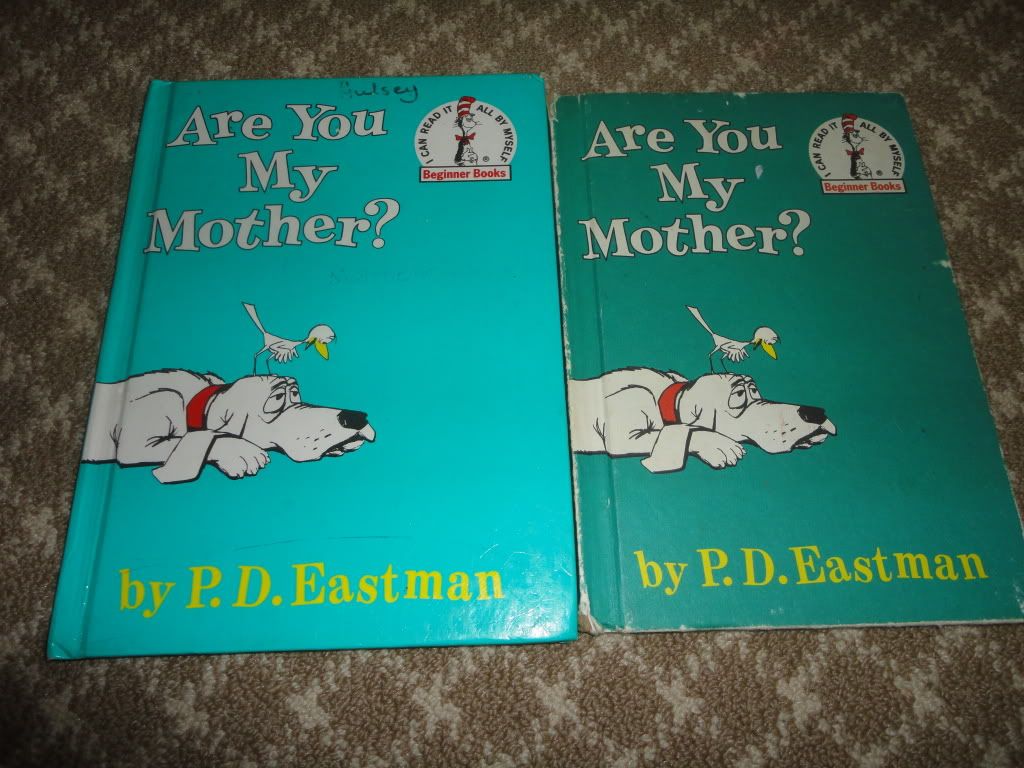 $1 each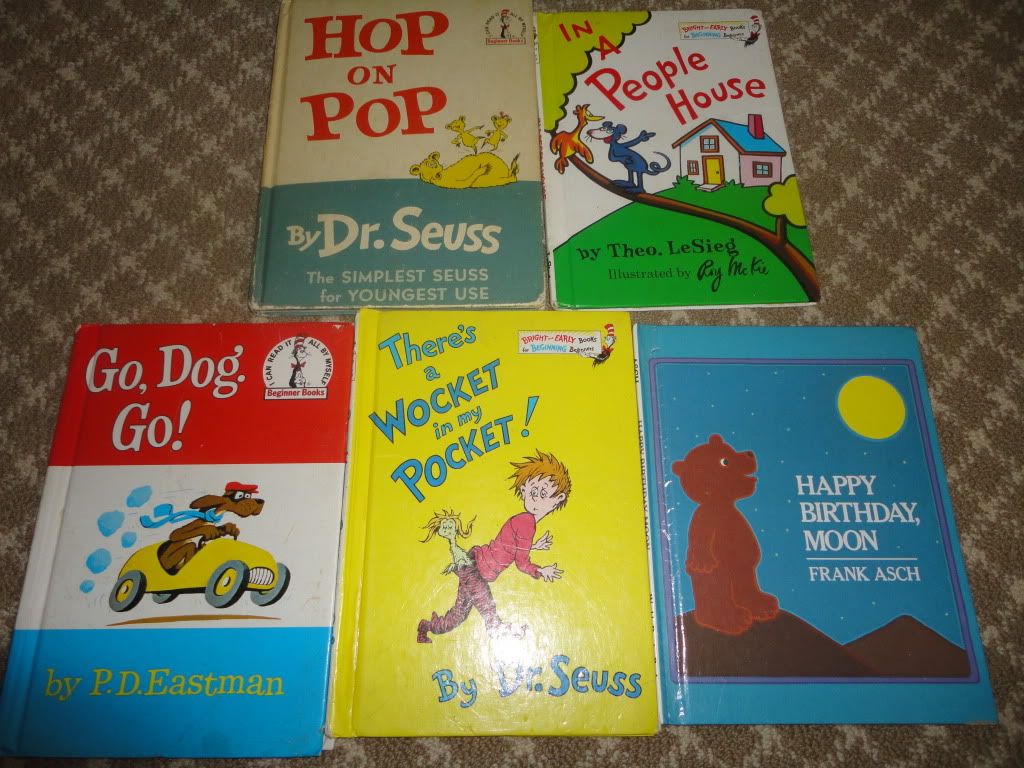 $1 Frog's Lunch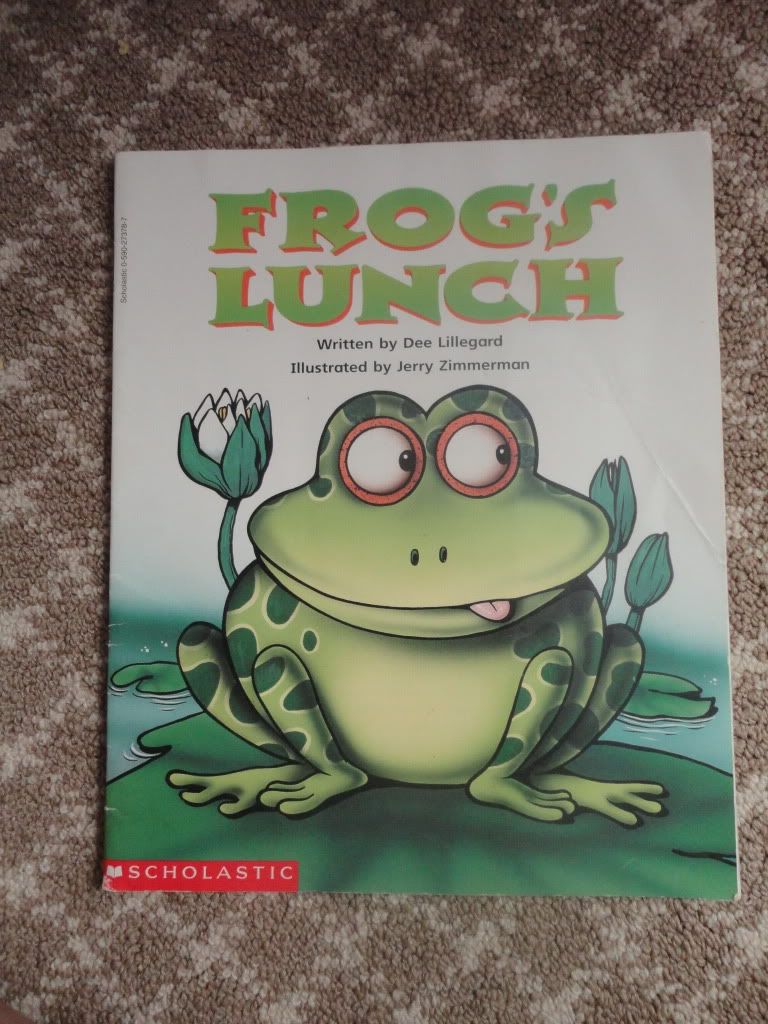 My House Books $8 each GUC with normal shelf wear for an older book. 1 book shown has crayon on the back but has been wiped clean and crayon coloring 1 pic inside the book and the inner back page has pen marking. Otherwise all are in GUC.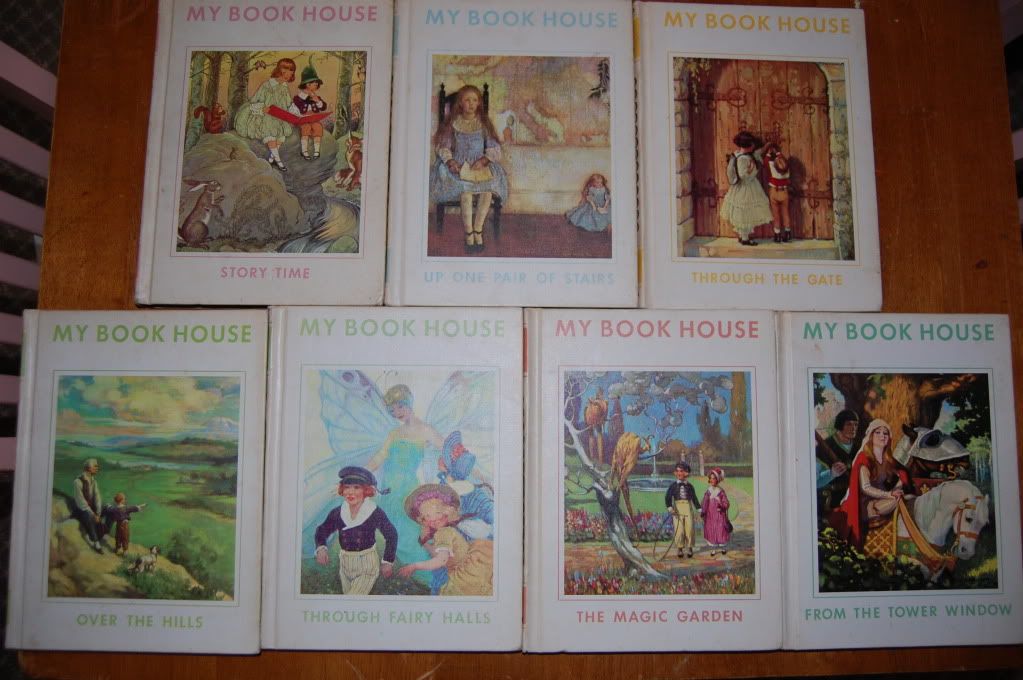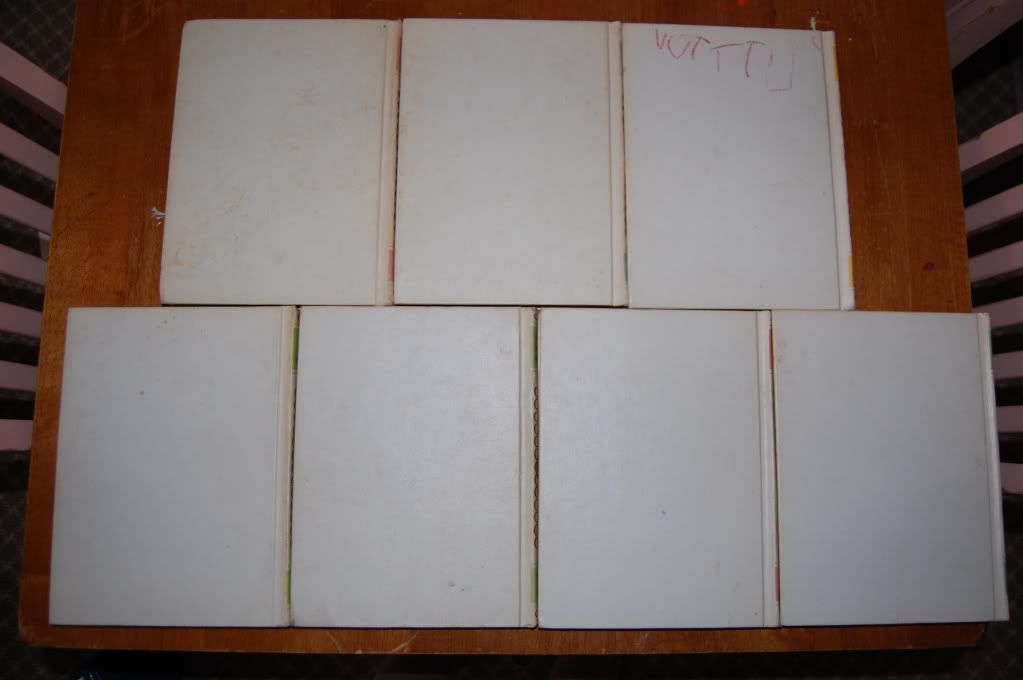 Advertisement
__________________
Kate~ Now an exhausted Mommy of 9!
ISO/IHA
---
Last edited by tiredmommyof8; 11-21-2013 at

02:25 PM

.