*sold*EUC Weehuggers lay in soakers-soft, super absorbent, stain free!
---
I have 11 of these wonderful lay in bamboo and cotton soakers. Still very soft, not pilly at all and stain free. I've tried them in all sort of covers (not just Weehuggers) and found them to be a very trim and yet absorbent option. These weren't used too much by as as little guy had a big stash and we were using Grovias around the time we would have been using these.
Dimensions: 28" long, 5" wide.
$3ppd each.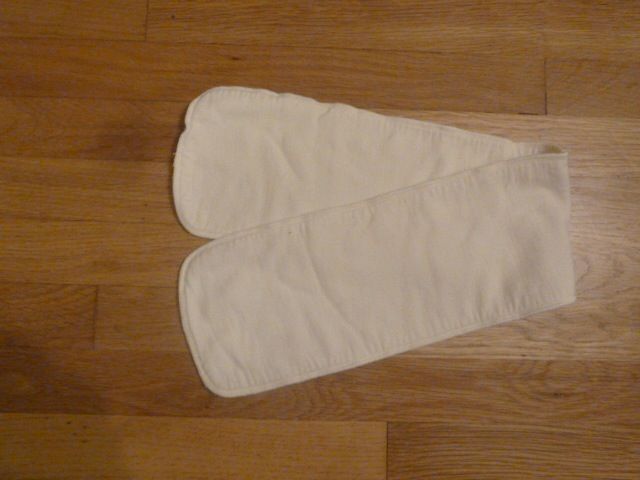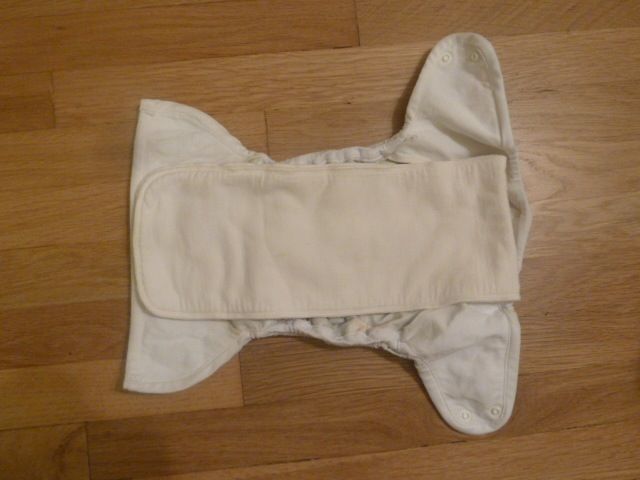 __________________
Robin, married to D (5/25/03), mommy to E (8/1/05), T (8/9/08) and M (3/9/11). We are a breastfeeding, co-sleeping, vegetarian family.
---
Last edited by robinbird74; 07-22-2013 at

11:44 PM

.