Please delete!
---
2 Bummis Super Whisper Wrap BSWW Frogs
Size Medium
1 is in VVGUC, the other VGUC I'd say
No stains, but velcro is a little worse on one and the tabs are curling/fraying a bit. The other is in better shape. I attached two pictures to show this.
$12ppd/both $11ppd


1 Lotus Bumz pocket, with or without an insert Pink/Purple with stars
VGUC
I bought this used, so I'm not sure if the inner is dingy or that's the way it comes. I believe this diaper is better suited for a chunky thigh baby, which my LO is not.
$8ppd $7ppd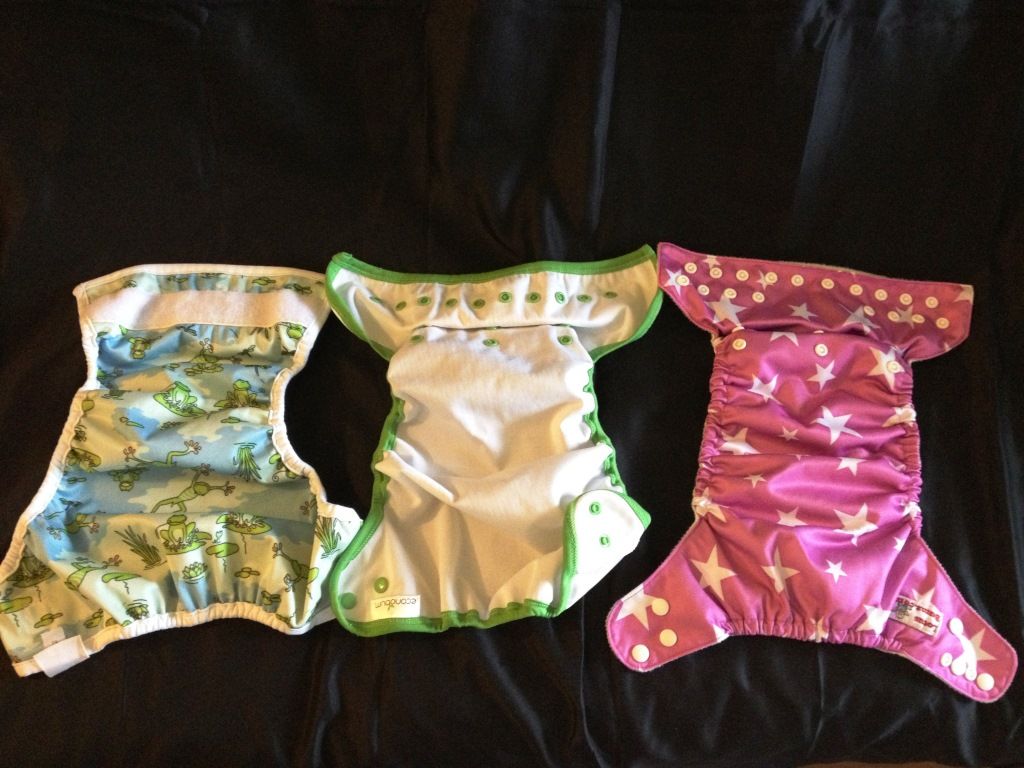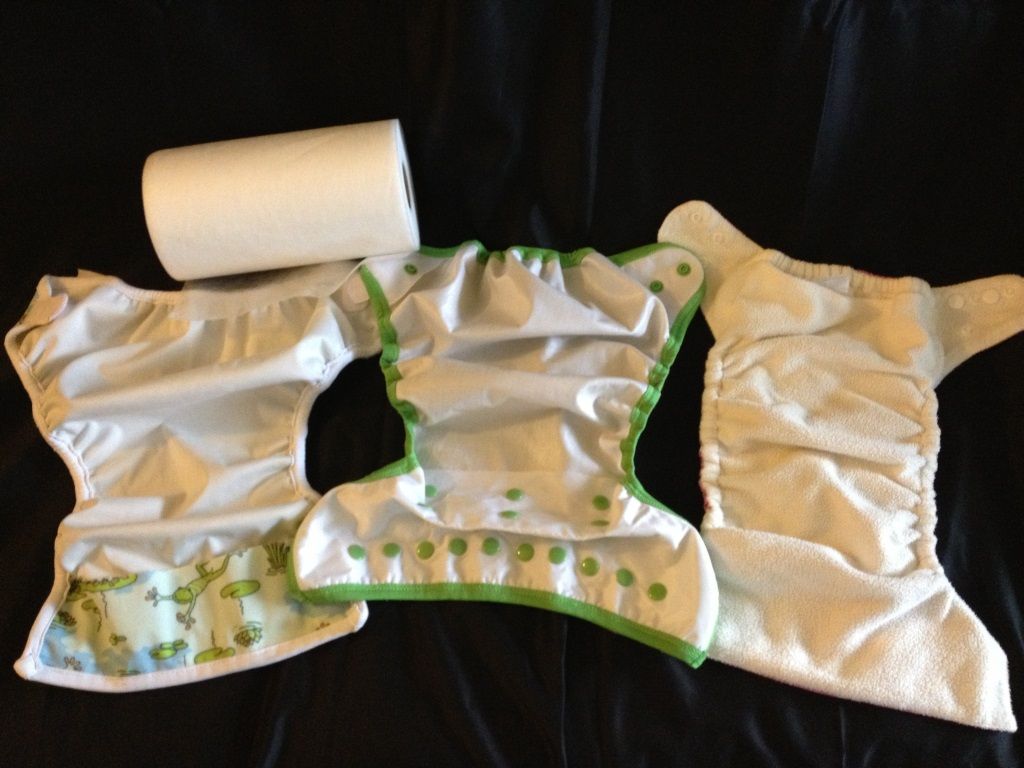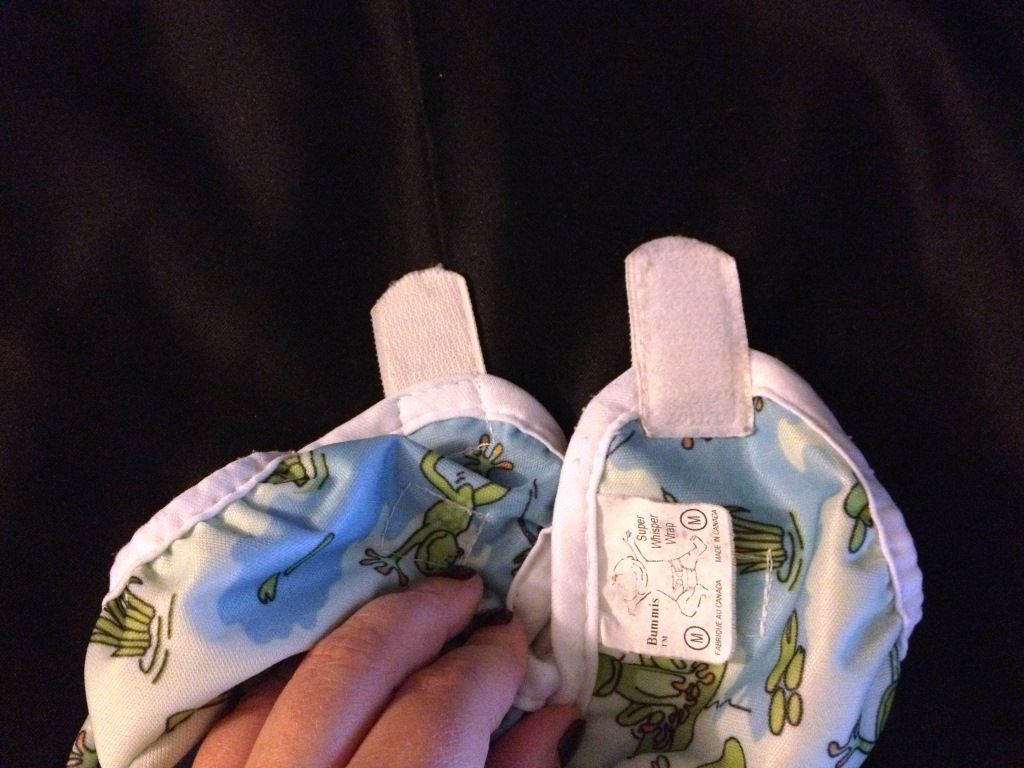 Receiving blanket flats- 9 nice ones and 9 cheaper ones. $30 ppd


1 Grovia Flushable Liners (200)
I think we used 1
$8ppd

1 Econobum cover White w/ green
EUC
$7ppd

If you buy multiple items, I will discount. I have other things for sale, please see my signature.
__________________
Sara-Wife to Clint (06/14/08) Mama to Lucas (09/23/12)
---
Last edited by sara_hope; 10-11-2013 at

01:35 PM

.