LOOK!! HUGE destash!! (Canon Lens, tutus, hats, etc!)
---
Canon 85mm 1.8 in MINT condition. Purchased in 2012 and only used 2-3 times. Otherwise stored in my camera bag. $390ppd




Lowepro slingshot 100AW (weatherproof) $50ppd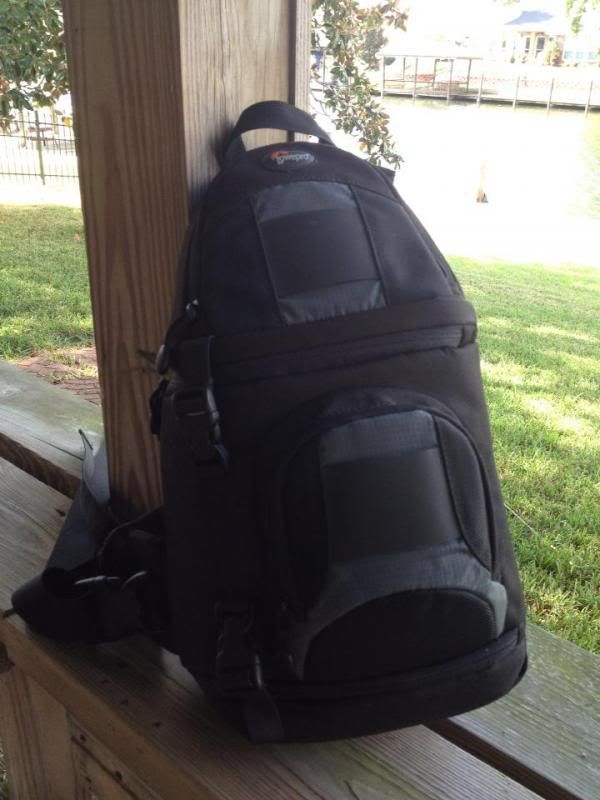 Lot of 25 hats (knits and crochet) $35ppd. The faux fur rug is for sale as well for $40ppd (shipping is expensive but I will cover half of shipping if you buy a lot)



Lot of 3 cocoons, 2 pairs of bloomers (small & Medium), 2 headbands, and small fur piece that I used to lay under babies when posed on something hard and/or cold. $25ppd



Tutus!!! Would love to sell all 3 together for $60ppd
Pink/raspberry pettiskirt (retails at $58)



Red and white tulle tutu. Crinkly from being stored. Just needs to be fluffed out. Very full.



12 months NWT tutu dress. Has 2-3 small spots on front from storage. I haven't washed this to see if they will come out so I can't guarantee they will. Small spots, though, and easy to photoshop out.



WANT IT ALL?? MMAO
Advertisement
__________________
Nia~Mommy to Jayden Michael
12/4/2006 and Elias Parker
12/20/2011
Try Scentsy!!
https://jeniaj.scentsy.us/